The treasury app I use isn`t working again so I have done this the old way, by hand, hence there are fewer creations. It takes quite a while. Hopefully it will soon be up and working again. Fingers crossed.
Yesterday I was up before 5.00 a.m for some reason but I did get quite a bit done. Listing, promoting said listings and promoting this blog. Did my e-mails and facebook, then started editing photos all before 7.30 a.m.
By 7.45 a.m I was back in bed with my kindle and a cup of tea. Nothing quite like relaxing with a good book and a cuppa.
I decided that I need to spend more time on my crafting and much less online. I may even take a break from blogging again. Or maybe do less in a week again, perhaps 4 instead of 7. I will have to see.
As usual, to see a bigger picture or a description, just click on the item to view it in the shop.
ENJOY!!!

Yesterday I went to the city
didn`t start well, such a pity.
I went from place to place,
not one smile upon a face.
Non existent service or slow
and started to make me glow.
Wasn`t a glow of delight
more of a glowering sight.
Met a friend, began to improve,
started to get into the groove.
Coffee, chat, a bit of shopping
all soon had me happy and hopping.
That was followed by a hunch
look at that, time for lunch!!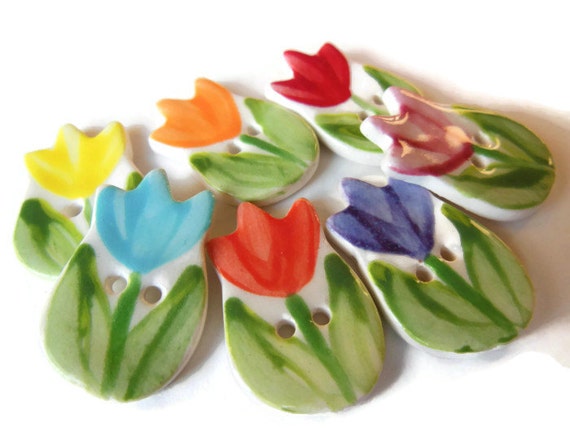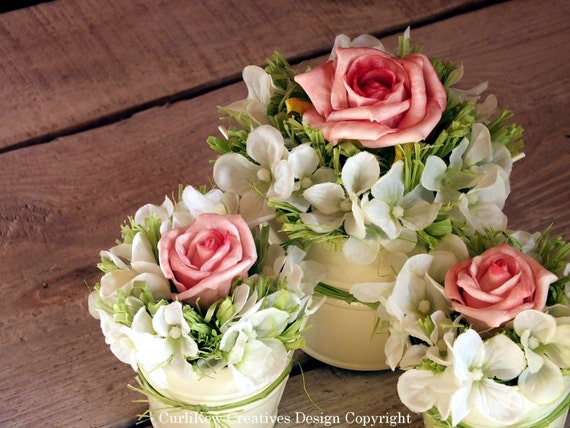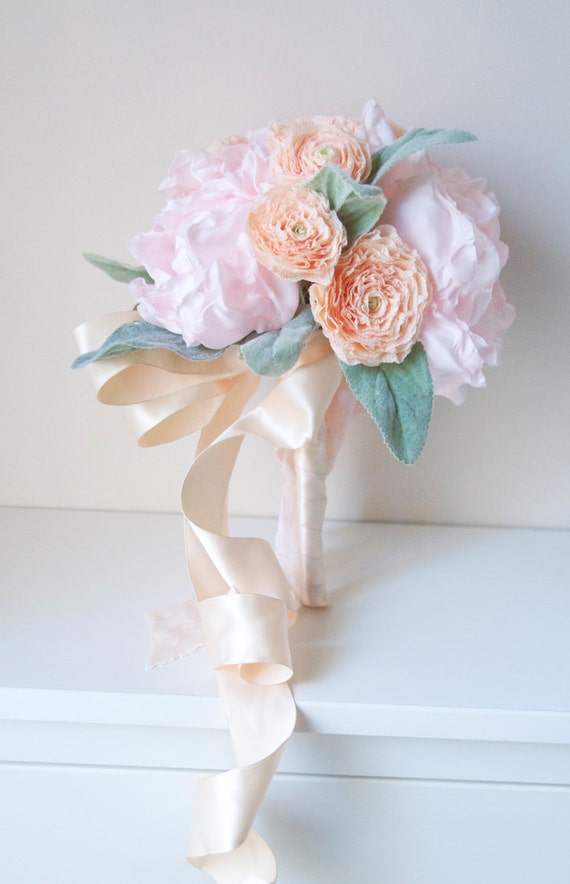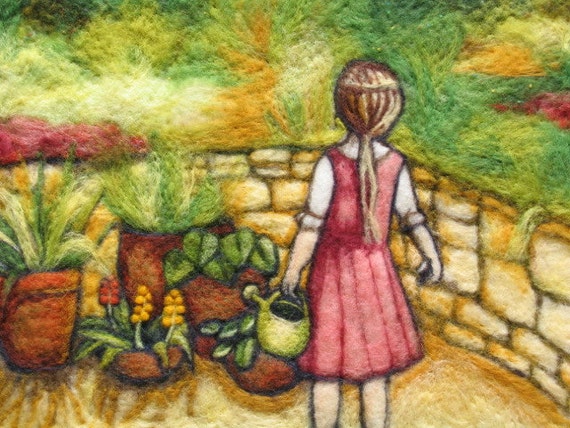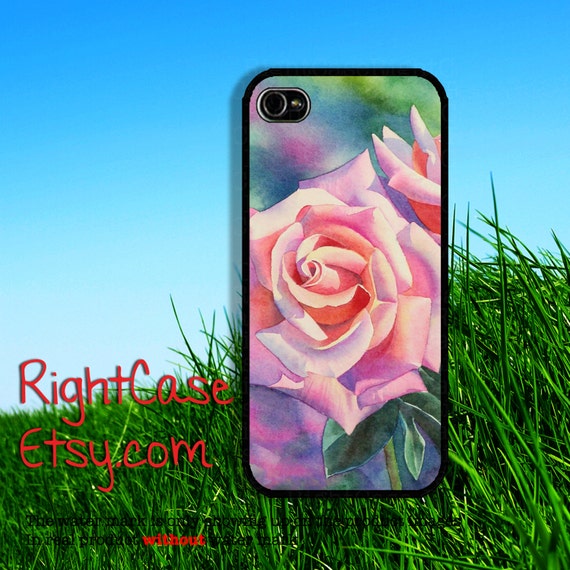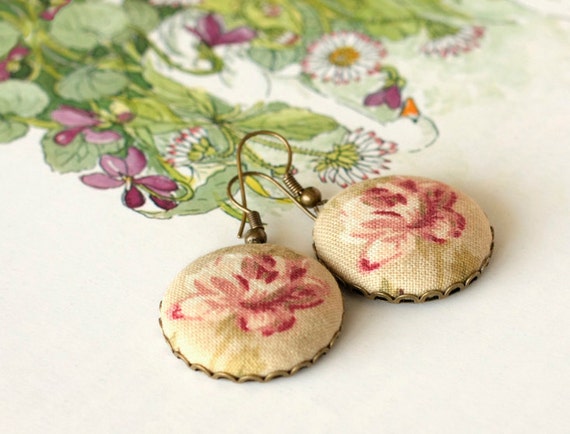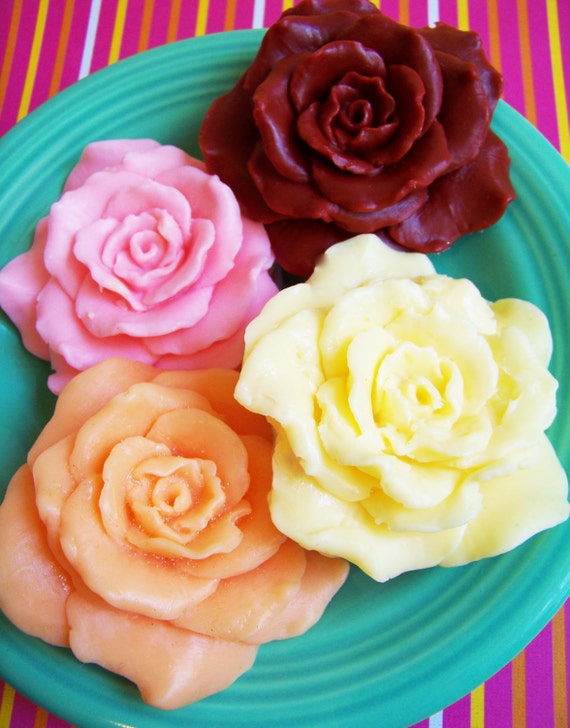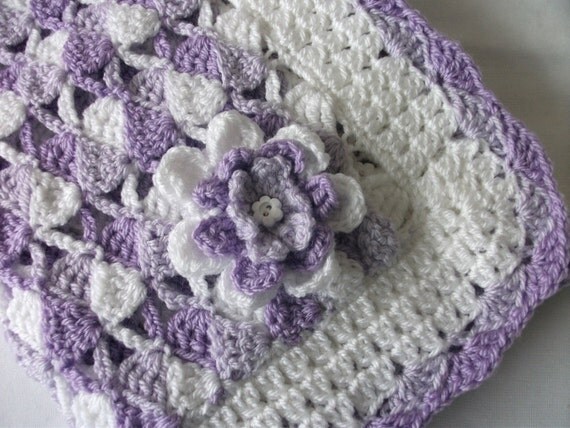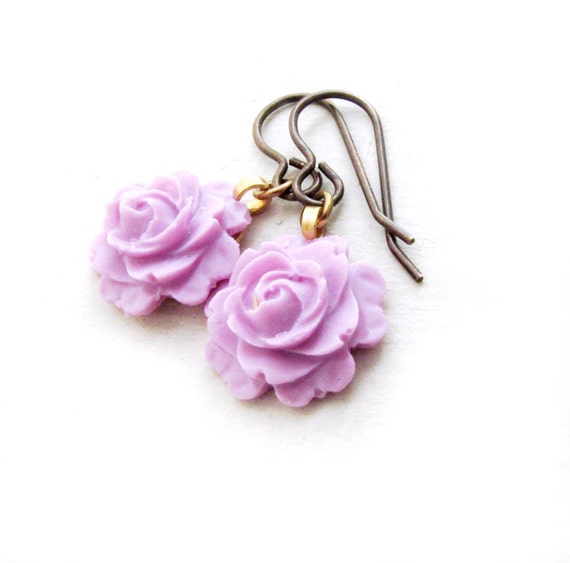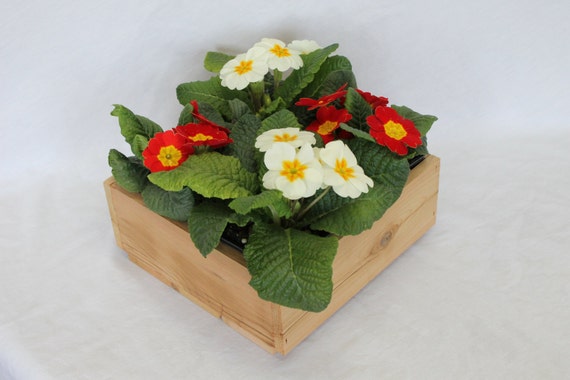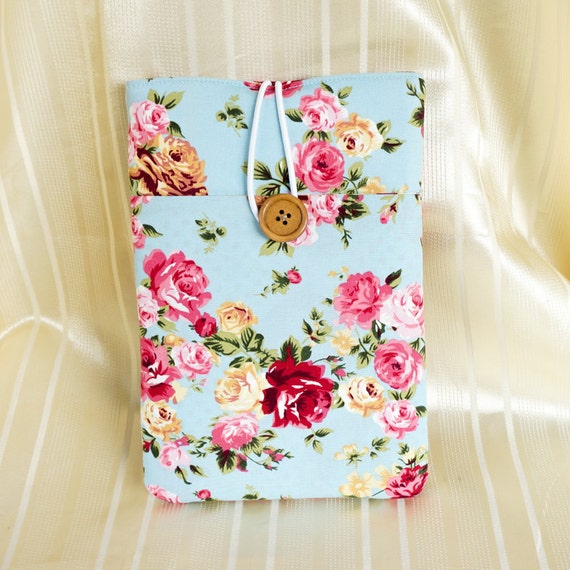 Hope you enjoyed today`s gorgeous bouquet of flowers from Etsy.
Thanks for visiting, please come back soon.