Yesterday started off bright and frosty, was a bit temperamental during the day but did manage to stay dry. Looked a bit iffy at times but it always blew over.
The sunshine was lovely though, the yellow reminding me of all the daffodils I saw at the weekend. It had me searching for anything daffodil and I`m delighted to say that I found a lot. These are a few of them, a lovely variety for you.
While I was working first thing in the morning some sales came through so I got them parcelled up and off to the Post Office.
Later in the day a friend popped by which was lovely, I hadn`t seen her for a while. It`s great to catch up.
Apart from that I was busy catching up after my weekend away.
As usual, to see a bigger picture or a description, just click on the item to view it in the shop.
ENJOY!!!

Beautiful spring flowers
Do they have magic powers?
Daffodils bright and sunny
nodding heads look kinda funny.
Primulas so very pretty
just fit into this ditty.
Pansies with their velvet faces
fitting into all sorts of spaces,
Narcissi so like the daffodil,
not quite had the colour fill.
First of all was the snowdrop
spring`s coming when up they pop.
Tulips too will soon appear
saying spring is really here.
So much beauty all around
just take a look at the ground!!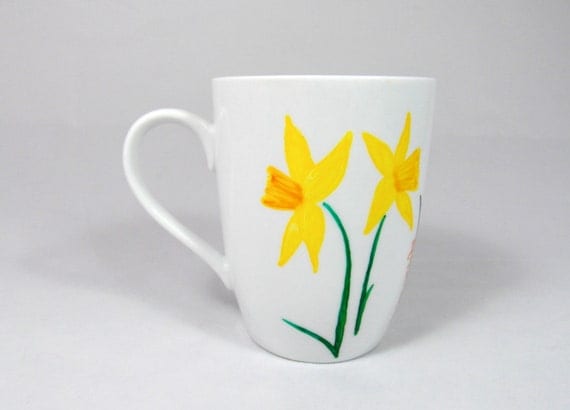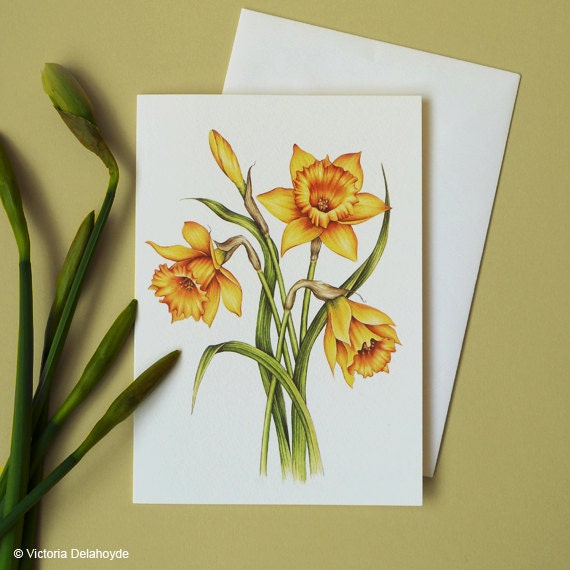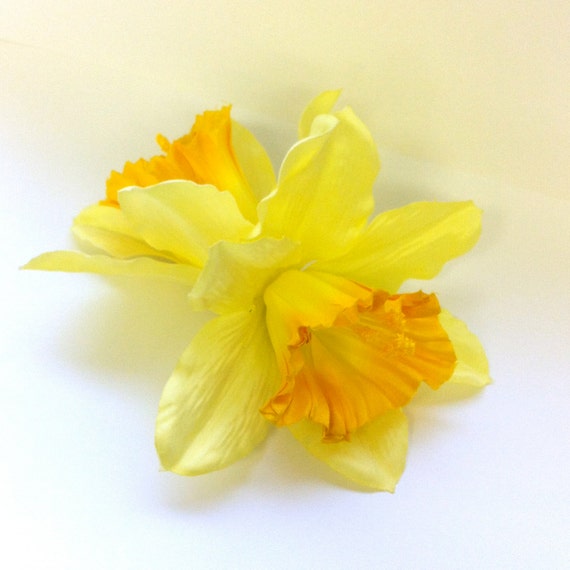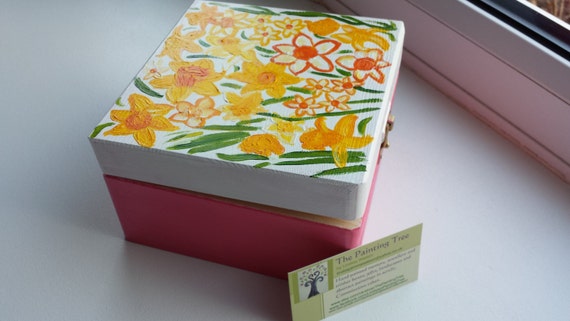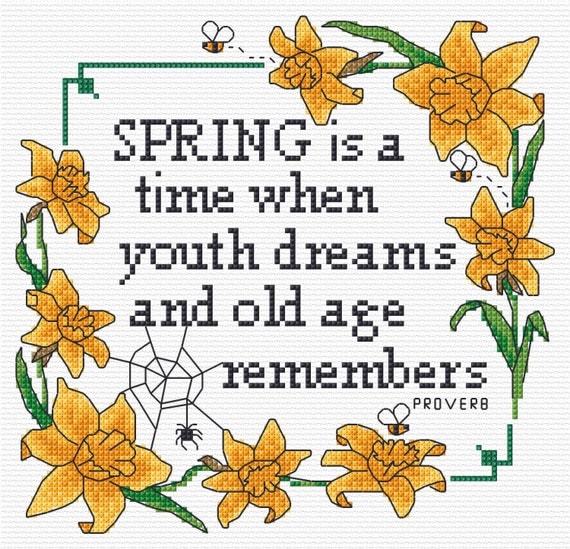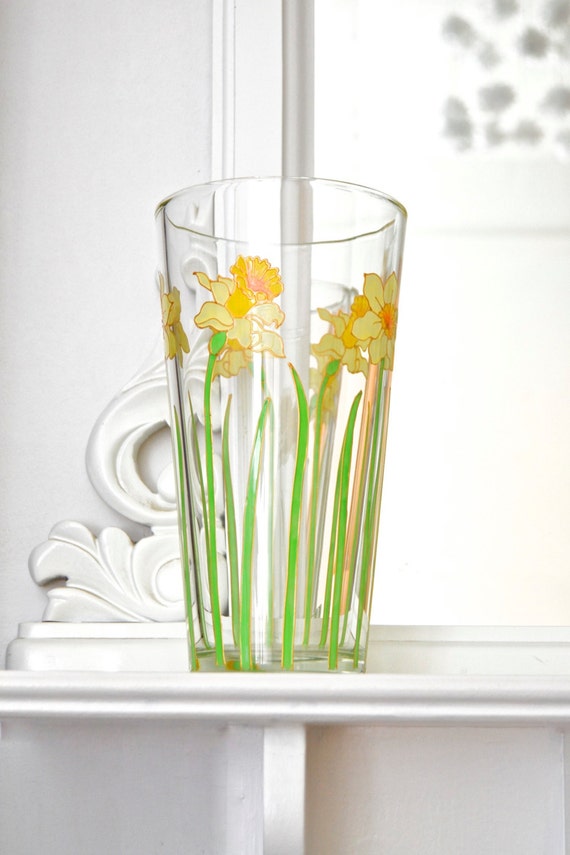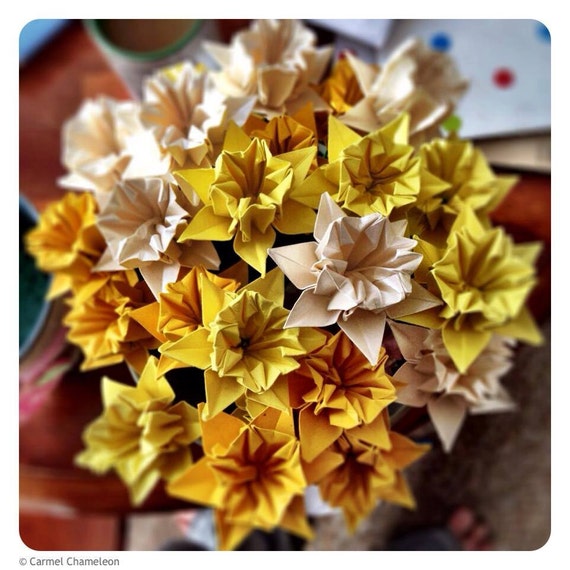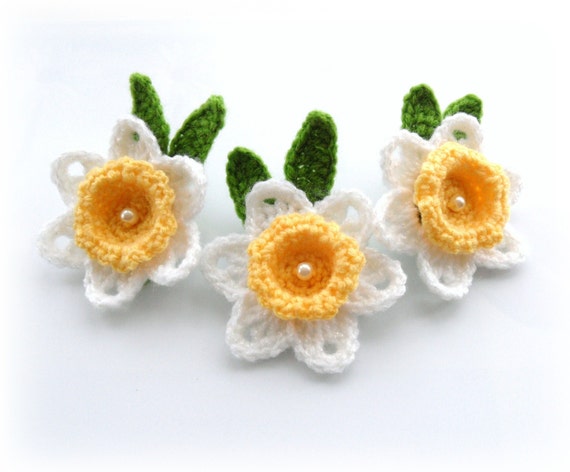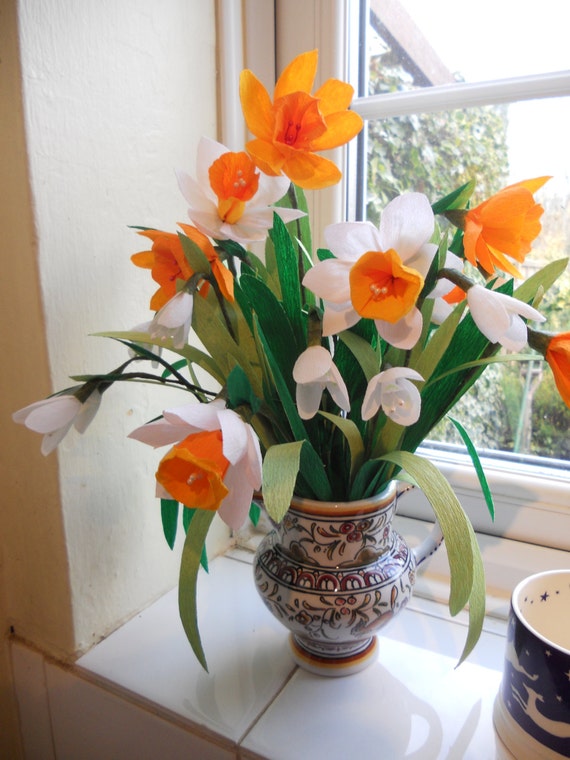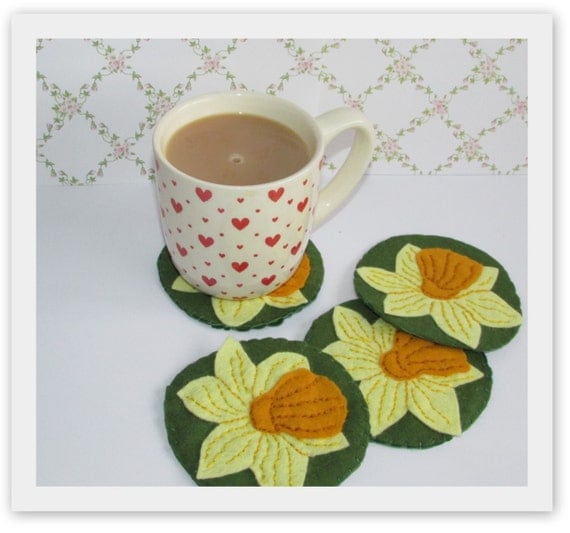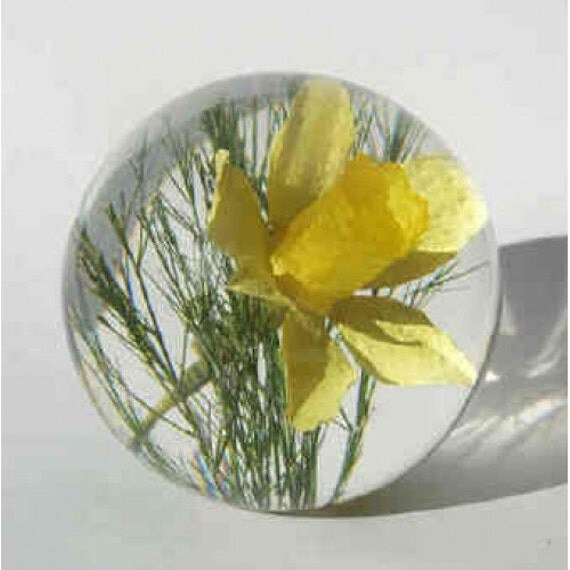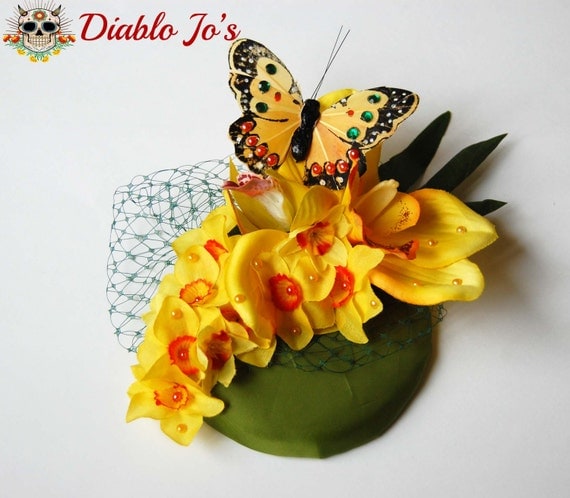 Hope you enjoyed today`s stunning array of daffodil creations from Etsy.
Thanks for visiting, please come back soon.