Thought I would continue the Halloween theme but with witches this time. After all the witches are an integral part of Halloween with their black cats, broomsticks and spells.
I`ve seen some scary as well as cute, witch costumes over the years. I`m sure a Halloween party wouldn`t be complete without at least one witch cackling away.
I`ve been writing more patterns which I quite enjoy doing, the part I`m not so keen on is putting them together with the pictures on the computer. One day I will try and sit there all day and get some of them done, this week hopefully.
I start off deciding what to make and then write down each step. Then I make another following those instructions to the letter and refining it. Then I make a third and this time I take photographs as I go along. After that if I`m happy with the pattern I put it together on the computer and turn it into a PDF file.
Sometimes I make 3 or 4 of an item until the pattern is exactly right.
As usual, to see a bigger picture or a description, just click on the item to view it in the shop.
ENJOY!!!

Not many colours mean Halloween
black and orange and some green.
Monsters and witches can have green faces
looking scary as they go lots of places.
There is always plenty of black
so the spookiness won`t lack.
Candles glow through a pumpkins eyes,
they look scary rather than wise.
There`s many a face covered by a mask,
working out who they are is quite a task.
Groups at the door, trick or treating
each and every visit so fleeting.
Stopping for goodies, then on their way
with treats to enjoy on another day!!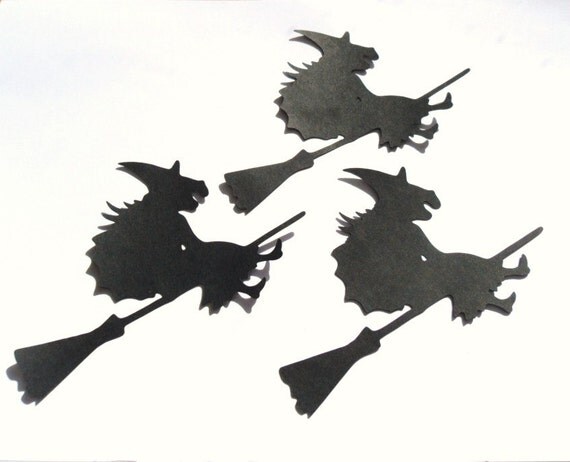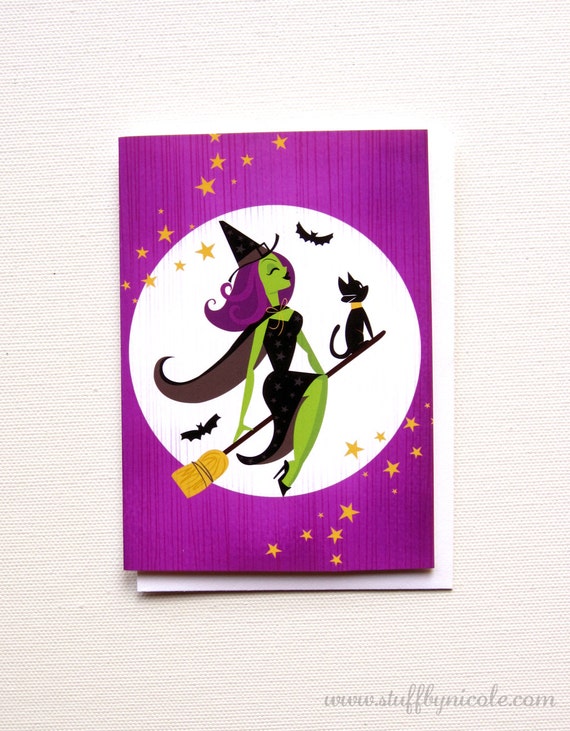 Shoestring Cottage. Stuff By Nicole.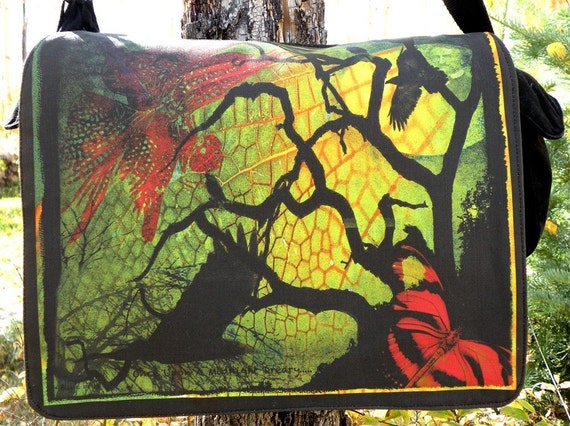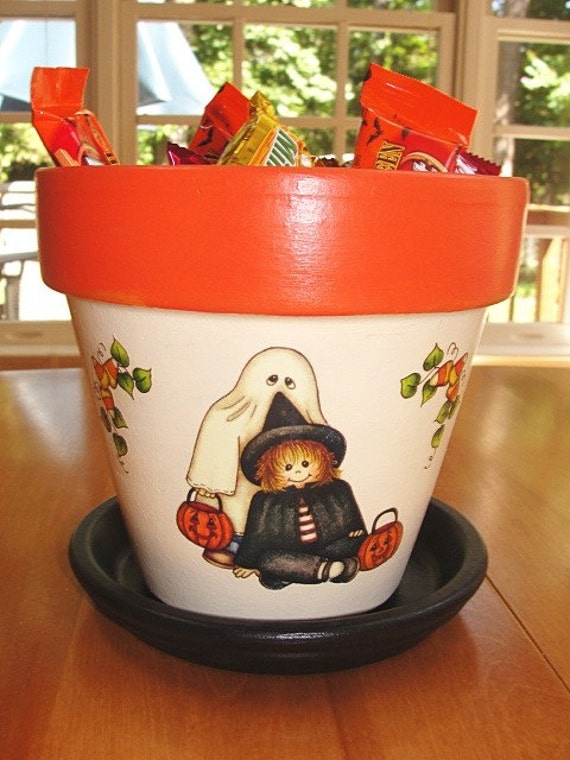 FloorArt Etc. Ellens Clay Creations.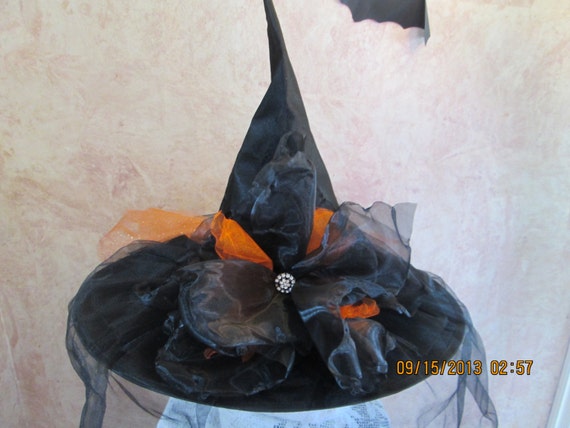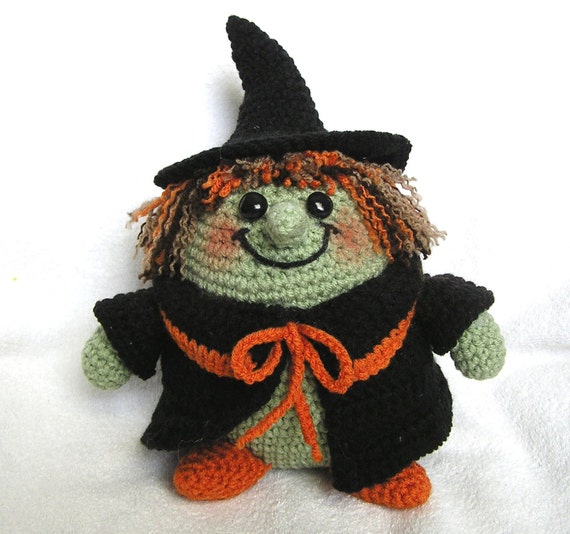 Isabellas Hats and Bows. BVOE`S STORE.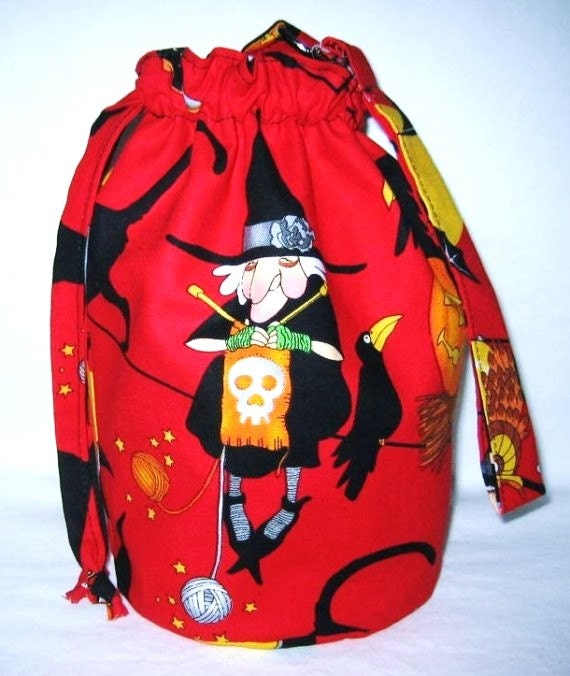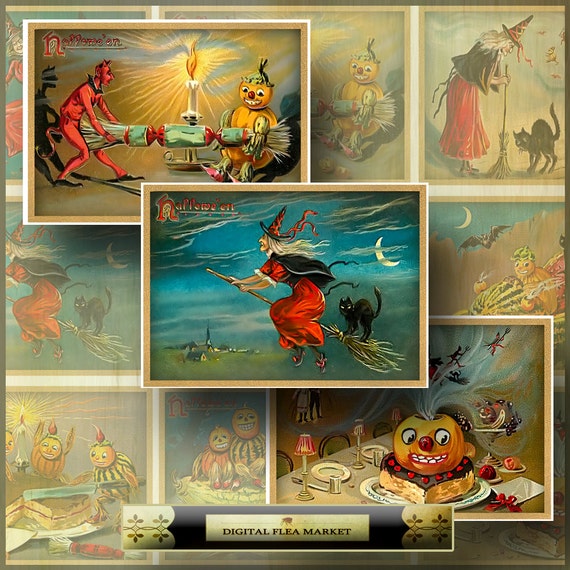 Good to be girl. Digital Flea Market.

Hope you enjoyed today`s scary display of witches for Halloween.
Thanks for visiting, please come back soon.