I saw a robin outside my kitchen window the other day and that had me deciding to look for Robin`s to go on here.
Despite them being about all year round they still make me think of Christmas and winter. I find them fascinating to watch and love the way the red stands out against the snow.
Of course there are many a robin put on Christmas cards and cute ones for the tree as well as many other wonderful crafts featuring them. So this is to celebrate Robins.
Was quite amusing as I just put Robin into the search on Etsy and was amazed by all this batman stuff that came up until I recalled that of course Batman`s sidekick is called Robin. Should have thought of that.
I am away for the weekend visiting family, but I left hubby at home to fend for himself. He gets bored when we talk nonstop and we always have so much to catch up on and so many topics to discuss. Trouble is a weekend just isn`t long enough...... so much to talk about.
As usual, to see a bigger picture or a description, just click on the item to view it in the shop.
ENJOY!!!
A couple of short verses written while watching the sunset and then the sunrise in the morning.

The clouds that streaked the sky,
were so red they made me sigh.
A sunset of beauty so rare,
just made me sit and stare.
Day was fading it into night
so it made an unusual sight.
For colour to stay so late
was worth the long wait.


Here comes the creeping dawn
as night edges into morn
pearly pink spreads across the sky
as the sun readies to say hi,
A beautiful dawn makes my spirit soar
now who could ask for more!!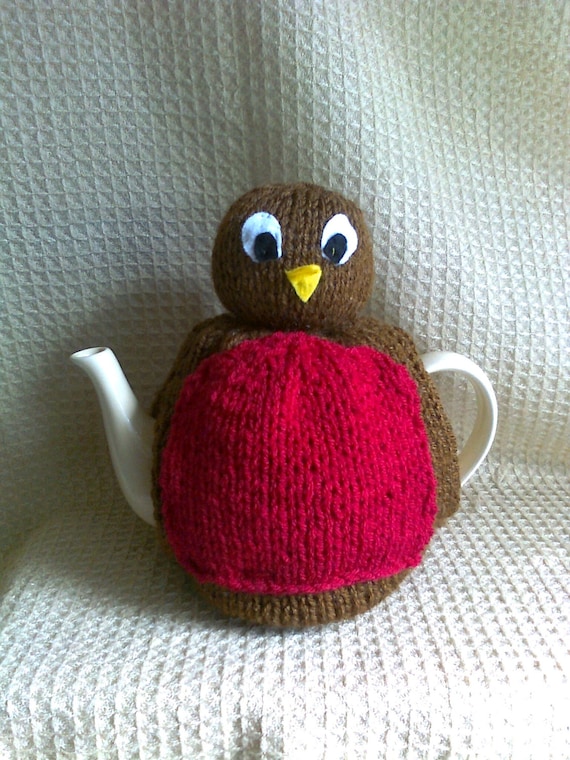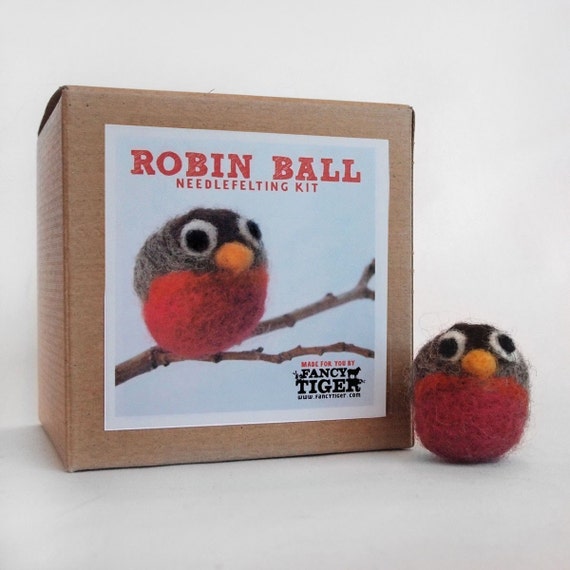 BiskettBlue. Fancy Tiger Crafts.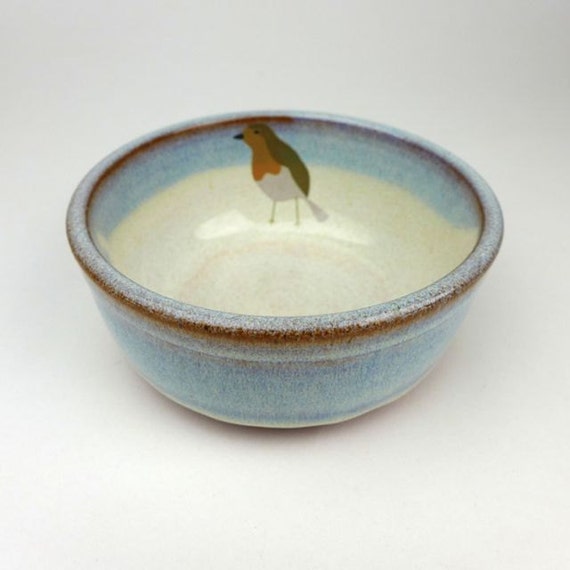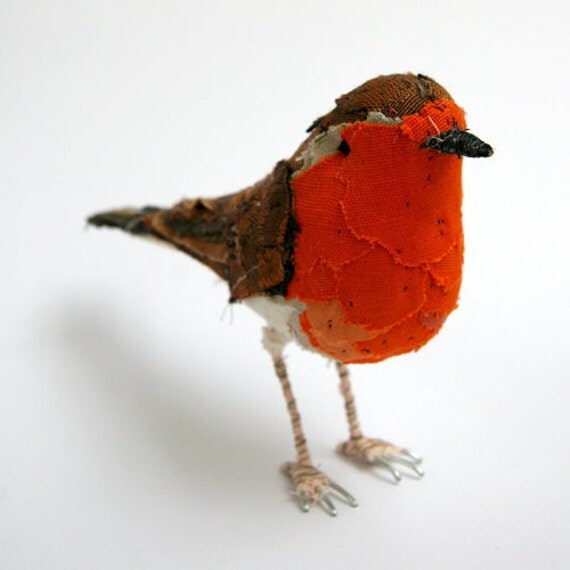 Julia Smith Ceramics. Abigail Brown.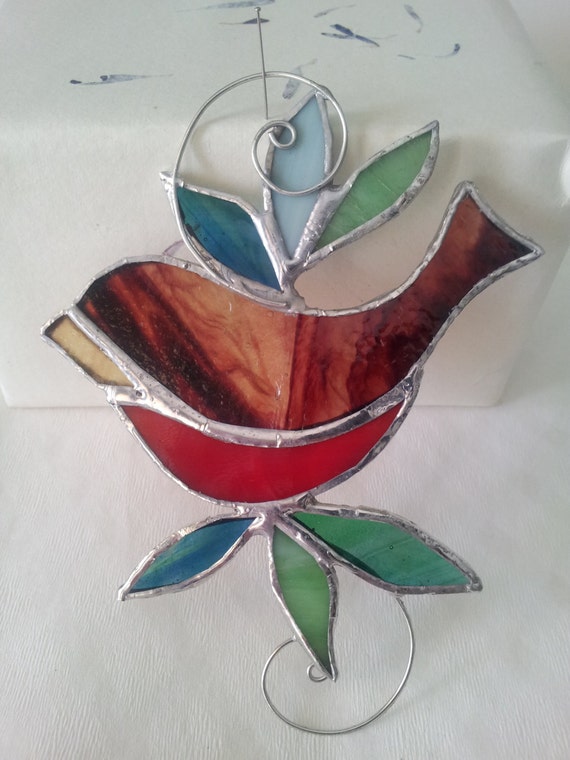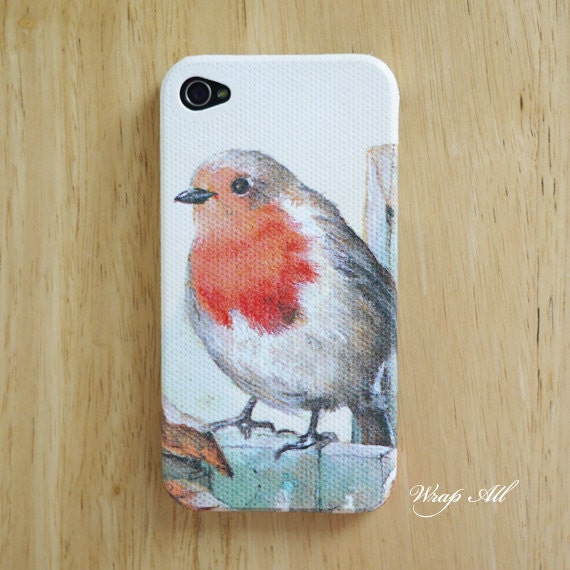 SarahBrelsford. Wrap All.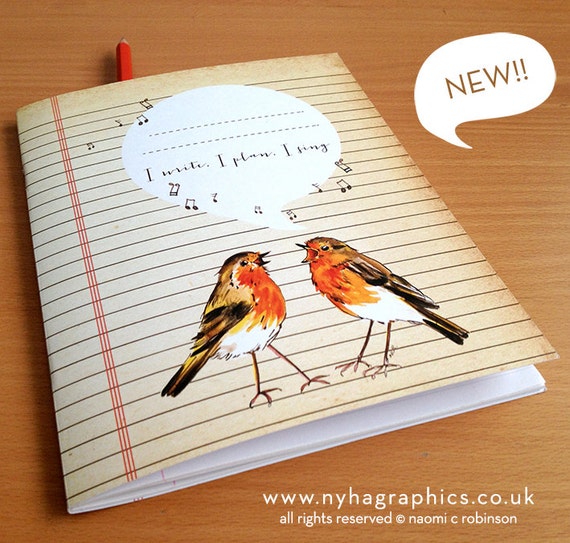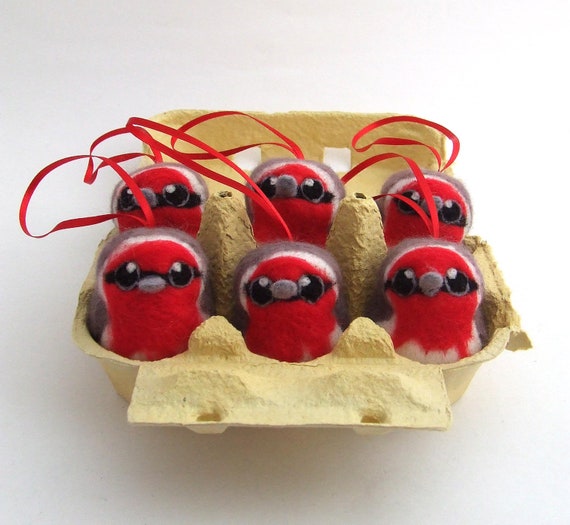 Nyha Graphics. The Felt Menagerie..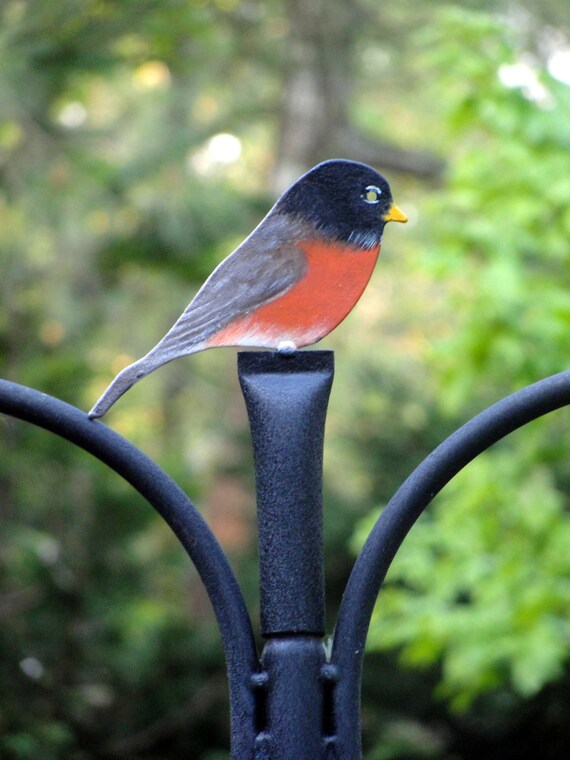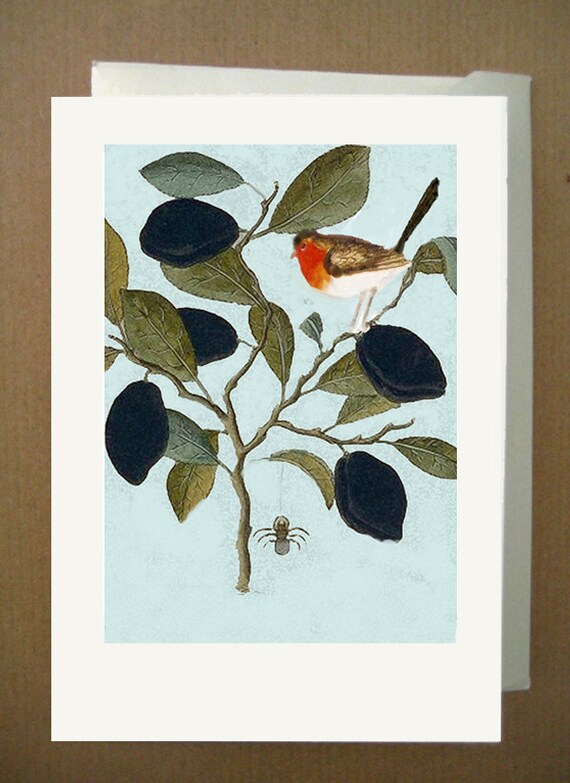 Ellens Clay Creations. mODESTLY.


Hope you enjoyed today`s gorgeous array of robins from Etsy.
Thanks for visiting, please come back soon.