This blog is mainly for Kirri, the British Crafters Shop of the Week. Her shop,
maxollieandme
has a wonderful variety of delectable delights on offer.
Kirri`s bio says:
Welcome to max, ollie and me,
Since being a small child I have been obsessed with everything to do with sewing and textiles. I have lots of fond memories of playing with my mums button tin during the school holidays and spending hours sorting out all the buttons, old zips and many other items.
Every time I opened that tin it was like finding treasure again and again. In fact my great nan, nan and mum have all passed down these button tins to me now. They are some of my most treasured items. I try not to open my great nan's tin to often as she is no longer with us, but her familiar comforting scent is still held among all her buttons and odds and ends.
These are the women in my life who have inspired me to continue to use such loved and passed down skills.
Every stitch I sew into my work is sewn with love!...
So have a browse in Kirri`s shop and don`t forget the other wonderful shops here. You never know when you will find that perfect gift.
As usual, to see a bigger picture or a description, just click on the item to view it in the shop.
ENJOY!!!

Here comes the slow rising sun
day is here and night is done.
An Autumn morning with a chill
the thought of winter doesn`t thrill.
Summer didn`t last long enough
and the previous winter was tough.
Trees now are starting to turn
as chillier nights start to burn
with the edges starting to go dry
yet others are ready to fly.
Autumn can be a lovely season
lovely colours and the chill a reason
to snuggle in front of the fire
with leaping flames that inspire.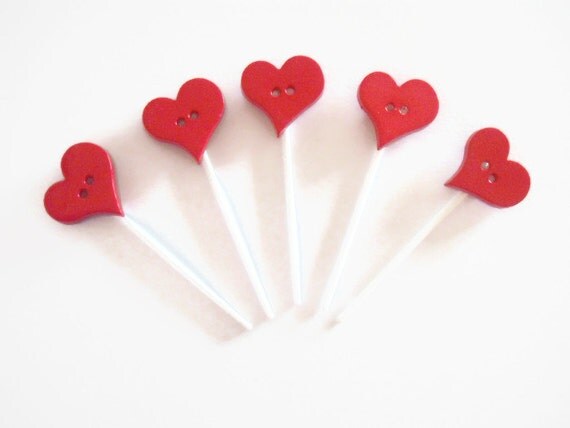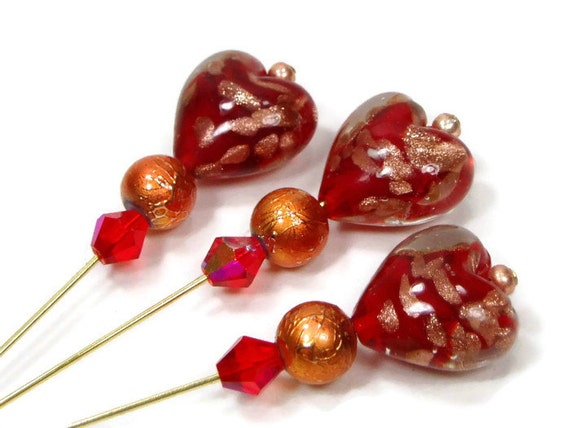 Maxollieandme. TJB Designs.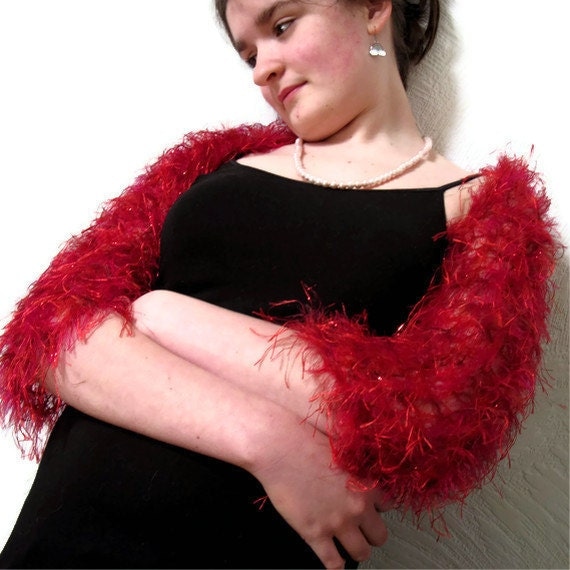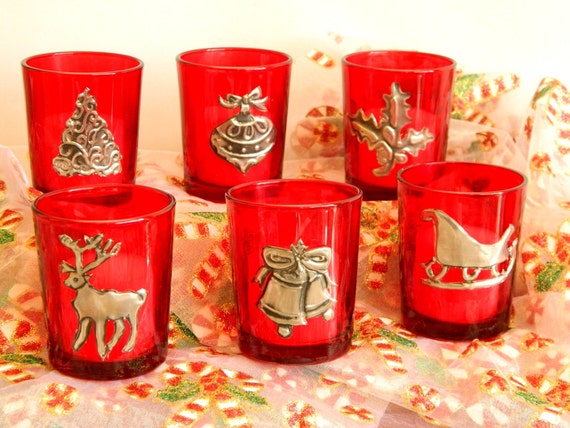 Gimme That Thing. Loutul.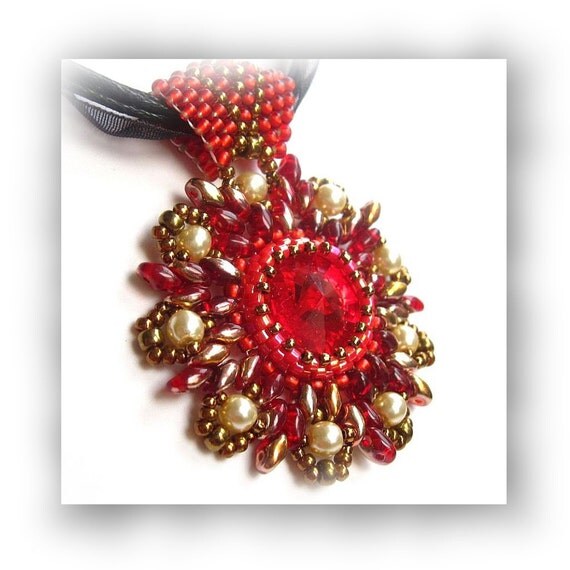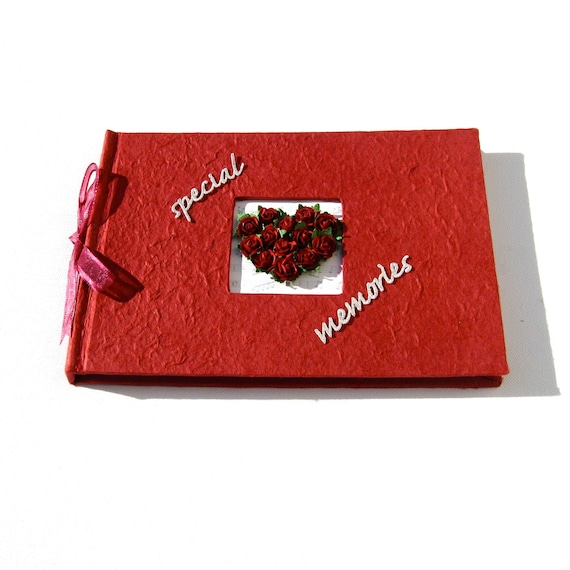 Creative Treasures UK. Dottie Designs.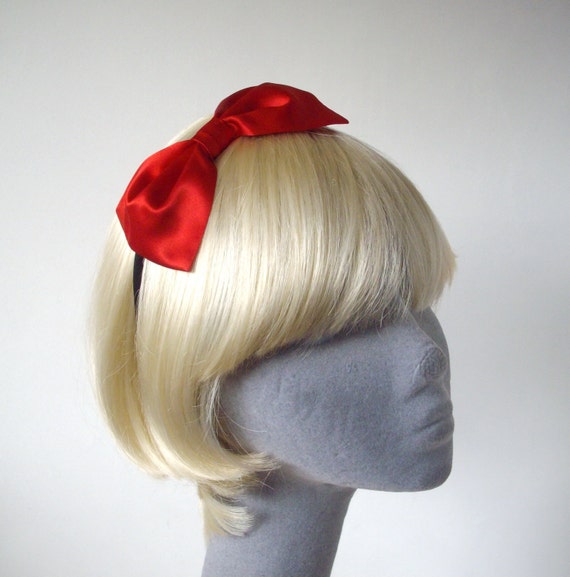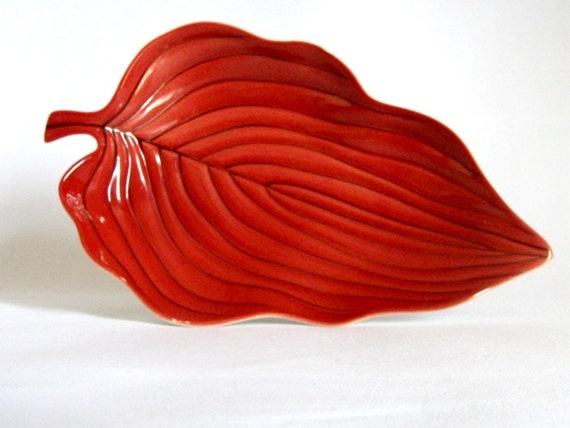 Imogen`s Imagination. Mish73 Eclectic Vintage Finds.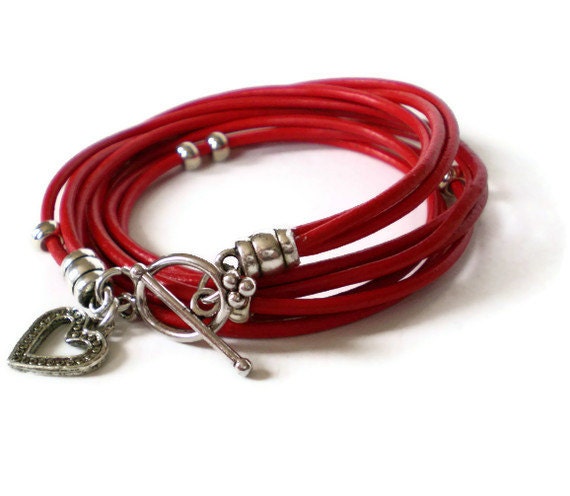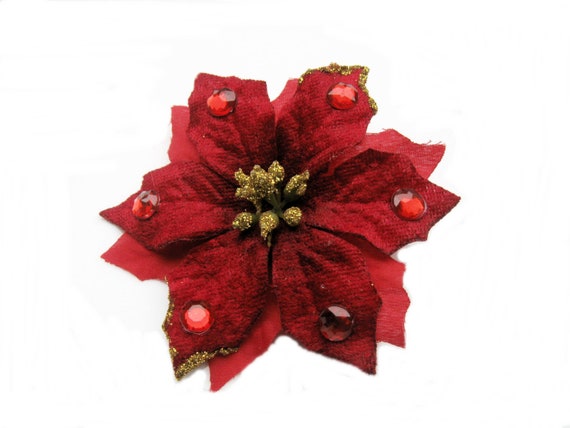 Jcudesigns. Z Next Designs.


Hope you enjoyed today`s stunning display of red Handmade and Vintage finds from Etsy.
Thanks for visiting, please come back soon.