I had done a very good line in waffle for this blog but sadly I did something, not sure what, that sent it into oblivion. I tried to retrieve it, without any luck. I was bereft and blogless. Woe is me!!
Okay, now I`ve done the pathetic bit in a bid for sympathy I`m so over it..... well mostly. I am still rather peeved. Though to be fairr the rhyme was just as much waffle as the chat, so actually you haven`t missed much.
Now you`ll have to talk amongst yourselves while I go and see what I can find to put on here today. The mind is a bit blank, too much rushing around and too little sleep.
I was looking for something seasonal when I saw a whole load of purple and that was it, I was undone. Nothing else would do!!
You may think that`s melodramatic.... but it`s PURPLE!!
As usual, to see a bigger picture or a description, just click on the item to view it in the shop.
ENJOY!!!

I wrote this blog and it disappeared
Could it be a monster as I feared?
Something creeping silently around
that`s invisible and can`t be found.
In the computer it`s slithering
even as I sit here dithering.
What should I do, what can I do?
It`s vanished, I don`t have a clue.
Is it hiding just out of sight
can it be brought back to the light?
I fear it may have gone forever
without someone who is very clever.
I know a bit, but not that much
maybe I`m getting out of touch?
Though I try with all my might
keeping up is an uphill fight!!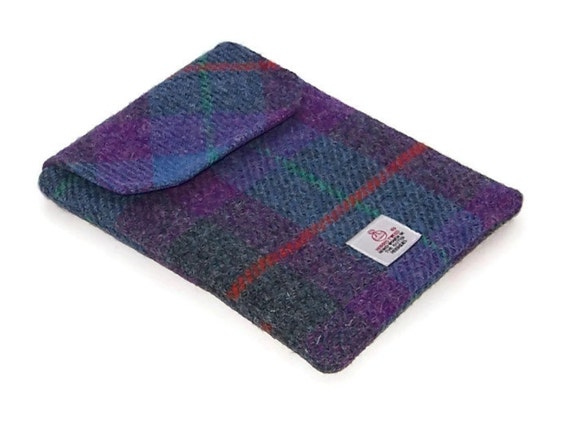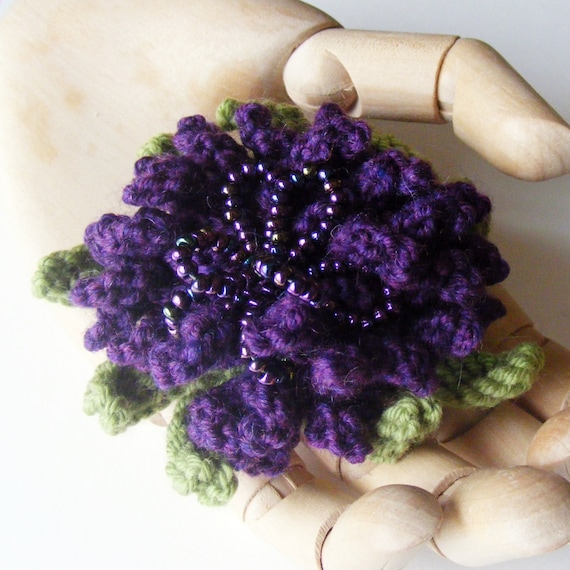 Whimsy Woo Designs. Shoogly Beads.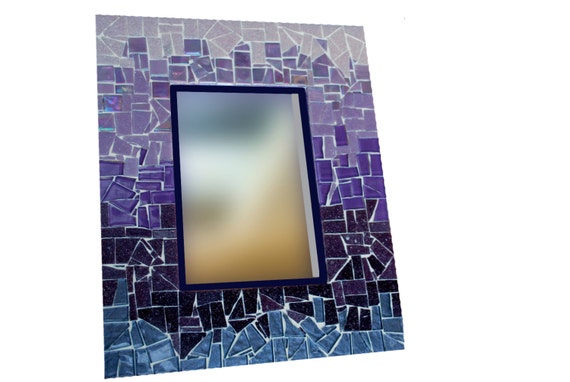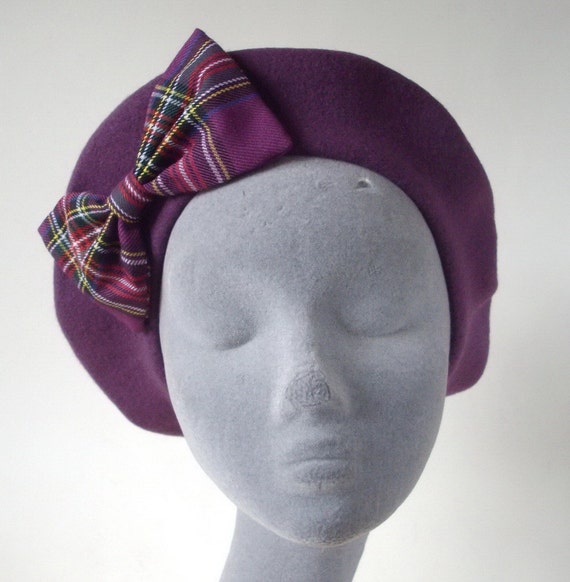 Green Street Mosaics. Imogen`s Imagination.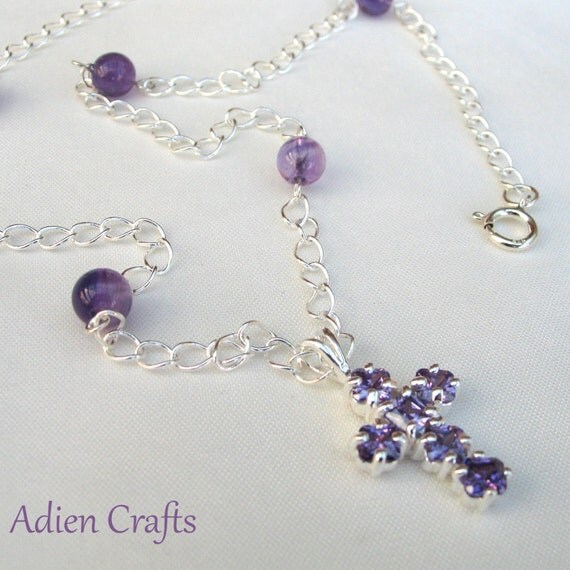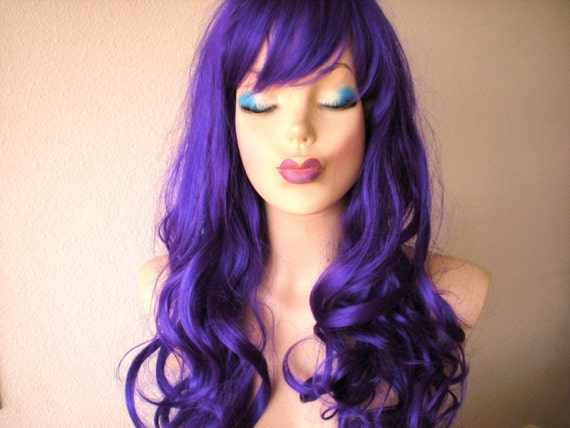 Adien Crafts. Kekeshop.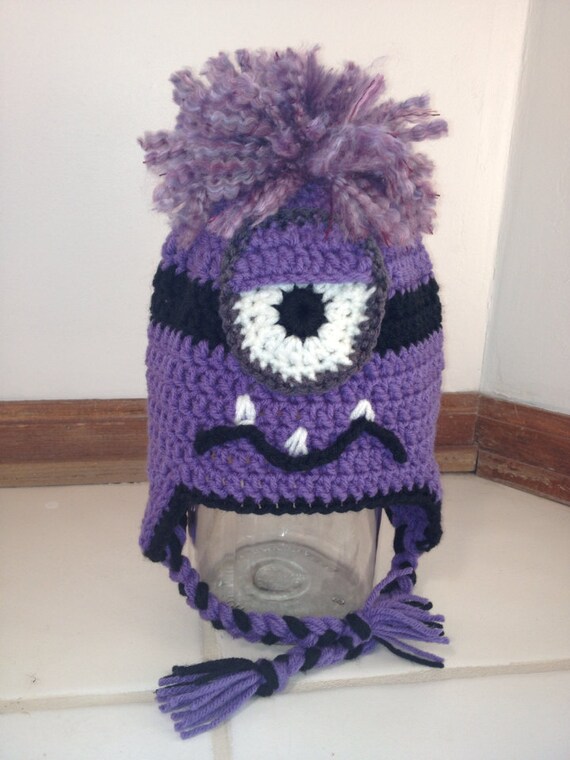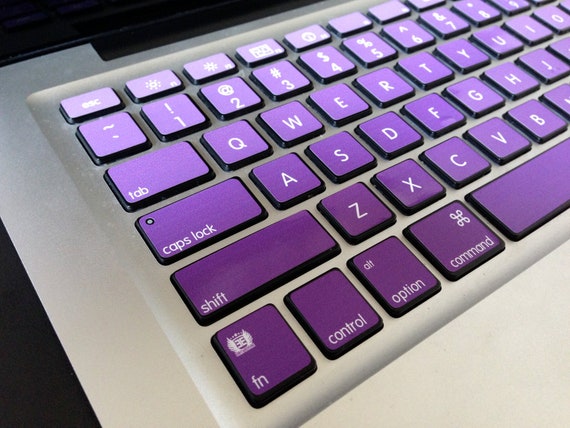 Quilts By M.Spriggs. SimpleVinyl.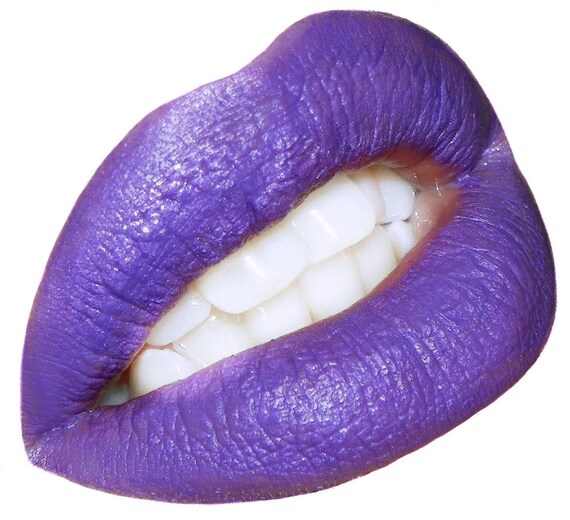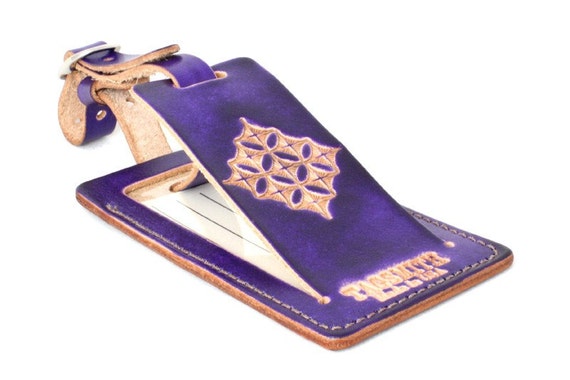 My Beauty Addiction. TAGSMITH.

Hope you enjoyed today`s purplicious display of perfection for you to peruse.
Thanks for visiting, please come back soon.