Let`s continue in the Halloween theme, after all it is creeping closer. Now what shall we have. witches, spiders, pumpkins, ghosts, skeletons or anything else Halloween?
Instead of just considering the question I shall hop over to Etsy..... such a long way, lol ....... and see what tickles my fancy.
Well that`s easily solved. I looked in my favourites under Halloween and there were so many I randomly chose Pumpkin to see what appeared and lo and behold an amazing abundance of pumpkins of all shapes and sizes. Pretty good.
So here we are already into Autumn, Halloween is looming with Guy Fawkes not far behind. Where is this year going? It`s not just my age I even here the youngsters saying it.
Any of you take part in Halloween? Have parties, take young ones trick or treating? It can be fun. Just don`t knock on the doors of elderly folk who live alone, it can be scary for them.
As usual, to see a bigger picture or a description, just click on the item to view it in the shop.
ENJOY!!!

Pumpkins come in many a type
now Halloween gets so much hype.
Costumes, jewellery and many a hat,
soaps and candles and all that.
Bags especially to trick or treat
little ones carrying them look sweet.
Jack O` Lanterns looking scary
to be avoided by the wary.
Some with a big toothy smile
but these aren`t meant to beguile
not with eyes that glow in the night
such a very spooky sight.
Jack O` Lanterns are meant to scare
so those who are nervous, Beware!!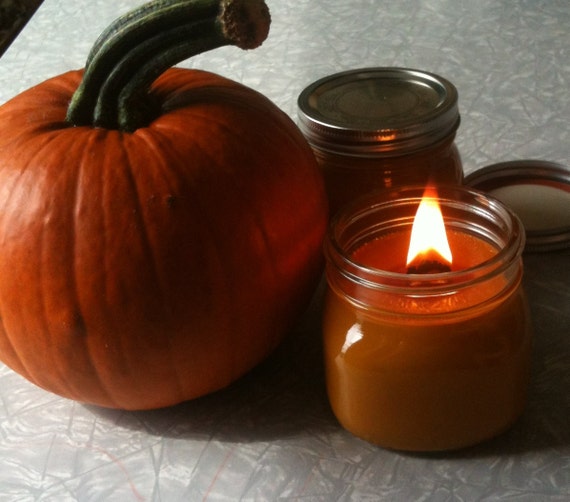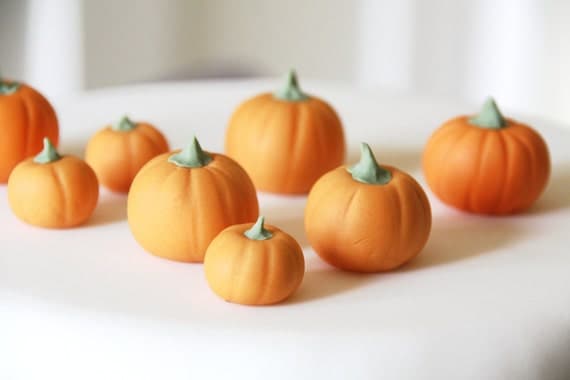 SandyLandStudio. Green Caligo.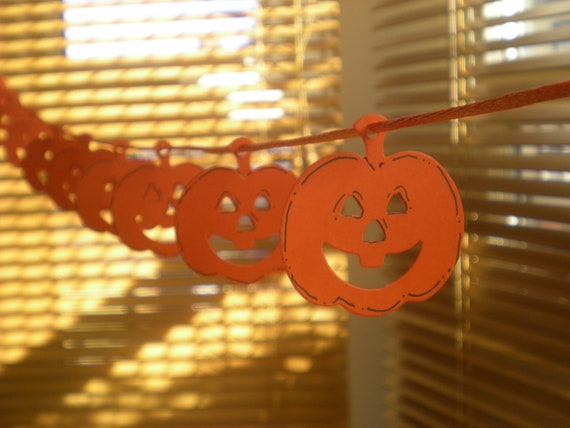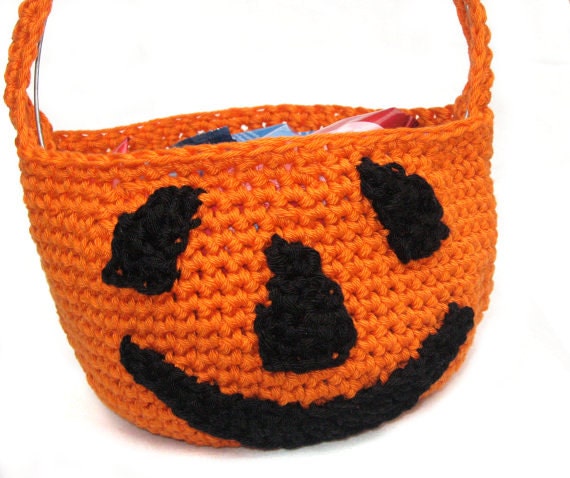 Jujucards. Looking Glass Designs.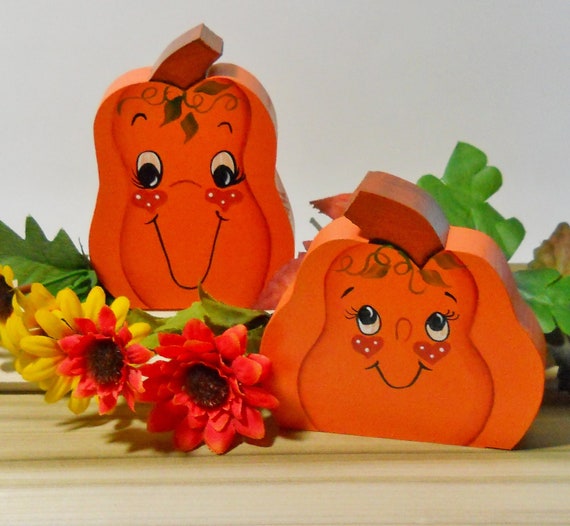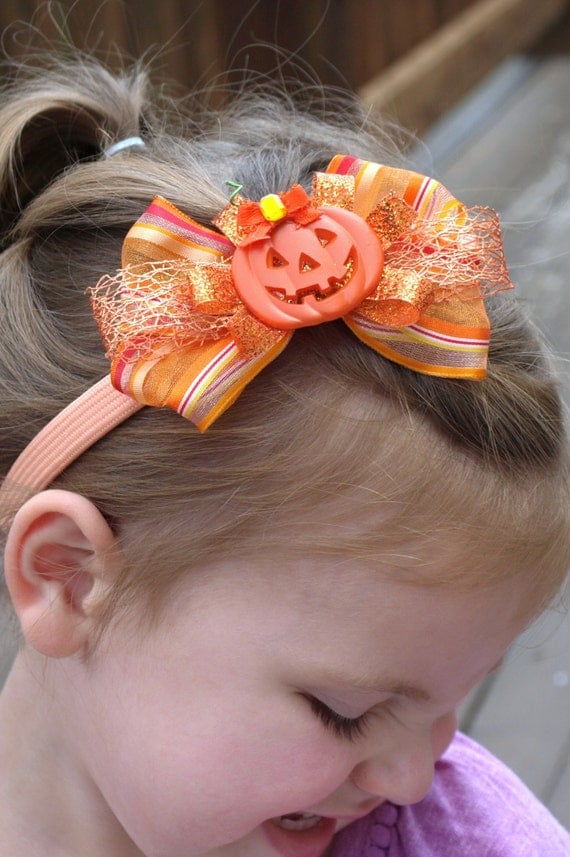 Hearts Desire. My Little Bows.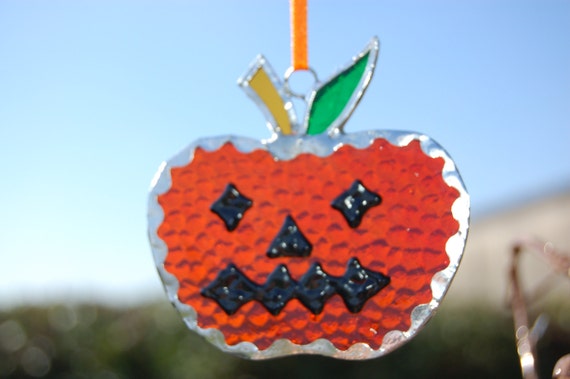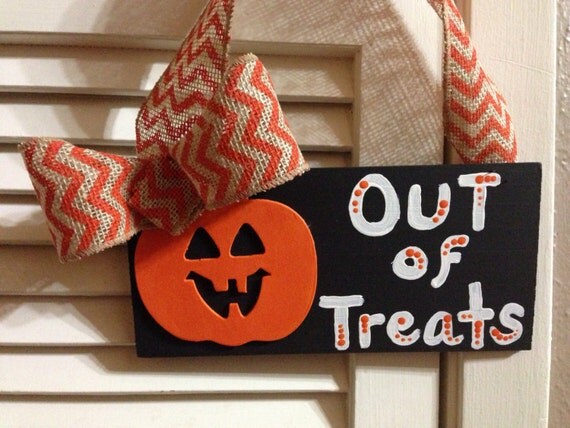 Bluebirds Glass. Specially Made For You.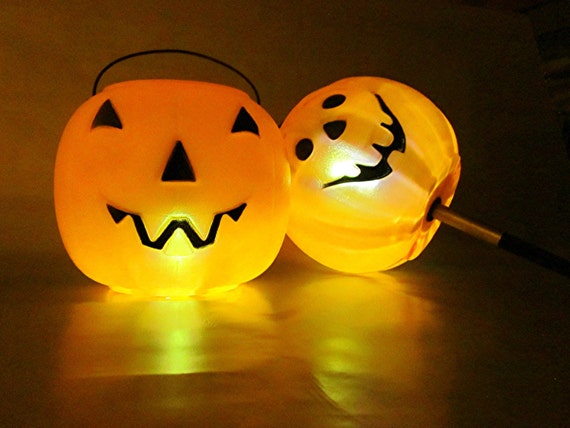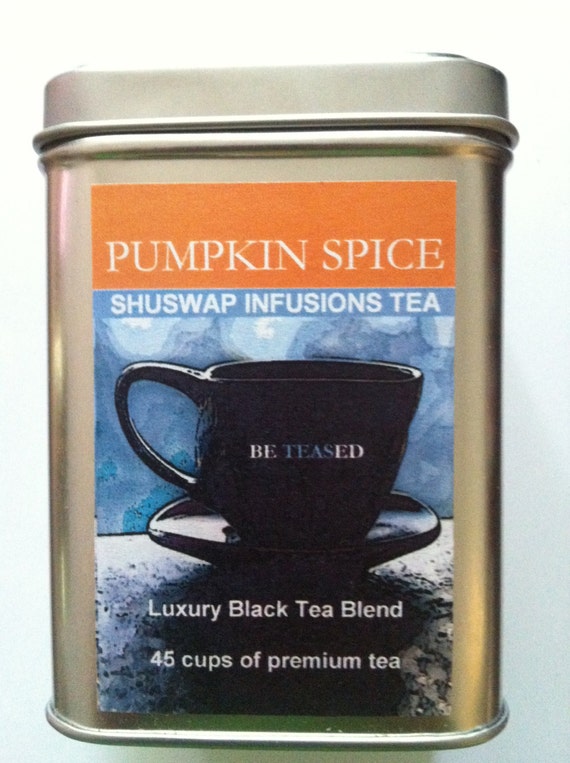 Rychei. Shuswapinfusions Tea.

Hope you enjoyed today`s cute and scary display of pumpkins.
Thanks for visiting, please come back soon.