This is for Ailsa of Bramalfie Beads etc who is the British Crafters team Shop of the Week.
Her bio says:
I grew up trying new crafts on a regular basis, I used to cross stitch, make jewellery, lace making etc. anything my mum did I tried!! The one thing I loved was beads and turning them in fabulous pieces of jewellery for myself. I still have many of those pieces of jewellery!!! As I got older and left home I left the crafting behind.... until a couple of years ago. I suddenly remembered how I used to feel when I made jewellery and decided to take it up again and thus Bramalfie Beads Etc was born. I can spend hours in a bead shop but this time I wanted to make my own beads, I thought about paper beads and then metal clay but finally settled on polymer clay something I had used as a kid. I am constantly amazed by what you can create with polymer clay, the range of colours is endless and the number of different techniques seems to be never ending too!! I am constantly finding new things to try but I keep coming back to my favourite technique mokume gane!!
If anyone is wondering where the name came from - it is an amalgamation of my dogs names, Bramble and Alfie!!
Ailsa`s shop is gorgeous with a variety of beautiful wares available. Do have a browse through this and the other shops, you never know what treasure you will find.
As usual, to see a bigger picture or a description, just click on the item to view it in the shop.
ENJOY!!!

The moon rises oh so high
majestically through the night sky.
Stars twinkling to light the way
still don`t make it light as day.
Like a canopy showing each tiny light
against the dark velvet of the night.
They`ve seen so much history
yet still they are a mystery.
To uncover the secrets we strive
the adventure makes us feel alive.
Constantly we stand and stare
wondering who else is out there!!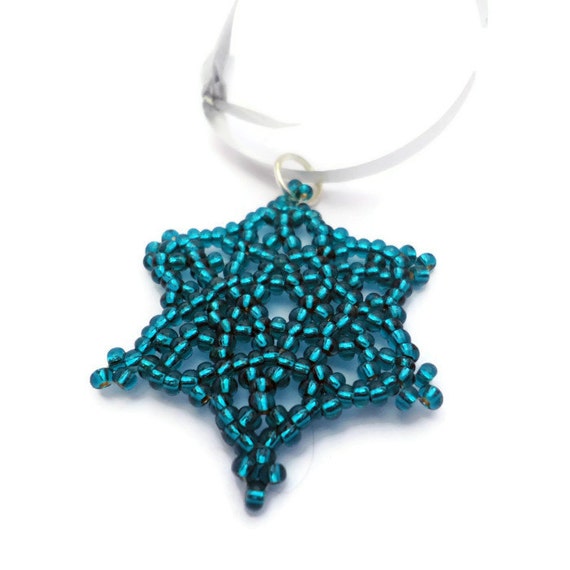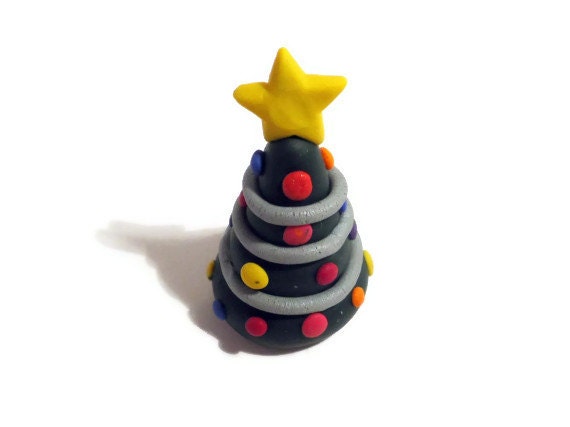 Both from Bramalfie Beads etc.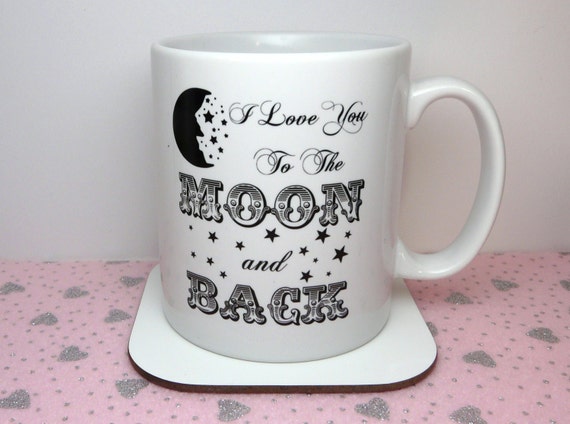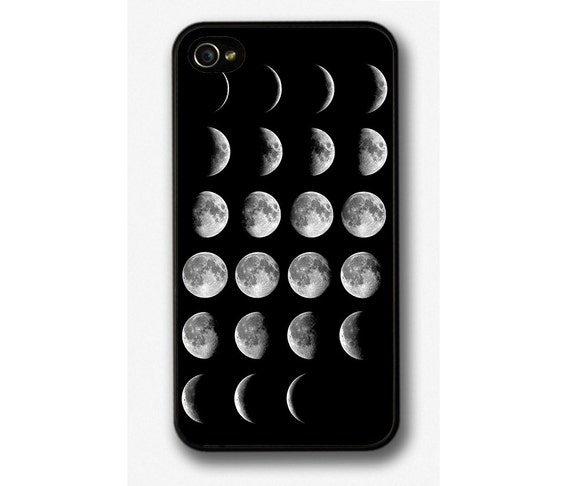 Miss Bohemia. Happy Phone.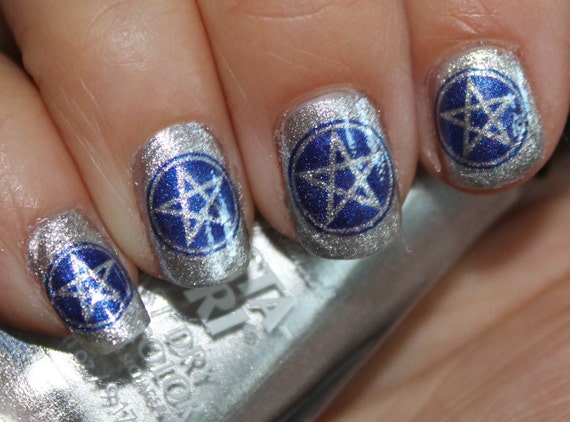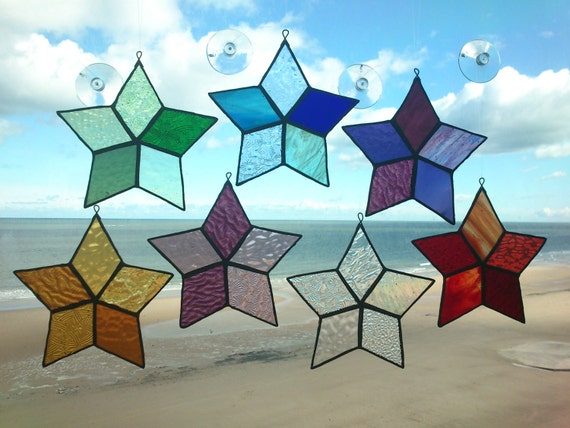 North of Salem. Babulous Glass.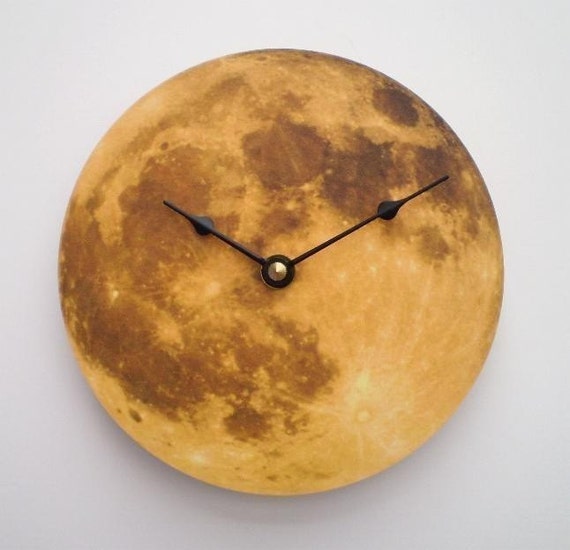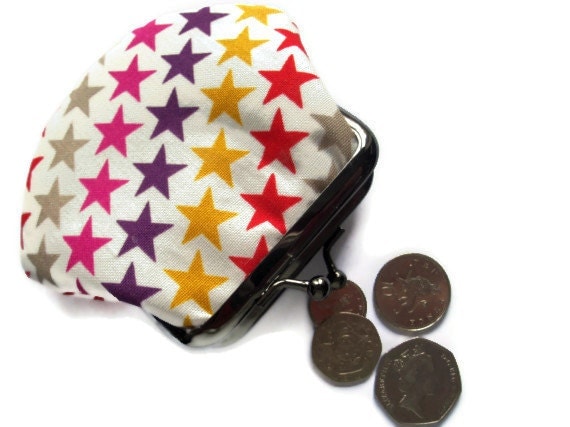 CyberMoon. Moody cow designs.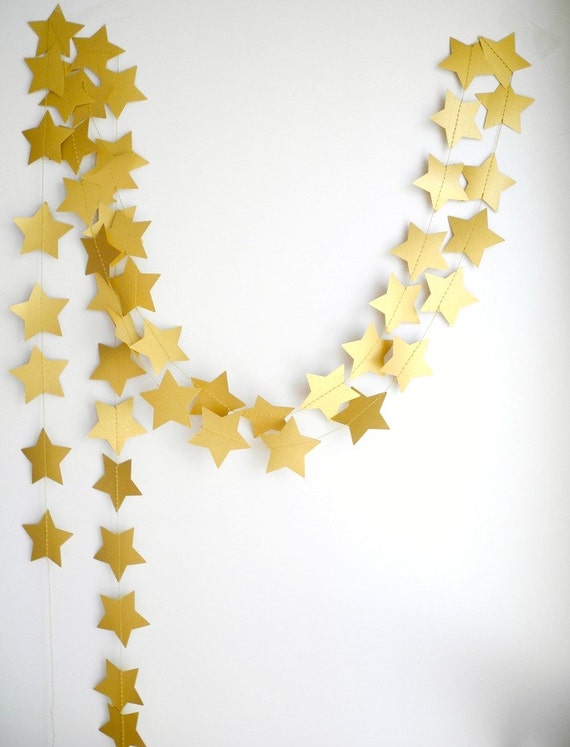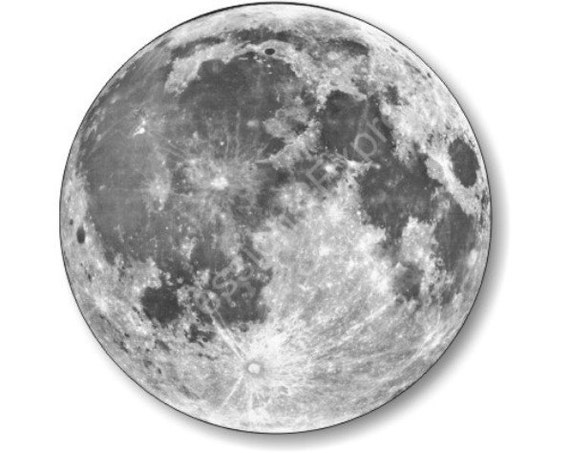 Hoopsy Daisies. Impressions Express.


Hope you enjoyed today`s gorgeous array of stunning stars and marvellous moons for your delectation.
Thanks for visiting, please come back soon.