I`ve seen some gorgeous orange items just lately, mainly in treasuries I`ve seen. They are either for Halloween or Autumn at the minute, the orangey ones that is.
They really do look so vibrant though and cheerful. I think that right now what we really need is cheerful. It`s been so grey, dull and wet that cheerful would be just what we need.
Except, of course, for those living in hot sunny climes with bright blue skies and vivid colours all around ...... That`s it, I must stop there before the longing drives me daft.
Actually I generally like the changing seasons, as you know. I think if the weather was always sunny it might get boring. Please note, I did put, might.
I`ve had so many new ideas for things to make lately that it`s hard to sleep with it all going round in my head. I can usually go off alright and then my brain gets going trying to work out a pattern for the newest make and I keep waking up. Quite annoying.
As usual, to see a bigger picture or a description, just click on the item to view it in the shop.
ENJOY!!!

I like the changing seasons
for so many different reasons.
Cosy nights by the fire
guaranteed to inspire.
Rosy cheeks in the winter chill
sparkling frosts give a thrill.
The silent world of the falling snow
and the sky with it`s strange glow.
Leaves gathering in a bunch
underfoot they make a crunch.
New life as things begin to grow
springing with natures flow.
Blue skies and a summer sun
and that`s the seasons done!!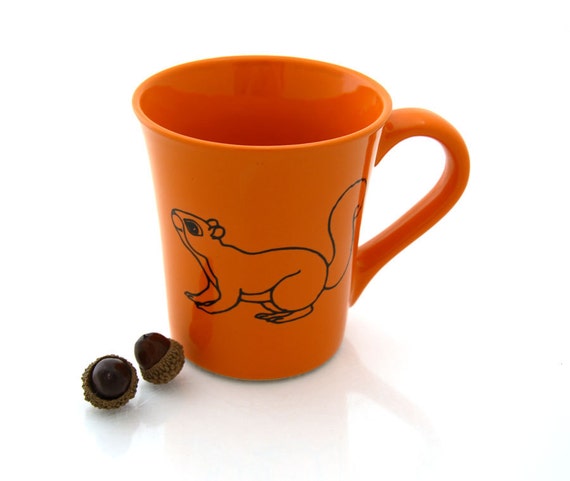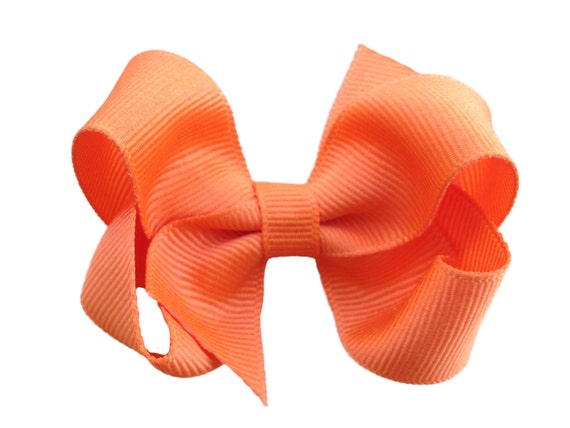 Lenny Mud. Brown Eyed Bowtique.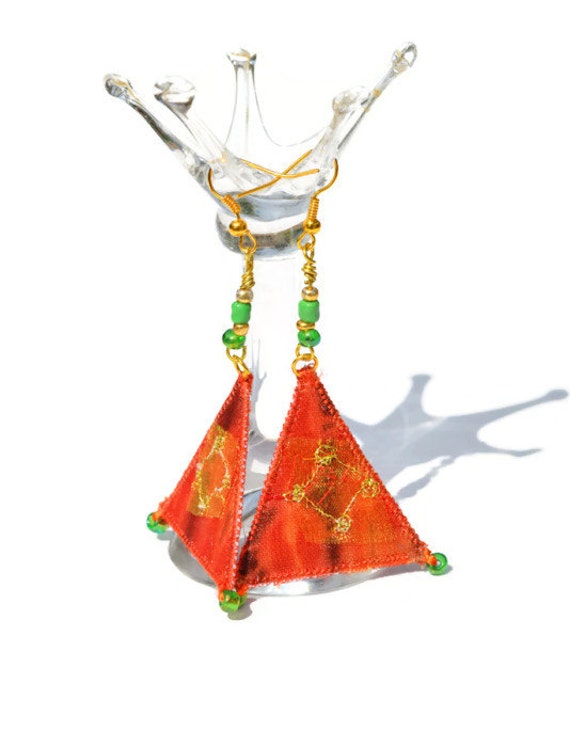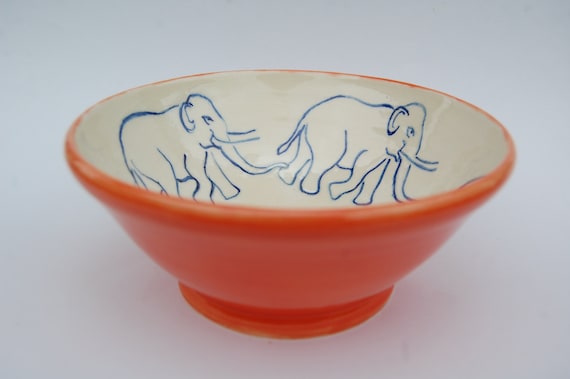 Heket Designs. R.E.D Ceramics.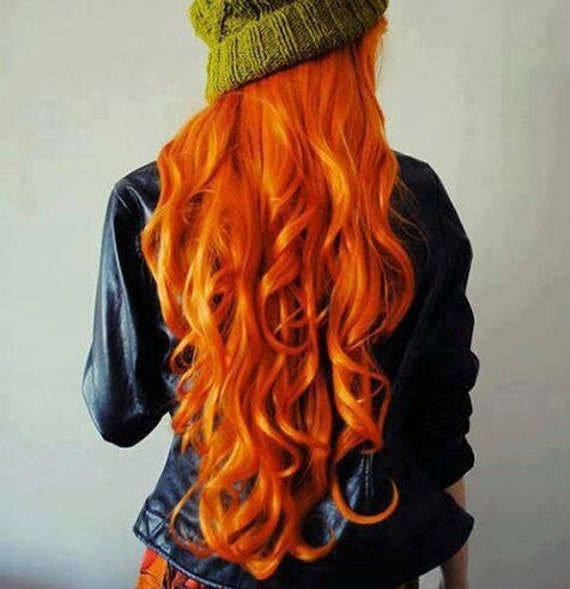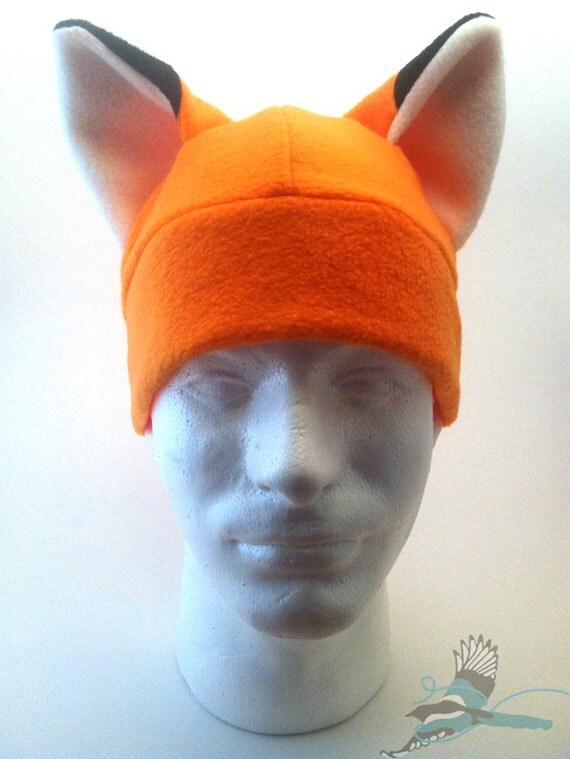 SalonChalks. Threadbare Magpie Creations.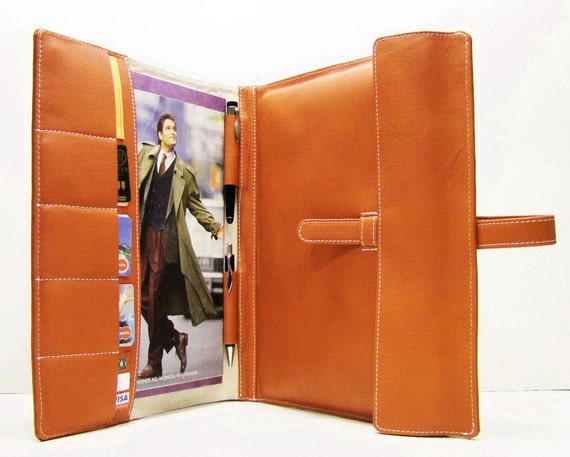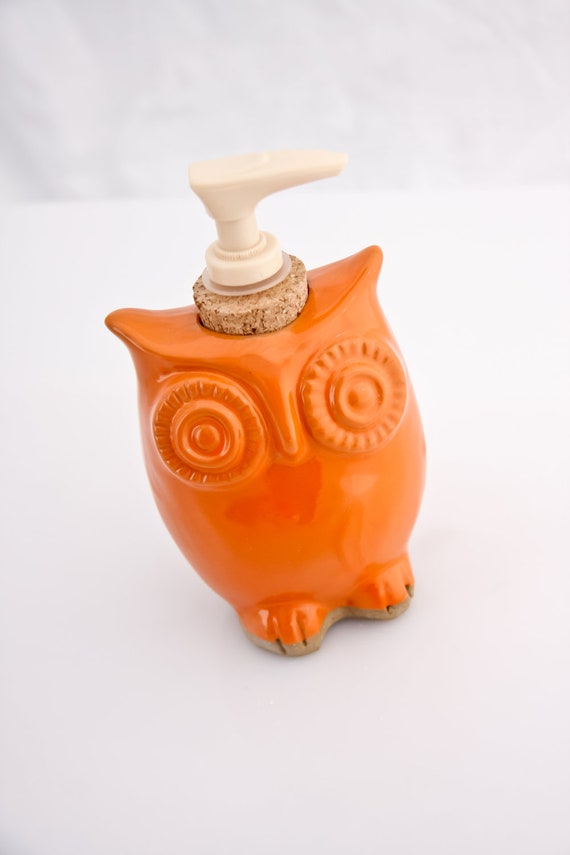 Farragobags. Claylicious.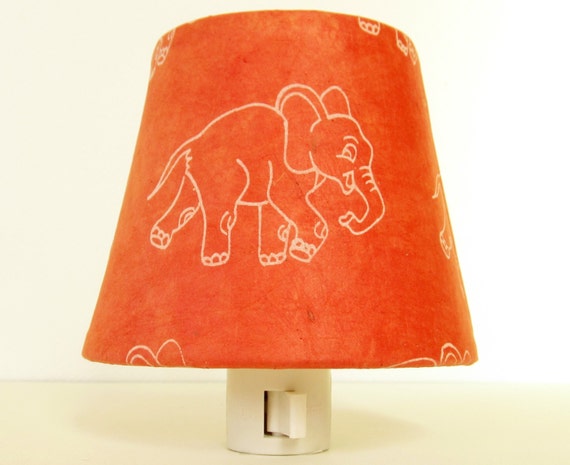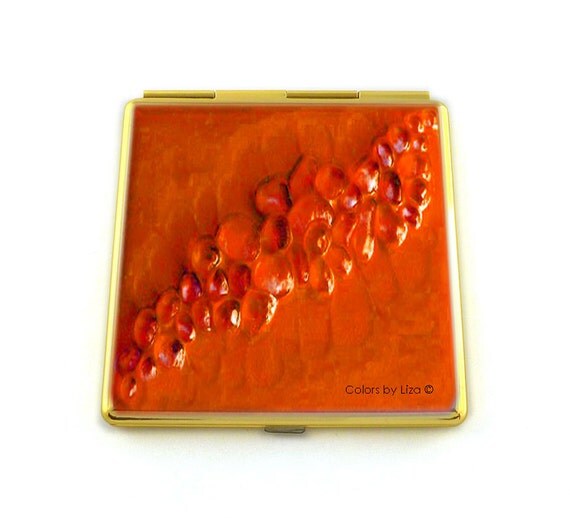 The Orange Chair Studio. Colors By Liza.


Hope you enjoyed today`s glorious array of outstanding orange offerings from Etsy.
Thanks for visiting, please come back soon.