Well, how are you all? It`s been a while since I last posted on here.
It was nice to have the break as it had become something of a chore, mainly because I felt I had to post every day and over time it had become more elaborate.
Well now I`ll maybe post every couple of days or so and see how it goes. Christmas is coming and I know it makes it easier for some to be able to see a variety of crafts in one place. It helps me with my gift buying too as I`m always looking for something a bit different.
I prefer to buy handmade mainly because it`s usually better quality and you get exactly what you want. Most seller/crafters are more than happy to do custom orders too which is great because so often you see a style you like but wish it was a different colour or vice versa.
So come on, join the handmade revolution and support the small and micro businesses.
As usual, to see a bigger picture or a description, just click on the item to view it in the shop.
ENJOY!!!

Come along and buy handmade
it`s allure will never fade.
The quality is the best
try us, put it to the test.
Join the handmade revolution
it`s part of mankind`s evolution,
moving away from corporate greed
come and help with planting the seed,
for a better world for everyone
and our children when we are gone.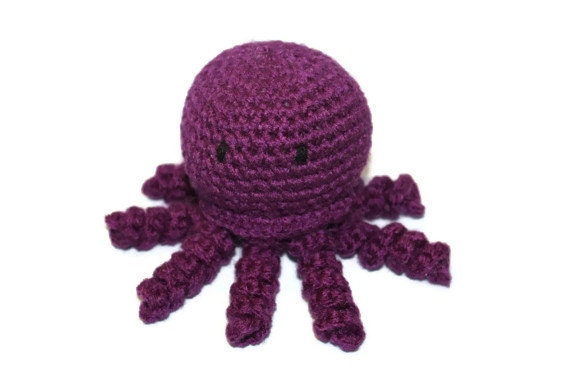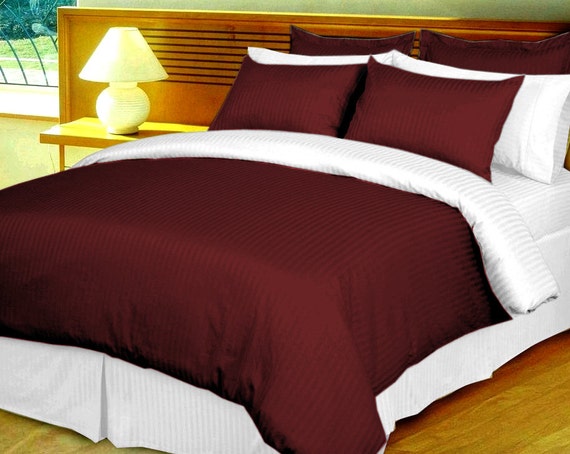 Emma`s Animal Creations. Softlinens.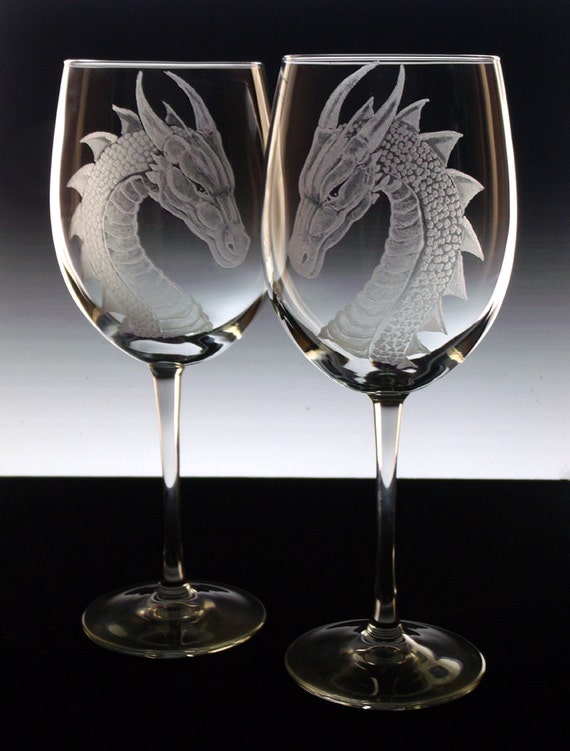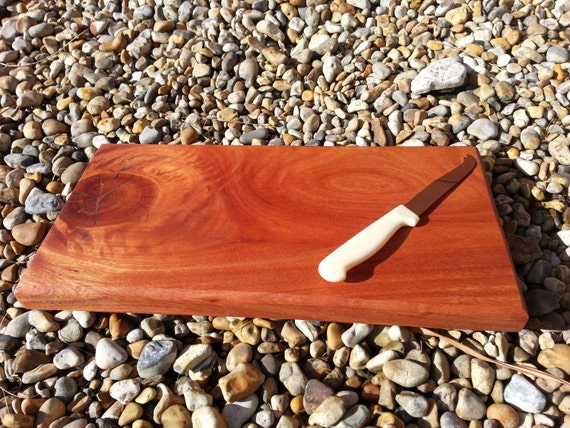 Glass Goddess Engraving. CottageCoppicing.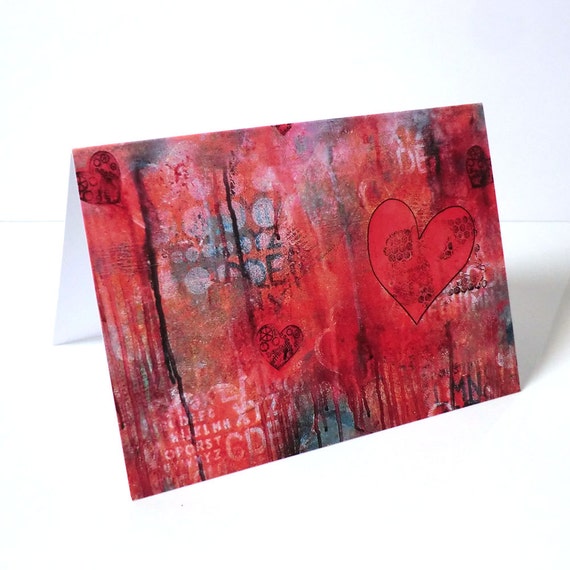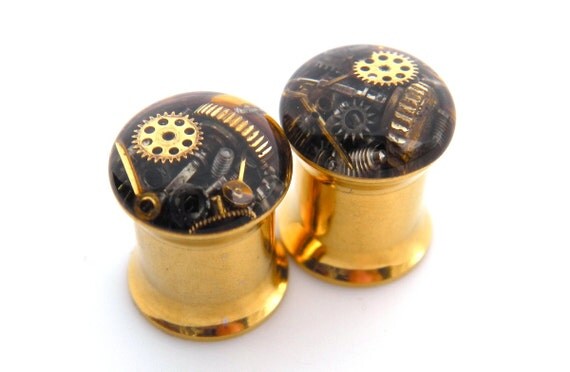 Lilly`s Altered Attic. Jamlincrow.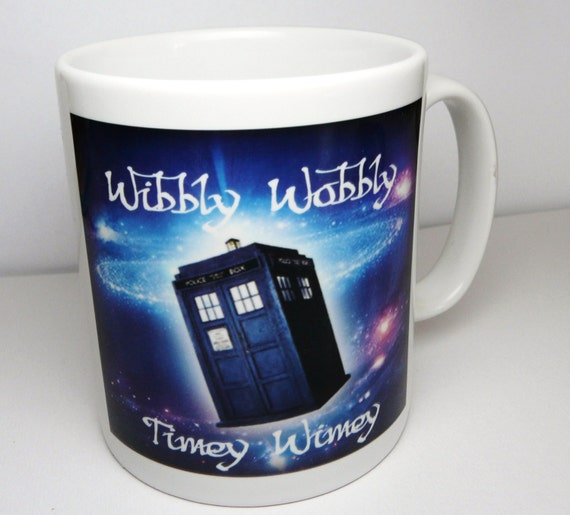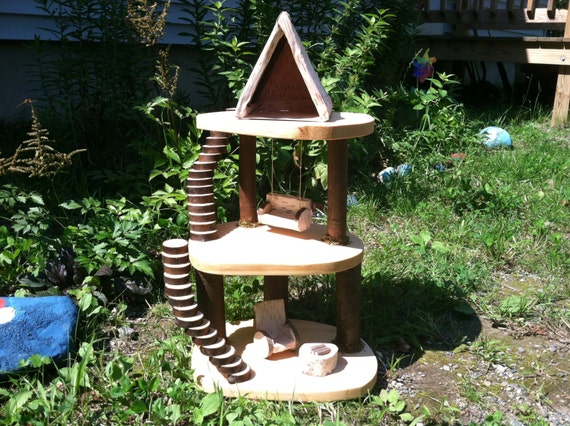 Miss Bohemia. Light of day Creations.

Hope you enjoyed the crafts I`ve brought together for you to view today.
Thanks for visiting, please come back soon.