I suppose, now that it`s October we could have a Halloween blog with spooky stuff, ghosts, witches and things.
Think we`ll start with a general Halloween blog and maybe later have individual ones focussing on witches, ghosts or pumpkins. I would do spiders except I`m not that keen on them. To be honest I`m not sure I could bear to put a load on a page.
I`m better than I used to be. Once upon a time the smallest spider would have me screaming, now though they don`t bother me much, only the big ones. Shudder!!
Anyway, I digress, phobias aren`t what this is about.
So I will find some Halloween delights for you.
As usual, to see a bigger picture or a description, just click on the item to view it in the shop.
ENJOY!!!

There`s always a lot to be seen
on the night that`s Halloween.
All around it`s scary and spooky
though some are just downright kooky.
Parties are held with odd looking hosts
they could be anything, even ghosts.
Dangling spiders and cobwebs to scare
and so much more, look if you dare.
Go trick or treating but take care
you never know who`s out there!!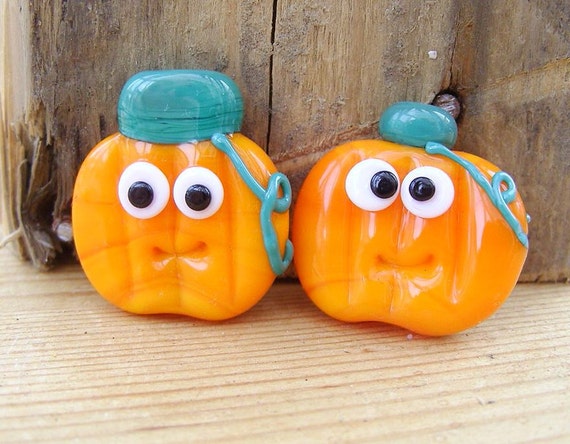 Glittering Prize. Miss Bohemia.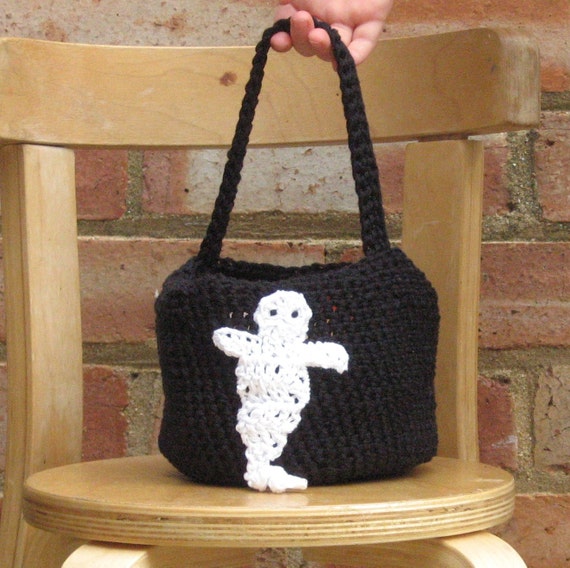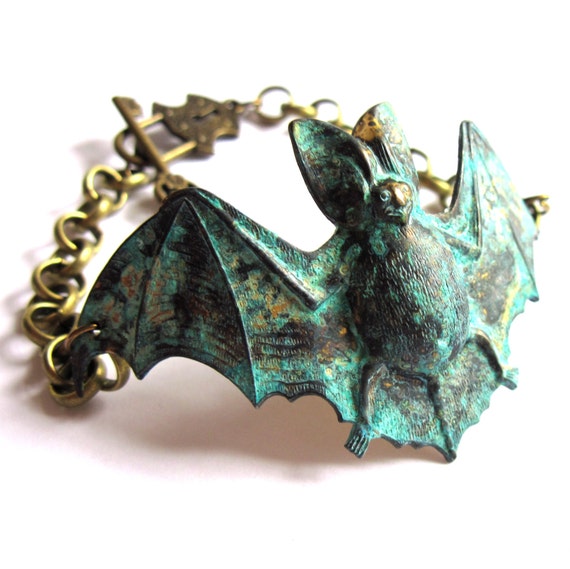 Looking Glass Designs. Gimme That Thing.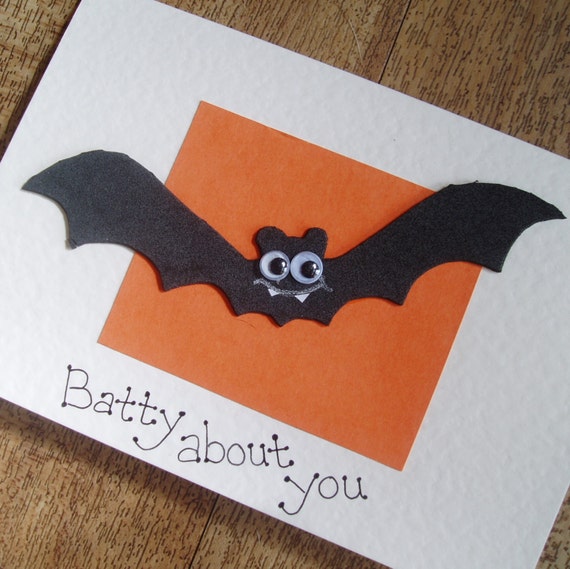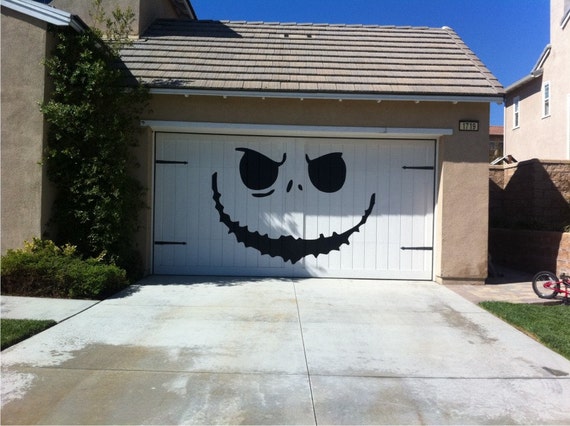 One Little Pug. PinkToBlue.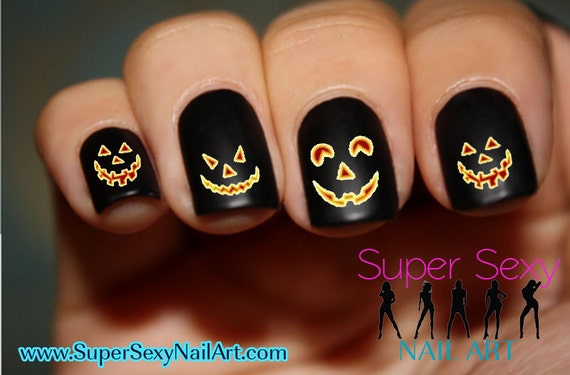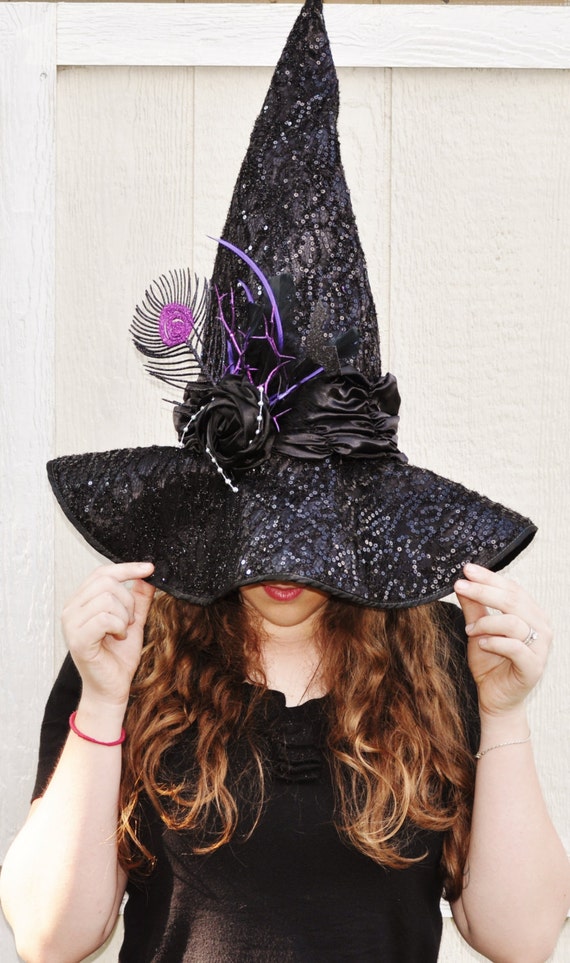 Super Sexy Nail Art. Kristina Lynne Designs.

Hope you enjoyed todays delightful display for Halloween.
Thanks for visiting, please come back soon.