In view of the changing season I decided to find some Autumn leaves. Or rather that should be crafts that are or have leaves on them.
Well it is topical at the minute as the leaves are changing colour, admittedly not much just yet, but more are turning every day.
It`s kind of sad and happy all at once. An ending and a beginning. I must admit I do like the changing seasons although at the end of each one I`m always sorry to see it go and mourn for a bit, off and on. But then each season has it pluses as well as minuses.
It`s now though that lot`s of people are looking ahead to the festive season, especially those that have big families and large groups of friends to buy for. It`s much easier to start buying now and spread the cost.
There are also many looking only as far as Halloween fun, trick or treating and parties, which of course is Autumn coloured. Well I think so at least. But a Halloween blog is for another day.
As usual, to see a bigger picture or a description, just click on the item to view it in the shop.
ENJOY!!!

Look at the trees losing their leaves,
if that was clothing it would be sleeves.
The rest will take a while longer
especially newer ones, they`re stronger.
Another month or so they`ll be bare
but I don`t think they really care.
They still stand tall and proud
uncaring if there`s one or a crowd,
to see them all this way
naked now for many a day.
Us we`ll take delight in seeing a bunch
on the ground to kick through and crunch,
delighting in the bright crisp day
taking the opportunity for play!!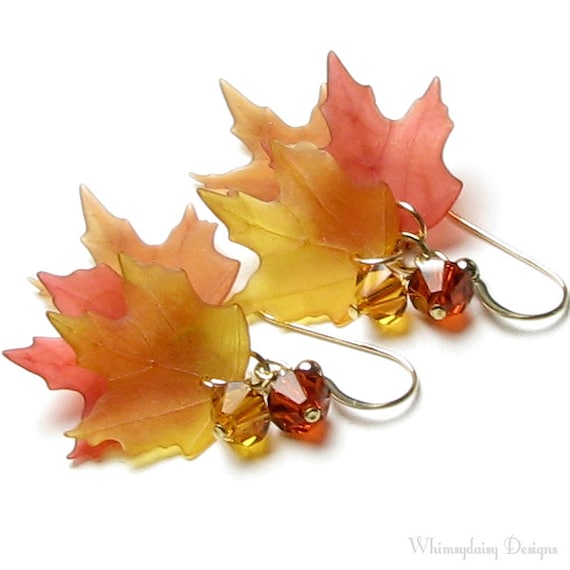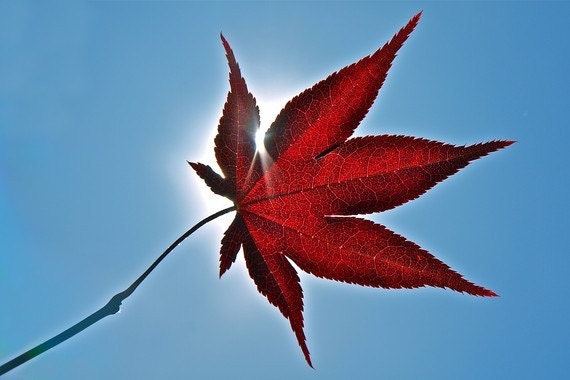 Whimsydaisy Designs. Josh Friedman Photography.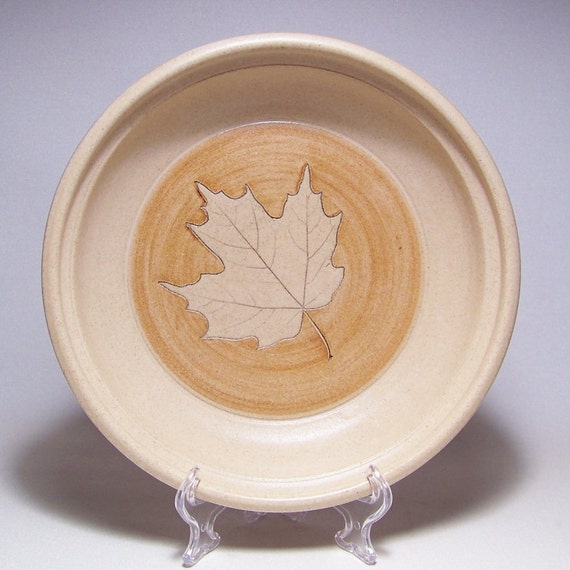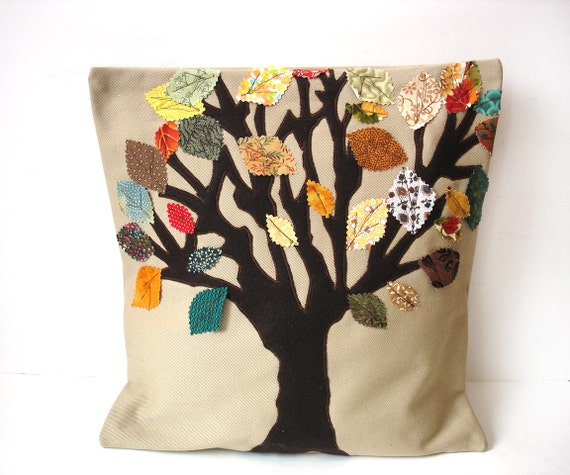 Hummingbird Studio Pottery. Nancy Ellen Studios.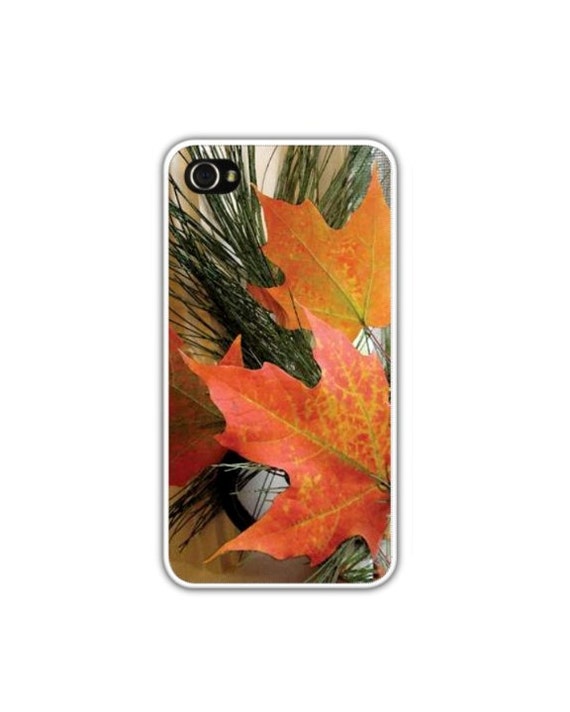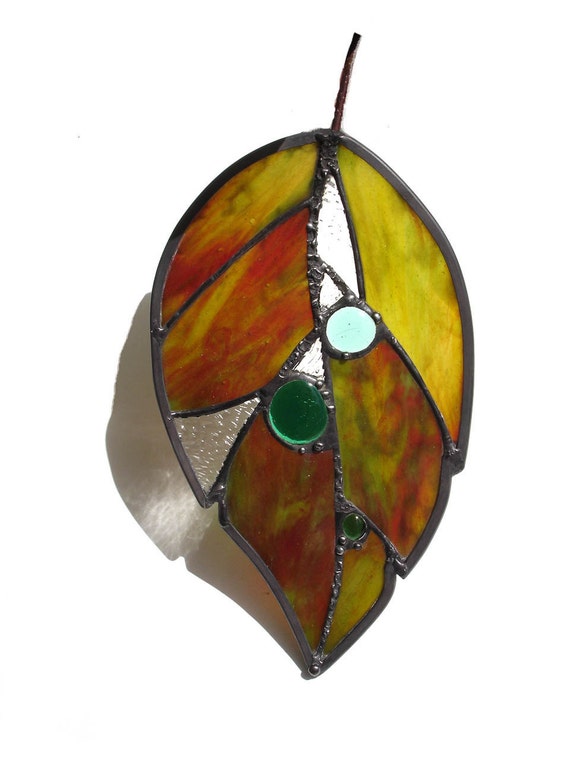 LovesParisStudio. Designs in Stained Glass.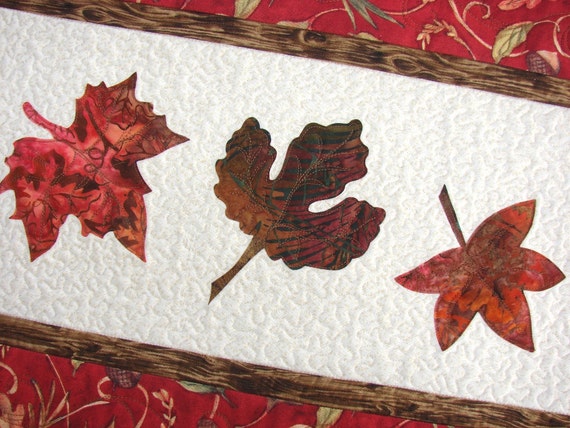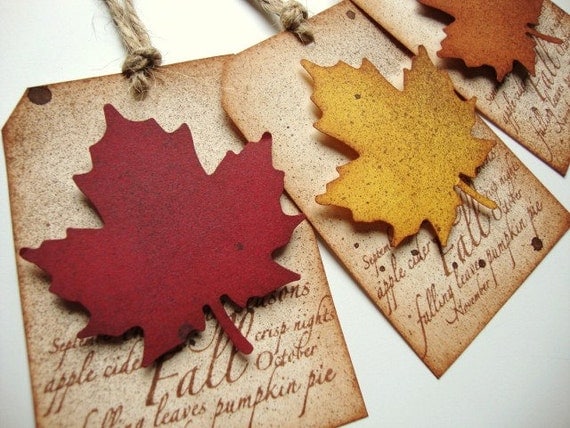 SusiQuilts. Papergirl Studios.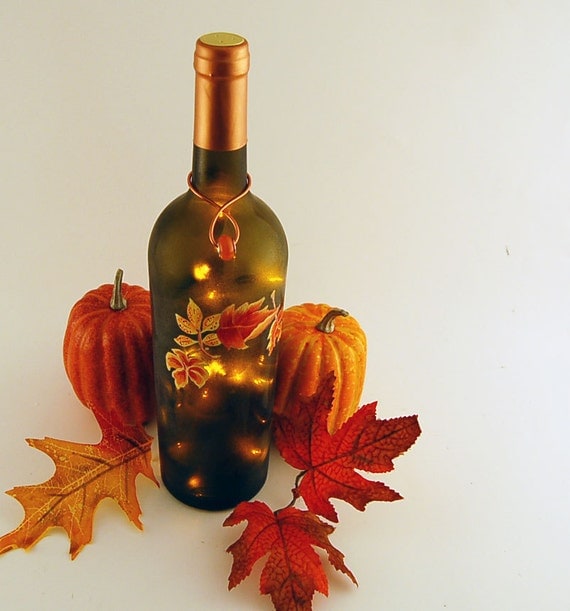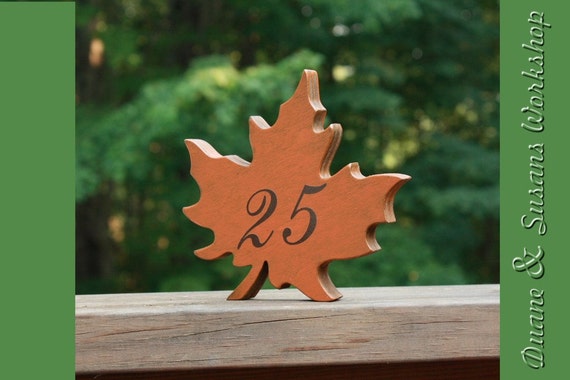 LightBottlesByVicki. Duane and Susan`s Workshop.

Hope you enjoyed today`s lovely seasonal offering of Autumn leaves from Etsy.
Thanks for visiting, please come back soon.