Going back to the colour alphabet and today it`s R, I decided to miss out Q altogether as the only thing I could come up with was Quartz. Couldn`t think of a colour at all, so I moved on. I decided that red was good, mainly because I couldn`t think of another colour that wasn`t a variation of red.
Did you like yesterdays blog with my needle felting efforts? This month there will be some days I miss out altogether on blogging, mainly because lot`s of people are away in August and it gives me the opportunity to get on with other stuff. And of course the children are on their school holidays so I have the younger ones some of the time when my daughter works. I wouldn`t want to miss out on time spent with them, they grow up so fast and I get so much enjoyment from them all. It`s wonderful to introduce them to different aspects of creativity as well as doing stuff like playing in the garden and bouncing with them on the trampoline.
Once that time is gone you can never get it back, each moment is precious.
As usual, to see a bigger picture or a description, just click on the item to view it in the shop.
ENJOY!!!

Summer has barely started and already
the decline is slow but steady.
The nights are already pulling in
against nature we cannot win.
The cooling down has begun
with more rain and less sun.
Thoughts turn to Autumn days
while yearning for the heat haze.
Still so much stuff to be done,
holiday time in which to have fun.
The winter was far too long,
a short summer would be wrong.
A long summer would be better
not an August getting wetter
by the week and the day
just why, I really cannot say!!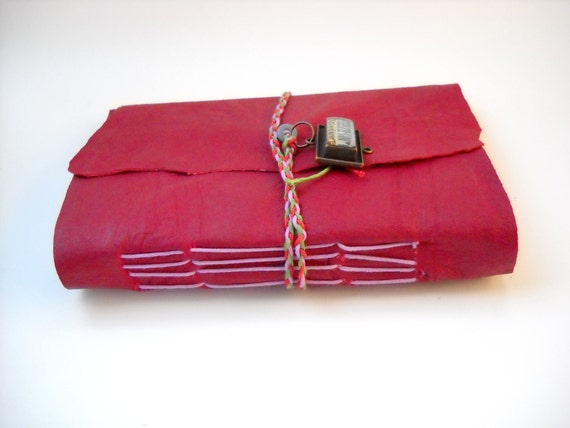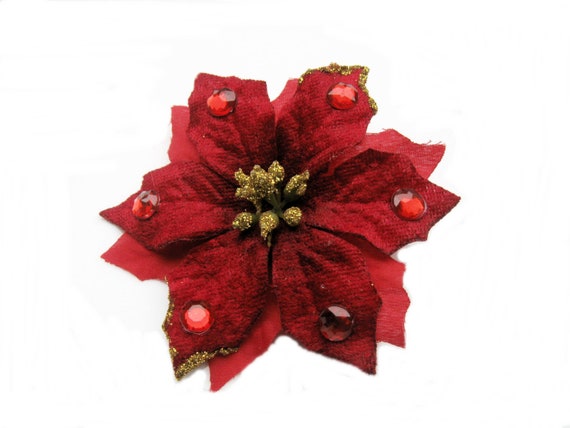 The Altered Diaries. Z Next Designs.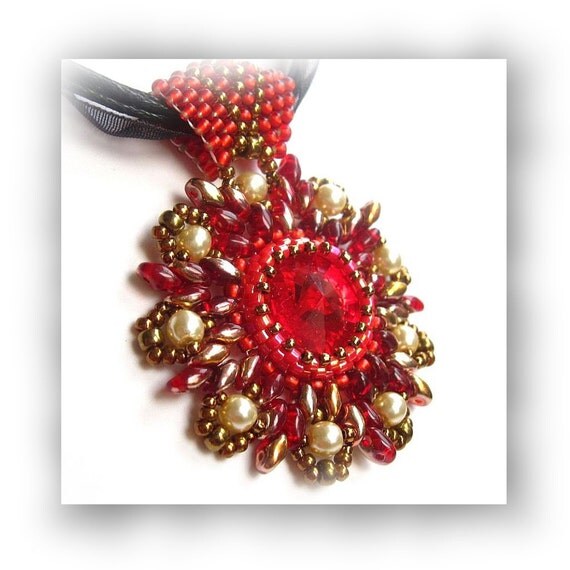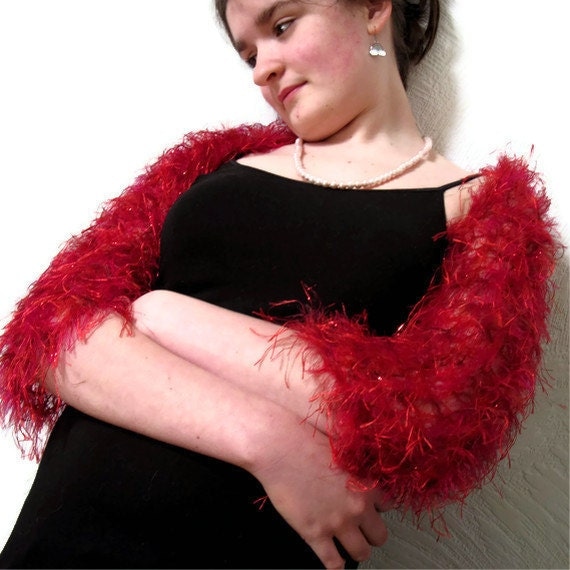 Creative Treasures. Gimme That Thing.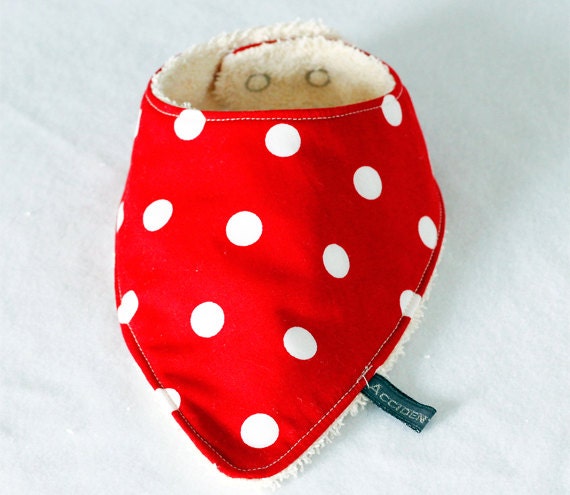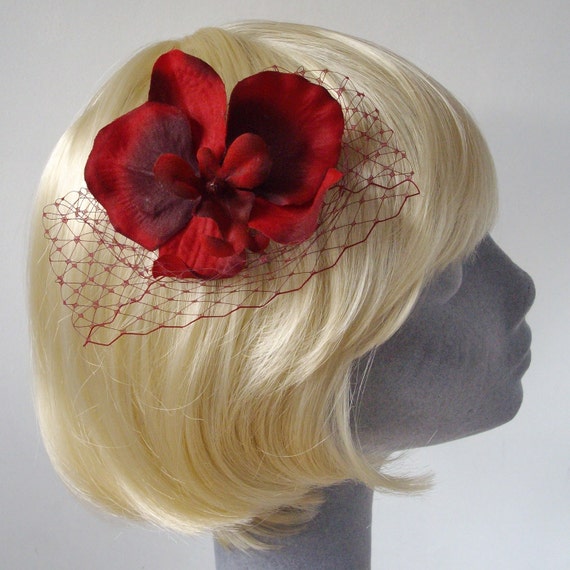 Accidental Vix. Imogen`s Imagination.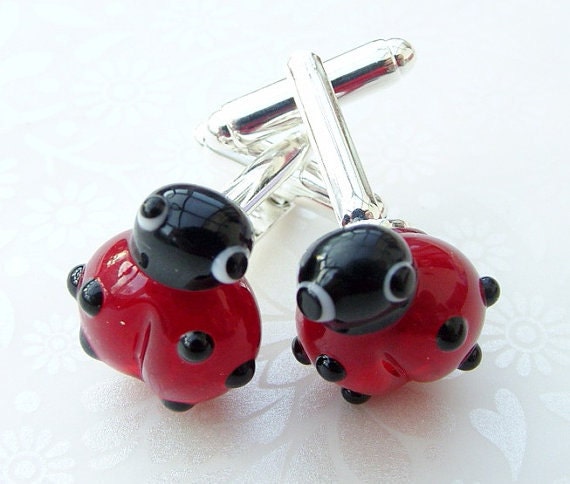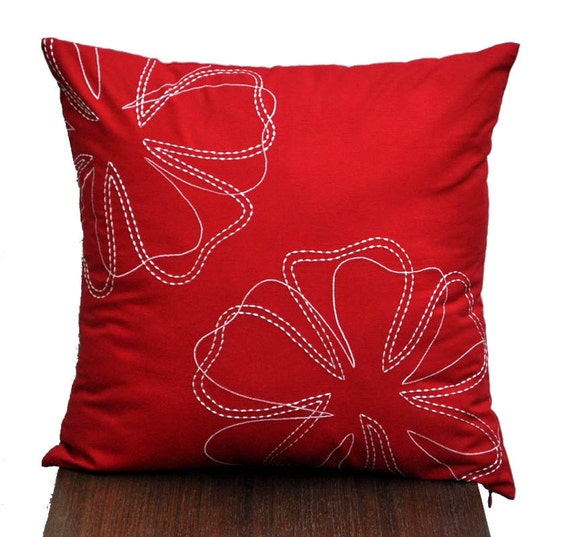 Glitteringprize. KainKain.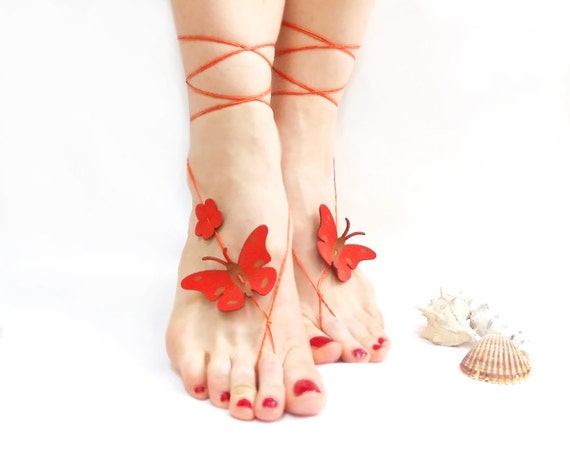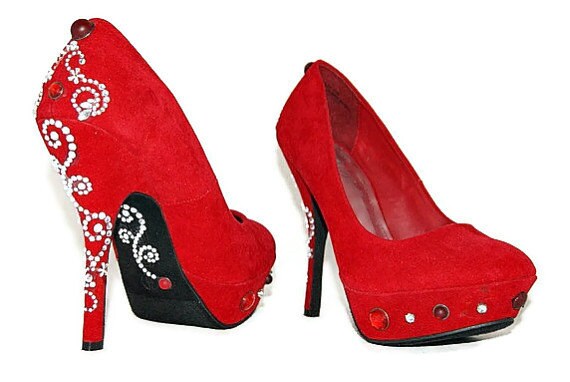 CatsAndSheeps Accessories. AV Custom Designs and more.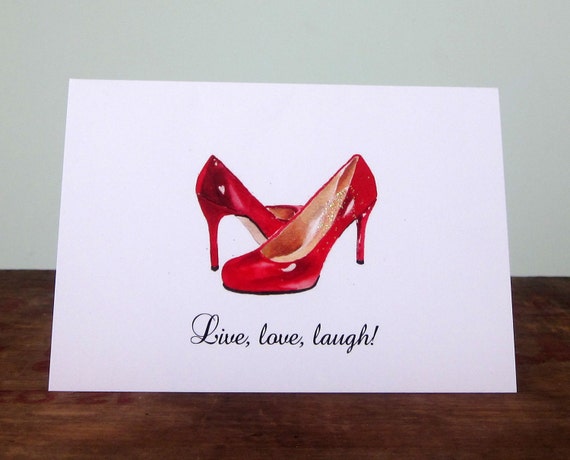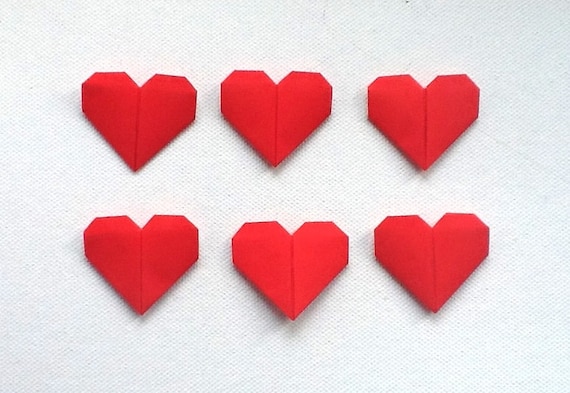 Hopscotch Art. WideSkyPapercrafts.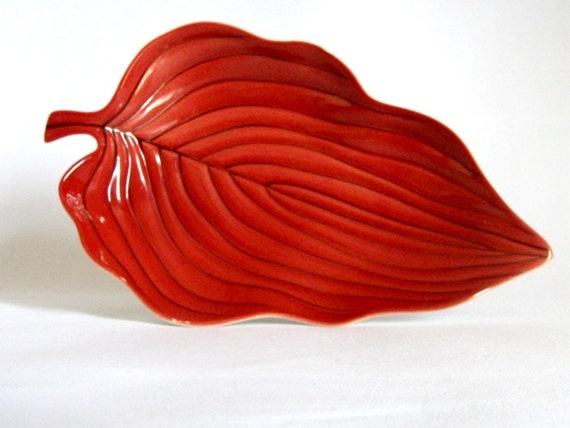 Mish73 Eclectic Vintage Finds. Moody cow Designs.

Hope you enjoyed today`s gorgeous array of rapturous red creations from the crafter`s of Etsy.
Thanks for visiting, please come back soon.