Starting to get a bit bored with the whole colour thing but I`ll keep going for now and see what happens. Might just get to the end and then have a week or two`s break from the blogging. It is very time consuming, time that at the minute could be put to better use with all the to do list of things piling up.
But as we all know I`ve said that before and then all has gone back to normal. I shall have to seriously consider cutting back though, a daily blog is taking way too much time. Or maybe I should just do a catch up in between on what I`m doing. Hmmmm....
Anyway, I`ve digressed already and I`ve barely started. Back to it. The colour alphabet has reached P. Let me think, off the top of my head peach, pink, plum and purple. Although plum is a shade of purple really. Peach is an orange, which we just had, although it`s more of a pastel than the bright colours of the other day.
We all know I love purple, so perhaps I`ll go for pink and purple...... Yes that seems like a plan.
As usual, to see a bigger picture or a description, just click on the item to view it in the shop.
ENJOY!!!

If pink makes the boys wink,
does purple make them think?
Do you think someone was just playing
when they came up with that saying?
Pink used to be for ladies and girls
reminiscent of dancing and twirls.
Now it`s also for boys and men
because this is now and that was then.
Things move on and times change,
just as colours increase their range.
What was one colour before
nowadays is so much more.
So many shades with so much style
all guaranteed to make you smile.
Luscious colour to revel in,
that just cannot be a sin
Enjoy the purple and the pink
whether it makes you wink or think!!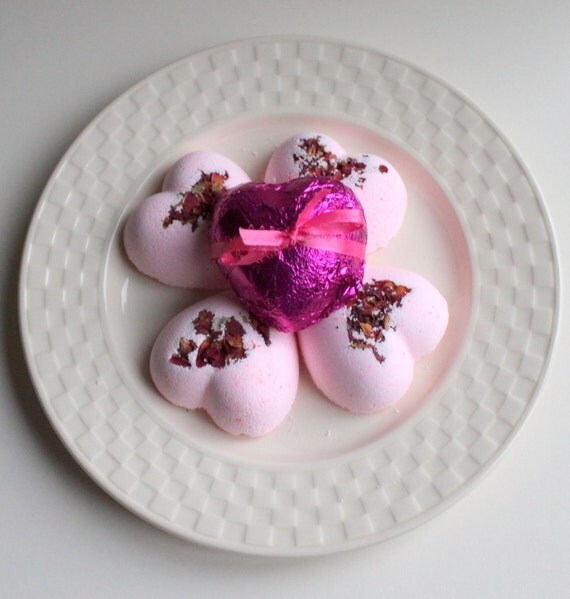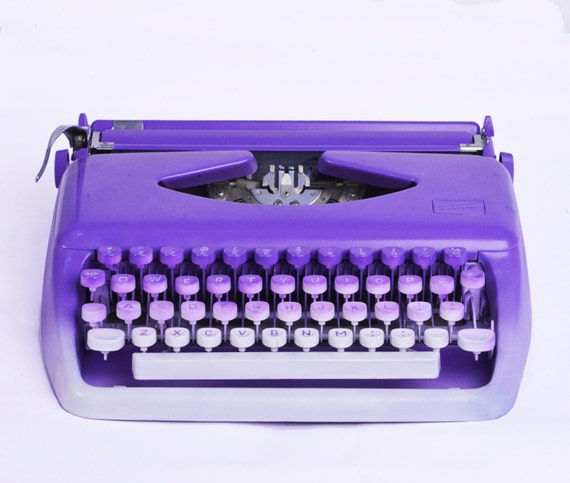 Hancox Homestead. Claire La Secretaire.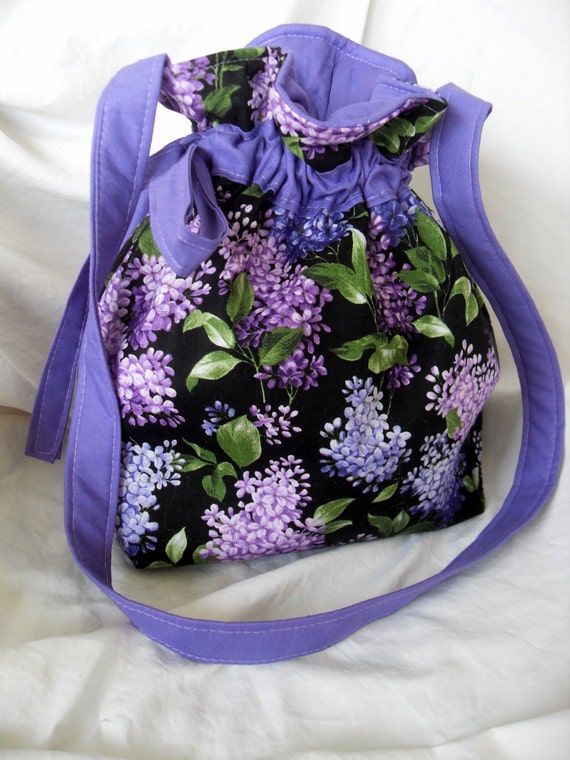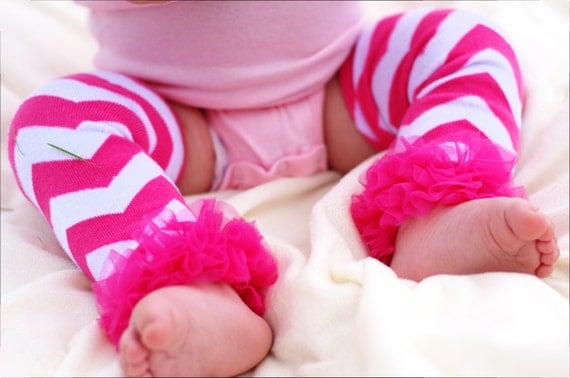 The Needle Palace. Belle Bands Boutique.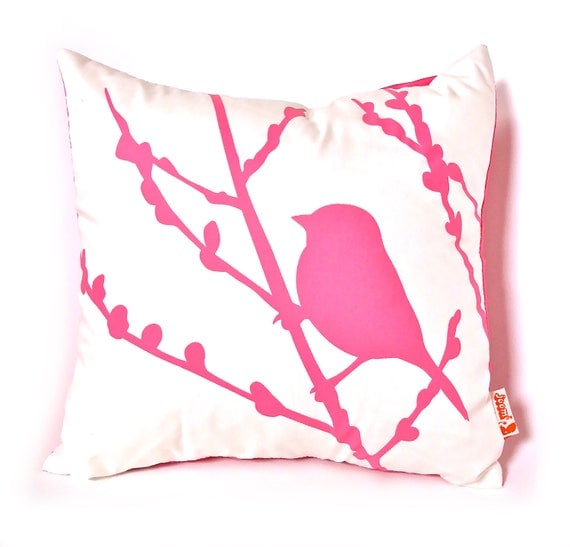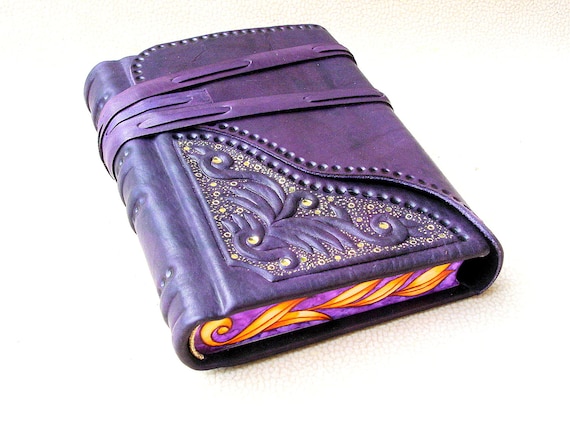 Joom. Leatherdust.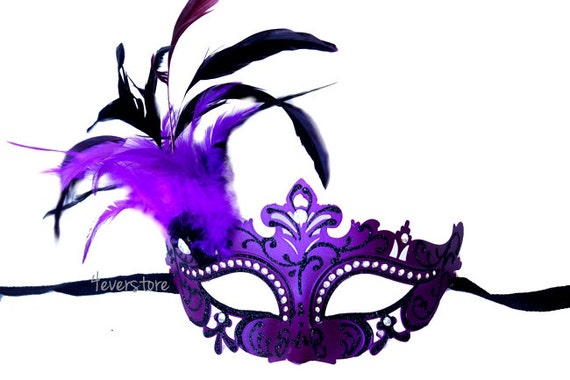 4everstore. Softlinens.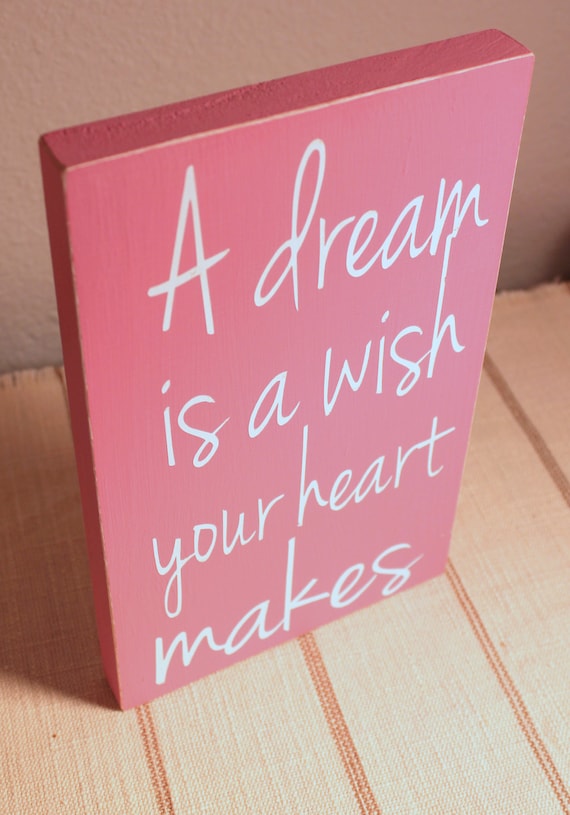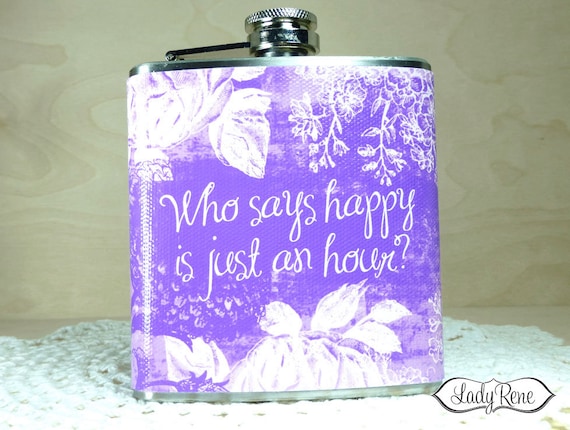 Block.paper.scissors. Lady Rene.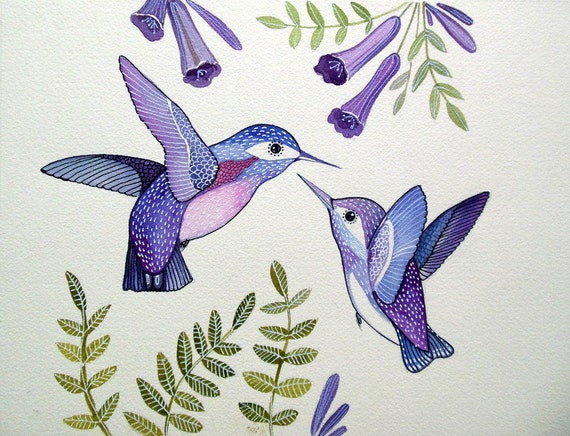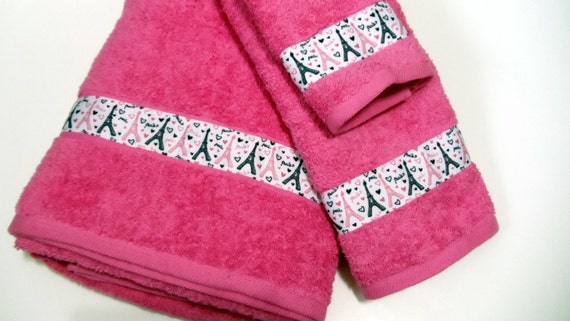 Sublime Colors. Kallie`s Cotton.

Hope you enjoyed today`s gorgeous array of pink and purple creations from the crafter`s of Etsy.
Thanks for visiting, please come back soon.