As I have been falling behind on fulfilling my duties to team mates by doing a few treasuries I decided to catch up a bit today.
One of the treasuries was for the British Crafters Shop Of The Week. The chosen shop for this week is
Leanne Woods Designs.
This is what Leanne`s bio says:
Hi, my name is Leanne and you've found my little slice of Etsy here at
Leanne Woods Designs
. I am a full time designer/maker and life long crafter and call the creative and craft loving Ards Peninsula my home where I live with my husband, daughter, one very large guinea pig (always mistaken for a rabbit) and our slightly odd one eyed cat who thinks she's a dog.
I have a little studio in my home that sort of overlooks the water if I stand on a chair with my head out the window. I don't do that too often though.
I love to sew and enjoy sourcing (read - shopping for) local fabrics made in the UK although sometimes it's hard to resist the occasional yard or two from elsewhere. I make the things I enjoy most from bags and purses, through home-wares and decorations and, having a tech mad husband and daughter, gadget cases too.
Leanne has a wonderful variety to browse in her busy shop, with seasonal as well as regular items. Always worth while returning to look at what`s new as Leanne continually brings out more creations proving how much she loves to create.
Do take a little time to browse the other lovely shops too, you never know what you`ll discover.
As usual, to see a bigger picture or a description, just click on the item to view it in the shop.
ENJOY!!!

I was feeling rather weary
but now I`m feeling cheery.
The main work is nearly done
soon be time to have some fun.
Fun is making something new,
I always need something to do.
Ideas rush through my head,
keep me awake when I`m in bed.
Not enough hours in a day,
would be 48 if I had my way.
I`d like to be making all day long,
then I`d always be singing a song.
It would be a joyful song of my heart,
that some days barely gets a start.
Let`s face it though, it wouldn`t be life
without there being a bit of strife!!!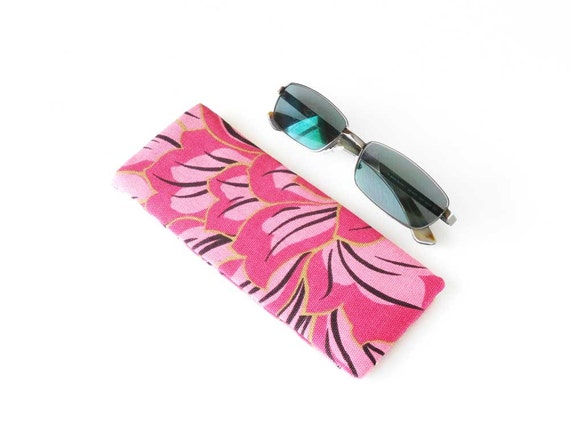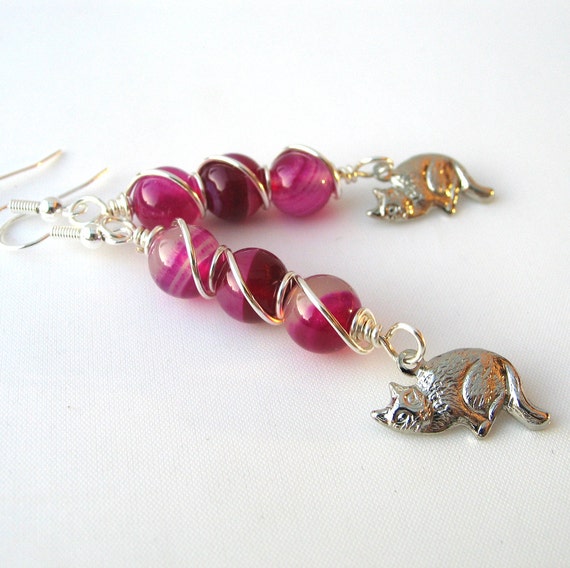 Leanne Woods Designs. Adien Crafts.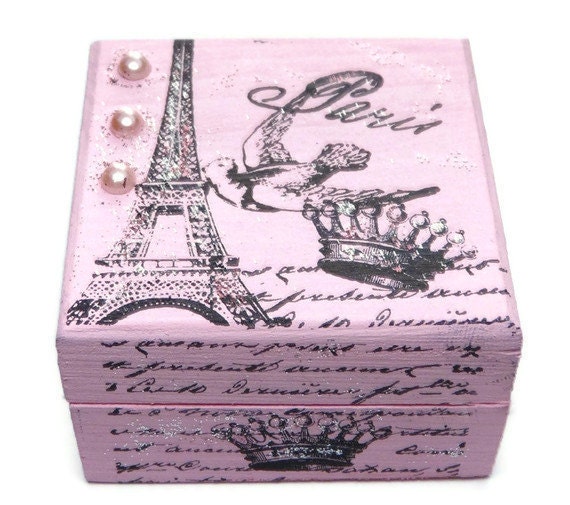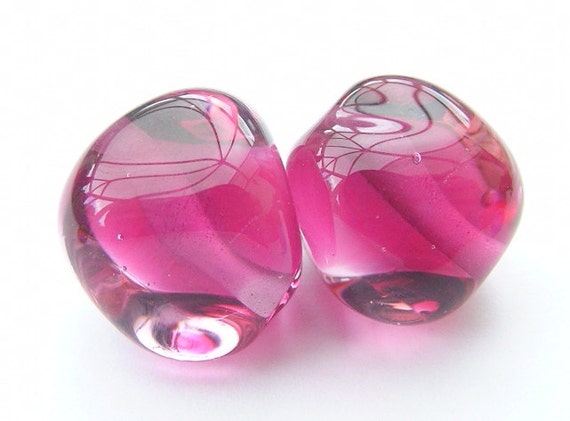 Miss Bohemia. Glitteringprize.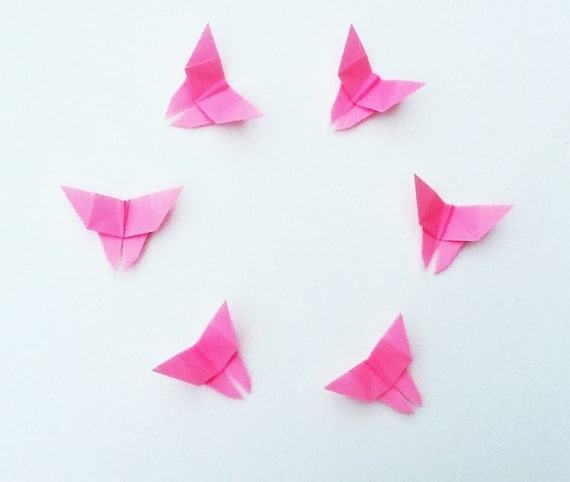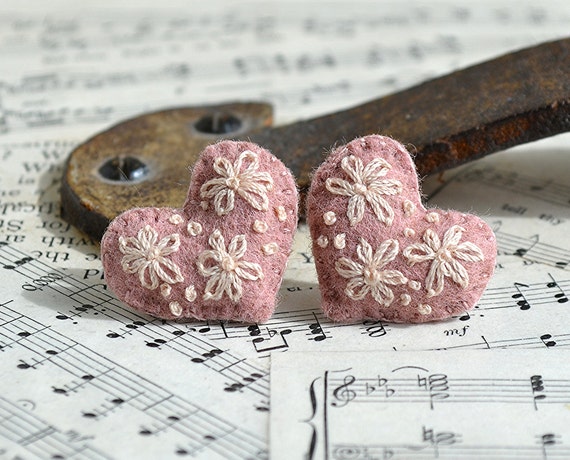 WideSkyPapercrafts. Handmade and Heritage.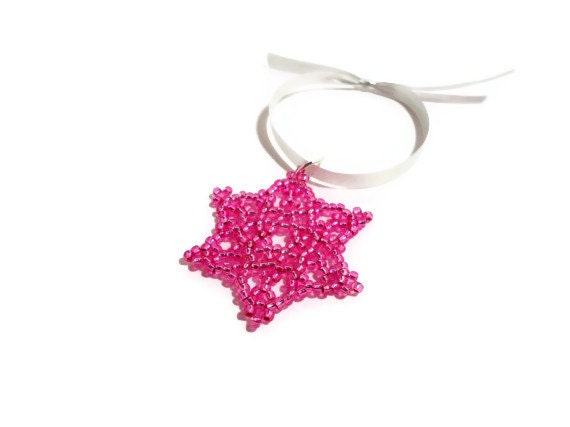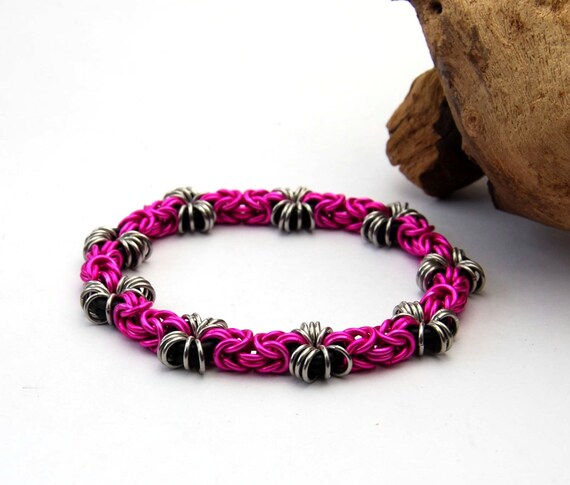 Bramalfie Beads etc. Designs By Caz.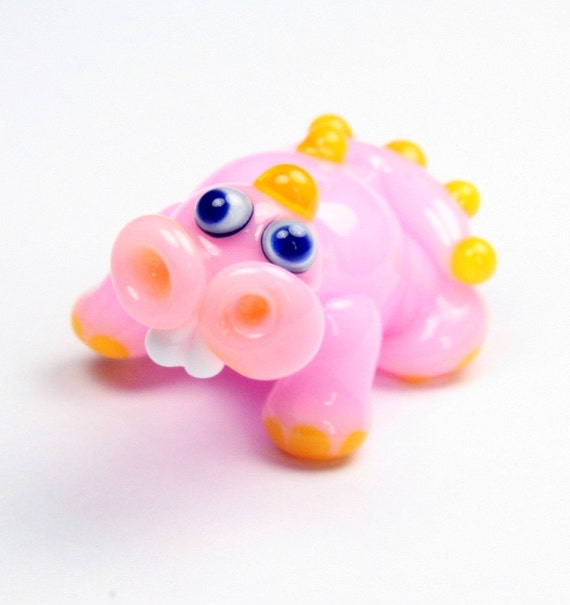 Wisteria Cottage Crafts. IzzyBeads.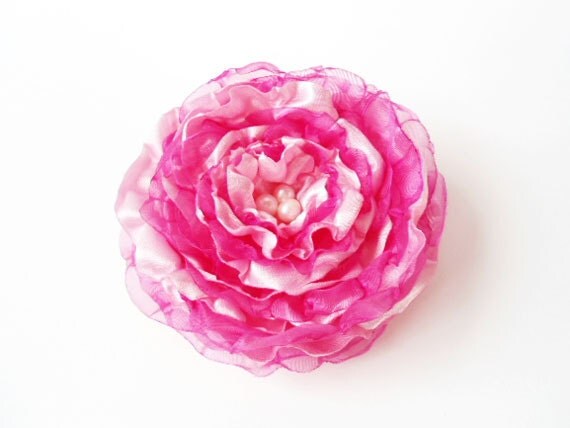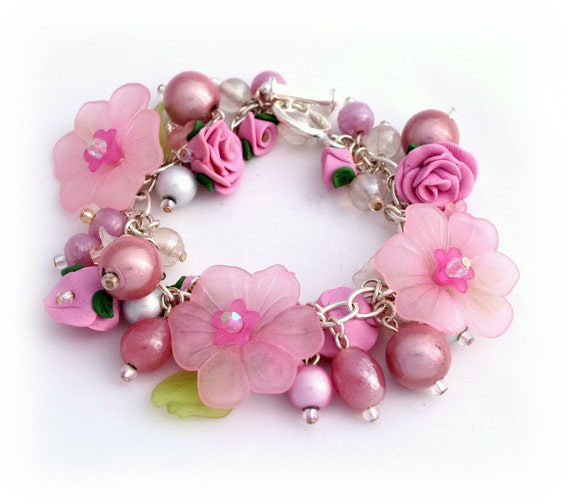 Nurichant. Lottie Of London.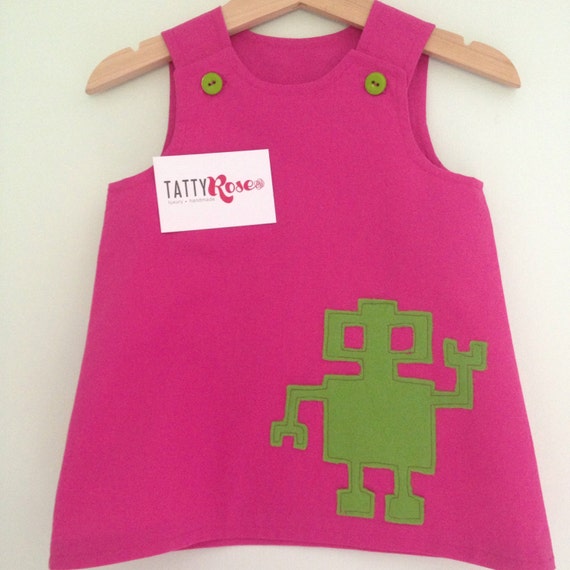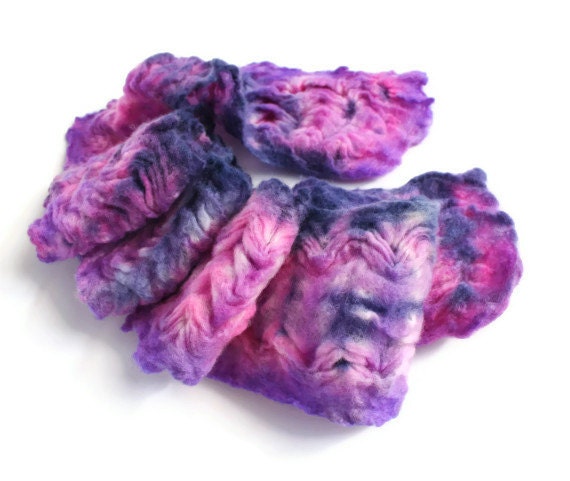 Tatty Rose. Frou Frou Felt.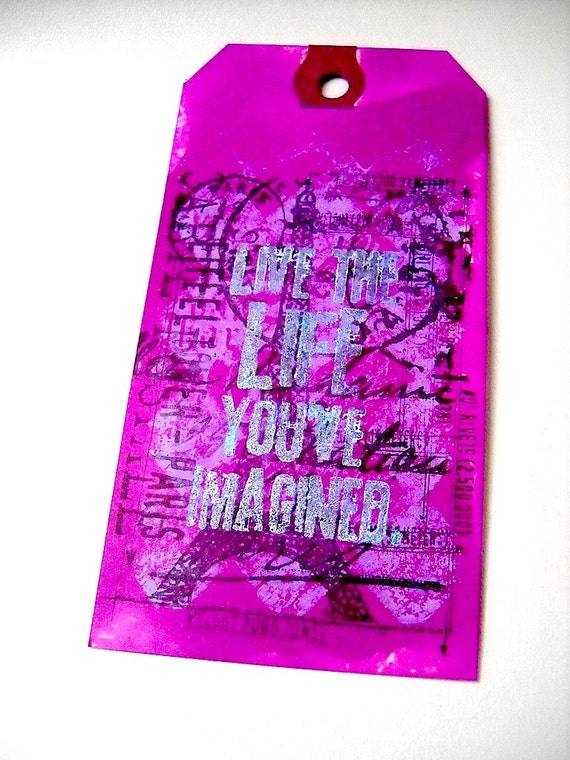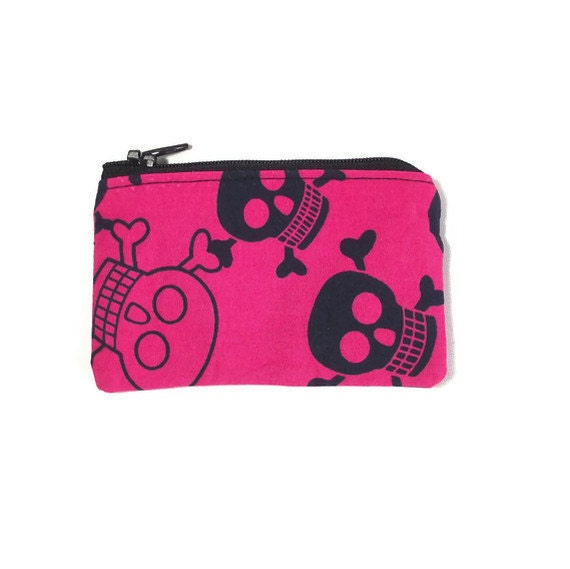 The Altered Diaries. Sew Gifted.

Hope you enjoyed today`s perfectly pink array of creations from the crafter`s of Etsy.
Thanks for visiting, please come back soon.