This is for Carol of Designs By Caz, British Crafters Shop Of The Week this week.
Her bio says:
I LOVE JEWELLERY!!!
Before I started making jewellery I would be drawn to it where ever I went, I could not walk past a shop or stall without checking it out.
I have enjoyed many different arts & crafts over the years and am a strong believer that you can do anything if you try, so when I saw some beads I liked in a craft shop it seemed natural for me to learn how to make them into something I could wear.
After making those first few pieces I was hooked and spent the next 2 years learning all I could from books and on-line, I then did a beginners jewellery and silver smithing course followed by level 1 city & guilds for which I attained a merit, two level 2 city & guilds which for both I attained a Distinction. I have also done various other courses including a residential stone setting course,
One of the things I love about jewellery making is you can never learn all there is to know as there are so many different techniques so you are learning new things all the time.
I am a wife and a mother and after raising three wonderful children it is now time for me to do something for myself so for the last 2 years I have been selling my jewellery on line and at craft shows. I love each and every piece I make and hope this shows in my work,
Take a look and see if there is anything that draws you in, you never know you may find your new favourite feel good piece or that perfect one-of-a-kind gift for someone special.
I think it does show in Carols beautiful jewellery how much she loves her craft. Pop along to her shop and see what you think. While you are here why not have a browse through these other gorgeous shops too.
As usual, to see a bigger picture or a description, just click on the item to view it in the shop.
ENJOY!!!

Grey clouds hanging quite low moving along in a gentle flow.
Their rain shed long before
soaking someone else`s floor.
A patchwork of dark and light
not a very enjoyable a sight.
Will there be a sunset glow
or do we need the wind to blow
a little to clear the way,
for the ending of the day.
A sunsets colours, rich and red
paving the way for night and bed.
Always a wondrous sight to see
such a special sight to me!!!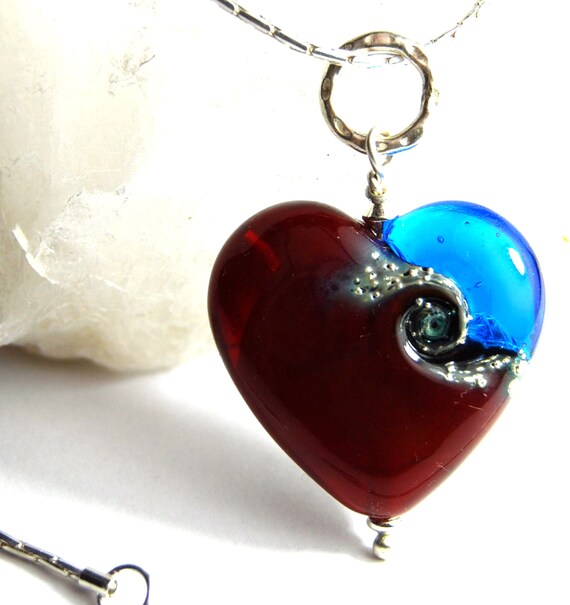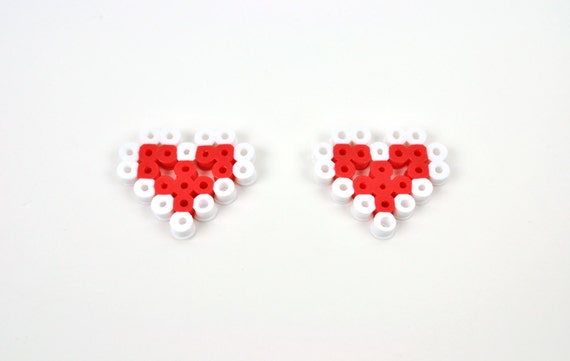 Designs By Caz. The Crafty Chimera.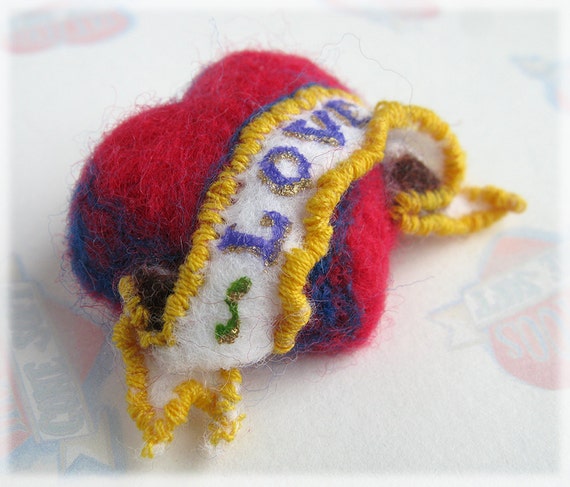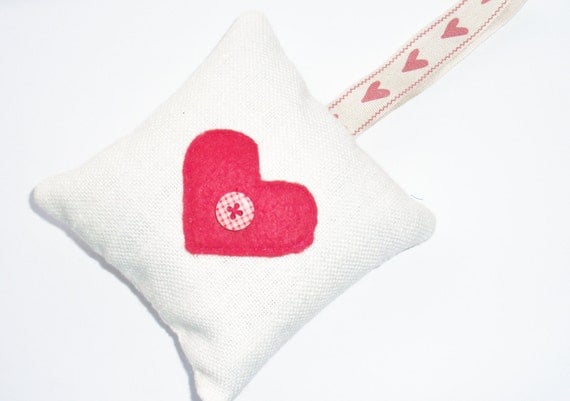 Mythillogical. Moody Cow Designs.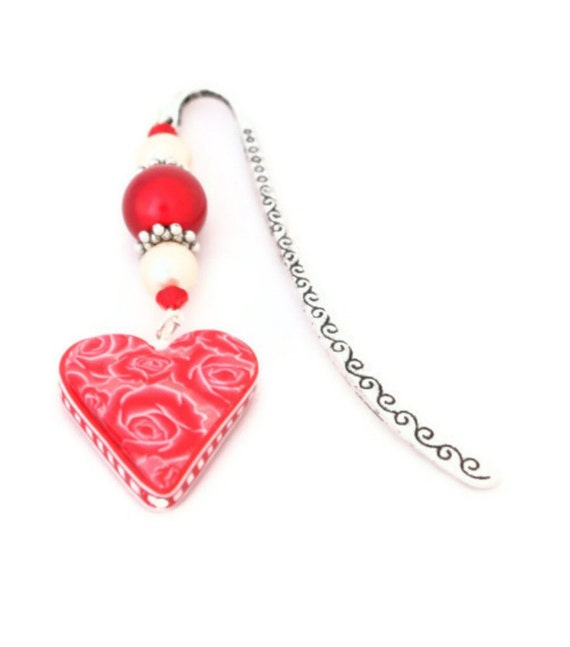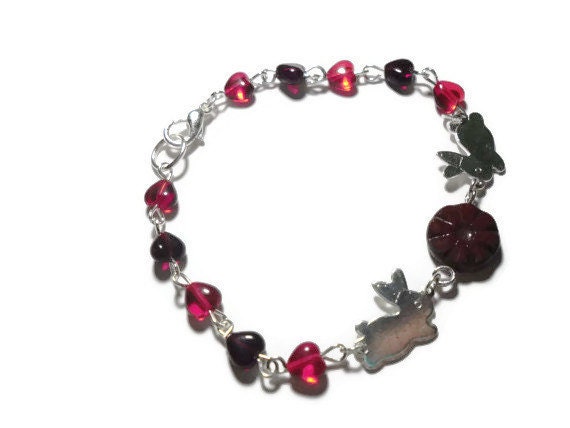 Lottie Of London. Jaysmonkey.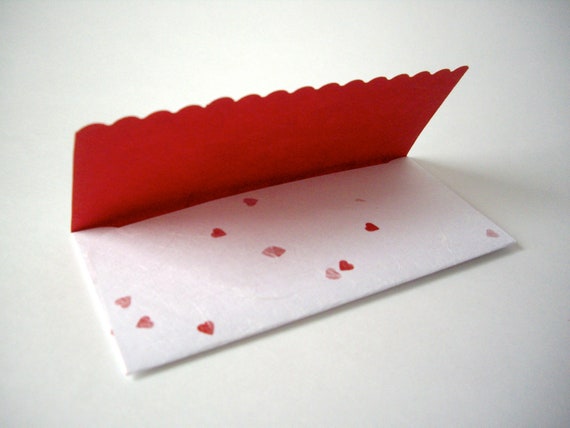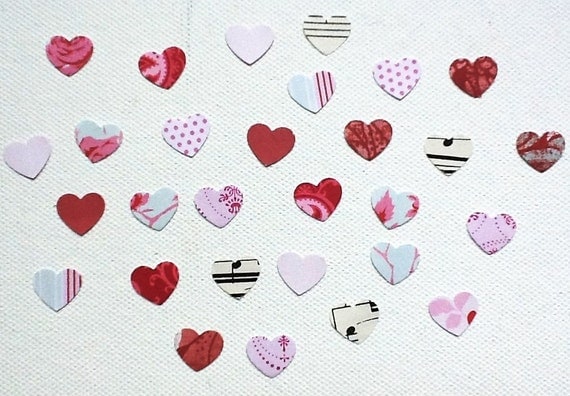 JDoore Creations. WideSkyPapercrafts.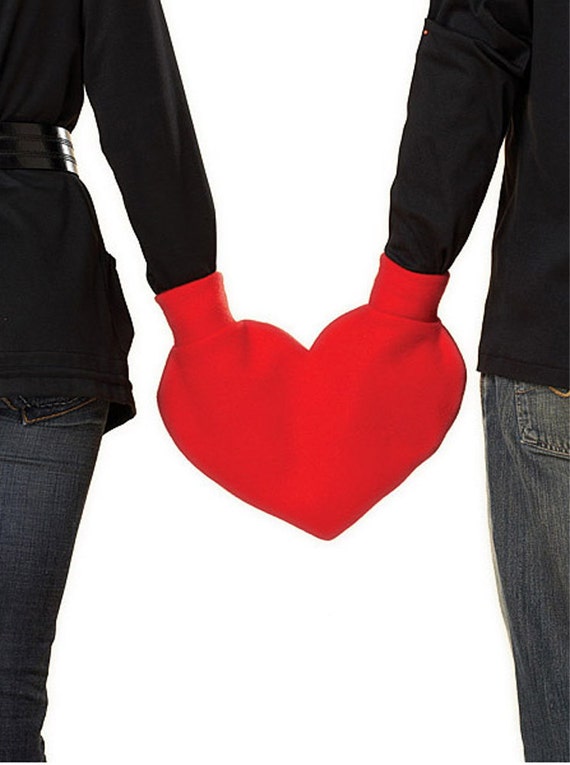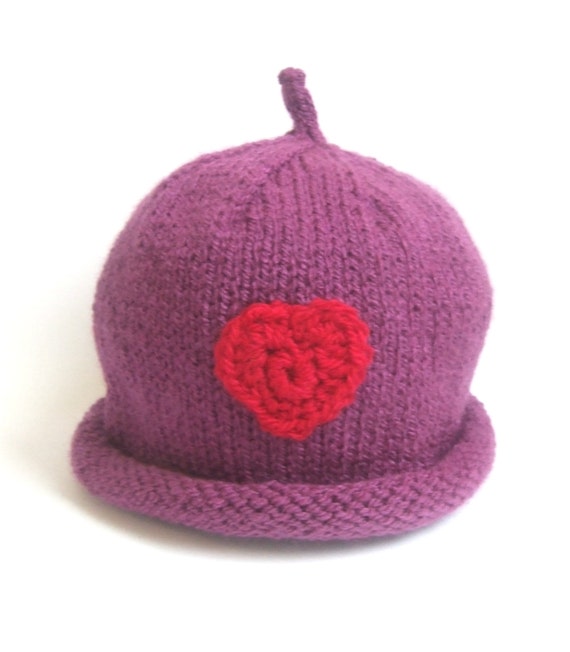 I Sew Naked. The Yarn Owl`s Nest.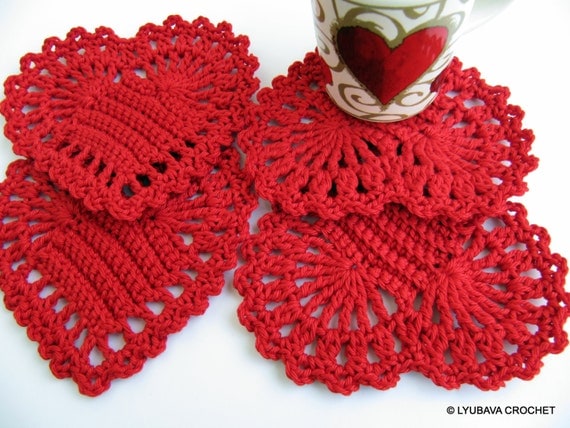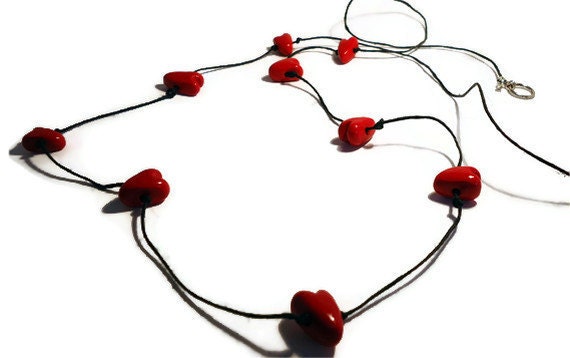 Lyubava Crochet. Bramalfie Beads etc.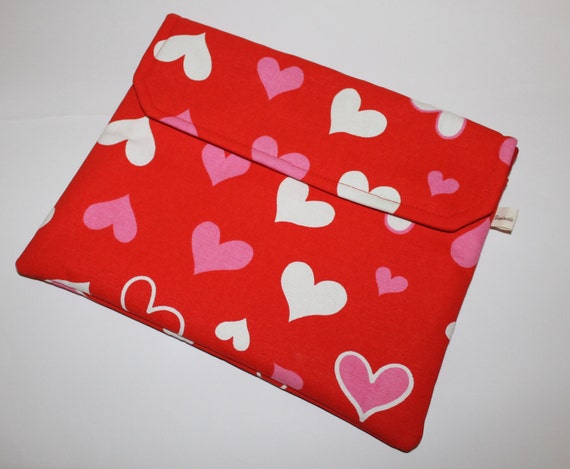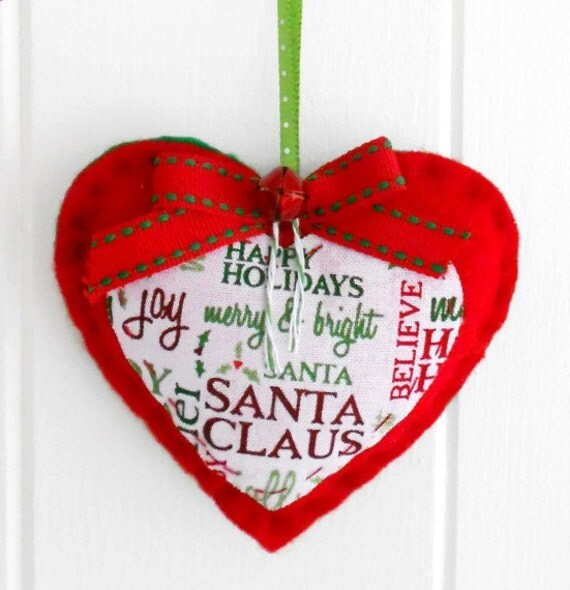 Enchanting crafts. Picocrafts.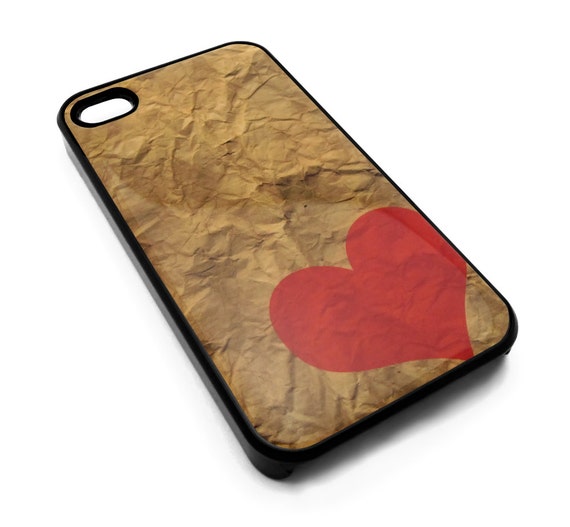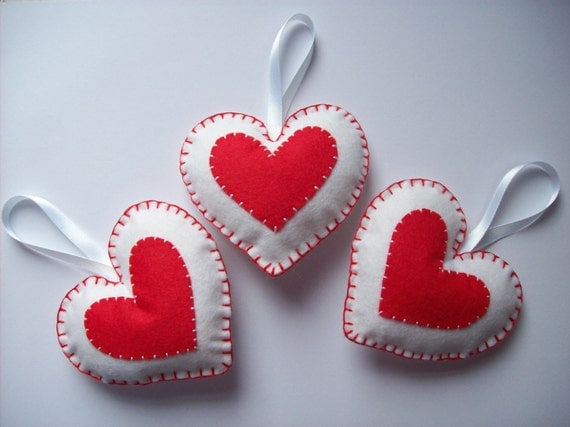 ZingaCorp. Hippywitch Crafts.

Hope you enjoyed today`s gorgeous array of heart creations from the crafter`s of Etsy.
Thanks for visiting, please come back soon.