This blog was a treasury for Fiona of Fiona K Designs who was the British Crafters treasury winner for last week.
This means that the treasury she made for the previous weeks winner received the highest number of views out of those participating.
Fiona`s bio says.
I have been making jewellery for friends and family for many years. Last year I discovered Chain Maille and fell in love! Now I am concentrating on making new designs in Chain Maille and thought I would share it with everyone.
Fiona`s shop hasn`t been open very long, only since June this year. It looks absolutely gorgeous as does her beautiful jewellery. Do pop by for a browse if you get the chance
Visit all the other wonderful shops on show today too. You never know what you`ll discover that will make the ideal present for someone or gift for yourself.
As usual, to see a bigger picture or a description, just click on the item to view it in the shop.
ENJOY!!!

I`d been feeling weary and low
definitely had lost my glow.
Then I looked up at the sky
and saw it gleaming on high.
A rainbow growing ever bright
such a wonderful uplifting sight.
It stayed there glowing awhile
and it really made me smile.
It made me feel really good
just the way I normally would.
Things like that help us cope
because they always give us hope.
Bringing magic into our life,
to help balance out the strife.
I love to see the vibrant glow
and watch the way the colours flow!!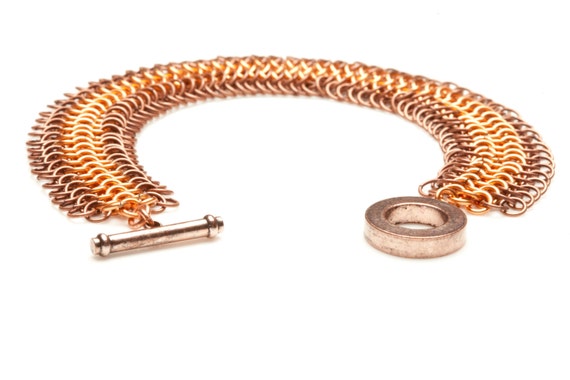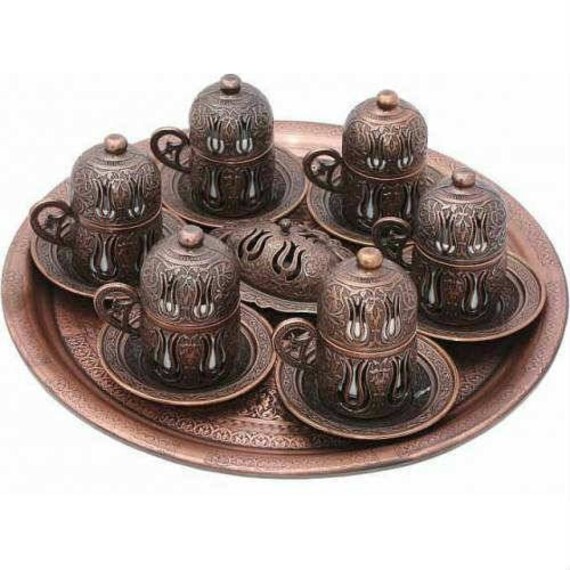 Fiona K Designs. Xxistore.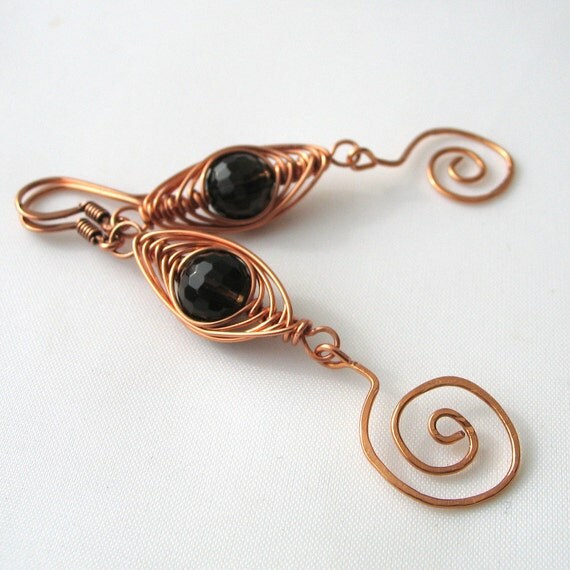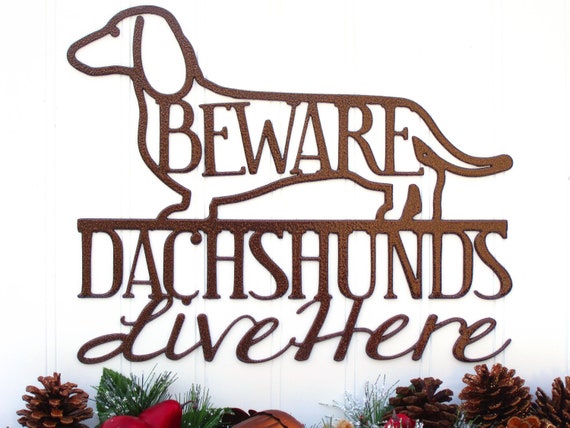 Adien Crafts. Refined Inspirations.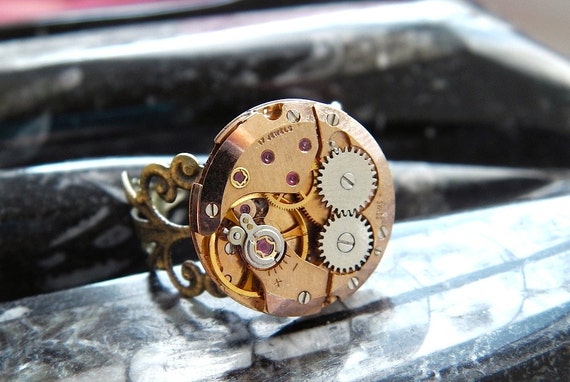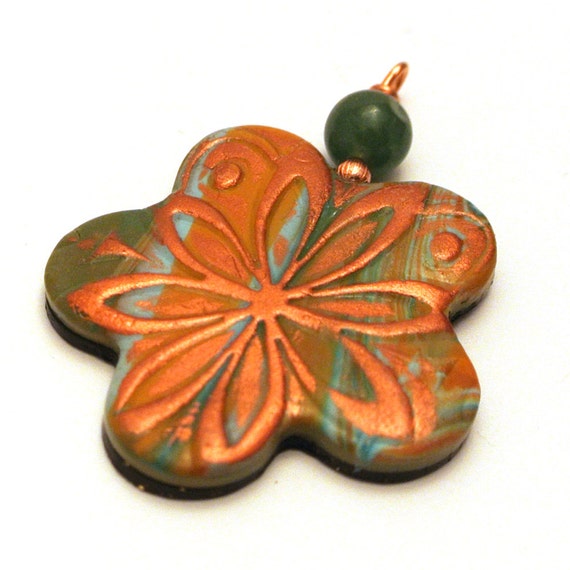 Jamlincrow. Averilpam Design.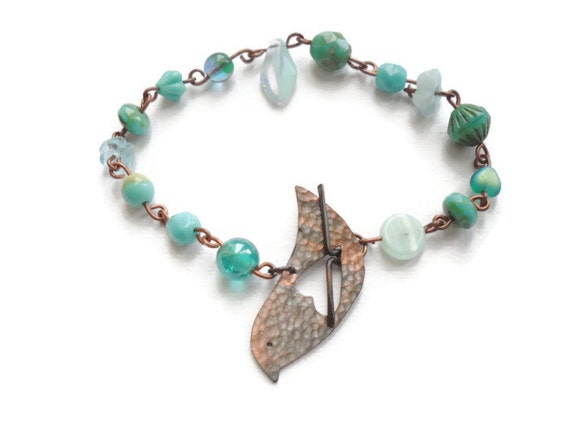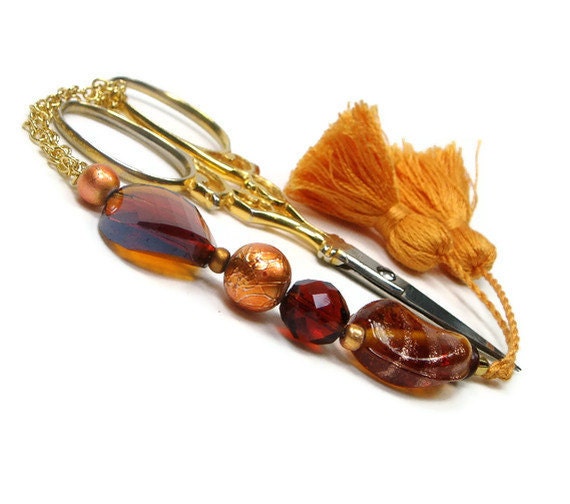 Jaysmonkey. TJB Designs.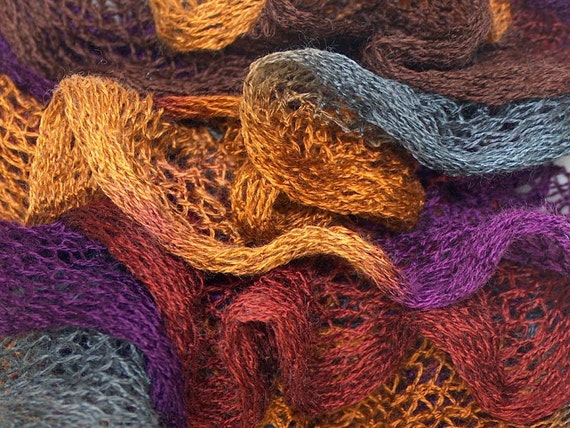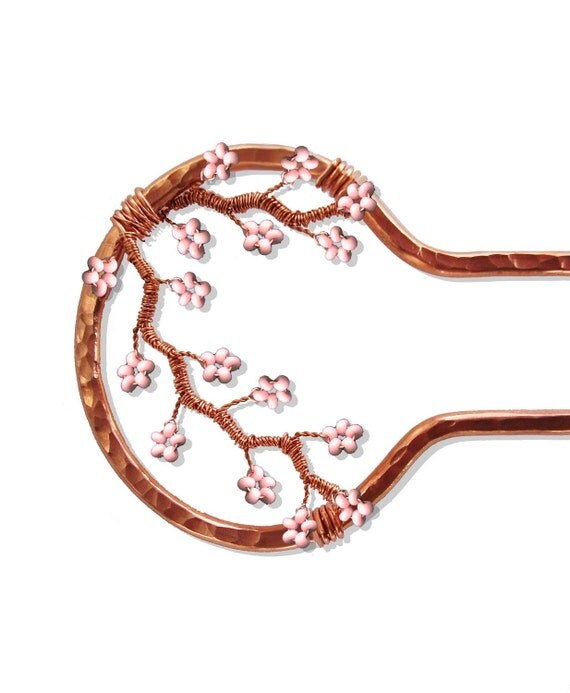 Looking Glass Designs. MairzyDozy.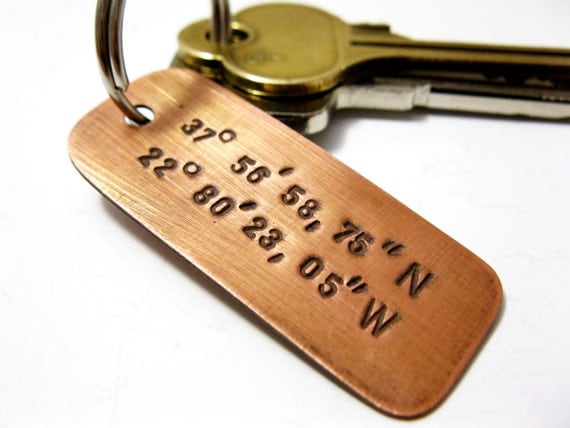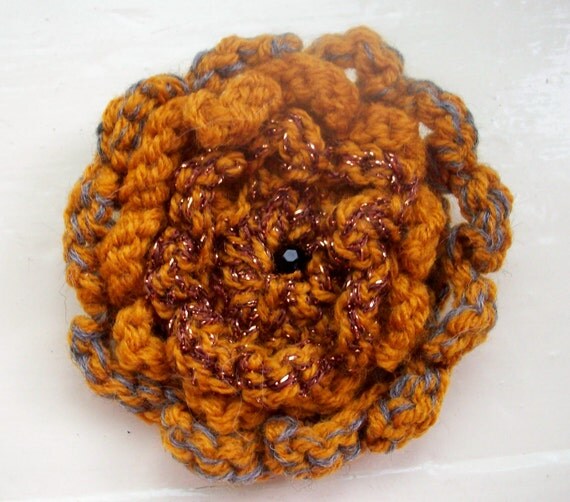 MetalAccessories. SpinningStreak.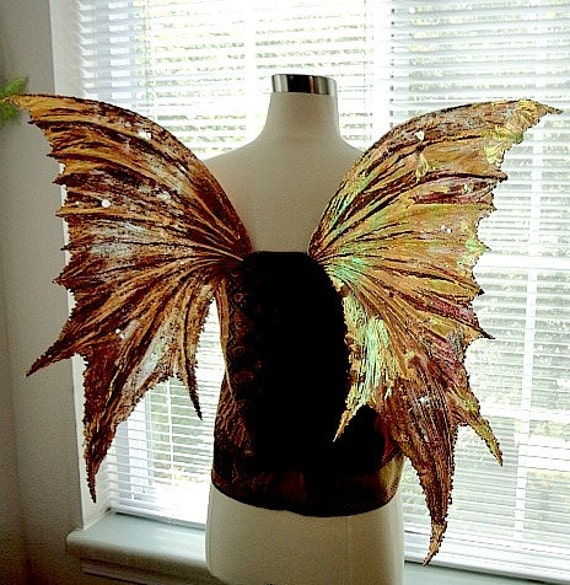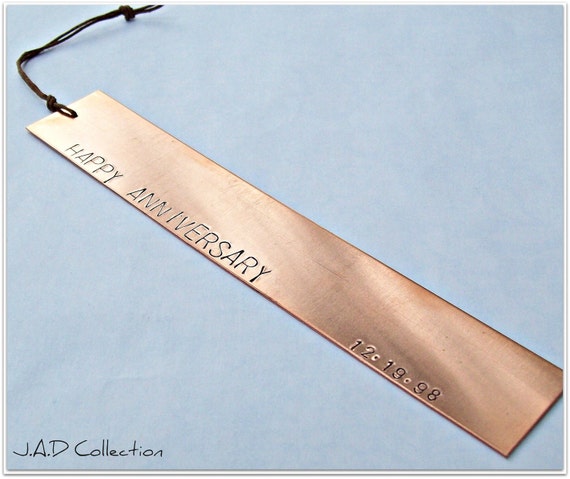 Fairy Wings & Fantasy Things. Jill Allen Designs.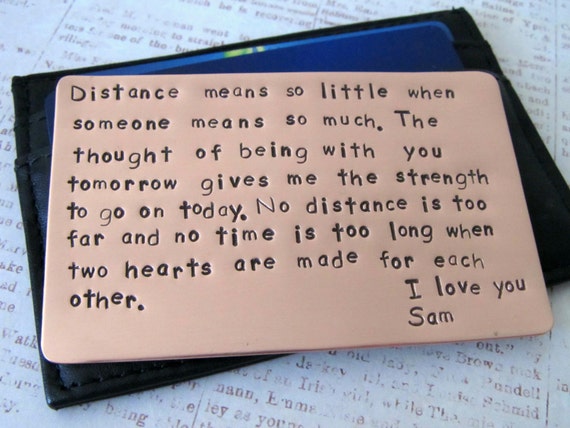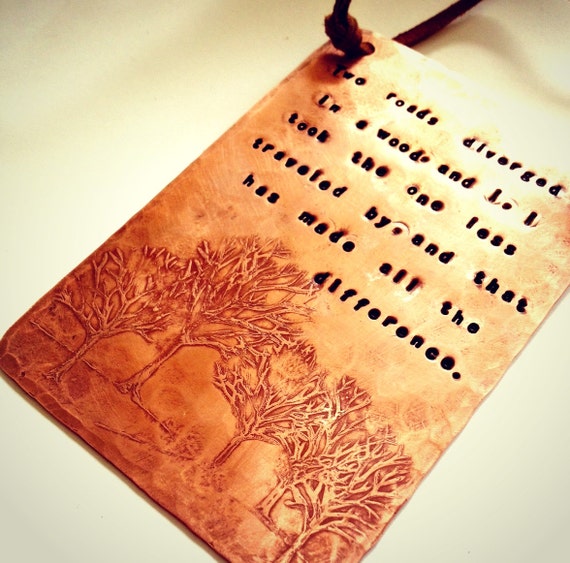 Rame Works. Hardwear Designs.

Hope you enjoyed today`s gorgeous display of copper creations from the crafter`s of Etsy.
Thanks for visiting, please come back soon.