I did this for the On Fire team on Etsy`s treasury challenge. The theme was a favourite song.
Now that sounds easy, doesn`t it? I thought so. Then my mind went blank, I couldn`t think of a single song title at all.
So off I went and looked at the few that had been done already. I took one look at the first one and saw a picture of a little girl in a very bright tutu sitting on a beach. That did it! Straight away I thought `summer holiday` and then couldn`t get it out of my head. I kept trying to think of other songs but it was too late, it kept running through my mind and there was no escape.
For those that don`t know it, the song is pretty old, it`s Summer Holiday by Cliff Richard. Now I can see quite a lot of you scratching at and shaking your head, totally baffled.
Now you are wondering who he is. Well he is in his 70`s bless him. I`m sure if you look on Youtube or somewhere you`ll find the song. Happy hunting.
As usual, to see a bigger picture or a description, just click on the item to view it in the shop.
ENJOY!!!

We like a summer holiday, as the song says
enjoying ourselves and long relaxing days.
We look and if the cash will reach
we head abroad, straight for the beach.
Balmy days, seeing the sights
living it up on hot summer nights.
Enjoying a walk under a star studded sky
stopping for a kiss so soft, like a sigh.
Warm sand scrunching between toes
and very likely a rather burnt nose.
Eating too much, it`s part of the fun
then wishing you hadn`t when it`s done.
A holiday always fly`s by so fast
and we bewail that it didn`t last.
Back home and it`s a memory to treasure
one that we often linger over at leisure!!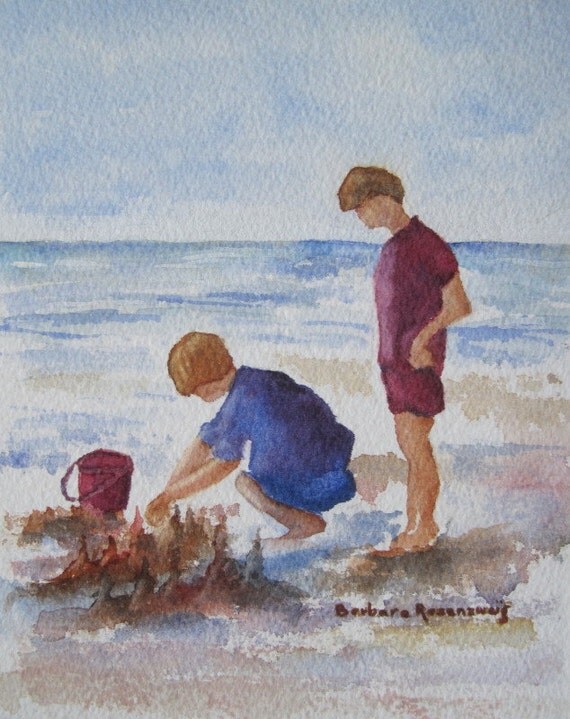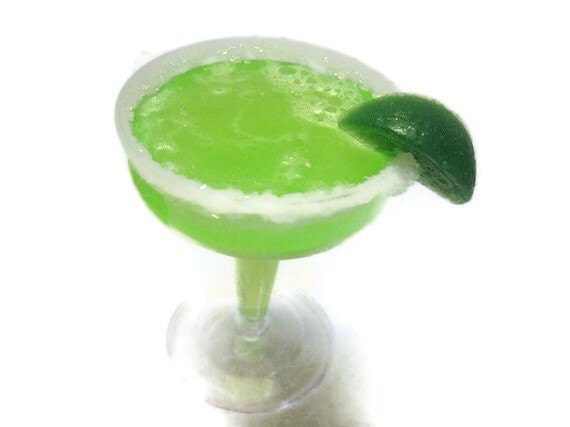 Watercolours By Barbara. Kristi`s Klean Kreations.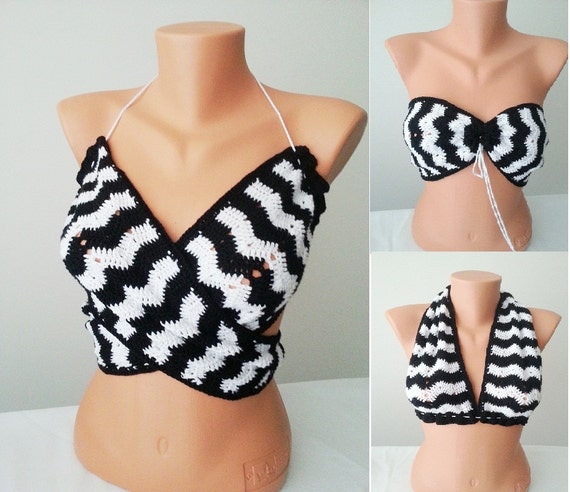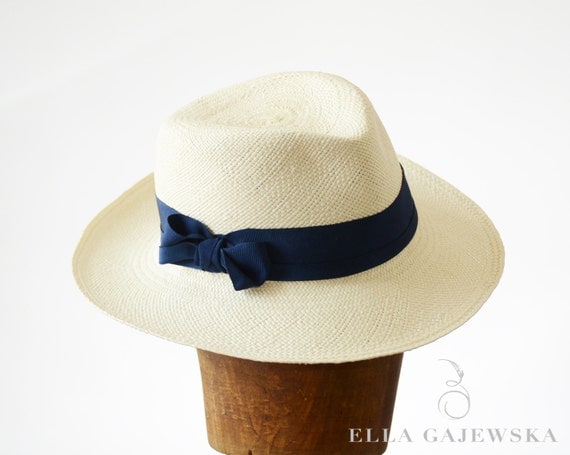 ArtofAccessory. Ella Gajewska Hats.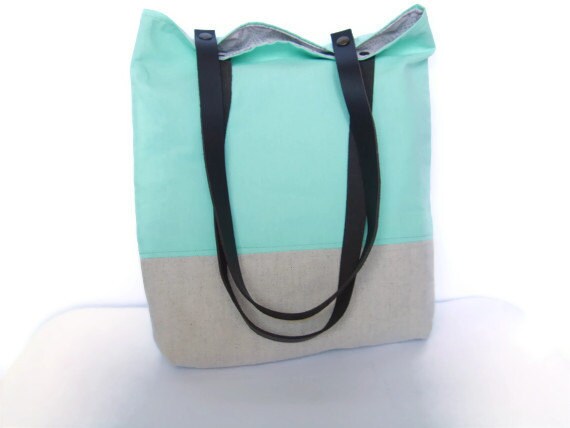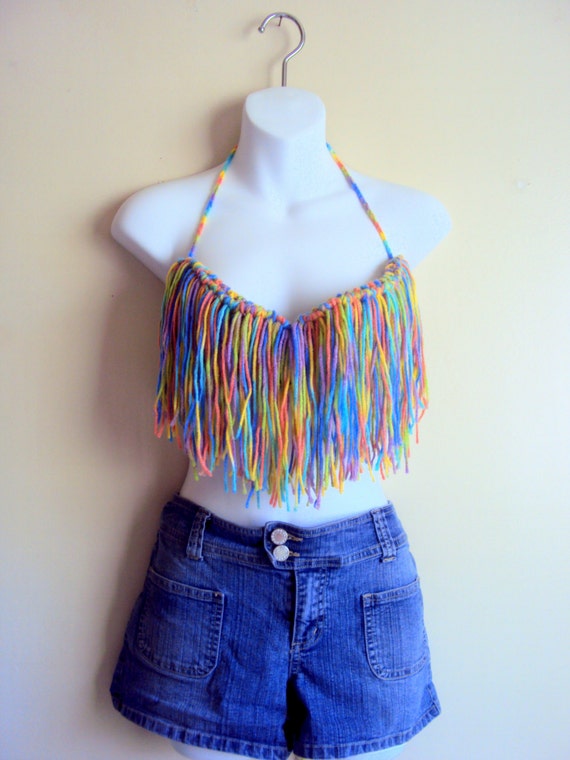 All by FEDI. Grahams Bazaar.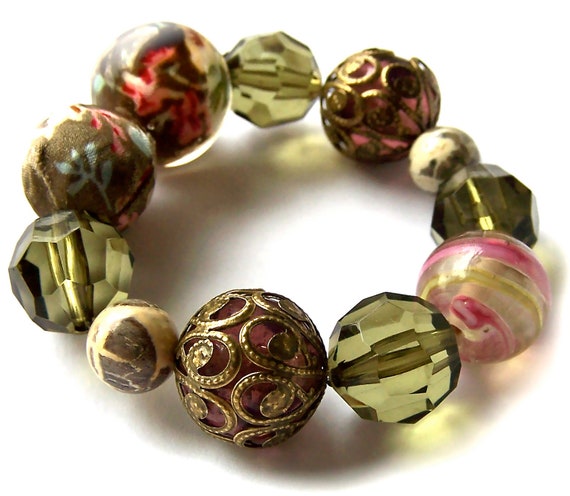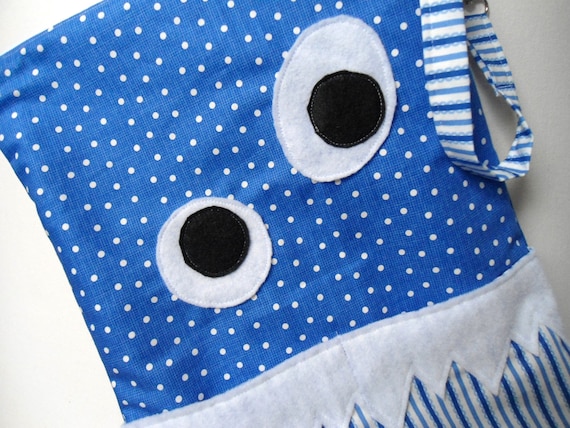 Phoebe dreams. Sew Thoughtful Blankets.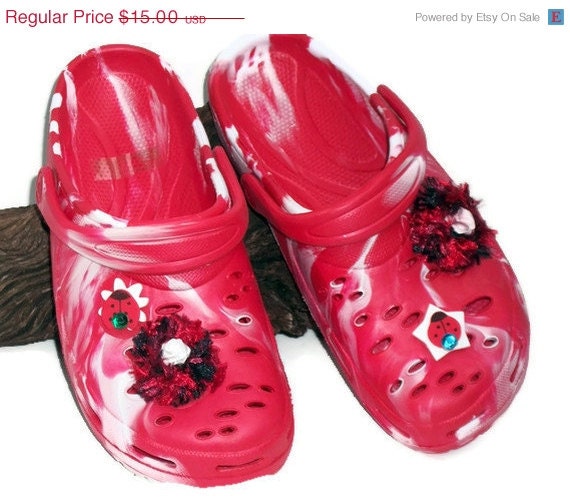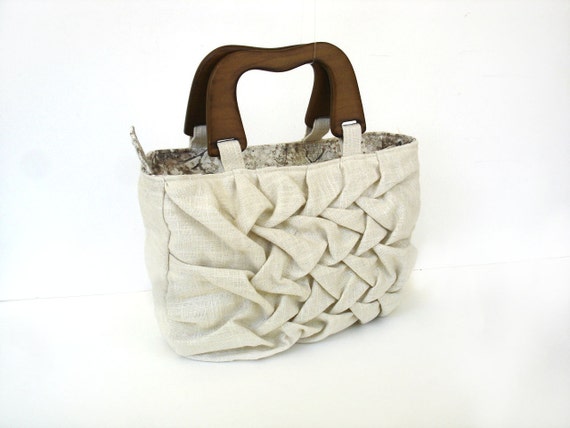 Handmade Creations by Shelly. Nancy Ellen Studios.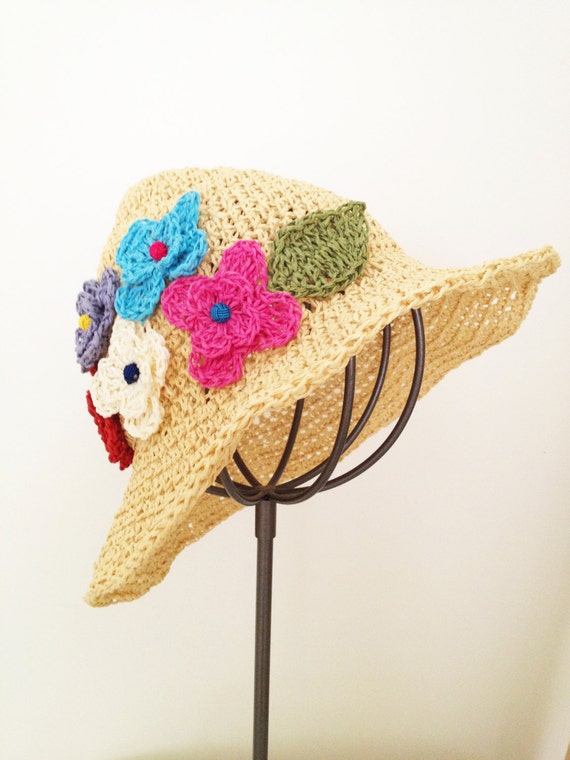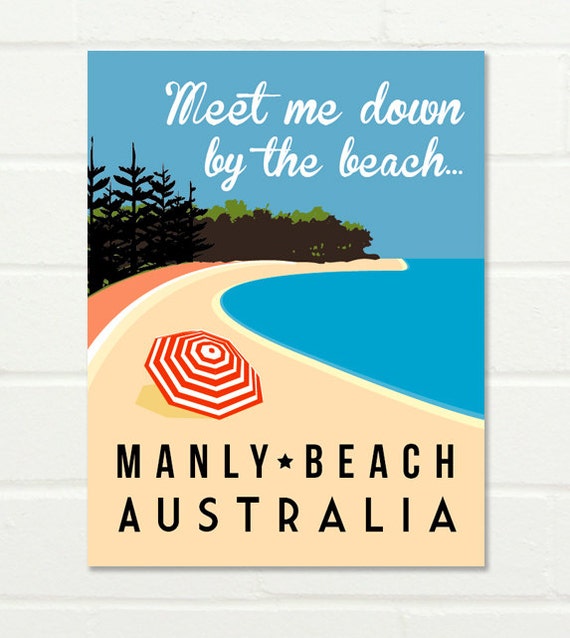 Cookieletta. Typomaid.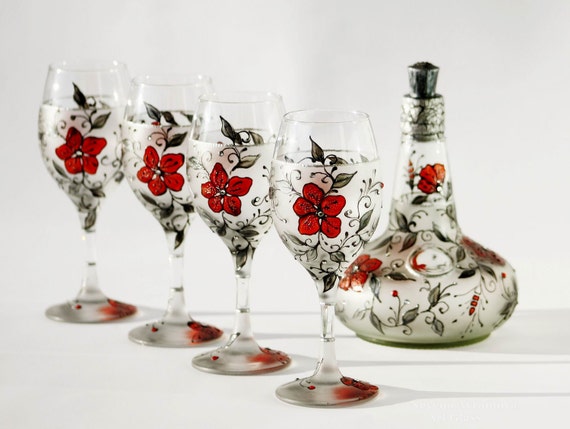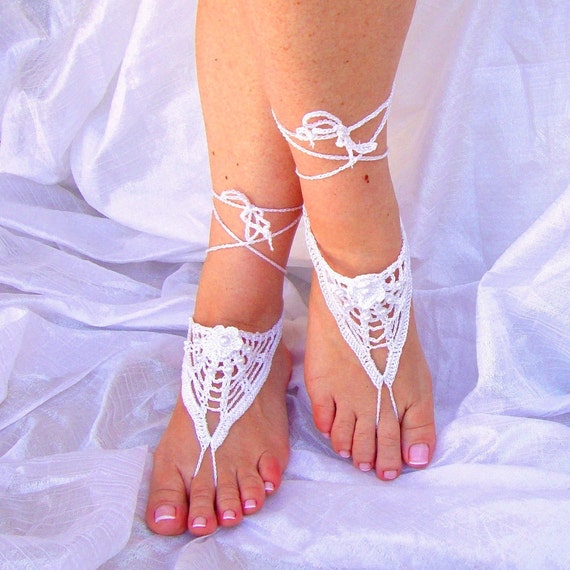 Nevena Art Glass. Pasin.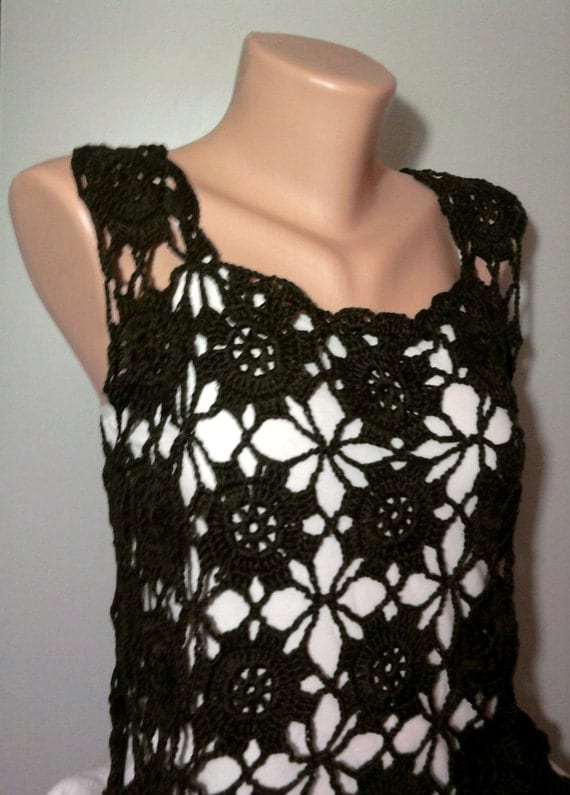 Sebsurer. Modelci Shop.

Hope you enjoyed today`s gorgeous array of summery creations by the crafter`s of Etsy.
Thanks for visiting, please come back soon.