With a title like that it could only be ...... Ta Da....... PURPLE!! Well we haven`t had it for a while, must be at least a couple of weeks or so. Just kidding, it`s been longer than that. Though to be fair I am a purple addict.
In that though I am not alone. I know many who have a passion for purple and it`s on the rise.
This blog is for Denise, the Craftyfolk team`s Shop of the Week.
Denise`s bio says:
I am a Mum to 1 energetic almost 4 1/2 year old boy who loves to watch me knit. I love to craft and sew, and hope you like my creations as much as I do! I won't make anything I don't like, and have lots of ideas to show you. Thanks for looking in my shop! I take custom orders, please do contact me.
Denise has a wonderful variety of creations in her shop and it is well worthwhile to have a browse. You never know, yuou could find that perfect for someone special.
As usual, to see a bigger picture or a description, just click on the item to view it in the shop.
ENJOY!!!

Purple is quite a passion
for a colour always in fashion.
Every shade from dark to light
is such a wondrous sight.
Whether more reddy or rich and royal
for a lady of leisure or those who toil.
For purple lovers it`s a big fave
and something that they constantly rave
about cos it makes them feel like royalty,
no wonder they always have such loyalty.
It`s brilliant in every season
as if we really need a reason
to indulge this great love of ours
that seems to give us special powers.
A colour to make you feel invincible
when it`s worn as the principle
colour on any occasion, day or night
you`ll always be a wondrous sight!!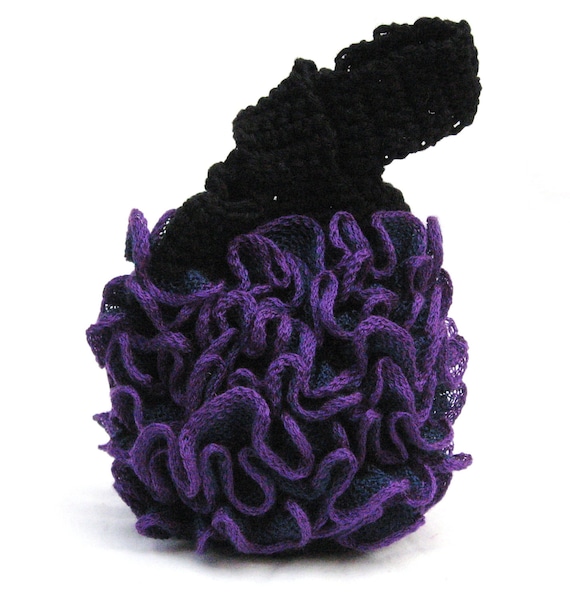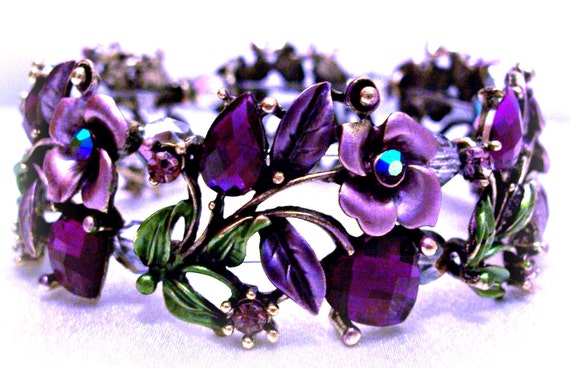 Looking Glass Designs. Creations By Janet.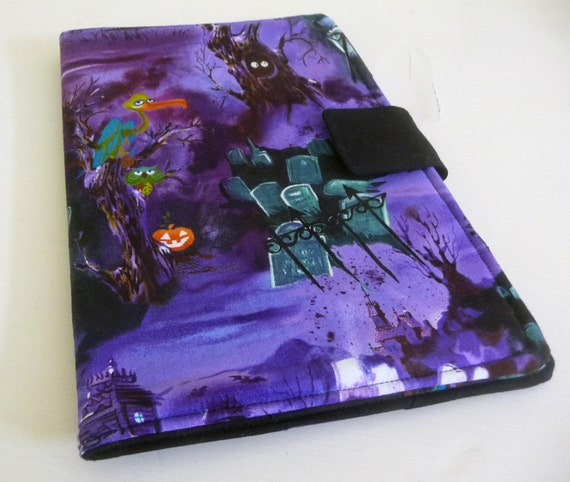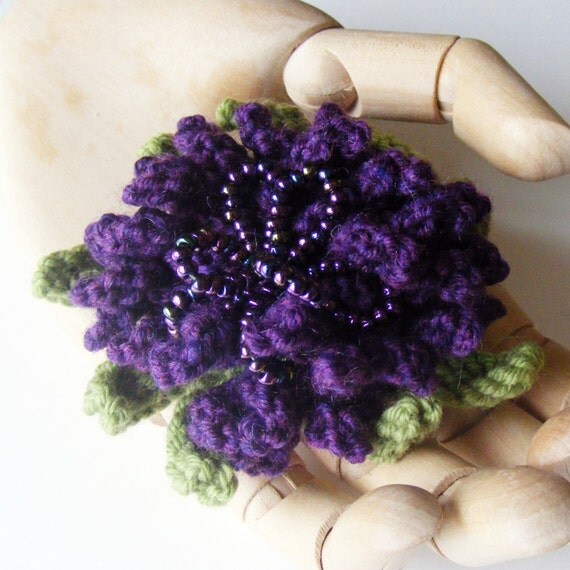 Gothic Creations. Shoogly Beads.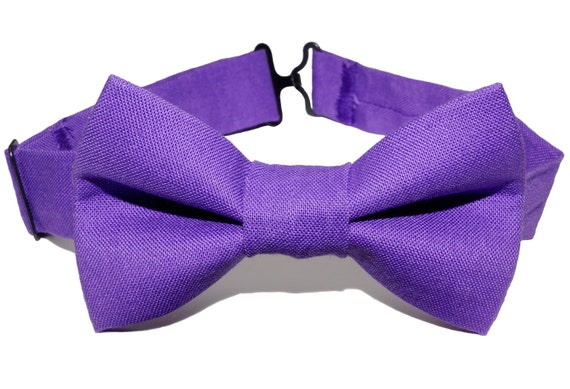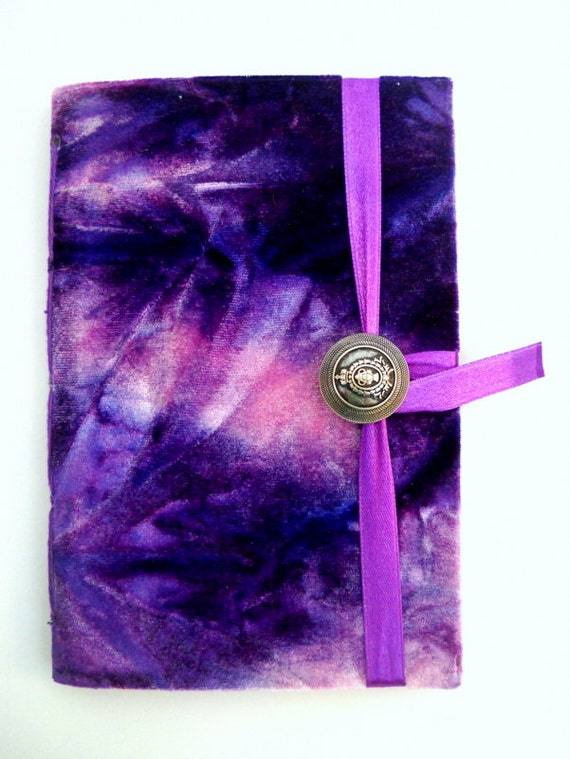 Crafty Munchkins. New Leaf Journals.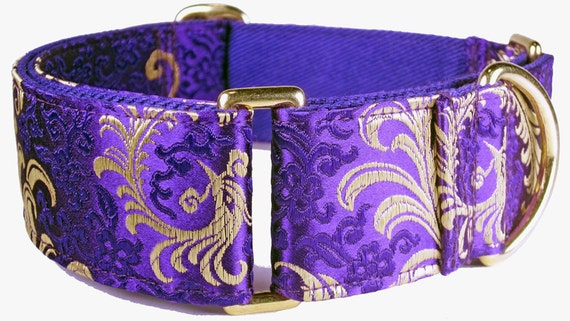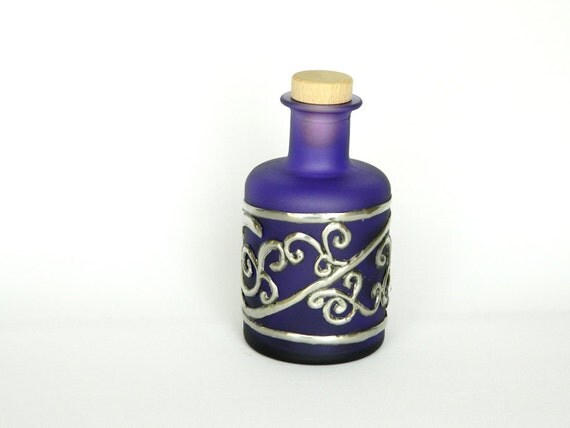 K-nine Couture. Loutul.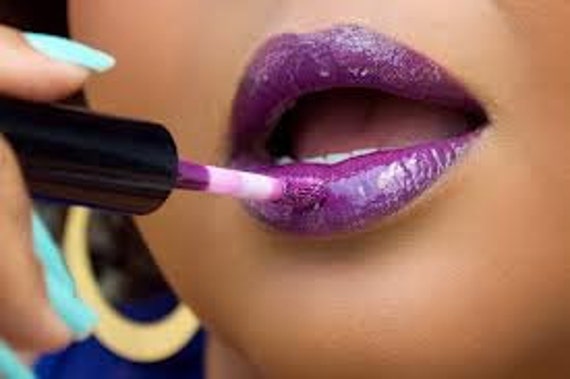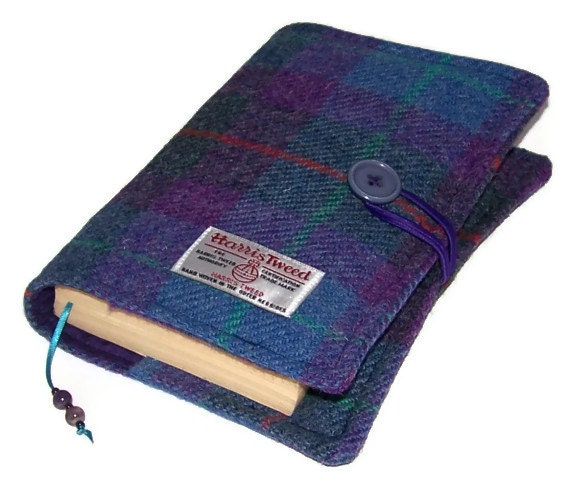 MakeUpDorkCosmetics. Whimsy Woo Designs.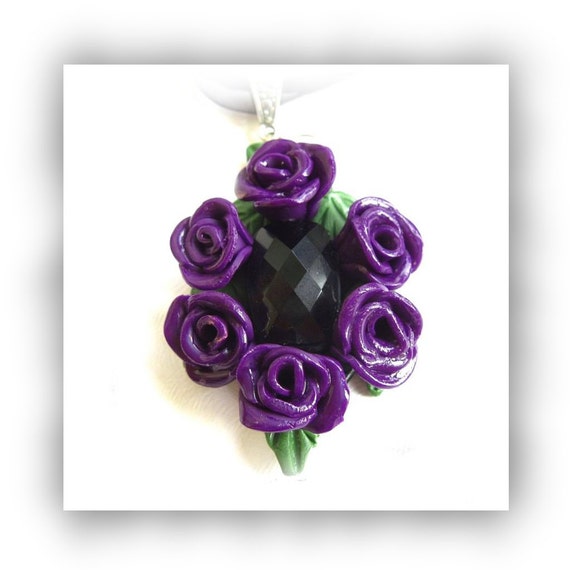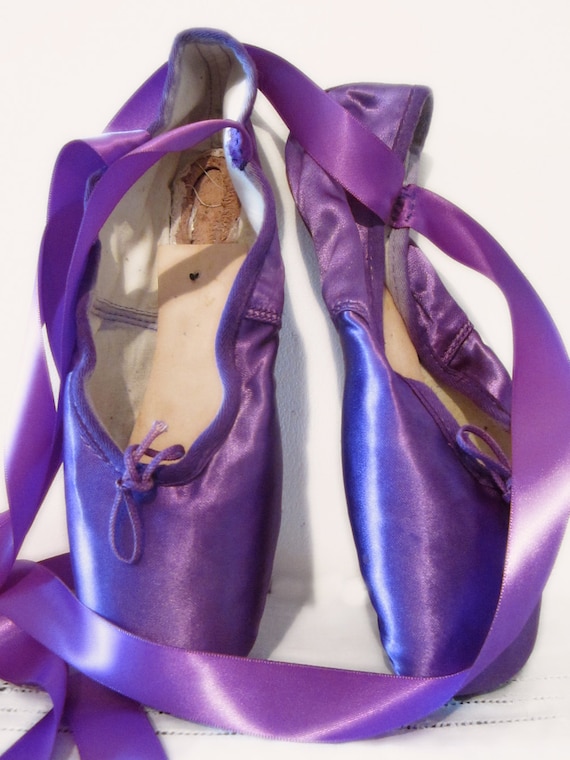 Creative Treasures. Victorian Baubles.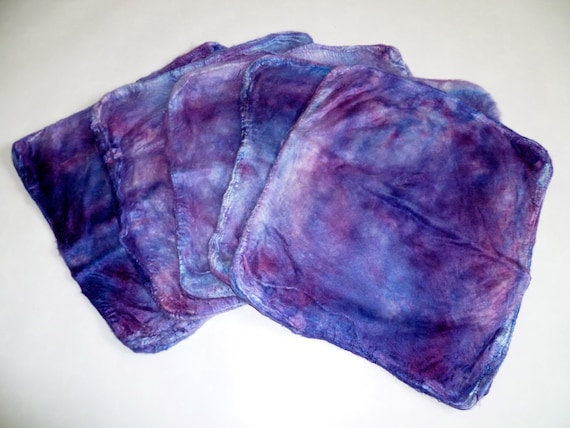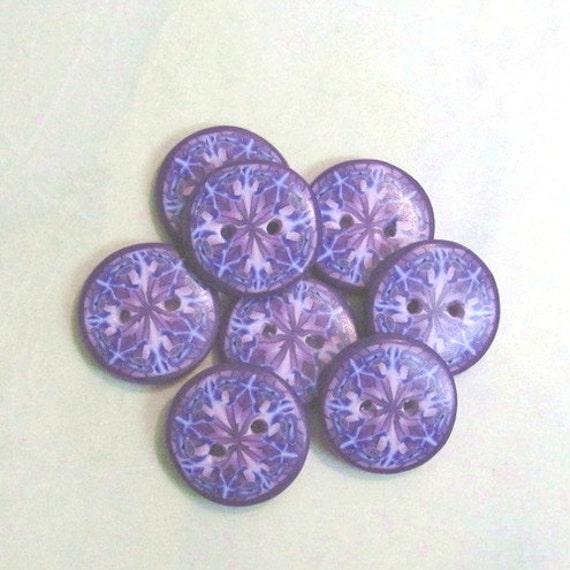 Sealy MacWheely. Pat`s Paraphenalia.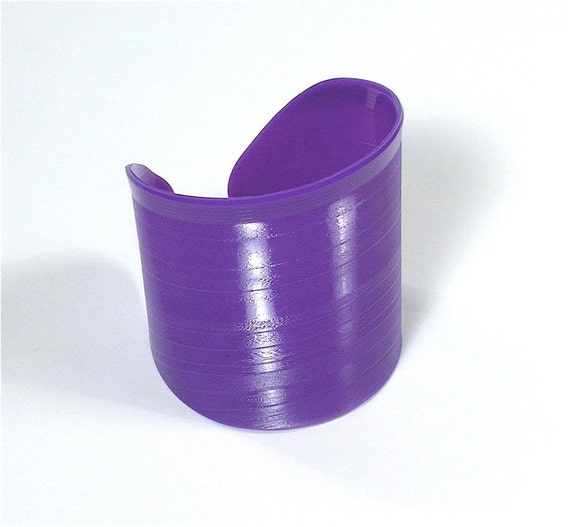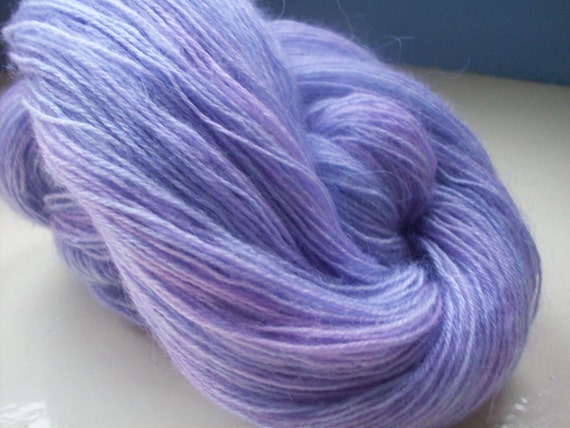 Coleraine Creations. SpinningStreak.

Hope you enjoyed today`s powerfully passionate display of purple creations from the crafter`s of Etsy.
Thanks for visiting, please come back soon.