This blog is for Ailsa of Bramalfie Beads etc. this weeks British Crafters Shop of the Week.
I always think it`s nice to find out a little bit about the person behind the shop and what inspires them.
Ailsa`s bio says:
I grew up trying new crafts on a regular basis, I used to cross stitch, make jewellery, lace making etc. anything my mum did I tried!! The one thing I loved was beads and turning them in fabulous pieces of jewellery for myself.
I still have many of those pieces of jewellery!!! As I got older and left home I left the crafting behind.... until a couple of years ago. I suddenly remembered how I used to feel when I made jewellery and decided to take it up again and thus Bramalfie Beads Etc was born.
I can spend hours in a bead shop but this time I wanted to make my own beads, I thought about paper beads and then metal clay but finally settled on polymer clay something I had used as a kid. I am constantly amazed by what you can create with polymer clay, the range of colours is endless and the number of different techniques seems to be never ending too!!
I am constantly finding new things to try but I keep coming back to my favourite technique mokume gane!! If anyone is wondering where the name came from - it is an amalgamation of my dogs names, Bramble and Alfie!!
Ailsa has a wide range of amazing creations in her shop, a testament to her passion. Do have a browse, there are even Christmas items for those who like to get ahead. Oh and did I mention she has a sale..... 10% off with the coupon code: CIJUK10.
As usual, to see a bigger picture or a description, just click on the item to view it in the shop.
ENJOY!!!

Summer has come it`s finally here
that much has become very clear.
Bright sunny days with a clear blue sky
not a single cloud up on high.
In the garden eating ice cream
so nice just to sit and dream.
Flowers blooming bobbing their heads
all the colours, including pinks and reds.
Summer is a great time for pink.
Does it still make the boys wink?
At a garden party, looking pretty
feeling good and being so witty.
Pink brings out the best in us all,
looking tip top at the summer ball.
Bright and pastel summer dresses
looking fabulous with shiny tresses.
Out having fun bright happy faces
everyone out and about, going places!!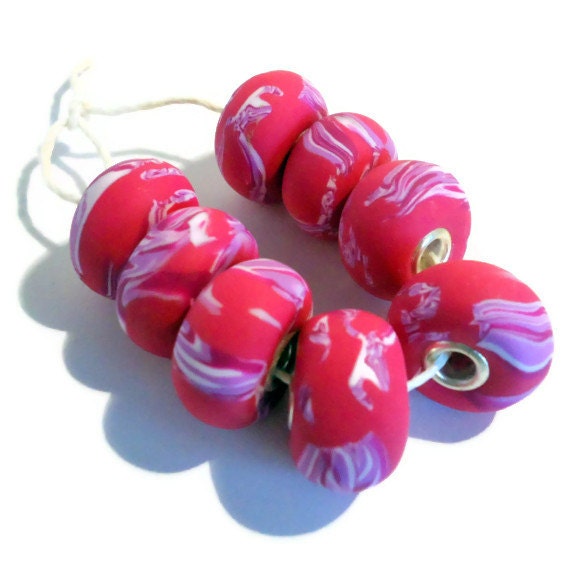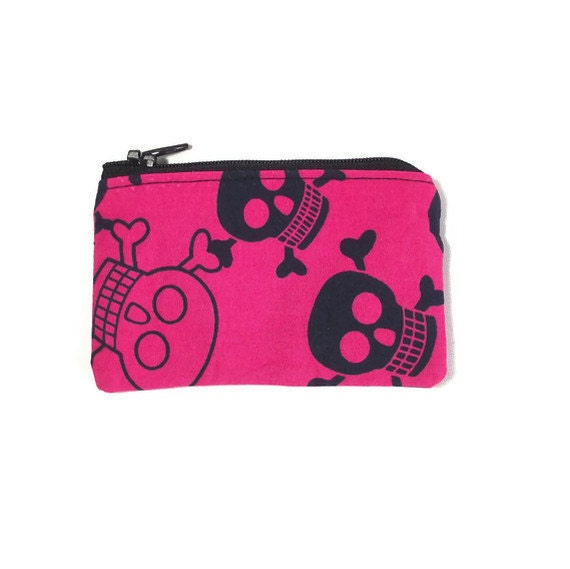 Bramalfie Beads etc. Sew Gifted.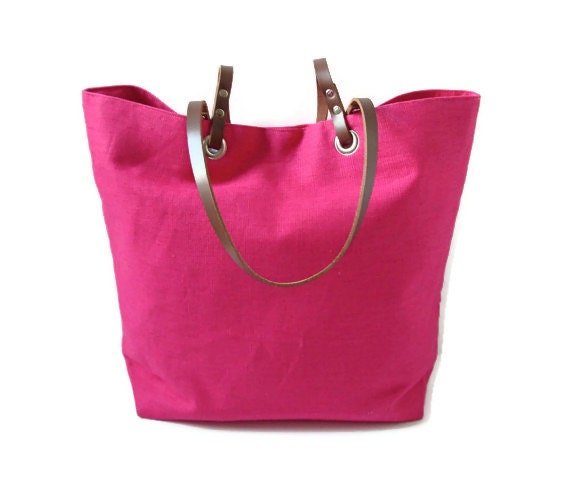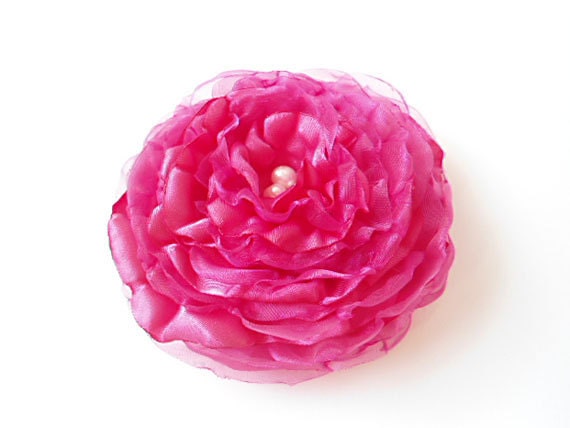 Independant Reign. Nurichant.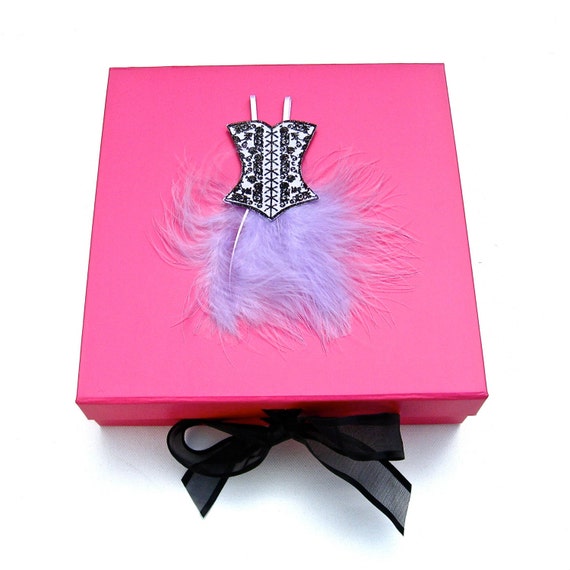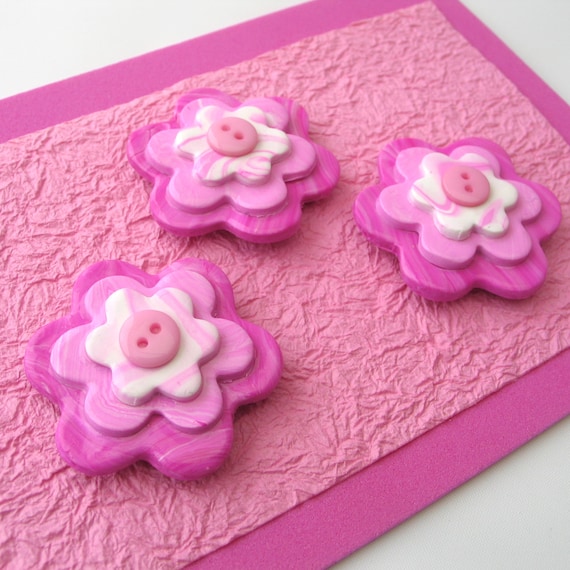 Dottie Designs. Adien Cards & Gifts.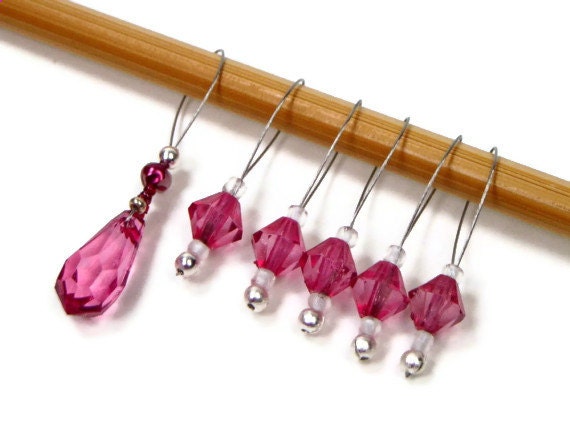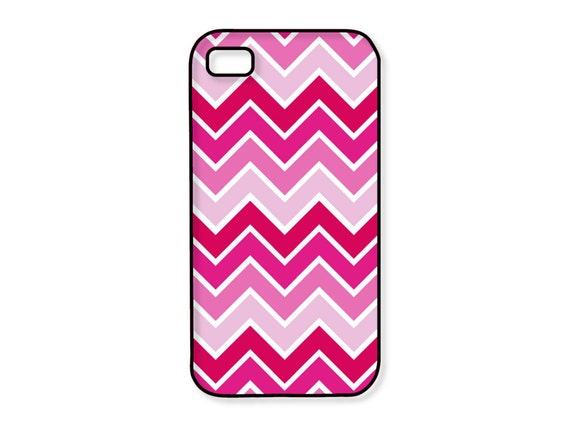 TJB Designs. Golden Days Designs.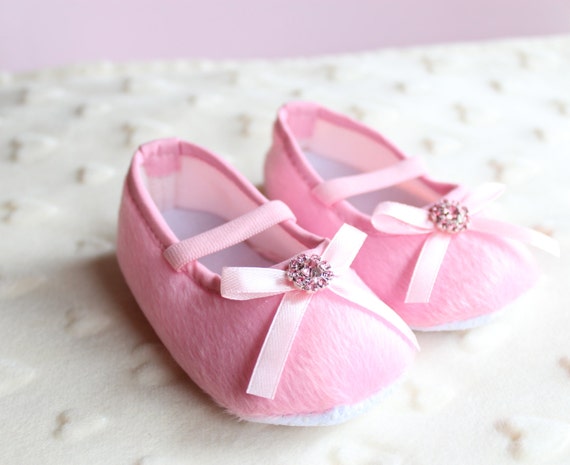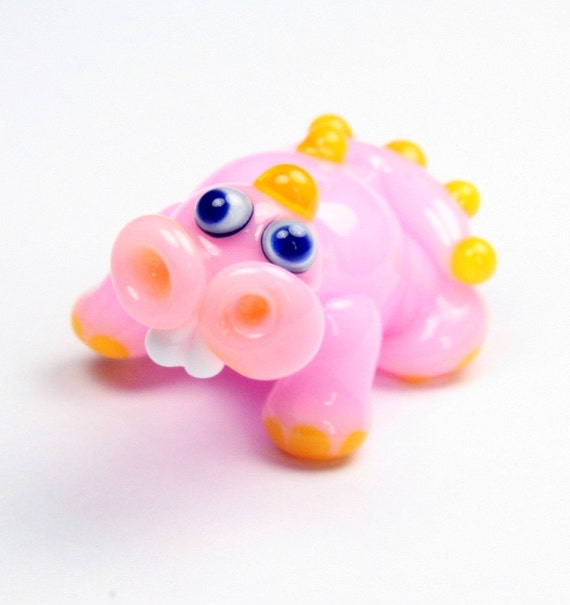 Babys First Keepsake. Izzybeads.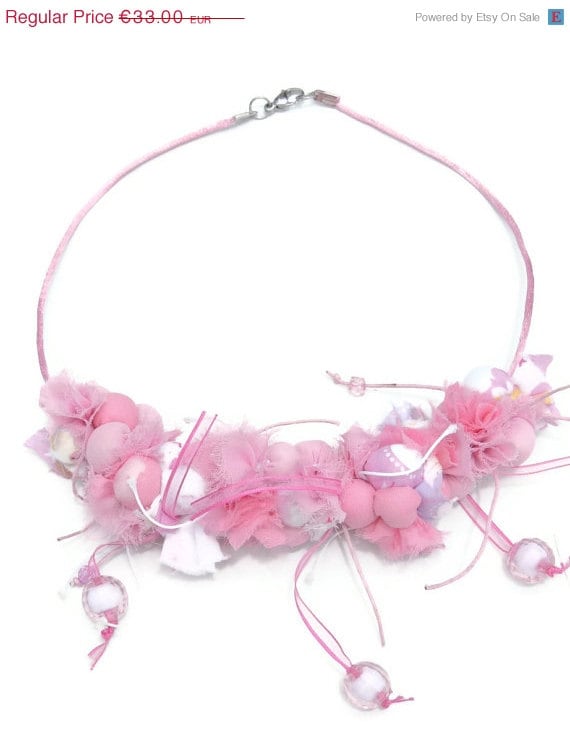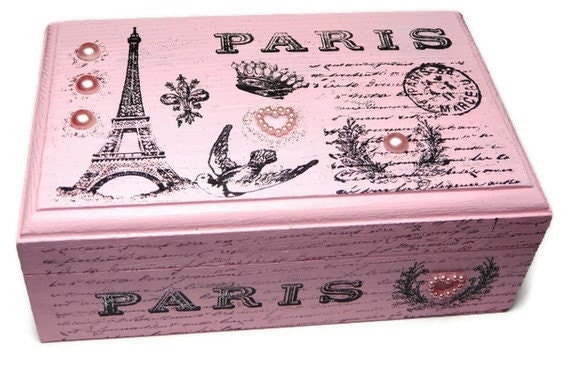 Amazonia Accessories. Miss Bohemia.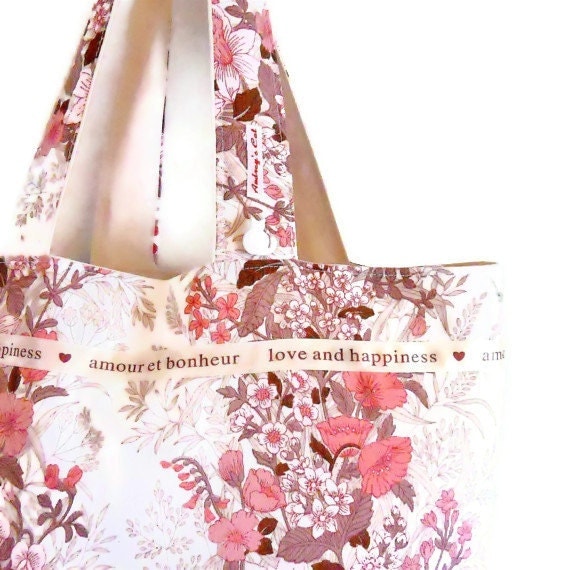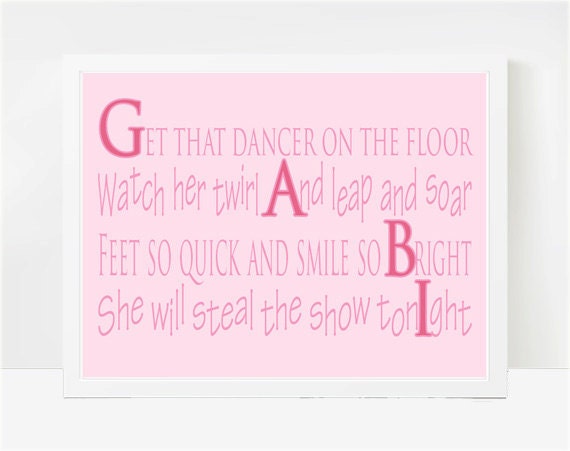 Audrey`s Cat. LarkRoadRhymes.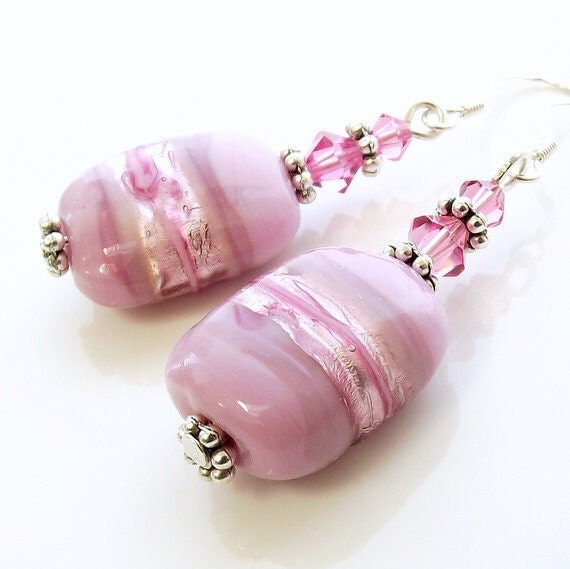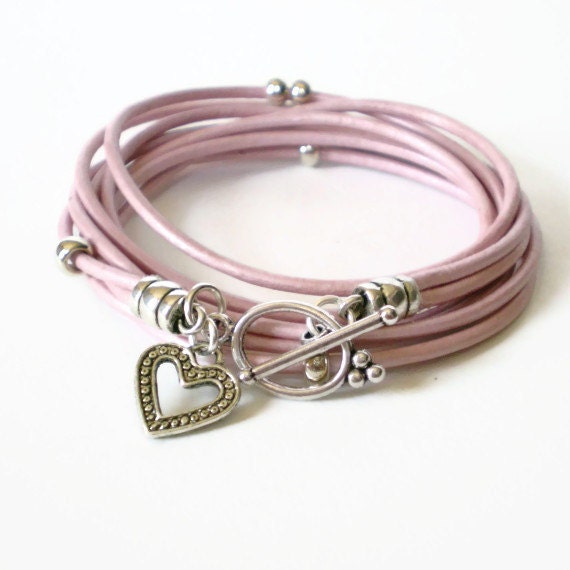 Jinja Jewellery. Jcudesigns.

Hope you enjoyed today`s beautiful display of perfectly pink creations from the crafter`s of Etsy.
Thanks for visiting, please come back soon.