Ready for some more colour alphabet fun after the weekend break? I think you`ll enjoy today`s because it is great fun. You may, however, need sunglasses.
We have got as far as the letter N. I was going to go for Navy as well as Neon but there were so many gorgeous Neon items I decided to make it all Neon. I know that strictly speaking Neon in itself isn`t a colour, more of a group of colours, but for the purposes of this blog it will do just fine. Sort of a poetic licence thingie, if that makes sense, or even if it doesn`t.
We went to London for the weekend to visit our daughter and son in law. My hubby was doing the things he`d been given as 60th birthday presents. A trip up the Shard, a walk over the top of the Dome and a cable car ride across the river. Big shudder to all of those, you wouldn`t get me doing any of them, but he loved it. We had a dinner out too, wonderful river walks and a visit on the Golden Hinde ship.
A wonderful weekend, oh and they led us astray by teaching us poker, which I have to say was great fun. A brilliant weekend all round.
As usual, to see a bigger picture or a description, just click on the item to view it in the shop.
ENJOY!!!

Well look at that all so bright.
Isn`t it all a wonderful sight?
Here we have some neon yellow
have to say it`s not very mellow.
A brighter than bright neon pink
bet that will get more than a wink.
So vivid and bright the neon green,
that`s the brightest I`ve ever seen.
Orange and red, a bit of blue
I found more than a few.
Shining bright, glow in the dark,
even clip on hair for a lark.
Varnish to make your nails glow
try it and get in the flow.
Art that will light up your life,
maybe give as a gift to your wife.
Now this rhyme is nearly done
hope you`ve enjoyed it and had fun!!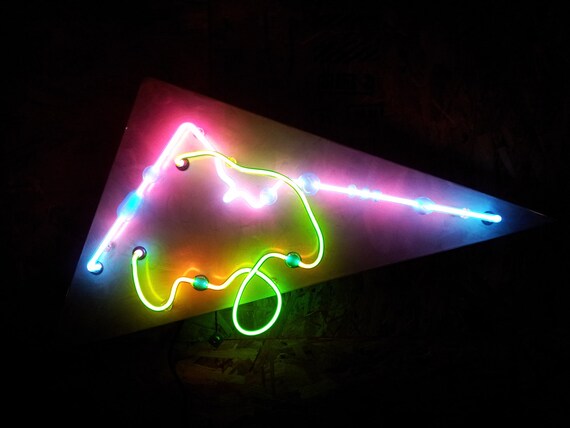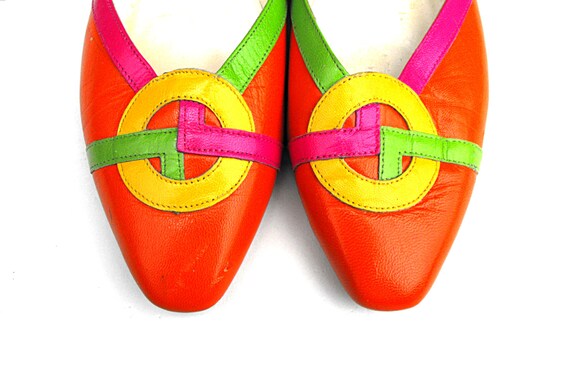 Cool NEON Art. Eco-Friendly Freckles.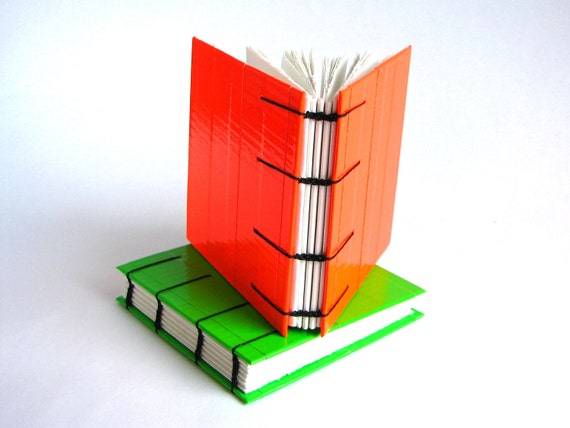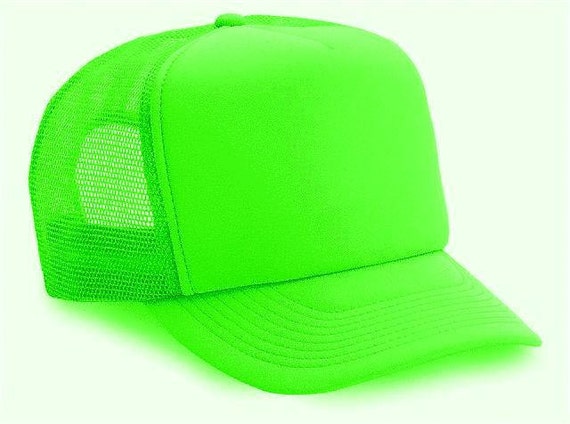 We Are Bound Together. ScuzzyTrucker.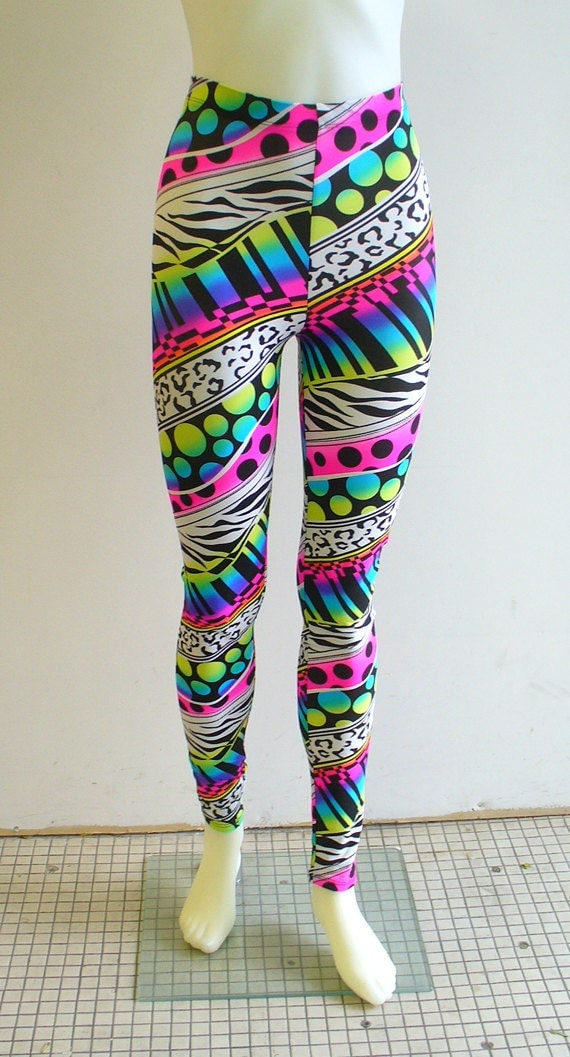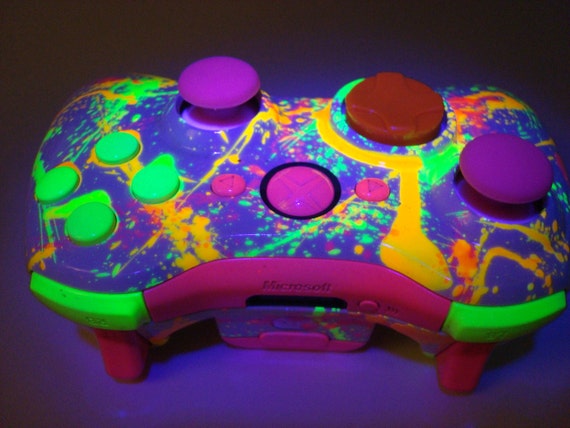 Blim. ProModz.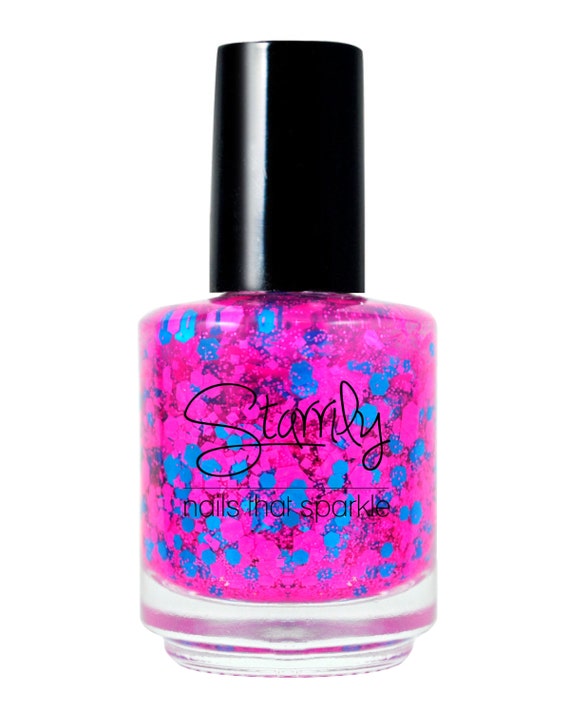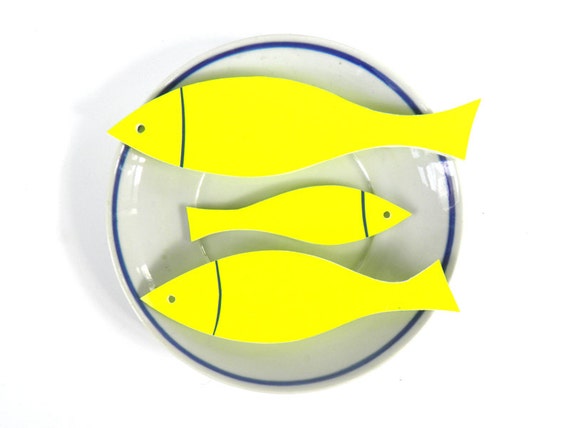 Starrily. 99Heads.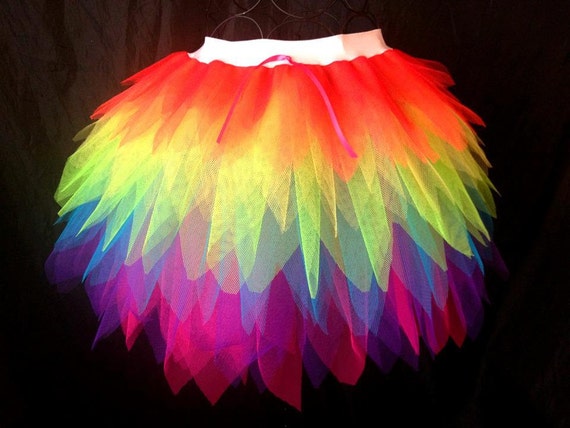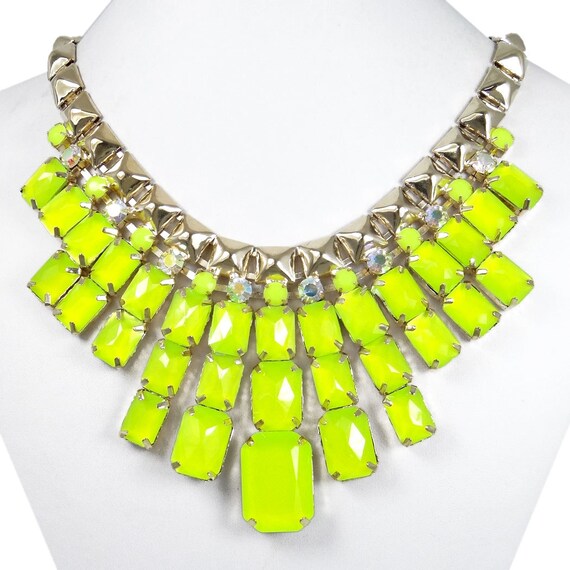 Tutu Factory UK. KakaJewelry.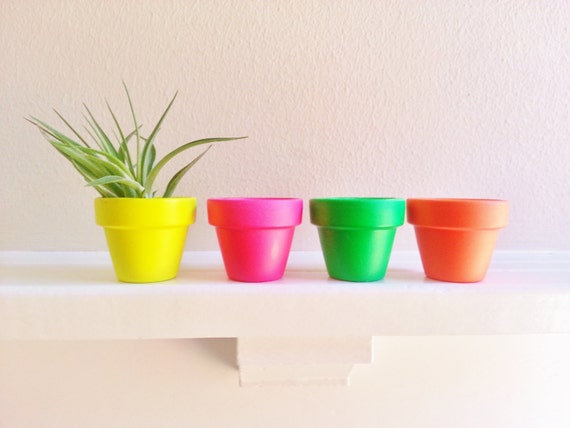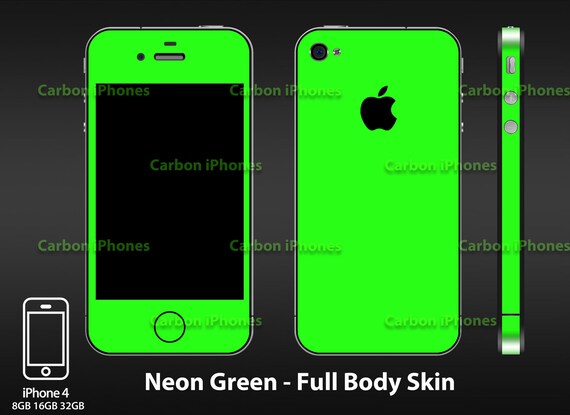 RedwoodStoneworks. Carbon iPhones.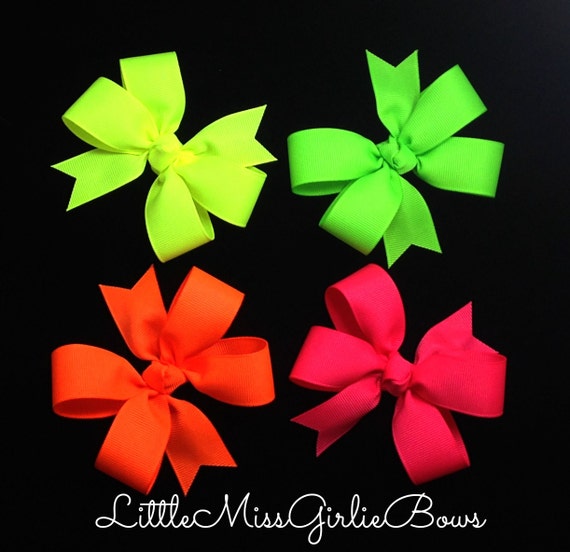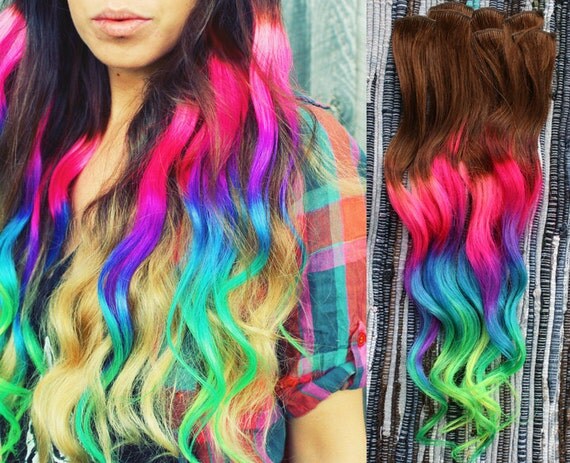 LittleMissGirlieBows. Cloud9Jewels.

Hope you enjoyed today`s stunning display of bright neon creations from the crafter`s of Etsy.
Thanks for visiting, please come back soon.