No colour alphabet today. Instead This is all about the celebration for the end of Mentor Month on Etsy. For those that don`t know, I have been taking part in Mentor Month with some of my British Crafters team mates, as well as members of other teams in conjunction with Etsy. This is a trial, I believe, to help members of Etsy who are interested in improving their shop`s appearance as well as descriptions, titles, SEO etc, with the ultimate aim of improving sales.
It was hard work for everyone but was great to exchange ideas and being a month long was good to keep you focussed on continuing with the improvements.
I find I have a tendency to think to myself, I`ll do that later when I have more time, and then of course it doesn`t happen.
Each week we focussed on different areas to be worked on which was also good as again it kept the focus going for that week. Then of course different people would put on the mentor month forum how they had got on and what they learned from it. I found this very useful as everyone sees things differently. 6 people could look at the same piece of information and each would pick out what they saw as relevant or interpret it in their own way. Great for seeing different viewpoints.
To celebrate we are having a SALE! Each of these shops listed here, that are also in the treasury, have a discount code. This discount code will give you 15% off anything you buy today from any of these shops.
The CODE is: MENTORMONTH in capitals. Just add it in the box when you buy for an instant discount. Go on, you know you want to.
As usual, to see a bigger picture or a description, just click on the item to view it in the shop.
ENJOY!!!

Today I bring you a celebration
of the end of Mentor Month creation.
We are celebrating in style
in a way to make you smile.
What we have for you is a SALE
something that cannot fail
to bring happiness all round
fun for everyone I`ve found.
So pop along and join the fun
it`ll be over when the day is done.
Get yourself something or buy a gift
there are lot`s of goodies to give a lift
to a special someone or just for you
and that I`d say is your cue
to help us make this the best ever
event and show that we are clever
to help ourselves and to show you
how much we really love what we do!!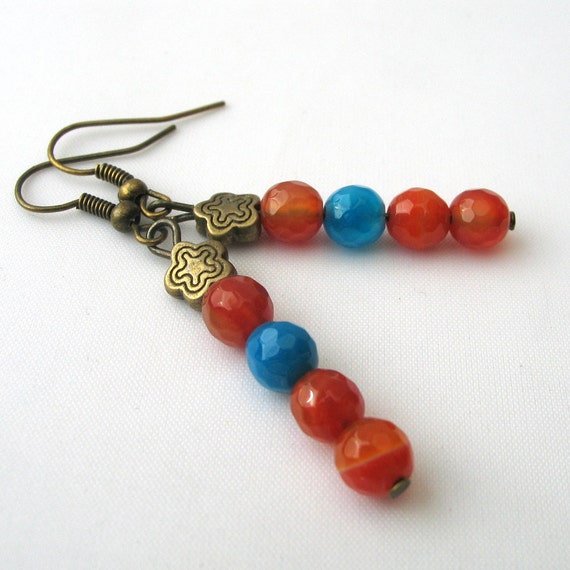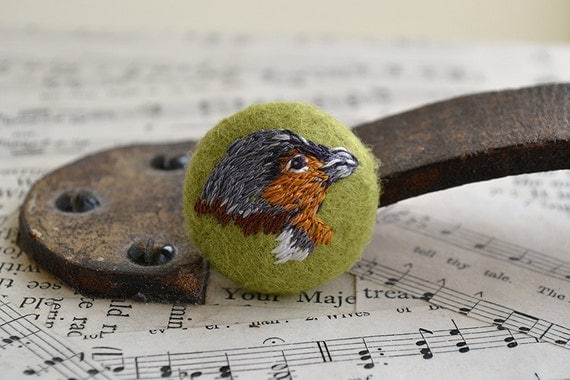 Adien Crafts. Handmade and Heritage.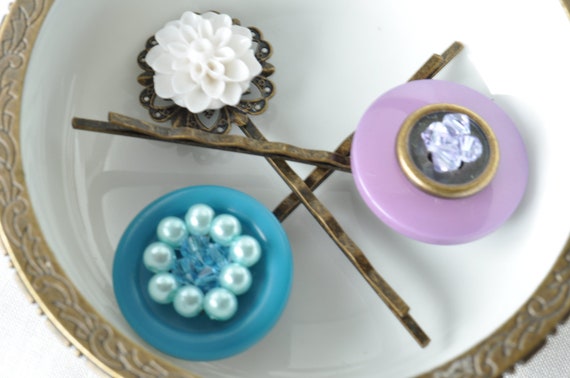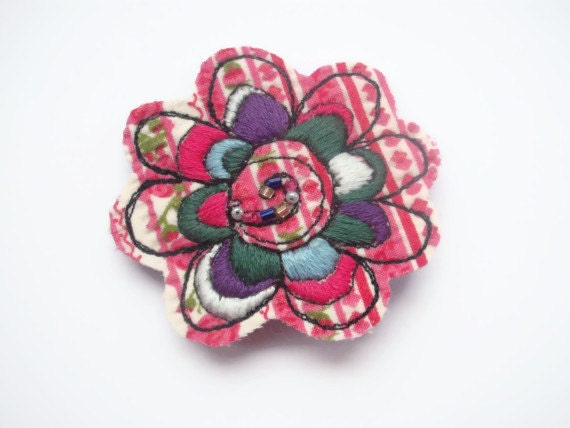 Midnight Star Designs. Maxollieandme.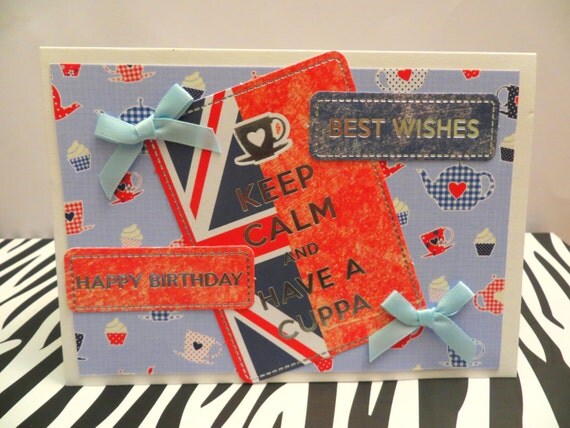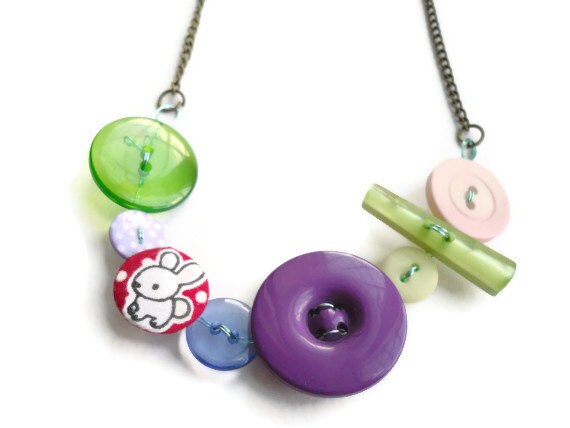 ZwakHandCrafts. Jaysmonkey.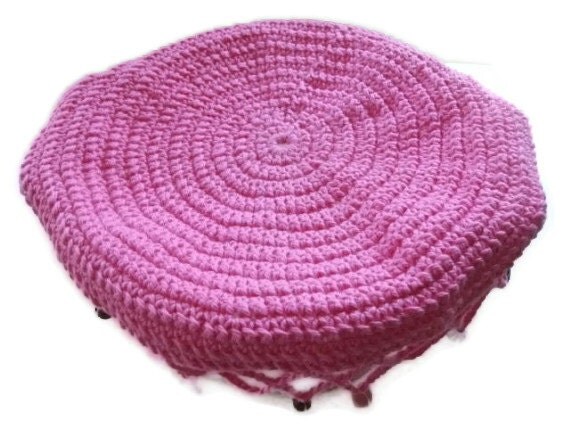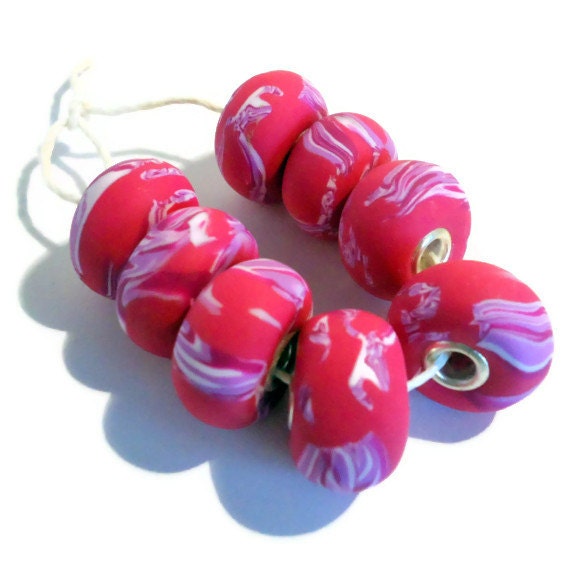 Uniquely Your Designs. Bramalfie Beads etc.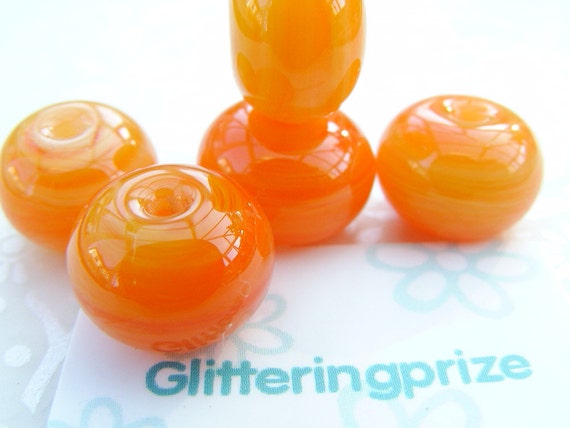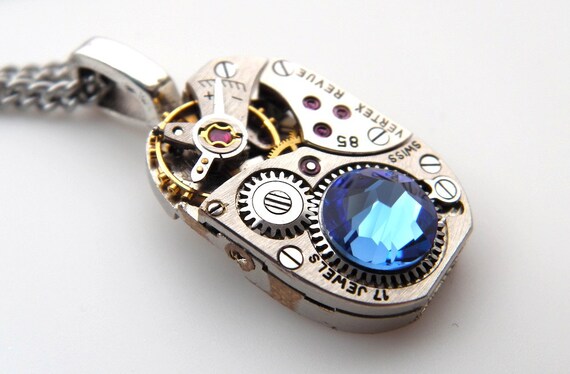 Glitteringprize. Jamlincrow Jewellery.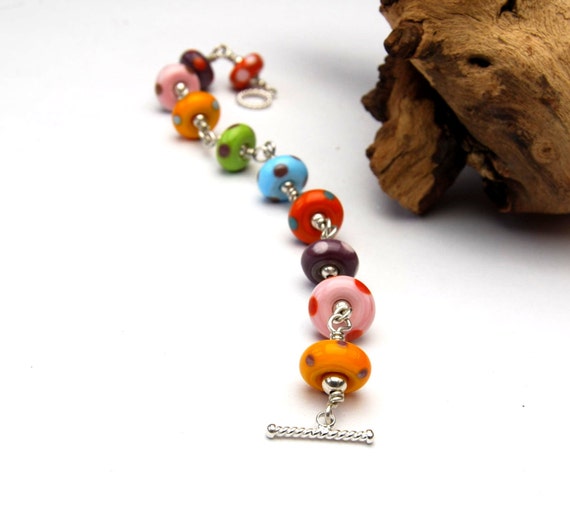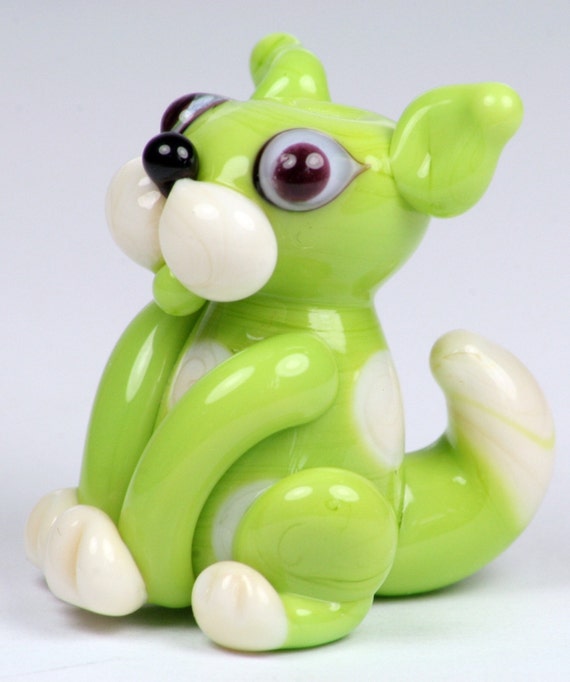 Designs by Caz. IzzyBeads.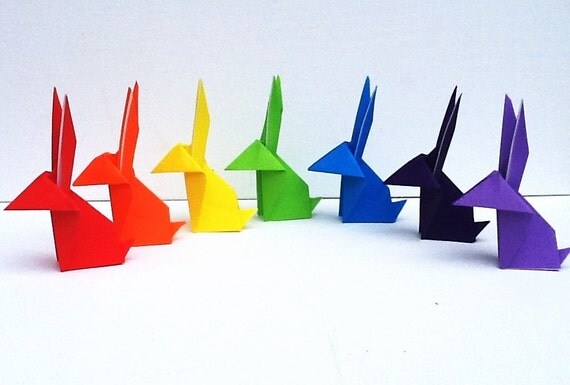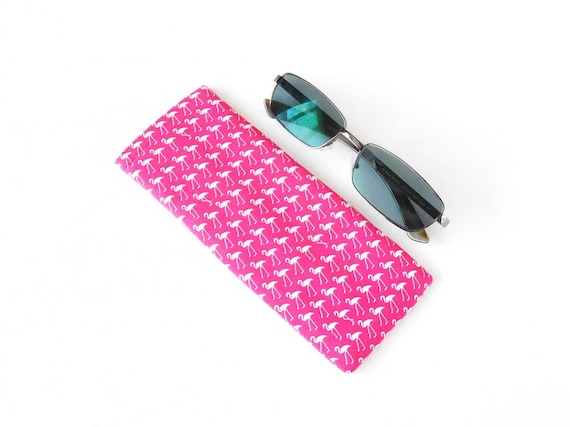 WideSkyPaperCrafts. Leanne Woods Designs.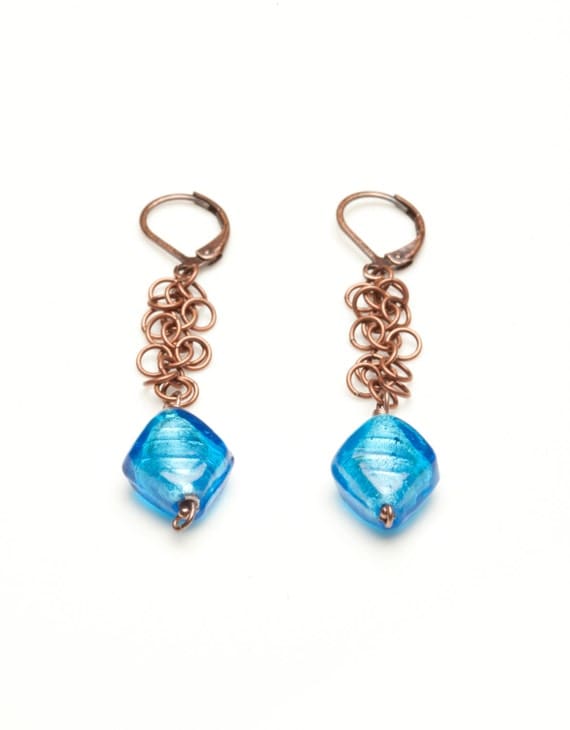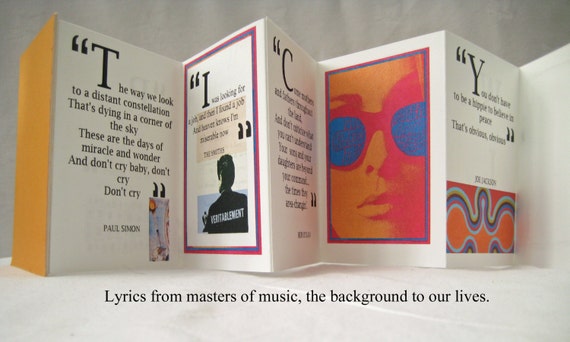 Fiona K Designs. mODESTLY.

Hope you enjoyed today`s fabulous display of crafts from the British Crafters Mentor Month participants on Etsy. Don`t forget now. the code is: MENTORMONTH for 15% off in any of these shops. Be quick the codes last for 24 hours.
Thanks for visiting, please come back soon.