Yesterday was another beautiful day. For those that don`t live in the UK apologies for the constant weather updates but all day sunshine is something we have to make the most of, especially when there is warmth too.
Anyway, the weather is sort of the reason for this blog theme today. I saw the upcoming weather forecast for today and tomorrow and it`s going to be mainly grey by the look of it and lower temperatures. I know you can`t always believe the forecasts, despite their having the latest technology etc, although they are usually right when it comes to grey and cold. So I decided that I would need some brightness to look at, just in case.
So it had to be none other than beautiful bright rainbow colours. I love rainbows, as you know and I think they are so magical, vibrant and uplifting.
I hope you like them as much as I do and enjoy the colours whatever the weather.
As usual, to see a bigger picture or a description, just click on the item to view it in the shop.
ENJOY!!!

I just love to see a rainbow
they always have a magical glow.
They make me think of creativity,
always such a wonderful activity.
You could go through the archway
to a special, happy land of play.
All you have to do is just stare,
before you know it you`ll be there.
Going through the colours so bright
that give off such an amazing light.
Within me it lights a fire
of creativity and does inspire
me to reach for a much greater height
just from seeing the amazing sight.
We need to find the magic, it`s a must
then we`ll all be sprinkled with fairy dust!!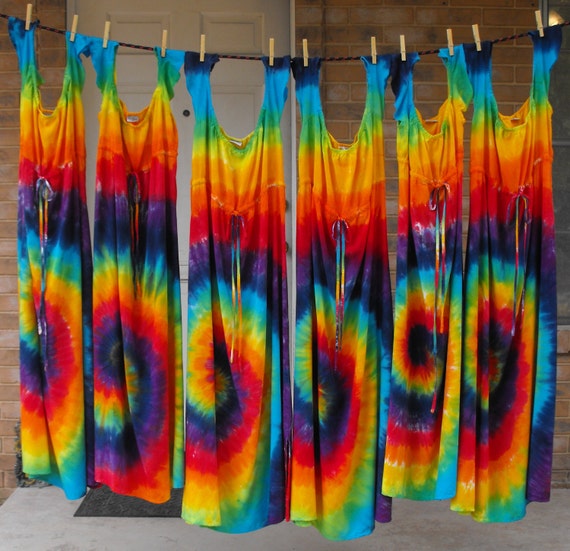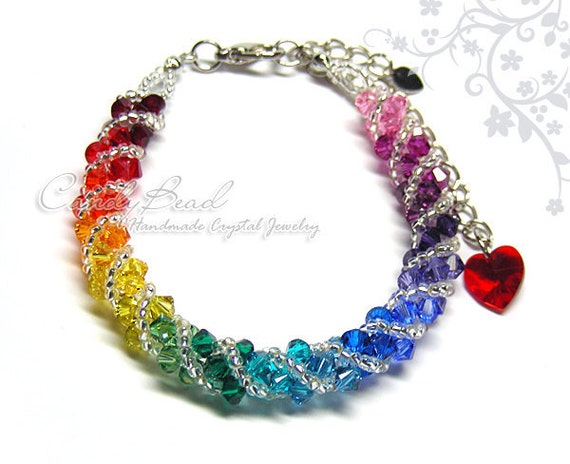 Inspiring Colour. CandyBead.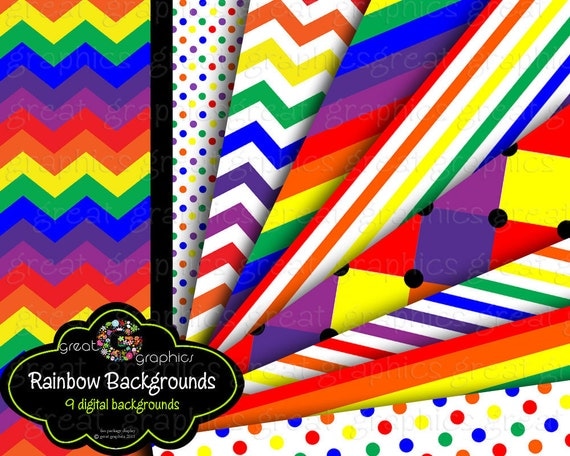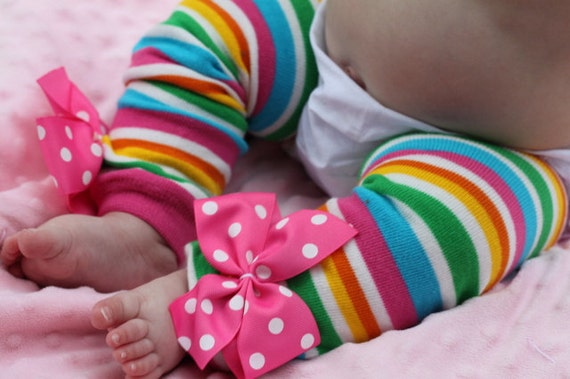 Great Graphics. Darling Little Bow Shop.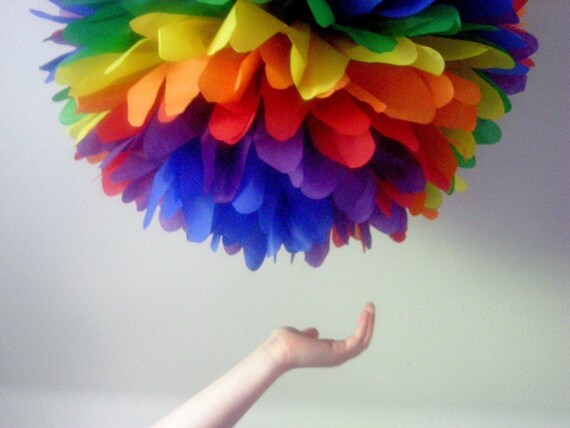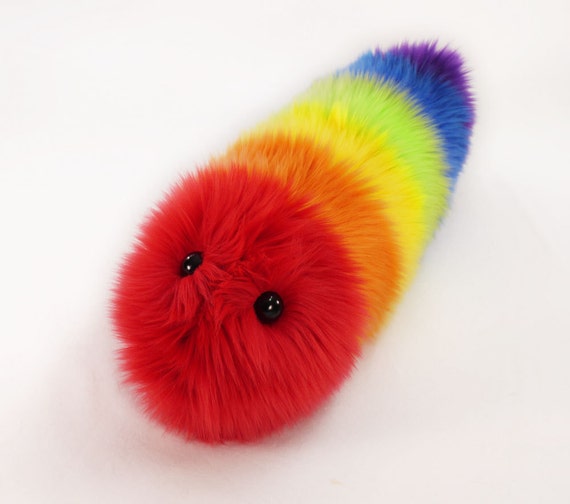 PomLove. Fuzziggles.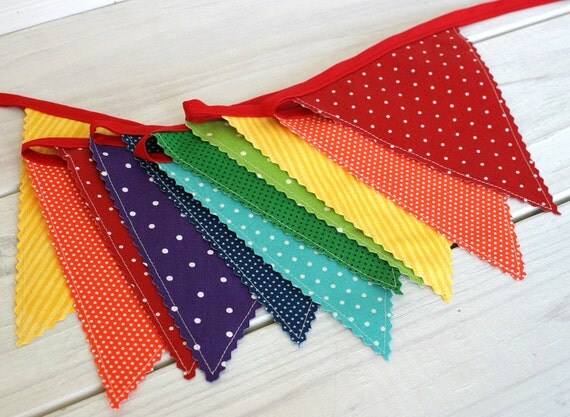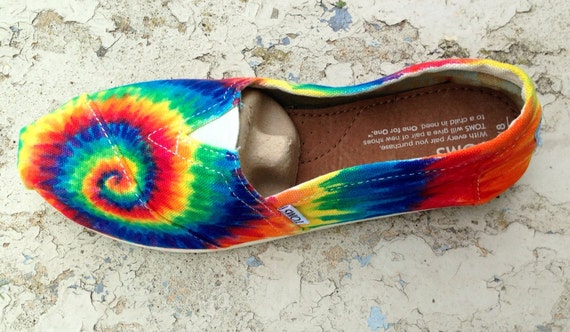 The spotted barn. 2 Dye 4 Designs.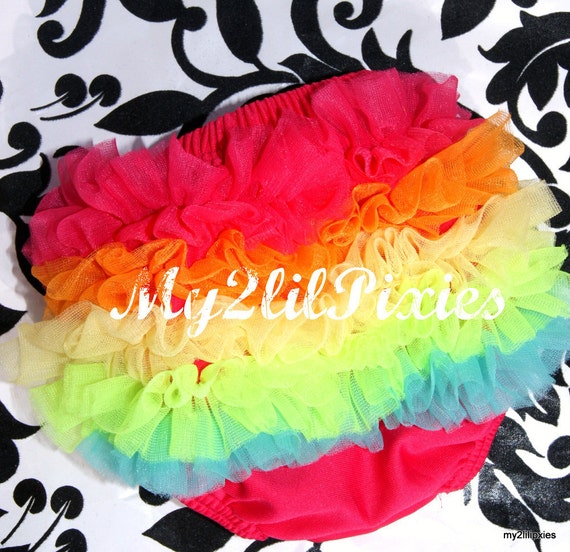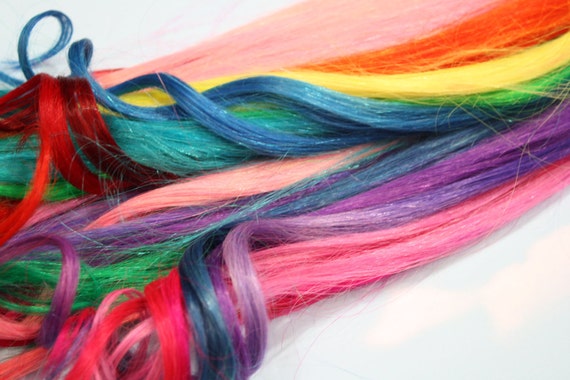 My2lilPixies. Cloud9Jewels.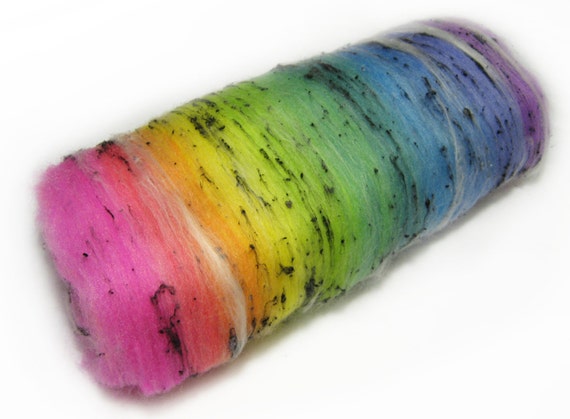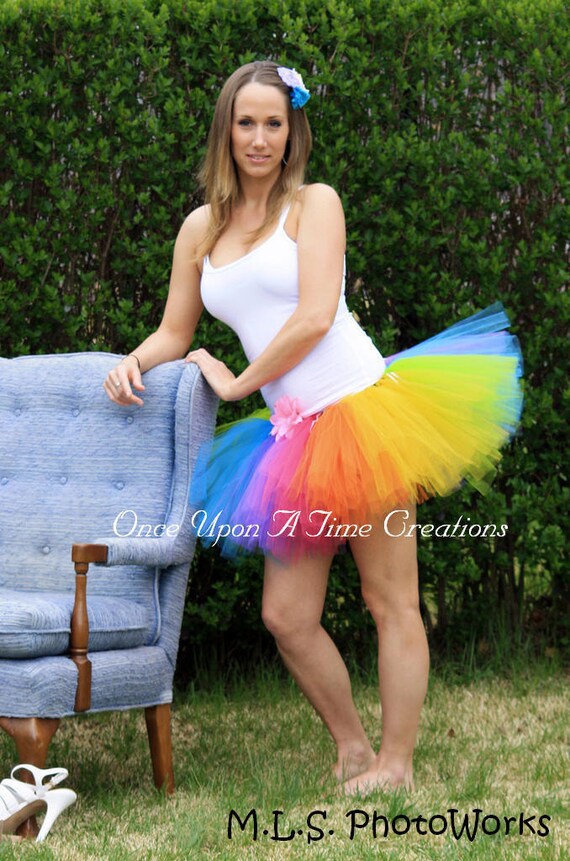 Zauberzeug. Once Upon A Time Creations.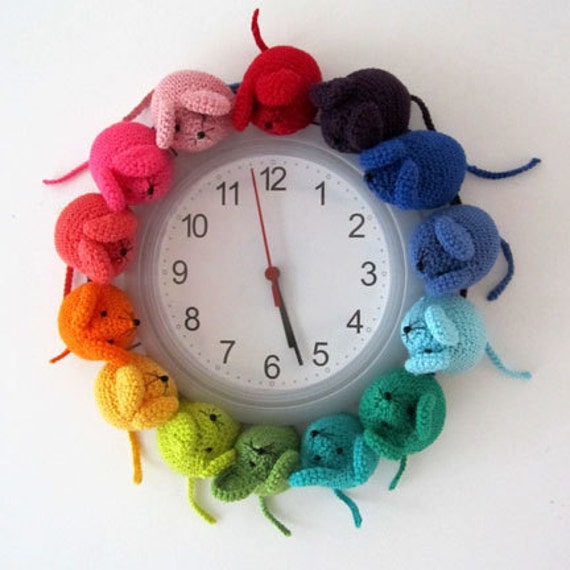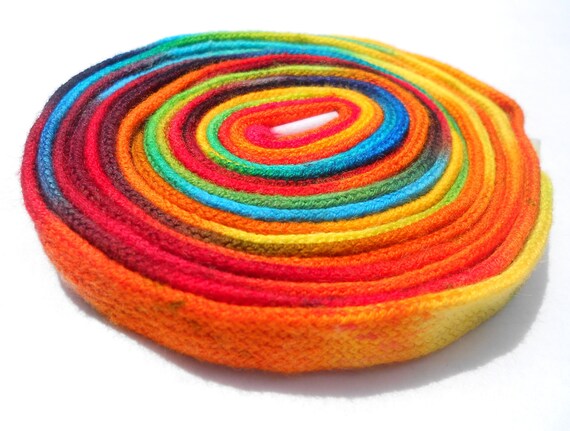 Planet Penny. Wumzy Designs.


Hope you enjoyed today`s magical array of rainbow creations from the crafter`s of Etsy.
Thanks for visiting, please come back soon.