Still with the colour alphabet today, although it won`t be here over the weekend.
Over the weekend there will be a post about photographs with links and advice to help you improve them to display your items at their best and hopefully improve sales.
Back to today. It`s M today as you know and I have gone for Magenta and Maroon. Sounds a strange pairing I know but it looks okay and we have two days in a row that are green free. Strange really considering the range of colours available nowadays that I ended up with a run of greens. Still, a bit further down the line it could be predominantly another colour.
Yesterday we actually had some rain, a real downpour. Did`nt last that long, maybe an hour on and off and for a short time the air felt fresher. Once the sun came out it all dried very rapidly. It might be my imagination but I think the grass looks a bit greener again. It was very brown looking.
As usual, to see a bigger picture or a description, just click on the item to view it in the shop.
ENJOY!!!

A row of diamonds hanging form the fence
they`ll be gone a few hours hence.
The plants reaching up, with a thirst
they`ll drink till they`re ready to burst.
Shiny roofs and slick pavement
the rain is certainly heaven sent
washing away the dirt and dust
watering the plants, that`s a must.
A fresher feeling to the air
as I walk out without a care.
Not too long and here comes the sun
already the rain showers are done.
It`s heating up the ground
and steam is rising all around.
Rapidly drying everything everywhere,
amazing, I can only stop and stare.
We`re more used to wet that goes on
rather than this, appearing then gone!!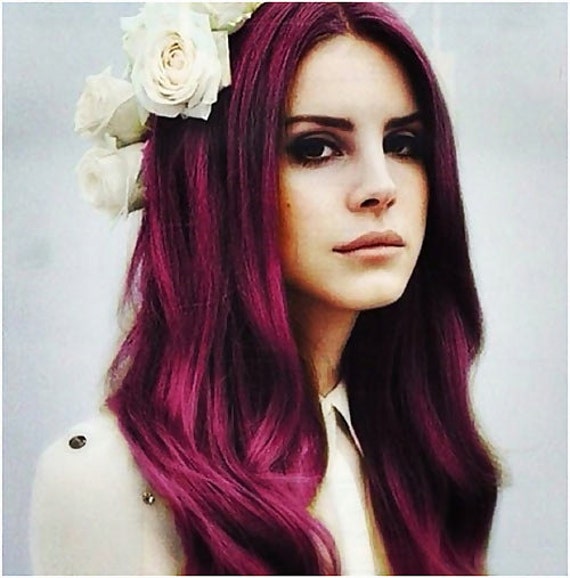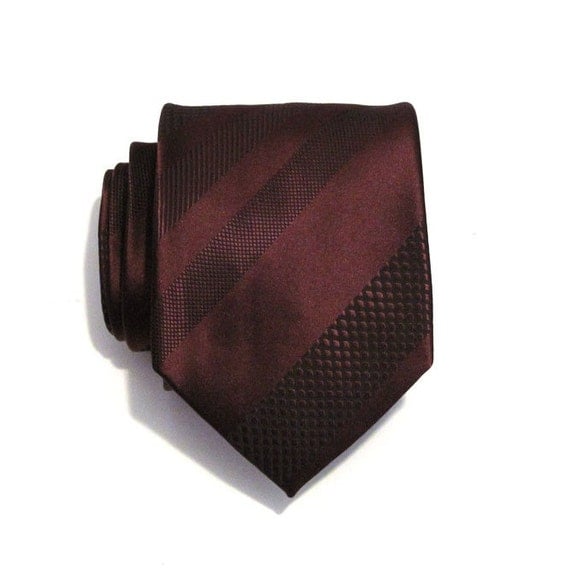 The Free Spirit Co. TieObsessed.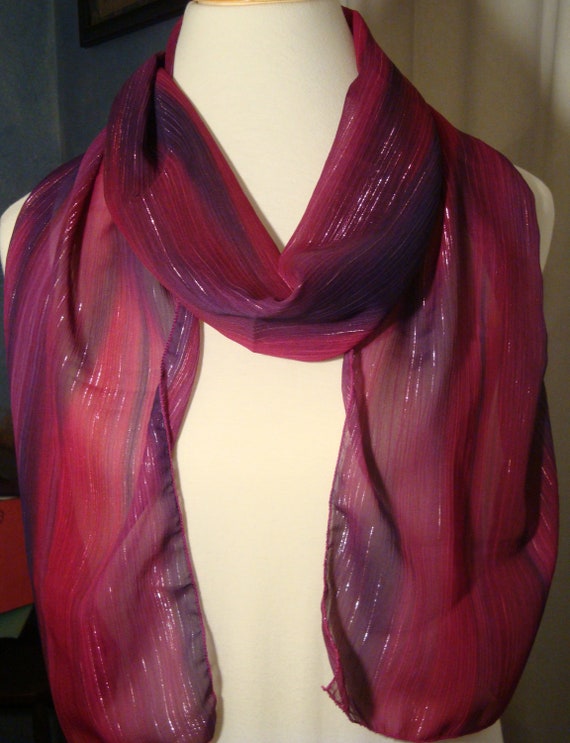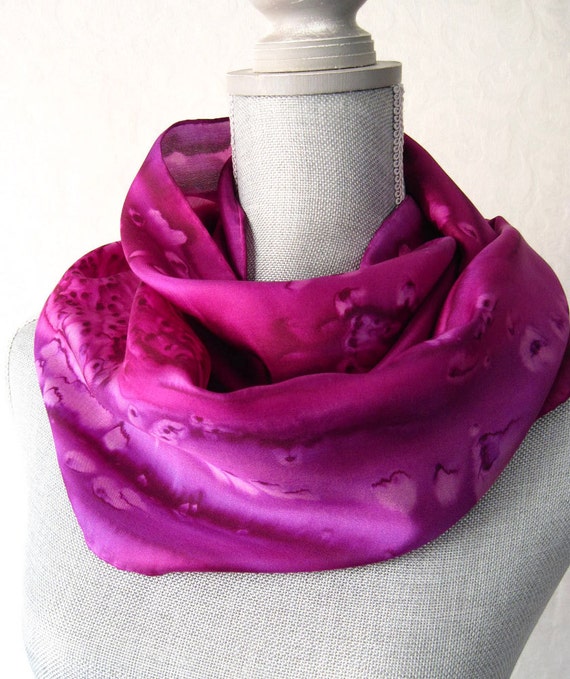 Scarf Nemesis. Ocean Avenue Silks.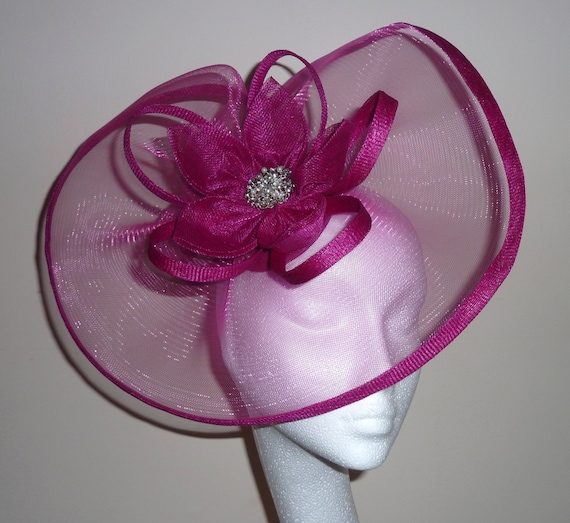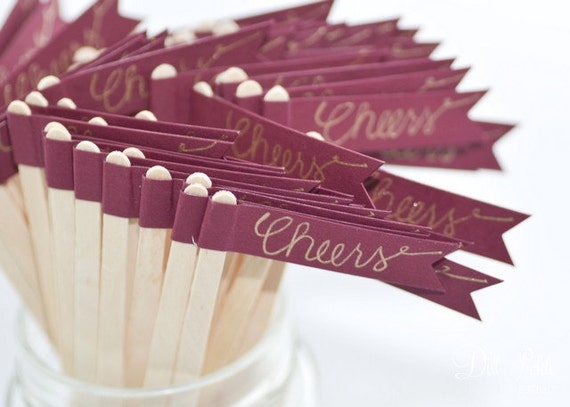 Beverleys Boutique. Dill Pickle Picnic.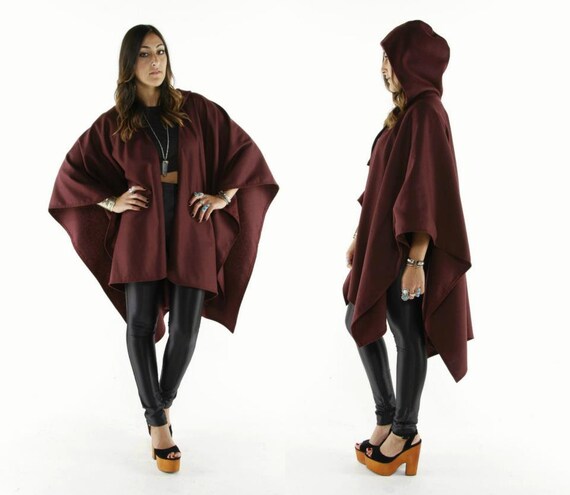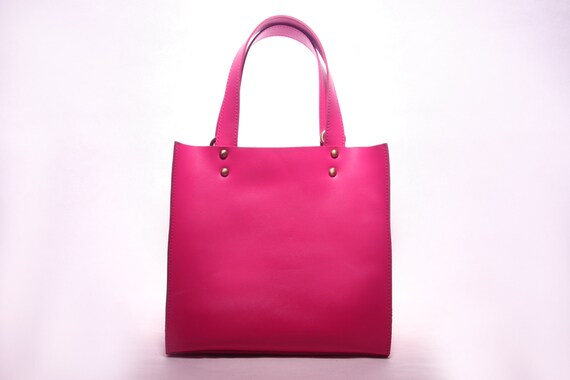 Gypsy Stardust Design. March & Covenant.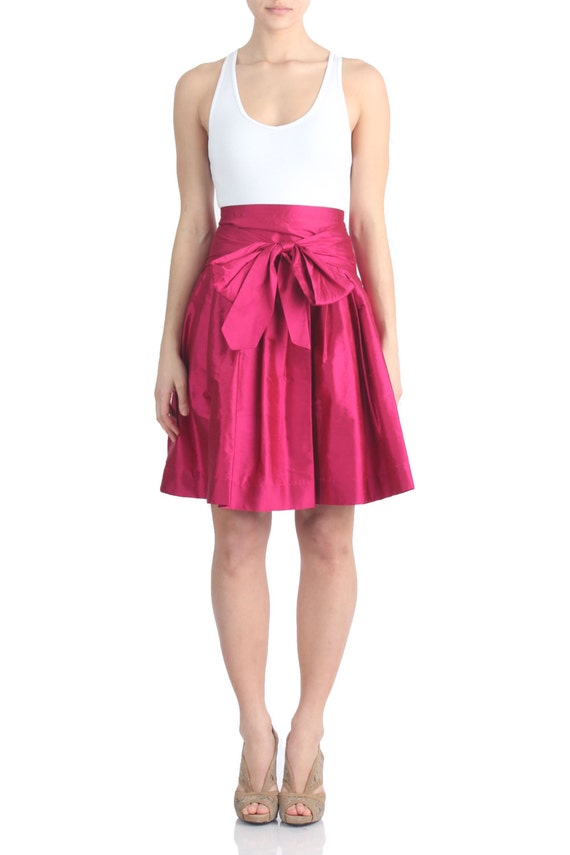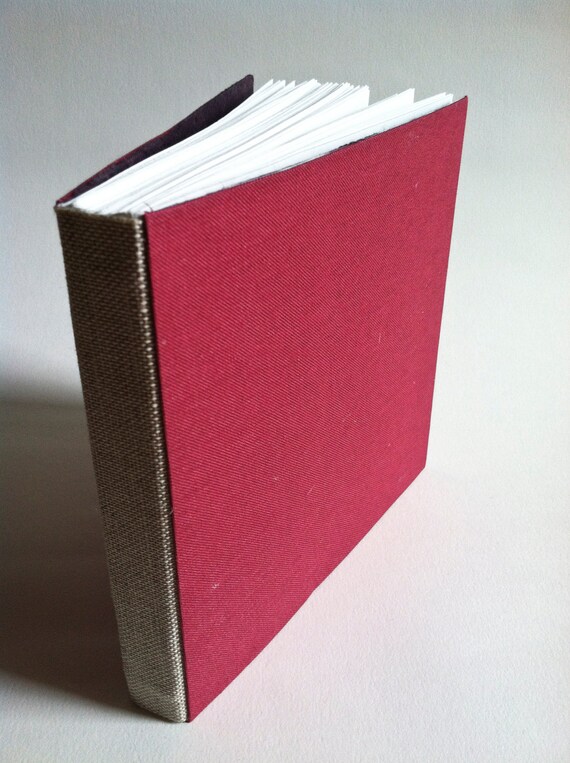 Tetiana K. IsaBee Books.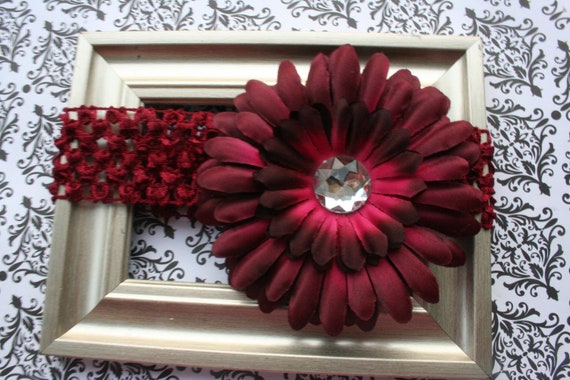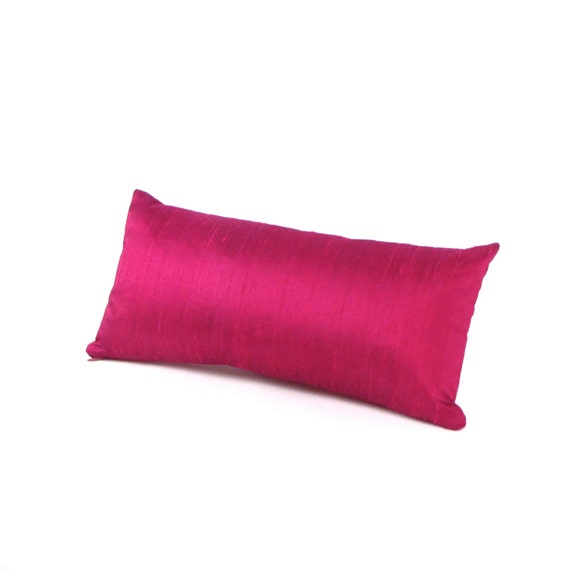 Once Upon A Time Creations. Mi Casa Bella.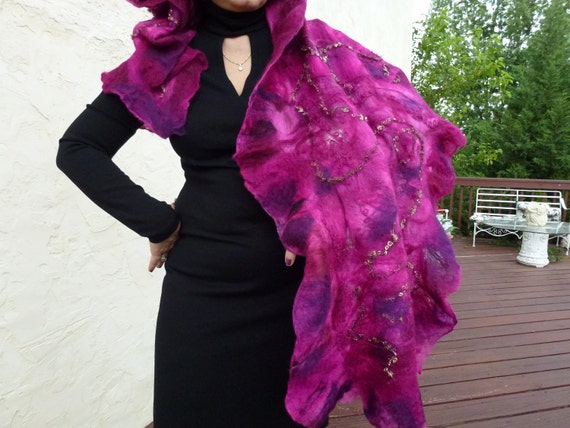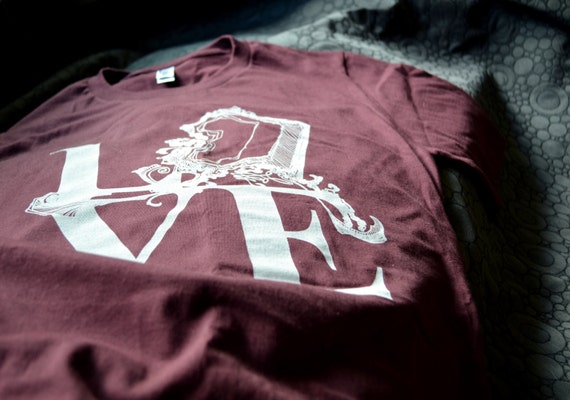 IrinasOriginals. Brianna Reagan Art.

Hope you enjoyed today`s stunning display of Magenta and Maroon creations from the crafter`s of Etsy.
Thanks for visiting, please come back soon.