Well I have absolutely no idea what to put on here today. I am fresh out of ideas and have been trawling the sites for inspiration.......
It`s okay I found something. I`ve gone with lights. It popped into my head when I was on Etsy and I put it into the search and I have to say they do look rather pretty. Quite lucky, as I was going to go with random items instead, although it has been a long time since I did that.
I could start doing the alphabet in colours and see how many I manage, now that could be fun. Would very likely have to be a bit inventive but I`m sure I could get through it. The letter that I cannot fill with a colour would just have to be something else.
Going for a fixed theme does make life easier as far as having to think up themes, especially as I am very busy at the minute with taking part in Etsy`s Mentoring scheme. I am still going through my shop tweaking tags and titles at the minute. I have some photos to retake as well, not many now, but still a job that has to be done.
Still I am getting there slowly but surely.
As usual, to see a bigger picture or a description, just click on the item to view it in the shop.
ENJOY!!!

The lights all look so pretty
I could almost be witty.
You don`t have to panic
or feel the need to be manic
I`m as likely to be funny
as all summer is to be sunny.
Not sure if it`s something I can fix
but somehow me and funny don`t mix.
I`ve tried so hard at it
but just cannot find the wit.
I haven`t got it that is clear
so you see, you needn`t fear
I`ll stick to what I know best
and try not to be a pest.
I`m told I can be very trying
and I do sometimes sit here sighing
great big heartfelt sighs
that even scares away the flies.
I sigh because life can be tough
especially if no one buys my stuff!!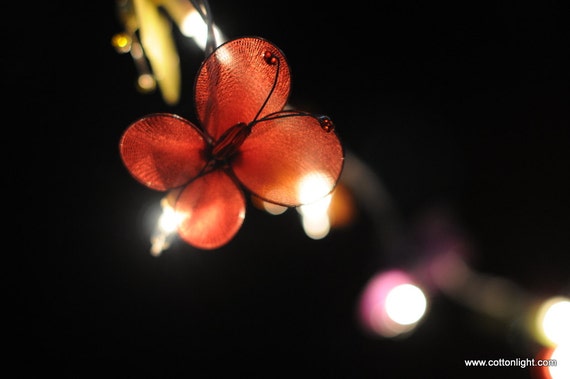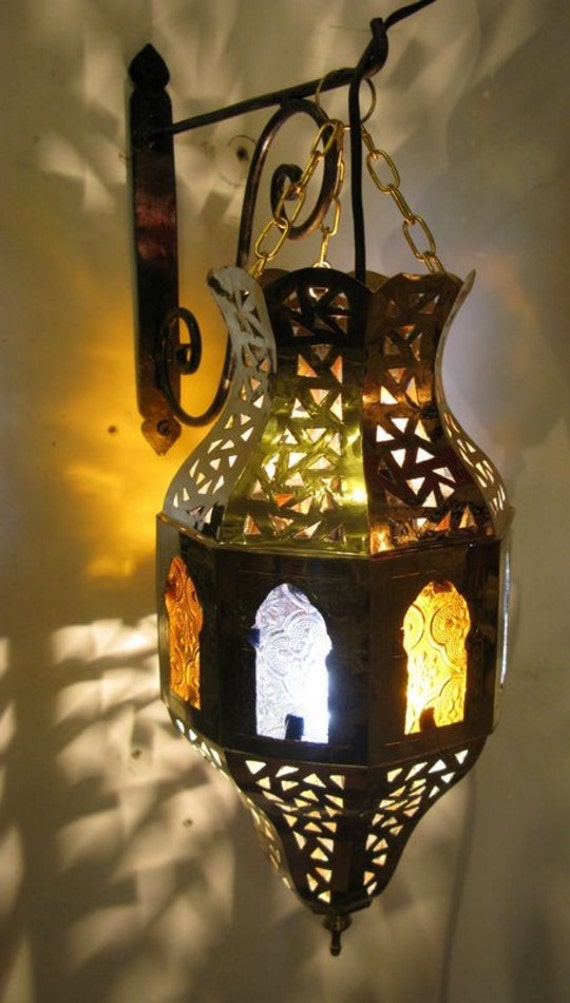 Cottonlight. Le Marrakech Store.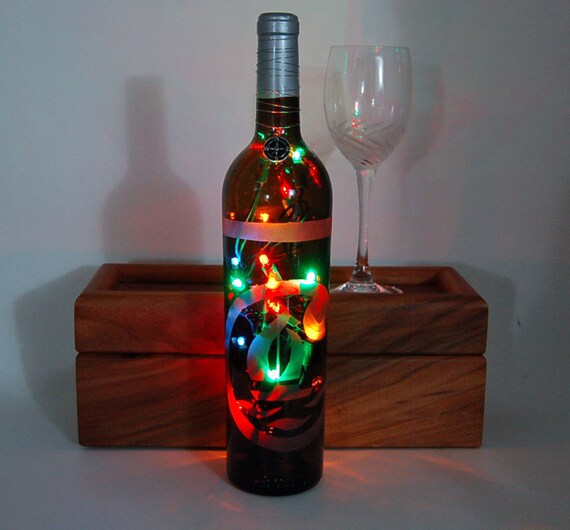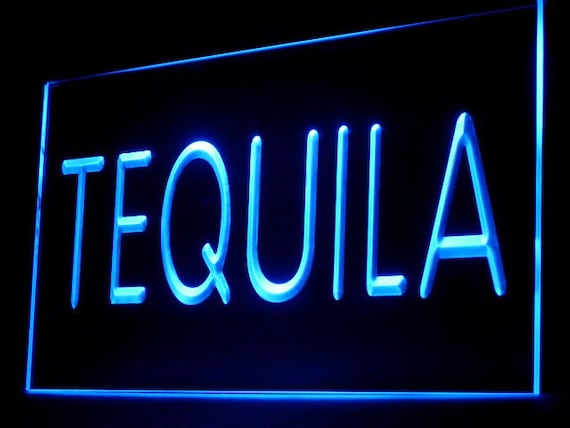 LightBottlesByVicki. Easesign.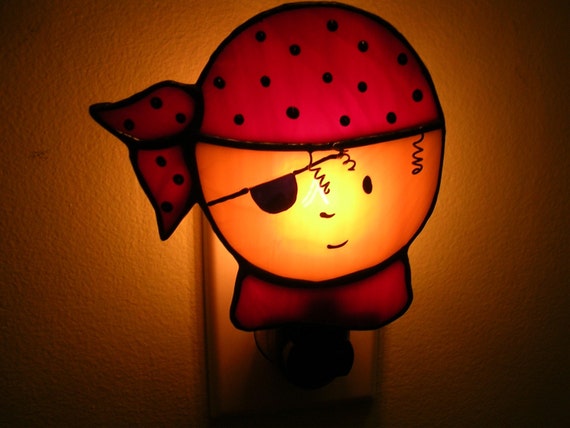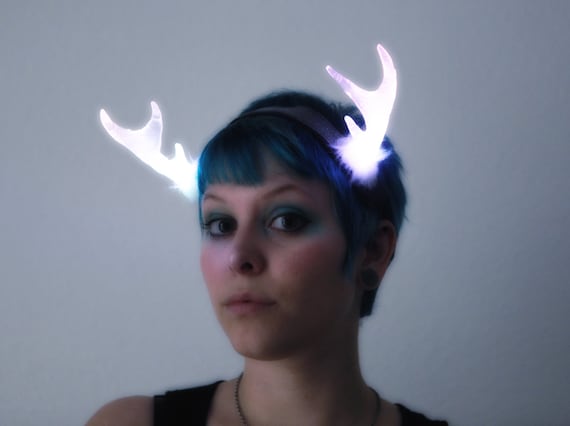 Creation Verrindigo. Wear Light Fantastic.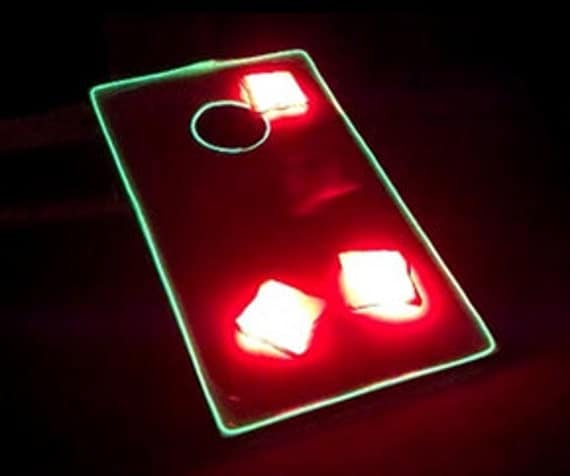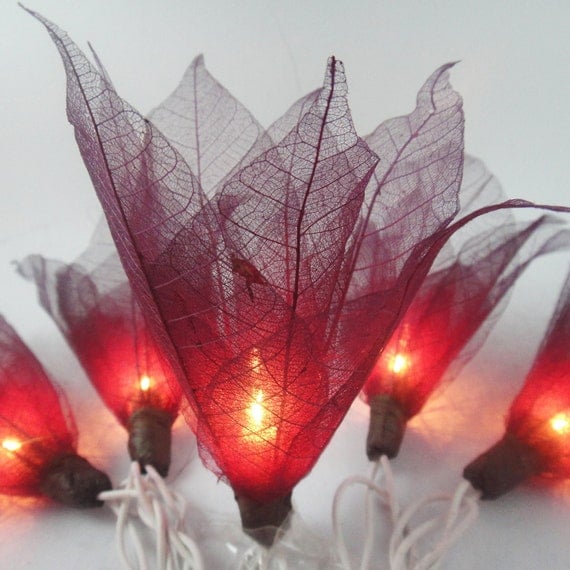 GlowCity. Marwincraft.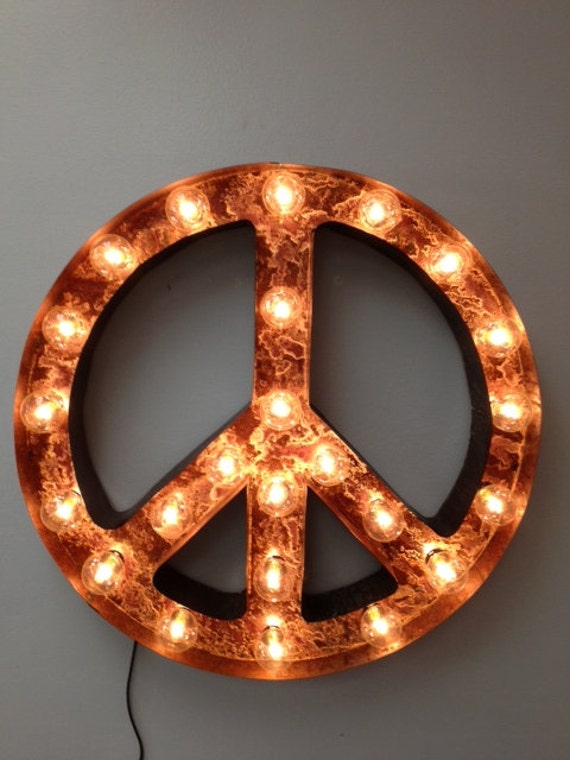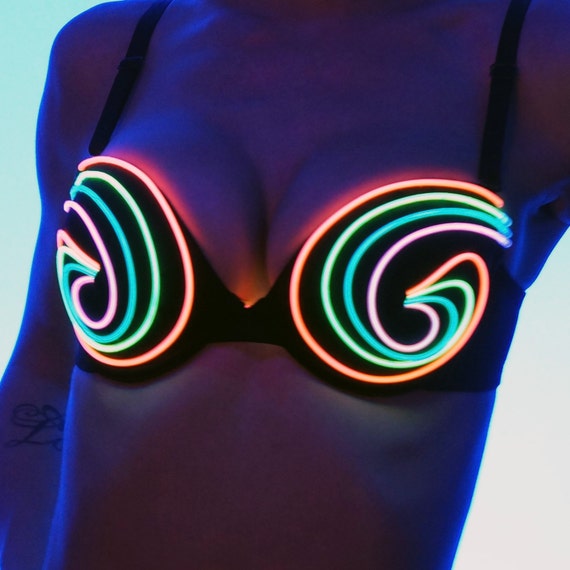 West Vintage Trading Company. Electric Styles.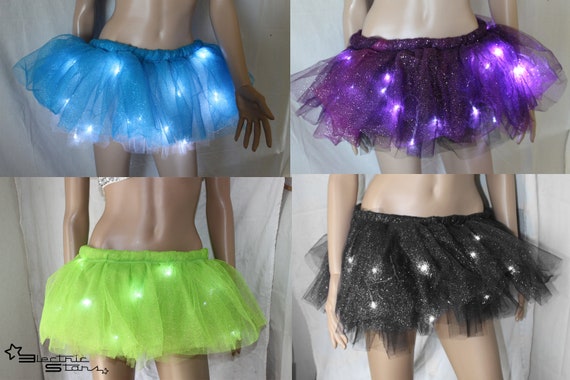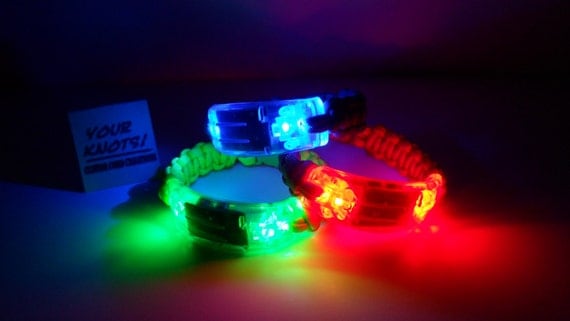 Electric Stars. Your Knots.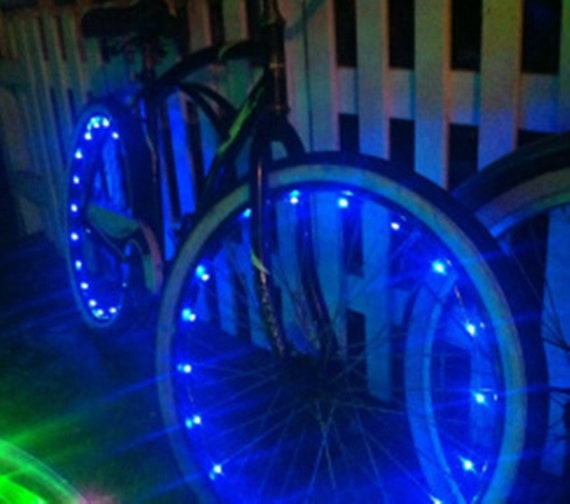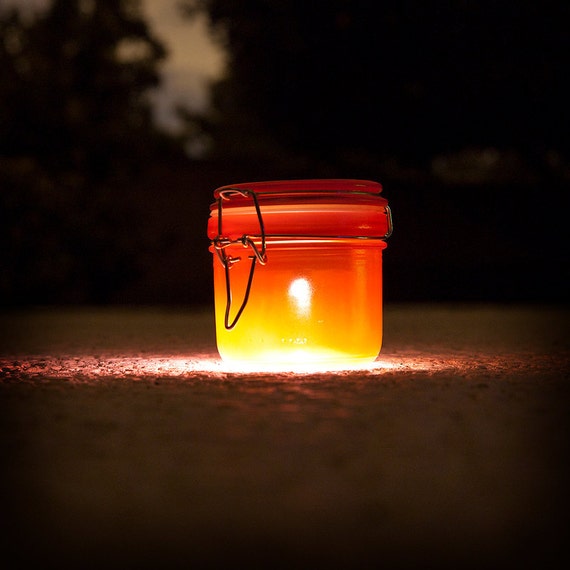 SpokeSwag. Fireflies Design.


Hope you enjoyed today`s amazing brightly lit display of creations from the crafter`s of Etsy.
Thanks for visiting, please come back soon.