As you can see we have a green yet again for the colour alphabet theme. How many shades are there for goodness sake? Good job it`s L next at least that will bring a little variety.
So having tried the big three to try and keep some variety going we are back to Etsy as neither the other two had much at all.
I must say I am seeing khaki in a whole new light. Who knew I would discover so many gorgeous things? I expected it to be quite dull but it`s not. Yay!!
Yesterday, in spite of the forecast, we didn`t have any thunder storms or rain. It was however very grey all day apart from late morning when it looked as though, briefly, it might become sunny.
I took advantage of the lack of sun and decided to clean the trampoline. It needed a good scrub and took quite a while and despite the lack of sun I got very hot. Sheer stubbornness kept me at it until it was done. Before that I had to sew new elastic onto the safety netting where it attaches to the poles of which there are six. Three had come away and I fixed two of them a few days ago, so luckily today`s was the last one, for a while at least. Glad those jobs are done with the school summer holidays looming.
I was cutting it a bit fine as they finish school today.
As usual, to see a bigger picture or a description, just click on the item to view it in the shop.
ENJOY!!!

Some say they had a thunderstorm
and this one was far from the norm.
Scaring animals with a loud crash
wondering at what sounds like a smash.
Lightening forking the sky overhead,
everyone wishing they were still in bed.
Jumping startled, at every extra loud sound
seems like something big hitting the ground.
A crackling feeling in the air
making us wonder how we`ll fare.
when it`s building the air is close
making us headachy, feeling morose.
When it`s over the air is lighter
and suddenly all are much brighter.
Feeling fresher, cooler and fine
for storms though, no one will pine!!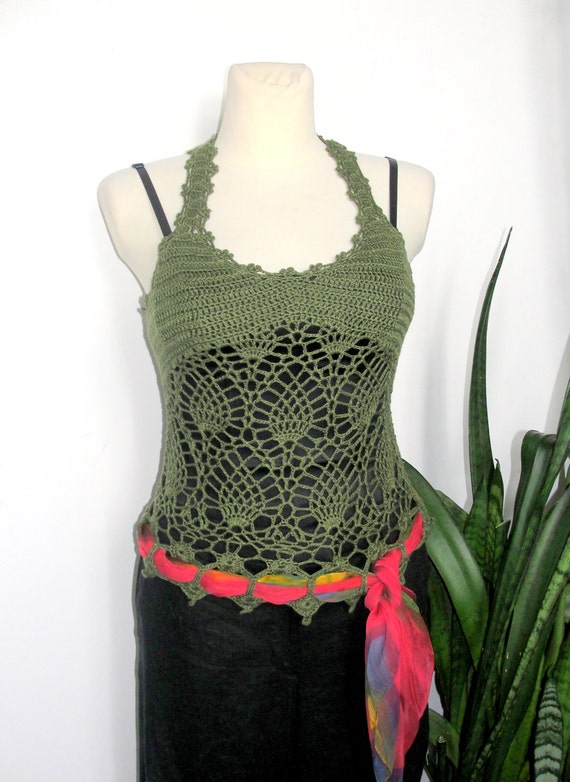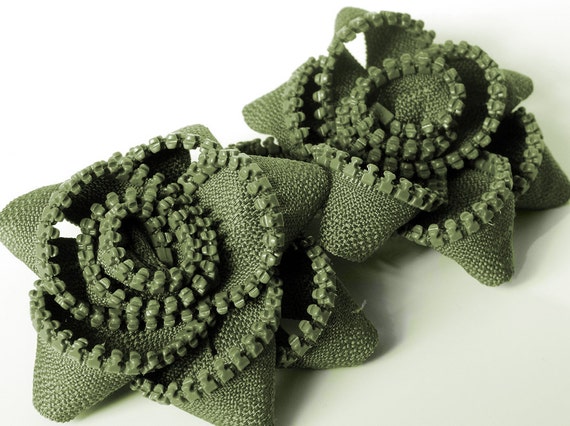 MADEVALINEN. Maimy.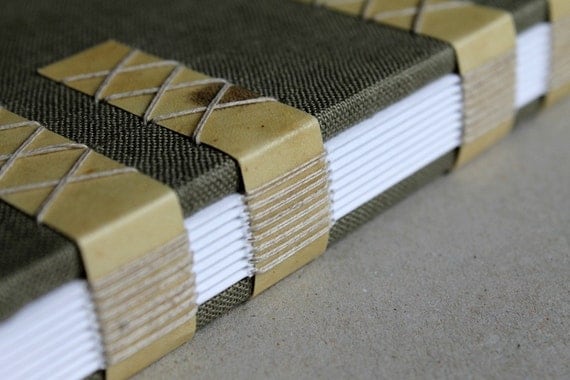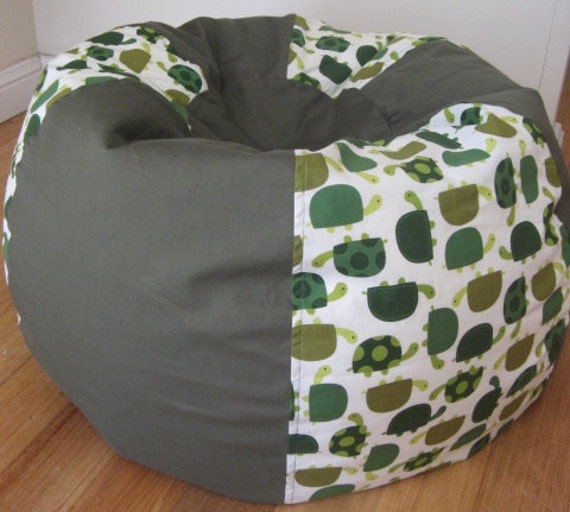 Paperiaarre. Crakalaka.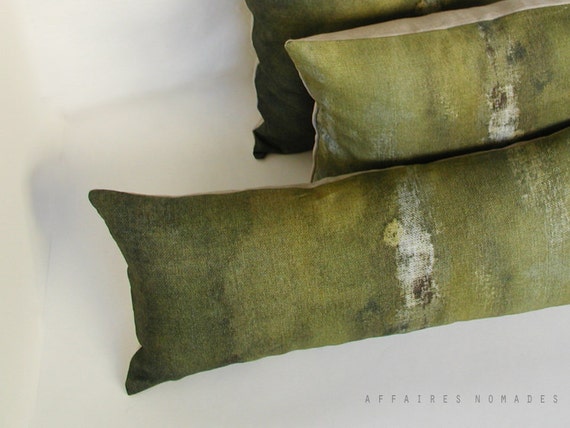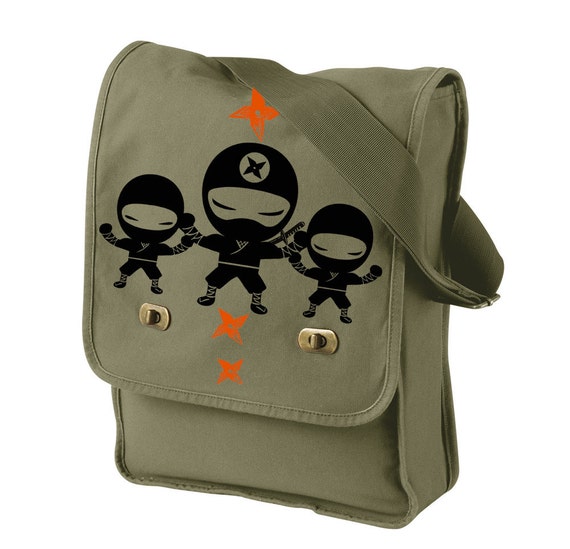 Affaires Nomades. Namu.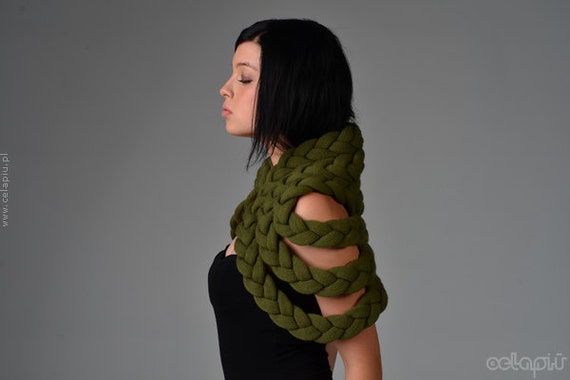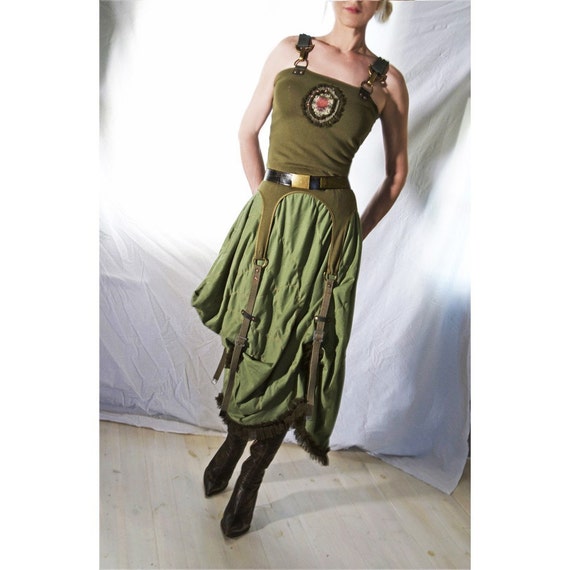 Celapiu. Lumme Designs.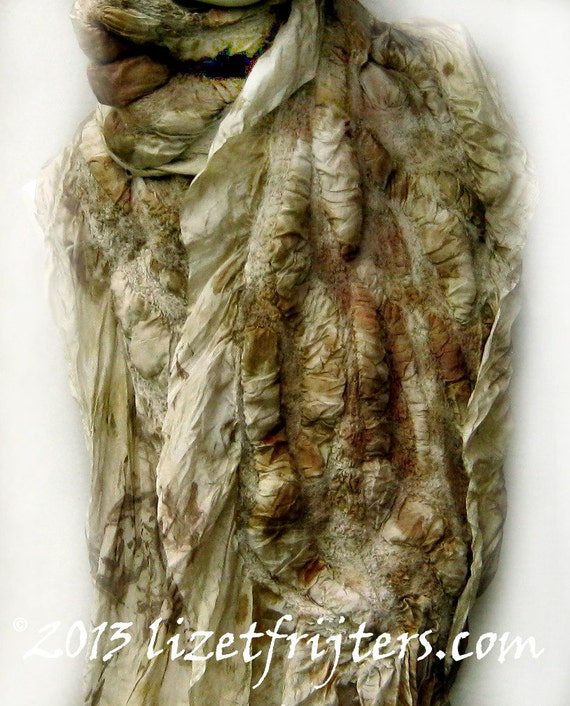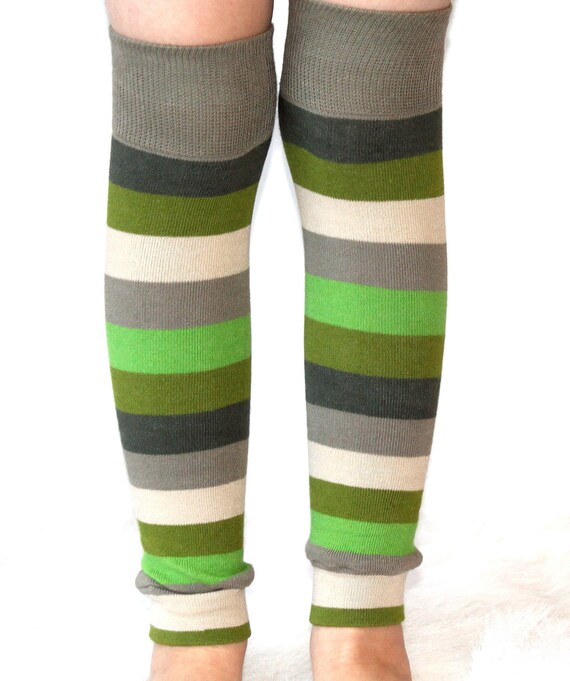 Lizet frijters. BMod Designs.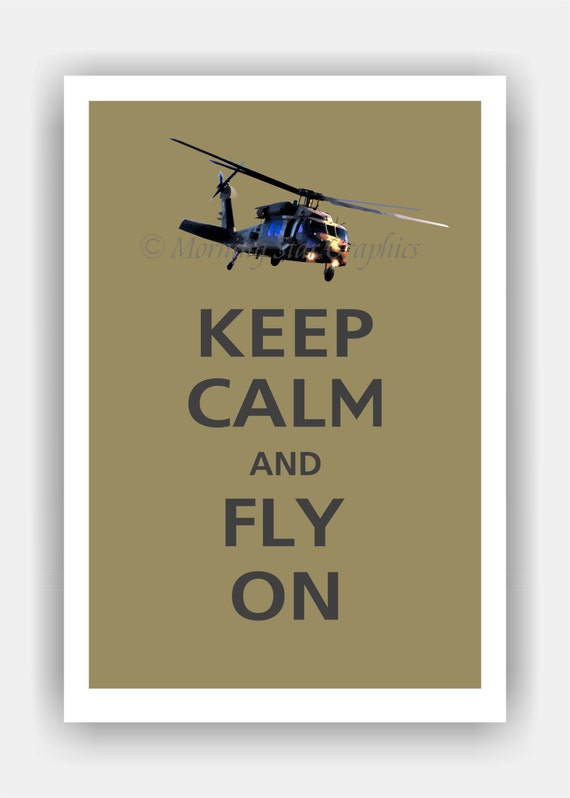 Poster Pop. LeeBeads.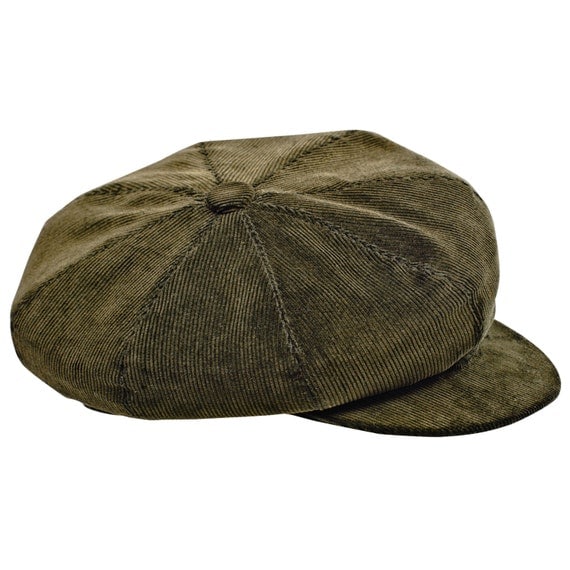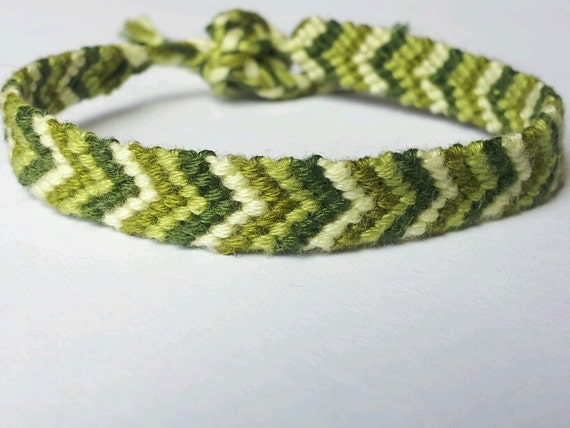 Hatter Shop. Beau`s Bits and Bobs.

Hope you enjoyed today`s amazing display of khaki creations from the crafter`s of Etsy.
Thanks for visiting, please come back soon.