As you can see we have reached the lofty heights of J today in the colour alphabet.
Is it me or is there more green than anything else in all these colours. And yes today we have green again in the form of jade green but we also have jasmine which I have interpreted as yellow. Some schools of thought say it is white or even a pale green but I have gone with the majority and used jasmine yellow.
Hope you enjoy my choices.
Yesterday I was working on the mentor month stuff. I`d done and redone all my titles and tags but it hadn`t helped views much which I mentioned on the team forum. I got some great feedback and suggestions which I immediately started to put into practice. I got one whole section done and there are a few more to go now. I do seem to like to make myself work.
In the long run though it should pay off with sales, so fingers crossed.
I have a sales coupon for you today from the Piixl Candle Company: BURNING10 will give you 10% off in this shop.
As usual, to see a bigger picture or a description, just click on the item to view it in the shop.
ENJOY!!!

The sun is out, the sky is blue
and all is well in my world view.
A gentle breeze tries to cool
but it`s not managing to fool
anyone at all, least of all me
because I`m quite hot you see.
An ice cold drink and I`m fine
I`ll have a lolly, down the line.
Revelling in the bright day
loving it more than words can say.
It`s certainly better late than never
that Mother Nature finally got clever
and finally got the season going
and now summer is really flowing.
Better than it`s been for many a year
we suffered much for it, that is clear.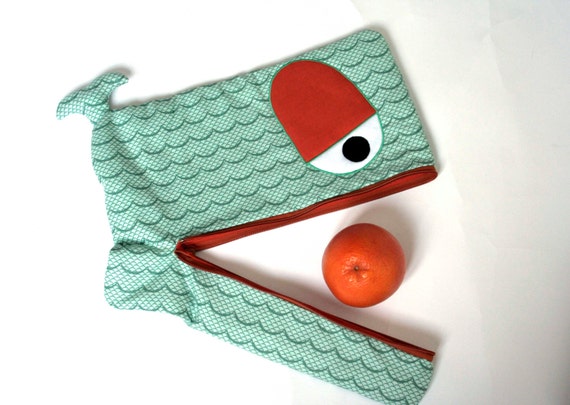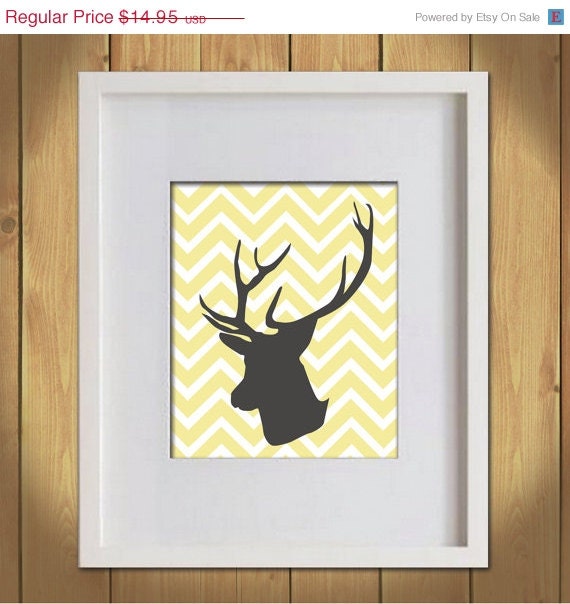 Wild To Wear. MadeForYouPrints.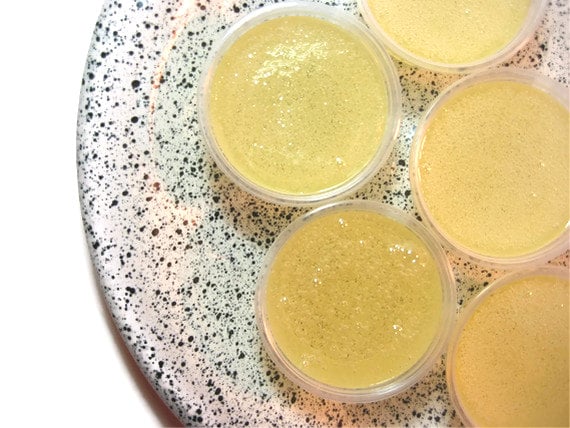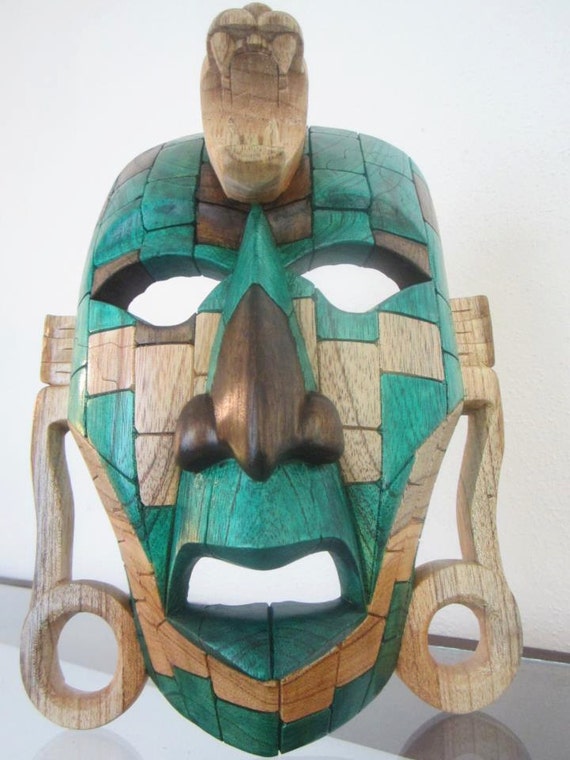 Pebble Creek Candles. Fantastic Aztec.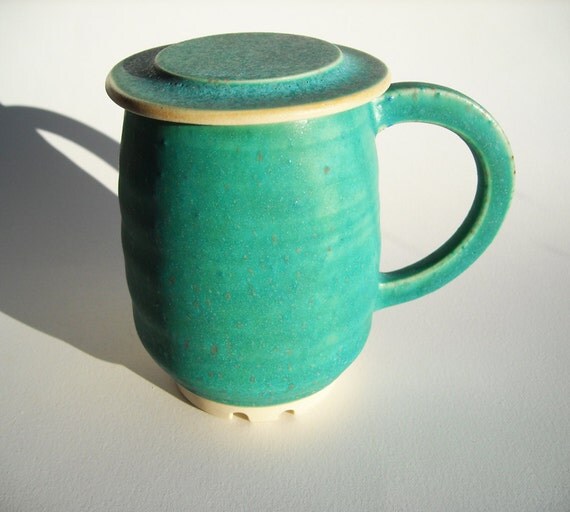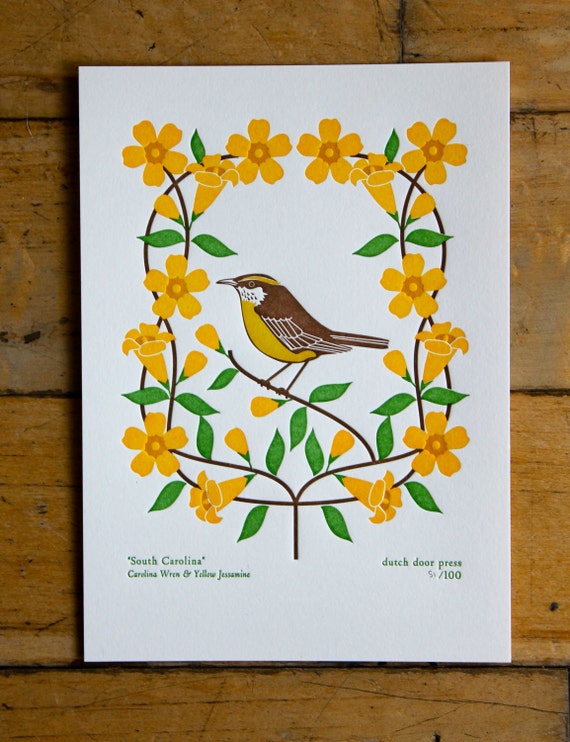 Goldenberg Ceramics. Dutch door press.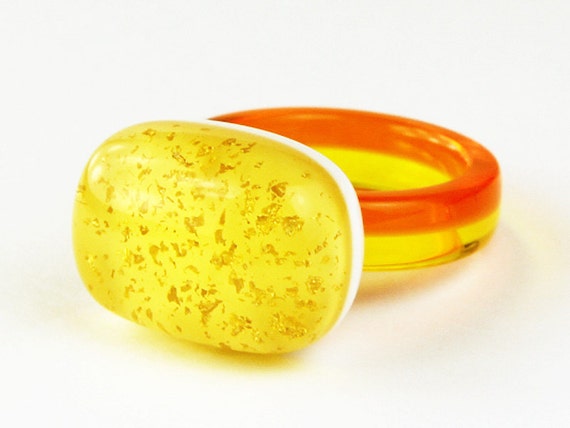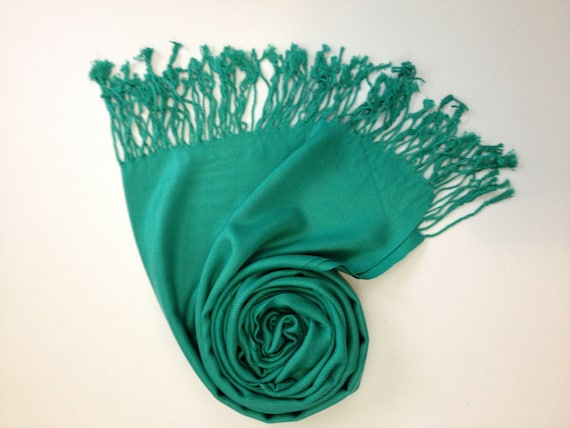 Jasmine Scott. Wedding store.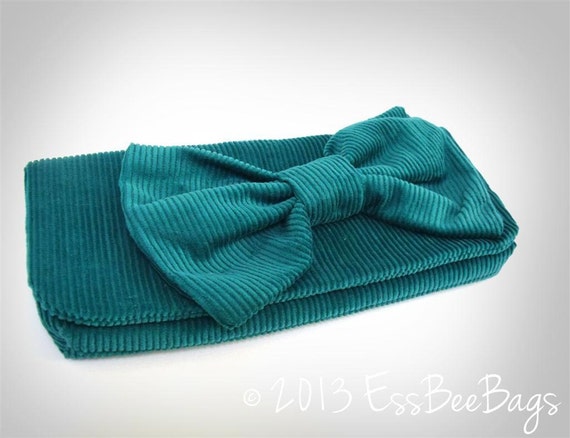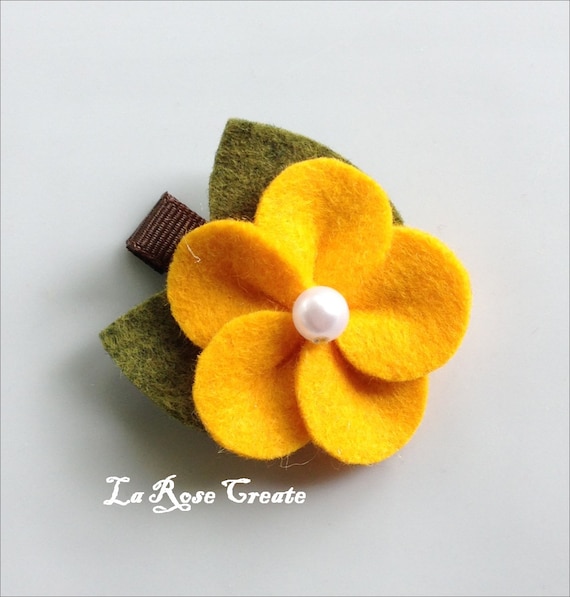 EssBeeBags. La Rose Create.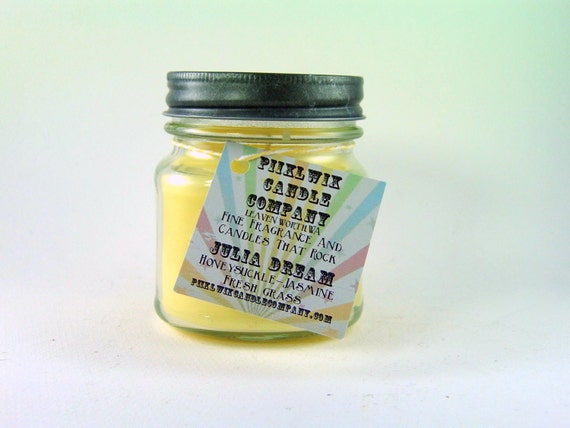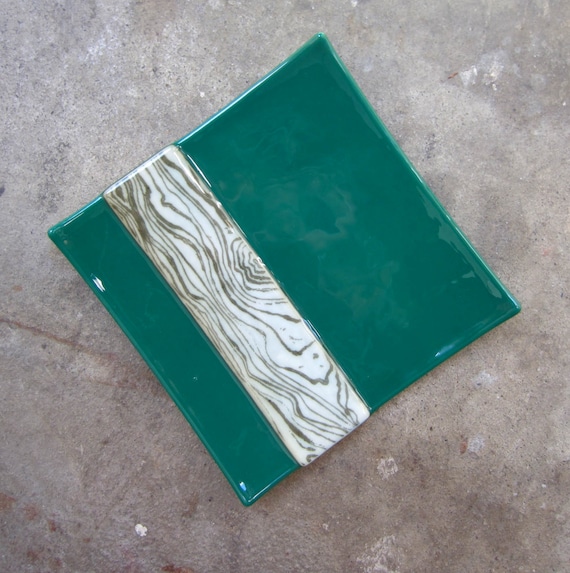 Piixlwix Candle Co. MediumsToMasses.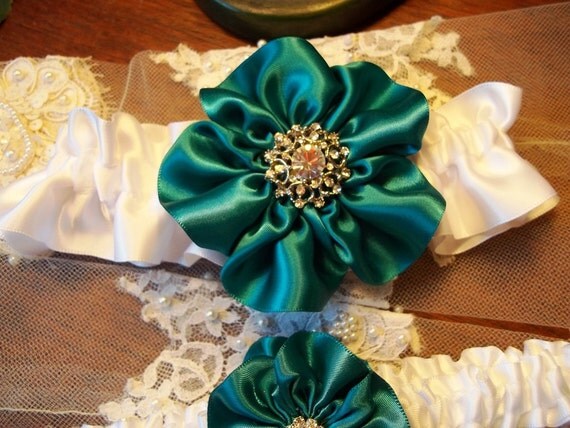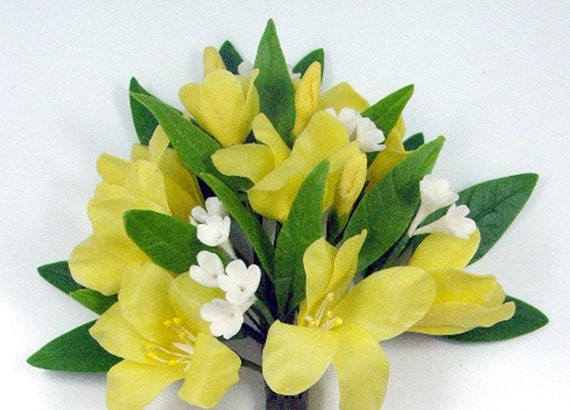 All A Heart Desires. 1DollarCraft.

Hope you enjoyed today`s gorgeous display of jade green and jasmine yellow creations from the crafter`s of Etsy.
Thanks for visiting, please come back soon.