Not a lot of choice for today`s alphabet in colour blog. It`s indigo or indigo and thats it. I toddled along to all three sites to see which one was going to be on display today. I have to say it was an easy choice. Etsy it is. The only one with a good selection of creations in indigo.
It was dull and grey most of the day yesterday. Got out, finally, early evening. Was nice to see some blue sky again. Hopefully today we`ll be back to full sunshine.
I had a busy morning doing .... wait for it ...... yep, housework. I`m sure there should be a law against it. There`s always something that`s better and more fun to do, but I did get on with it. Then my eldest daughter called and suggested we go for a carvery which we thought was an excellent idea. Then they all came back for a while and I got back to work after they had gone.
That work was taking about a million photos .... although that could be a slight exaggeration. In the morning in between houseworking I was busy putting together some new inspirational artwork and printing it off, hence the pics. There were a lot as I had also done some the night before too.
As usual, to see a bigger picture or a description, just click on the item to view it in the shop.
ENJOY!!!

Grey, grey and still more grey
that`s mostly what we had yesterday.
Most other places, they had sun
I began to wonder what I`d done.
Was Mother Nature picking on me?
Could have been my fault you see.
I cleaned patio table and each chair
they were quite grubby to be fair.
Parasol went up in fine style
I sat in the shade with a smile.
My ice cream was melting fast
it was okay it wouldn`t last
long enough to start to drip
or even to stick to my lip.
That was the last day of sun we had
and it made me feel quite bad
because just maybe, it was me
who brought all the cloud you see!!!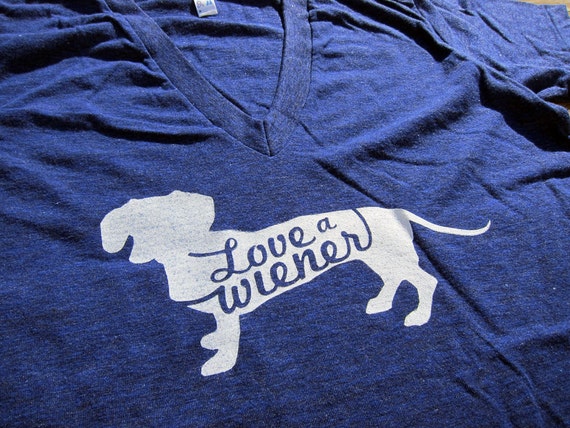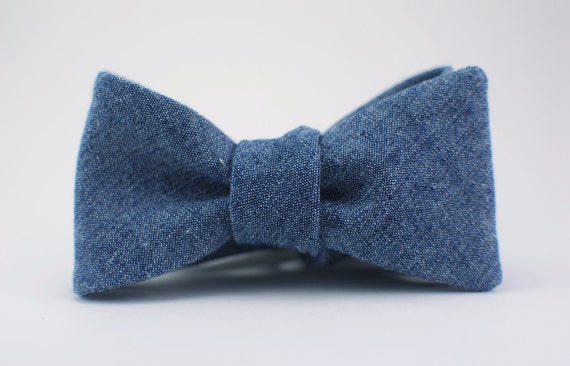 Megan McCrary. Knot co.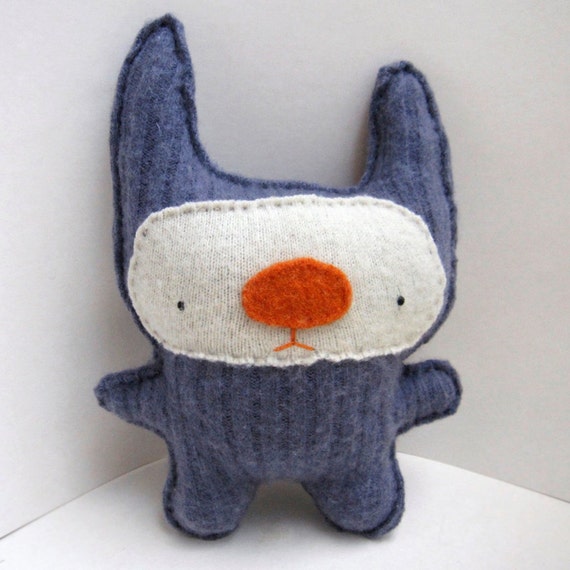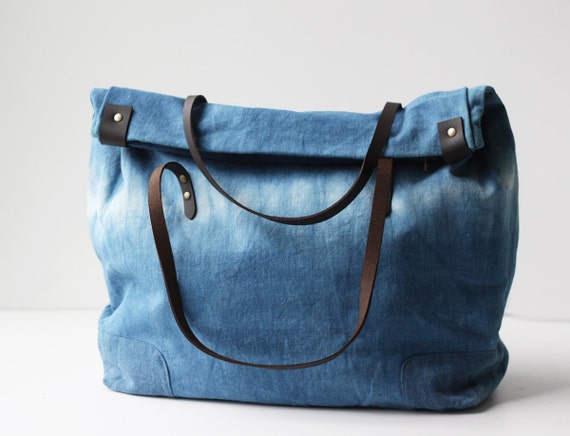 Sighfoo!. Jenna Rose Handmade.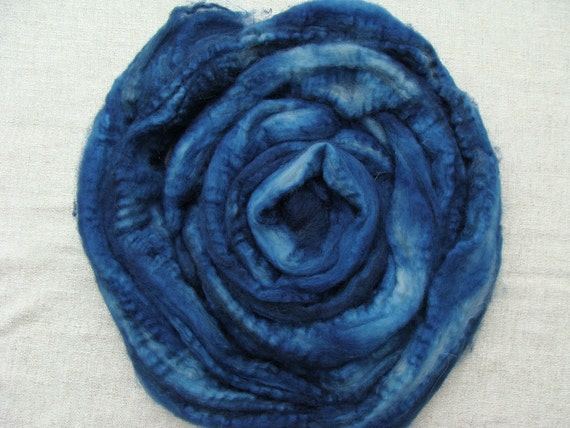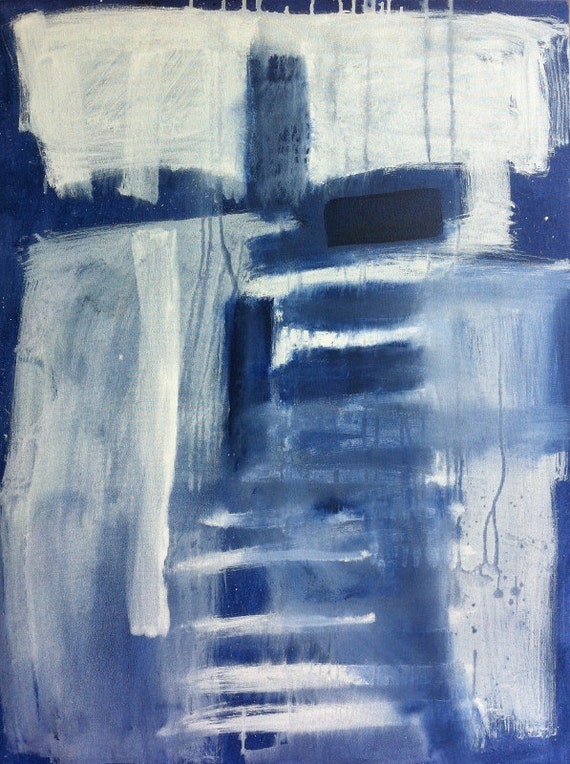 Loch Lomond Studio. Robyn Muller Art.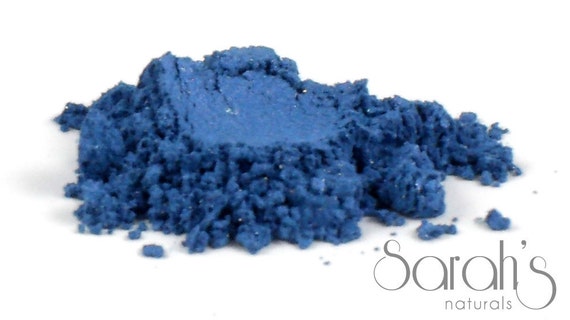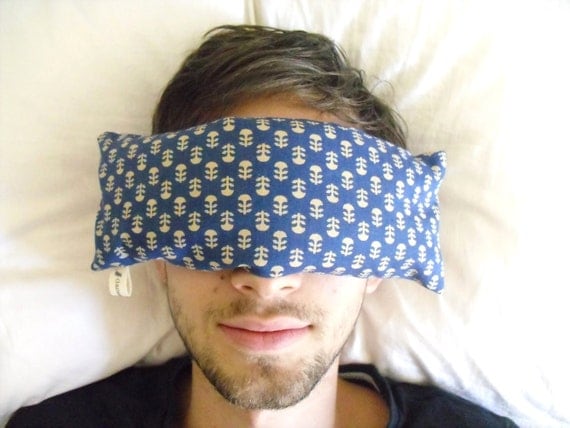 Sarah`s naturals. Ganesha`s Rat.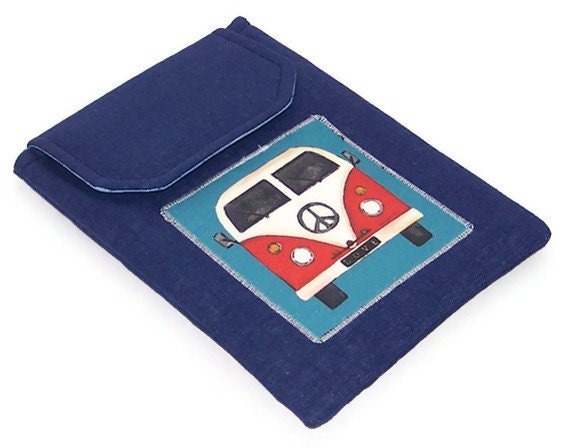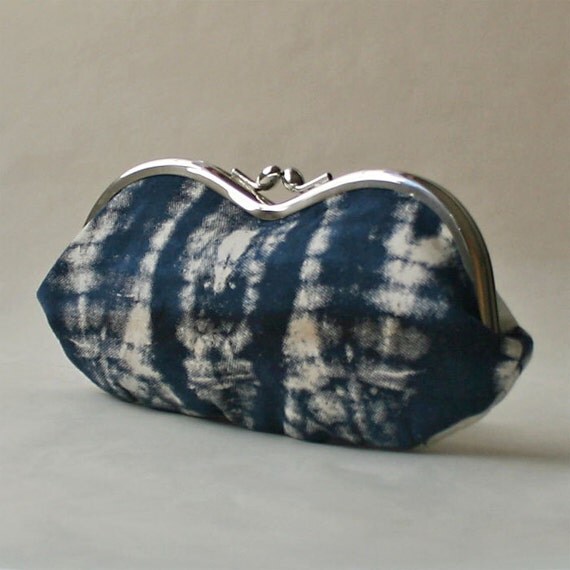 Whimsy Woo Designs. MiZen Designs.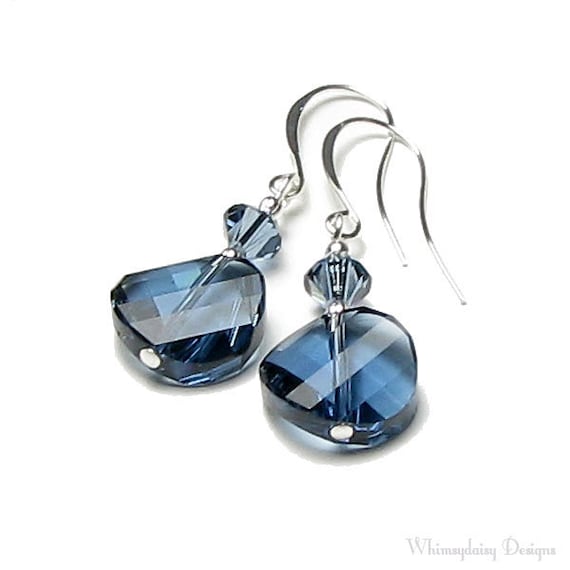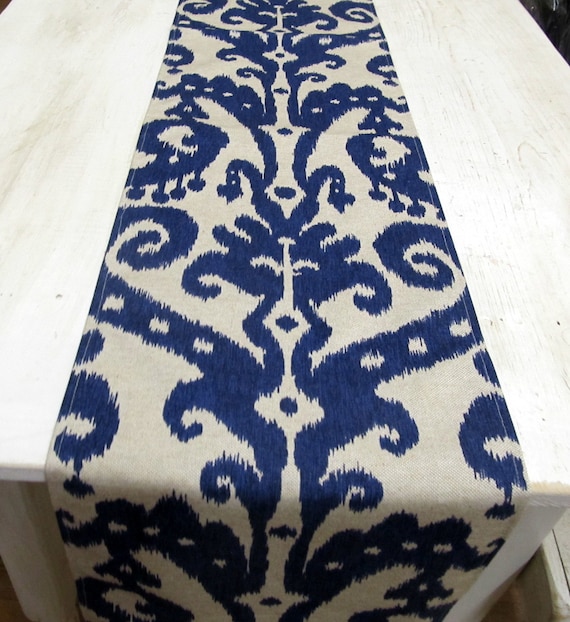 Whimsydaisy Designs. Yiayias.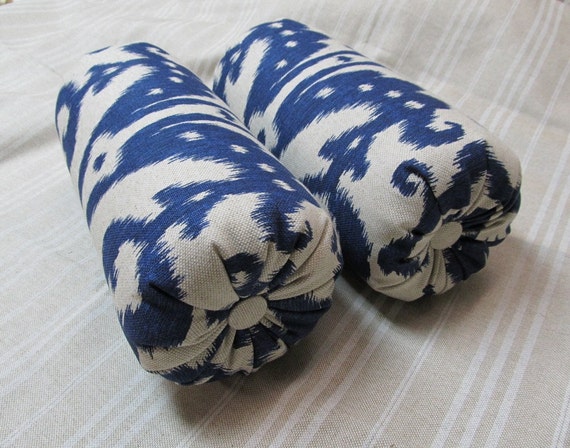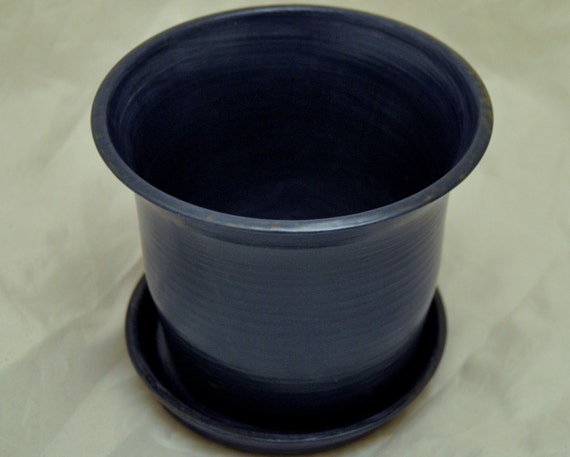 The Bolster Queens. Muddy potts.

Hope you enjoyed today`s marvellous array of creations from the crafter`s of Etsy.
Thanks for visiting, please come back soon.