I looked up colours on Google for H and came up with Heliotrope, Honeydew and Hot Pink. Heliotrope brought up lots of purple jewellery on Etsy, Honeydew brought a pale or mint green mostly although I wasn`t convinced of that as a colour, especially as Honeydew melon is yellow. So that left me with Hot Pink. If you don`t like bright vivid pink, best look away now or at least at the end of the verse.
Yesterday I had decided to go into the city earlyish to buy a couple of dresses as I had vouchers sitting in the cupboard that had been there for months. I didn`t go quite as early as I planned but it still wasn`t bad. As the sales were on I got two and still came home with one voucher. Result!!
I also got some barbecue type food while I was there, not to barbecue, just to cook for tea as my daughter, son in law and grandchildren were coming for tea and it is rather tasty I find. Chinese style chicken, pork kebabs and a gammon to roast with honey for ham.
Some tasty baguettes with salad and coleslaw finished it all nicely. The gammon was cooked beautifully, moist and tender as was everything else. We all enjoyed it and today I`ll use up the leftovers.
As usual, to see a bigger picture or a description, just click on the item to view it in the shop.
ENJOY!!!

We had quite a shock yesterday
apart from the sky being grey.
Wet stuff fell out of the sky
just when we were on a summer high.
First there was just some drizzle
and we hoped it would soon fizzle
out and we`d get back the sun
but no, an hour and it still wasn`t done.
It stopped and started all morning
and the realisation was dawning
there would be no sun at all
now that was a very poor call.
They said weeks of sun and no rain,
I guess they got it wrong again.
But then it might be back again today
and rain will be forgotten till another day!!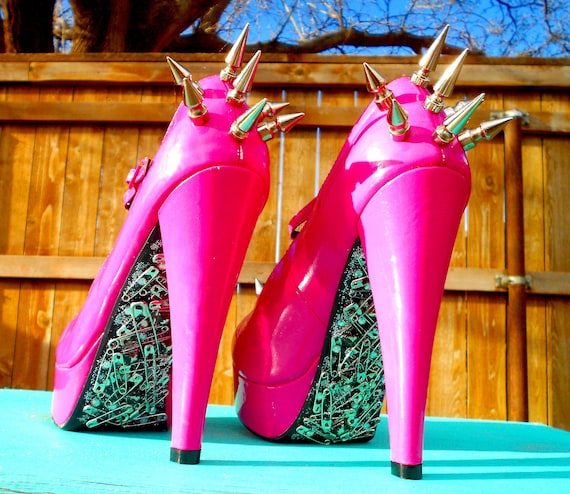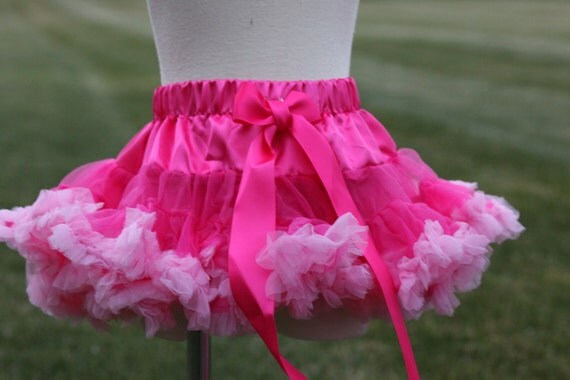 Kaylastojek. MookieMooBoutique.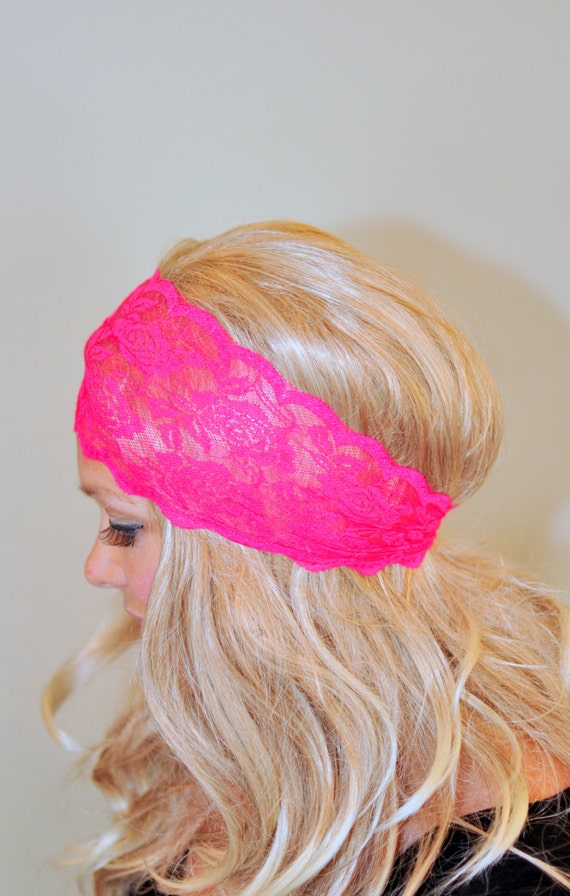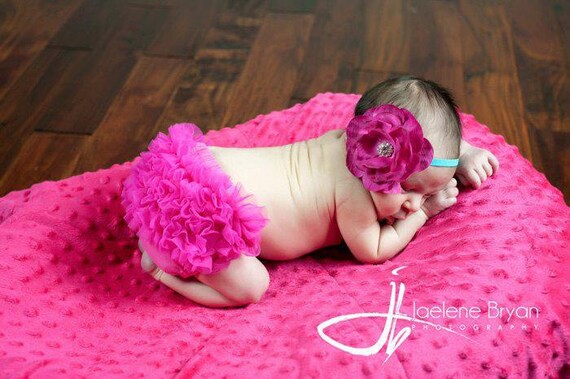 Lucy`s Knitting Shop. My2lilPixies Boutique.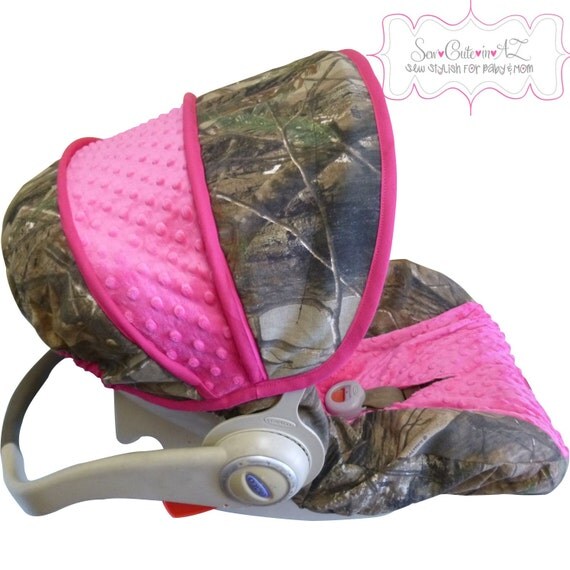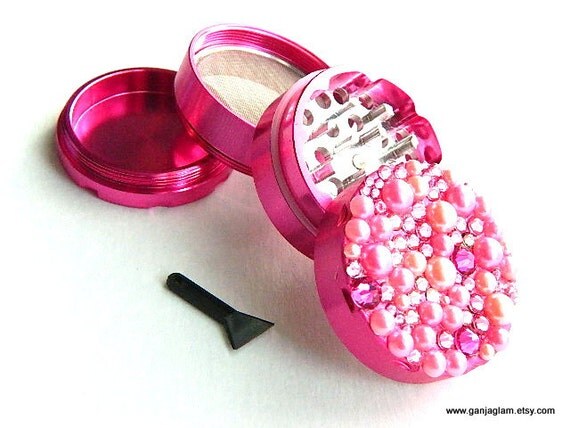 SoCuteinAZ. Ganja Glam.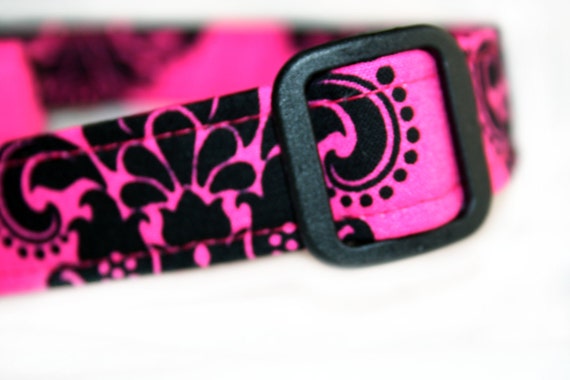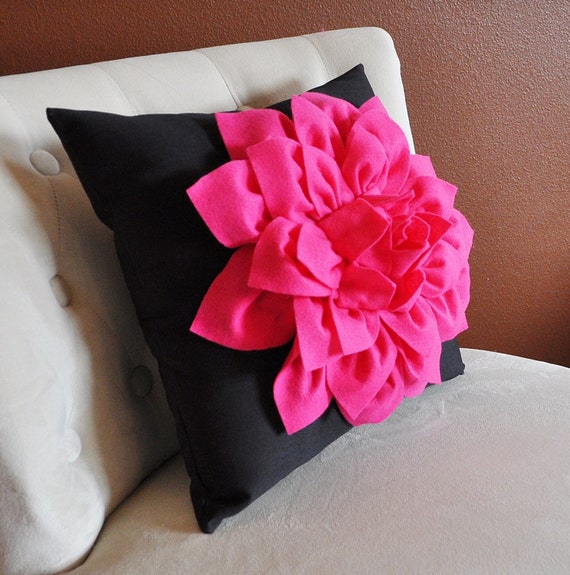 Rockin` Raven`s. BedBuggs boutique.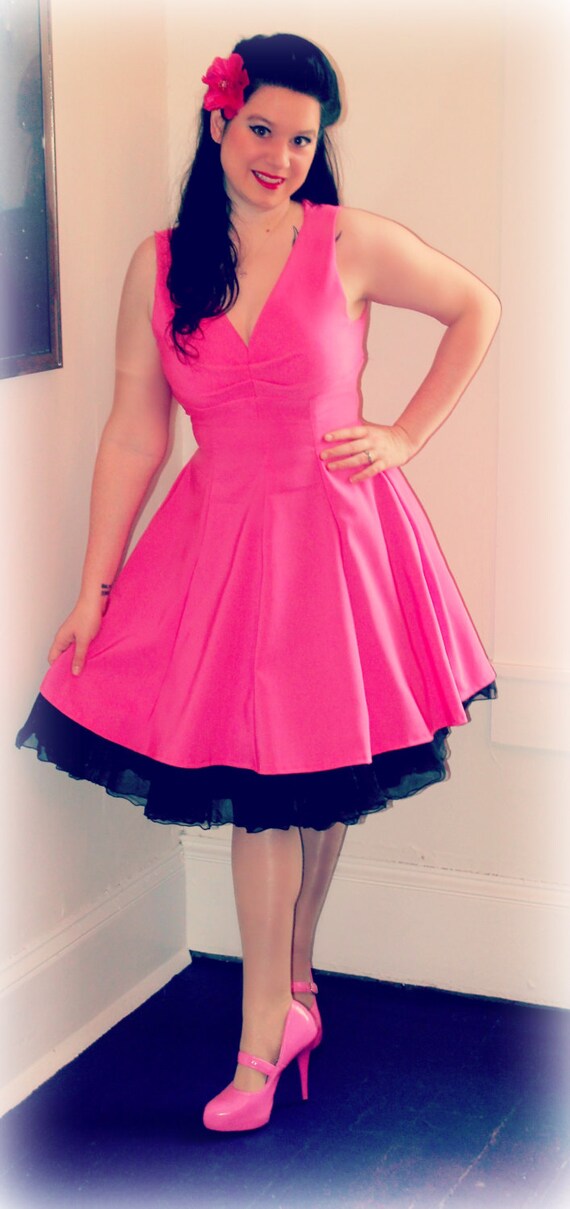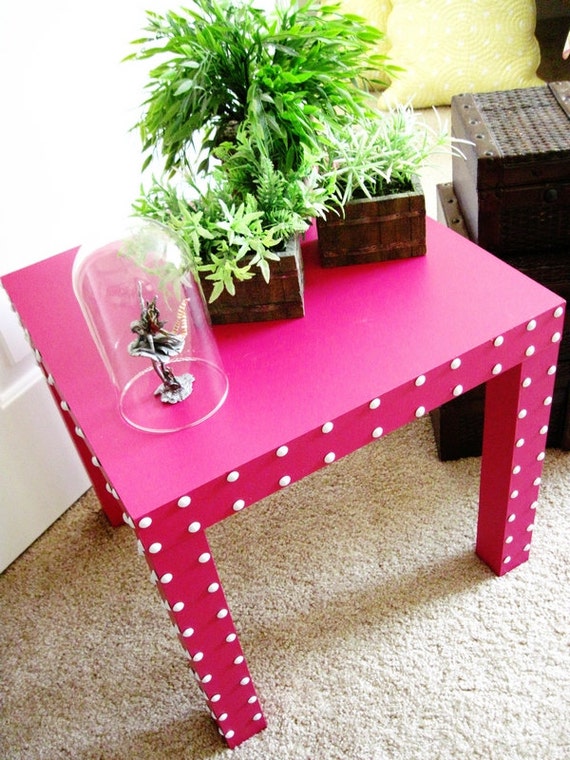 RavenBombshell. The Bon Bon Shoppe.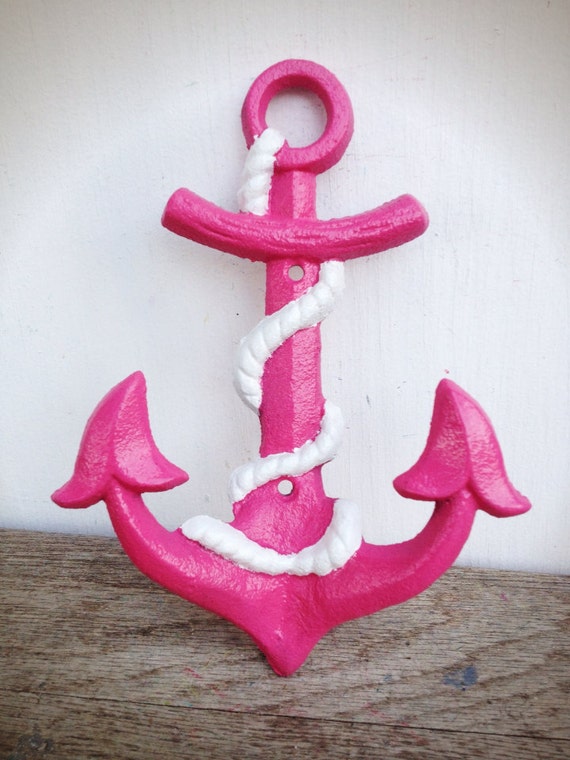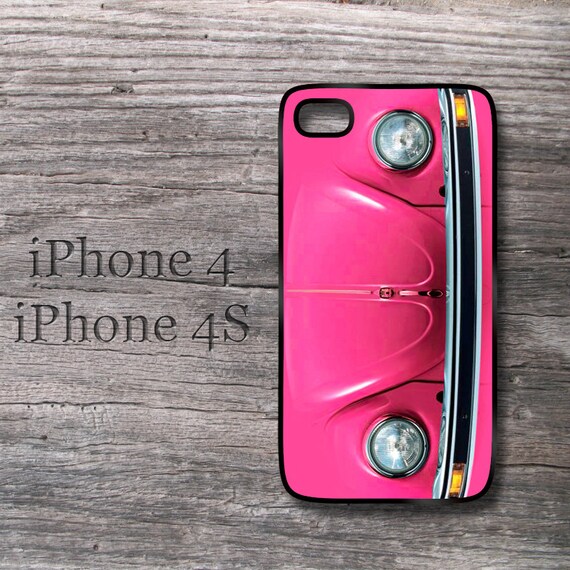 BOLDHOUSE. MonogramCase.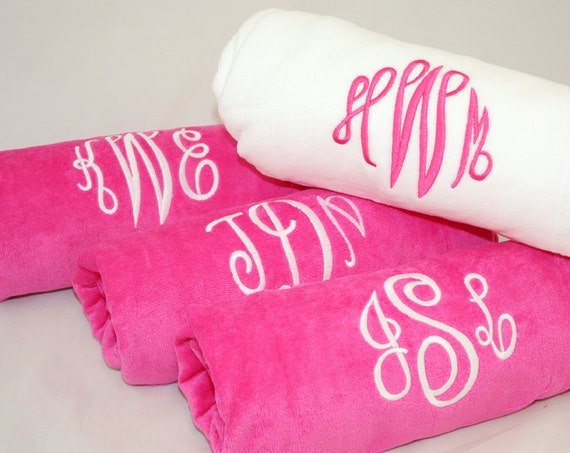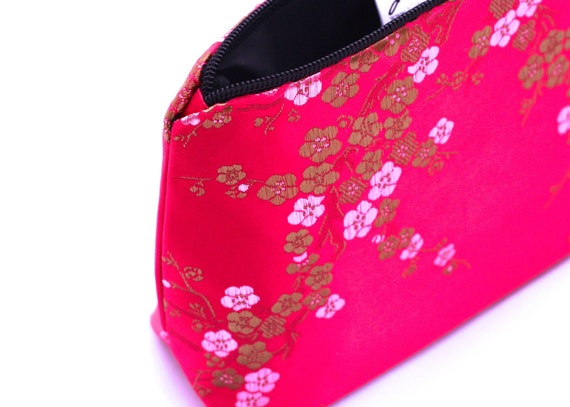 MEMENTO. JordaniSarreal.

Hope you enjoyed today`s delicious array of hot pink creations from the crafter`s of Etsy.
Thanks for visiting, please come back soon.