Yesterday started well and went downhill from there. I really thought it was going to be a nice warm sunny day, no such luck.
Instead the sky turned greyer and gradually the temperature dropped with the chill wind and that was it, summer gone. One day was all we had..... well so far. We may yet get a few more.
Kind of getting off the subject here.... as usual. Anyway, it was the grey skies that inspired this blog. Mainly because I wanted to see something that was grey and really nice, as opposed to grey and depressing like the clouds.
This week I am hoping to get lots done on the shops and website. With a clear week ahead I should hopefully get at least some of it done.
I am also taking part in the Etsy/team mentoring programme this month, so part of that time will be improving one shop through that.
We have been partnered up and have to plan what we do. My partner is Joe of
Jamlincrow
. Yesterday, we decided, to start with a shop critique and go from there. I must say that my task was quite easy because his shop looks good. However, Joe`s was a lot harder with my higgeldy piggledy wares.
As usual, to see a bigger picture or a description, just click on the item to view it in the shop.
ENJOY!!!

What do we have here today
like the sky it`s grey, grey, grey.
Endless grey up on high
just makes me want to sigh.
But these fabulous creations
are more a cause for celebrations.
Grey comes in so many shades
it`s popularity never fades.
Just so easy to mix and match
accessories or decide to hatch
a whole new look just like that
from your shoes to your hat.
Always stylish and very smart
it`s many shades always have heart.
For every occasion it will be right
making you look a wonderful sight.
Forget the sky being so grey
and celebrate summer with me today!!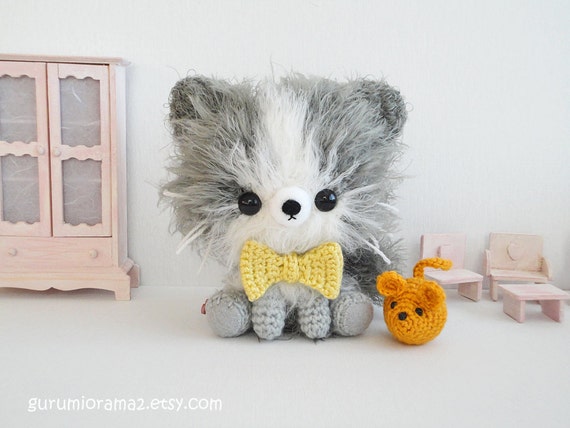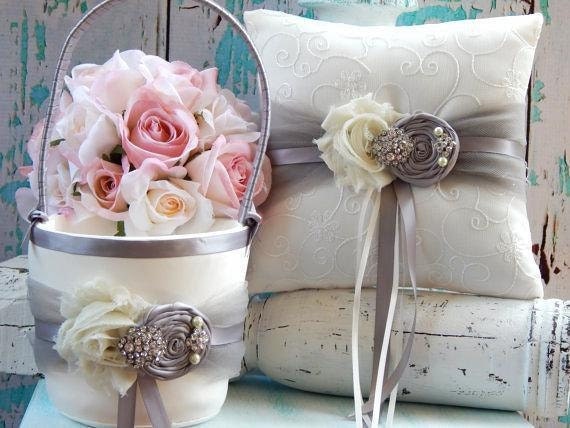 Gurumiorama2. Cutie Butts Boutique.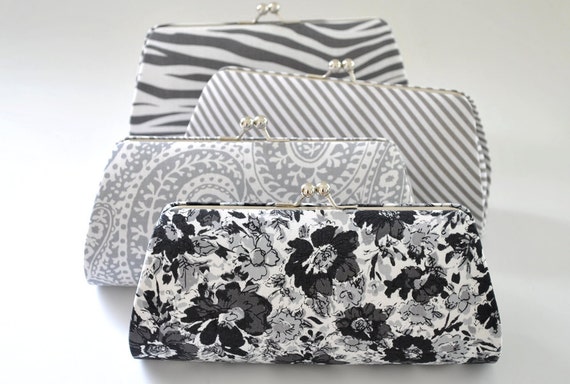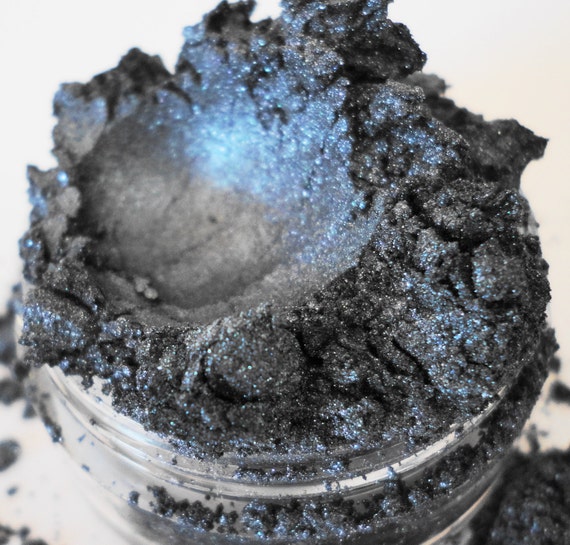 Vanijja. Crush Cosmetics.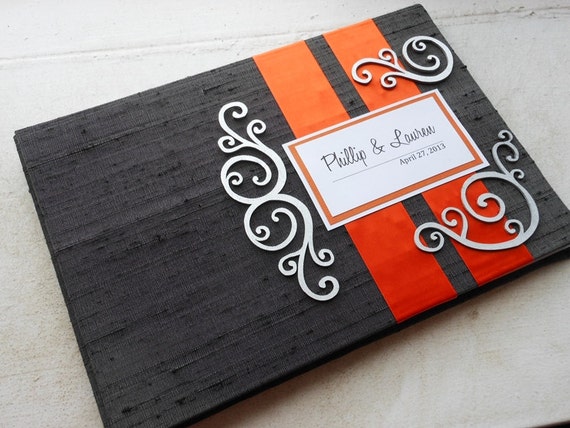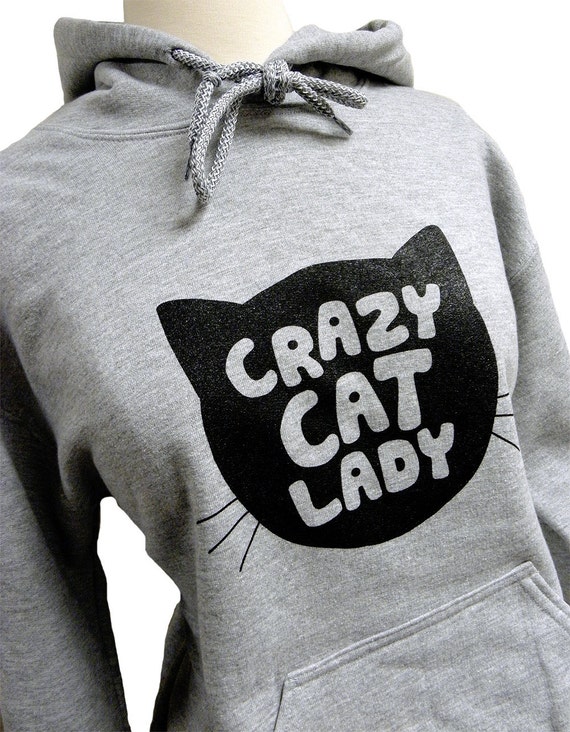 Envelope Guest Books. The Bold Banana.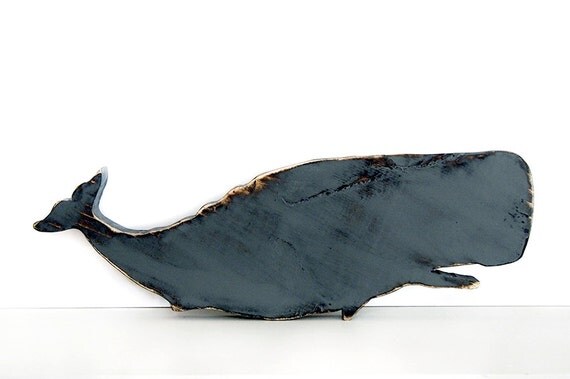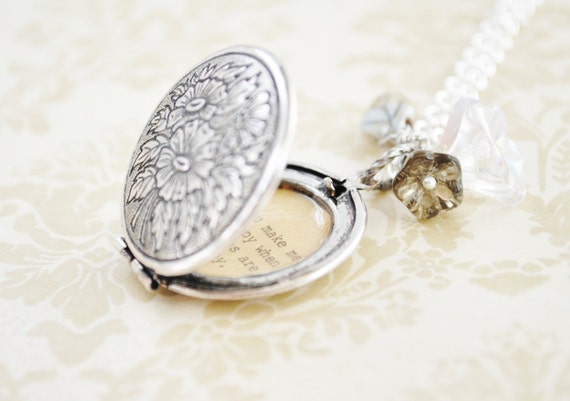 The Pine Nuts. Busy Beez and Chickadeez.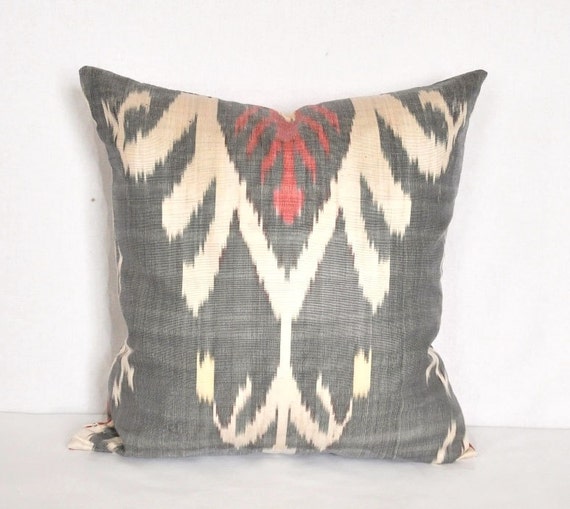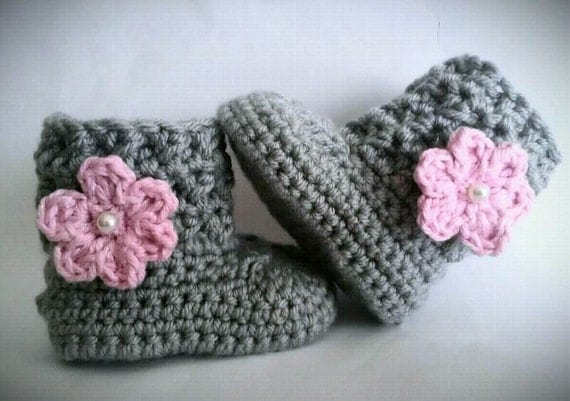 Eastern Home Decor. Cutest Little Thing.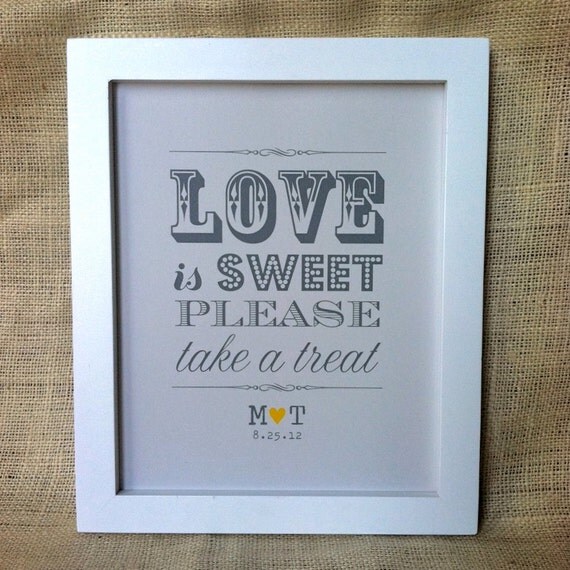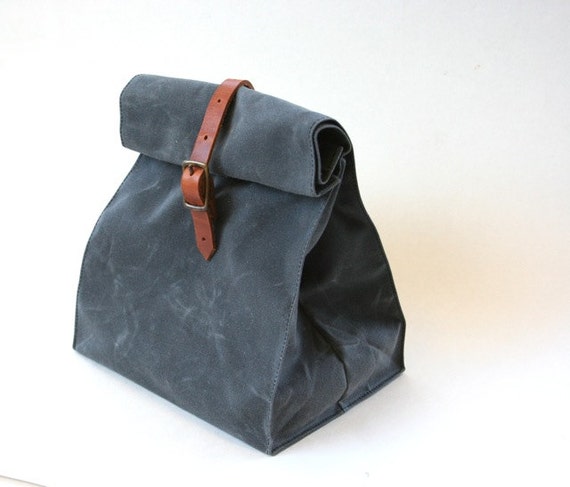 Purple Peony Couture. Overlap Sewing Studio.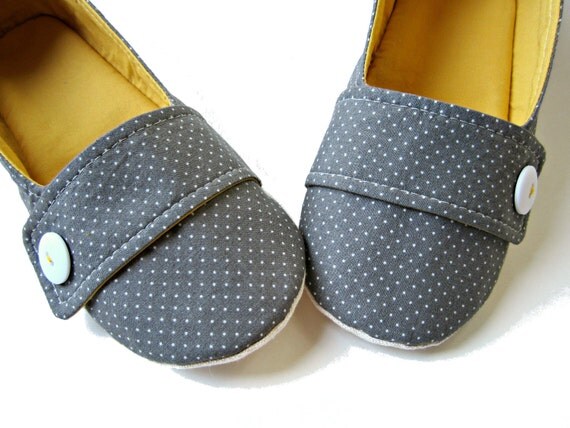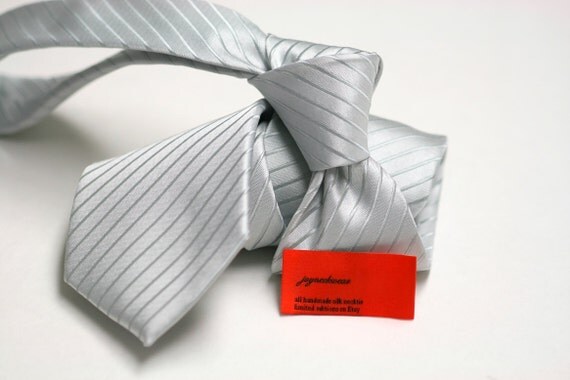 Molipop. Joyneckwear.

Hope you enjoyed today`s beautiful display of grey creations from the crafter`s of Etsy.
Thanks for visiting, please come back soon.