The letter G today in the ingoing saga of the colour alphabet. Today I have brought the creations to you from Etsy. Nice to have the diversity of different sites.
There were a few choices I could have made, Grey, Grape which is purple of course, all manner of greens and gold. I looked no further and decided to have green and gold as they complement each other so well.
Now what did I do yesterday, besides the usual stuff. Finally got round to cleaning the outside table and chairs and hunting out the parasol. That took a while. Our back garden is South facing and secluded so you can imagine how warm it gets. A bit of shade is required if you don`t want to cook.
I also got a whole load of new artwork done for my Digital Art shop. Some artwork prepared and quite a bit printed ready to be photographed.
We also popped out to the supermarket to replenish the ice lolly stocks that seemed to have gone down drastically for some reason.
I don`t usually include discount codes but I have decided to, as why shouldn`t my readers have the opportunity to save some money.
From Kelka Jewellery: CODE: "UniquelyYourDesigns" will give 15% off, good until Tuesday the 23rd.
As usual, to see a bigger picture or a description, just click on the item to view it in the shop.
ENJOY!!!
A rhyme I wrote a few months ago sitting in a waiting room.

I`m writing a little ditty
about us all sitting pretty.
All lined up in the waiting room,
that`s pervaded by an air of gloom.
The queue begins to move
they`re getting in the groove
The pace is picking up, moving fast,
was quick in and out, the last.
Will the movement keep on flowing
and the crowd keep coming and going.
The group never seems to get less
and I`m watching closely, I confess.
As some depart still more arrive
it seems no matter how they strive
they don`t succeed till they call a halt
and then for their homes they`ll bolt.
But us we`re done and on our way,
we`ve had enough in there today!!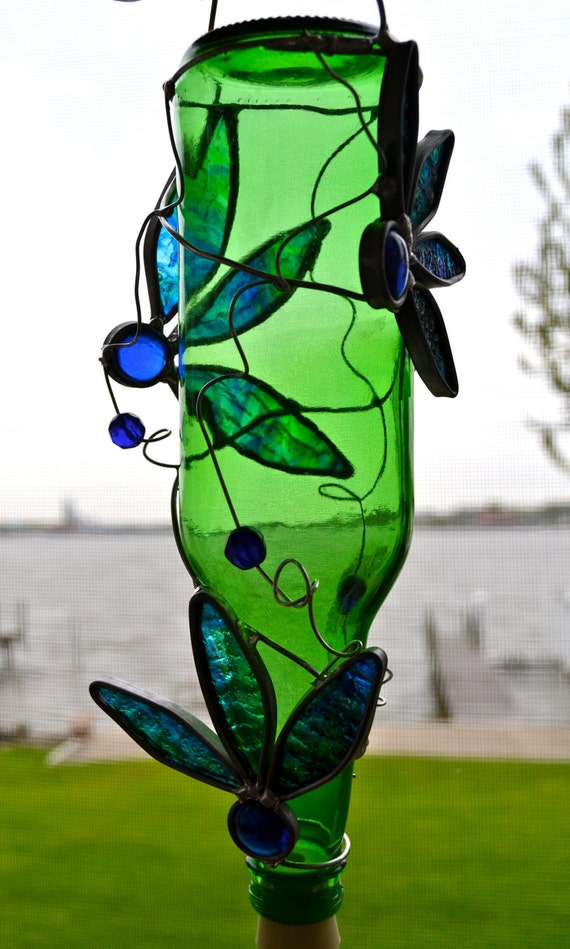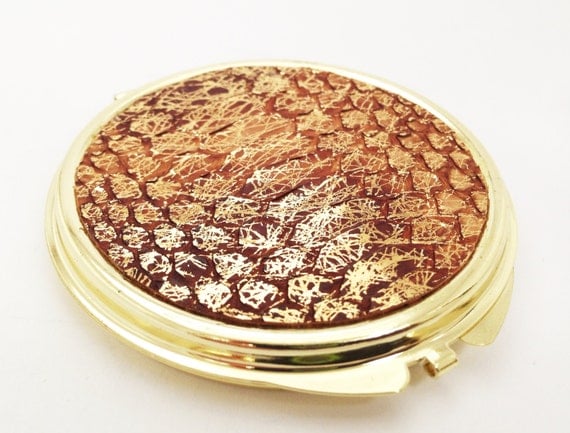 Dortdesigns. Leather Wraps.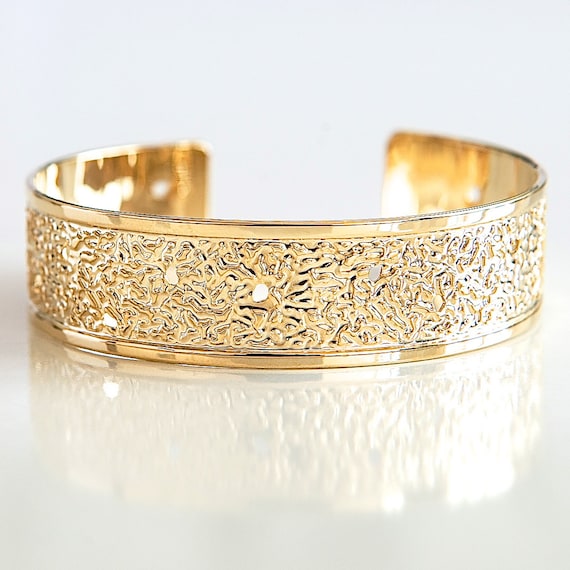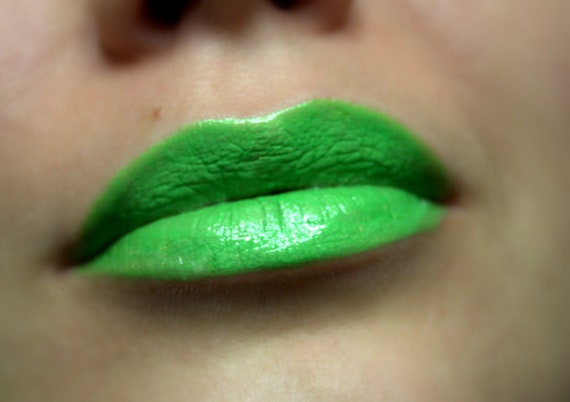 Kelka Jewelry. Fierce Magenta.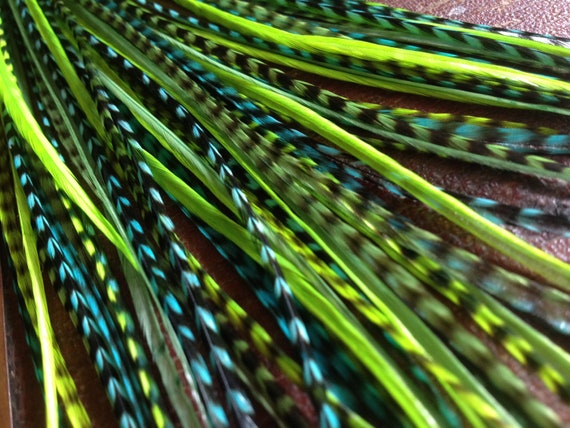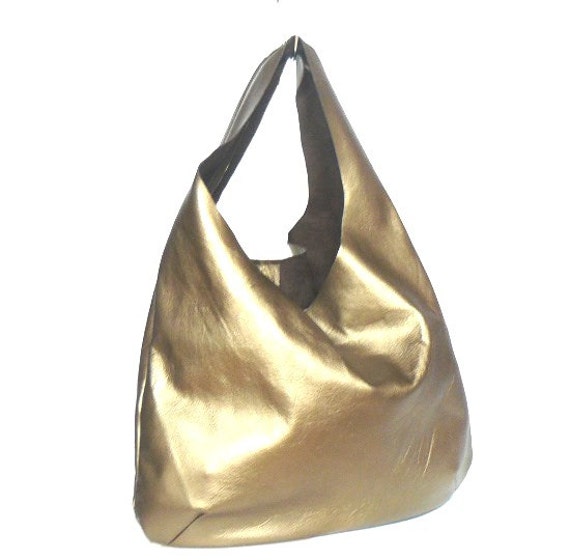 PrettyVagrant. Bags & Pepper.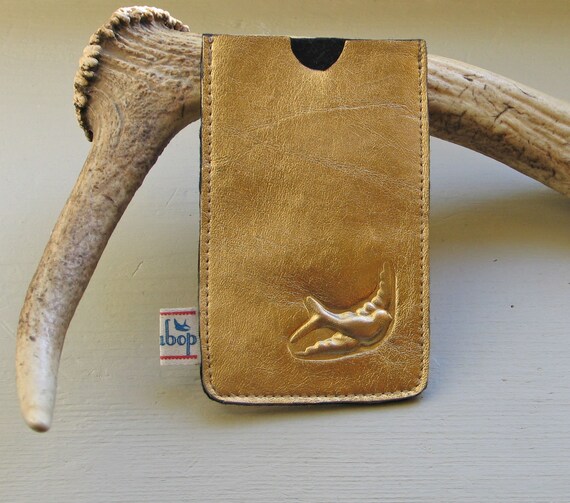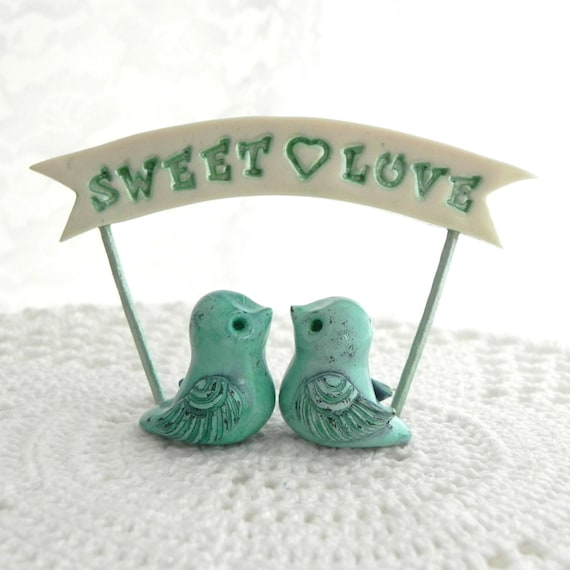 Lulabop. Lava Gifts.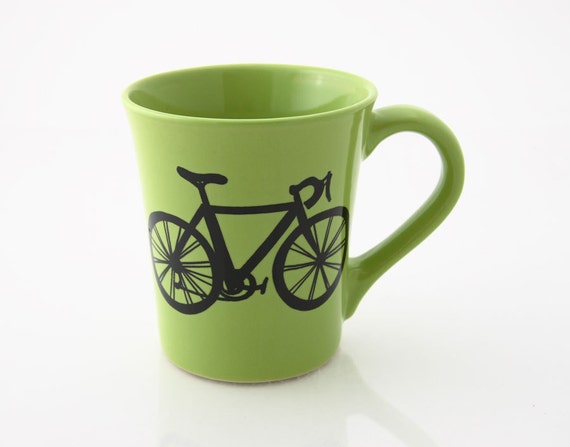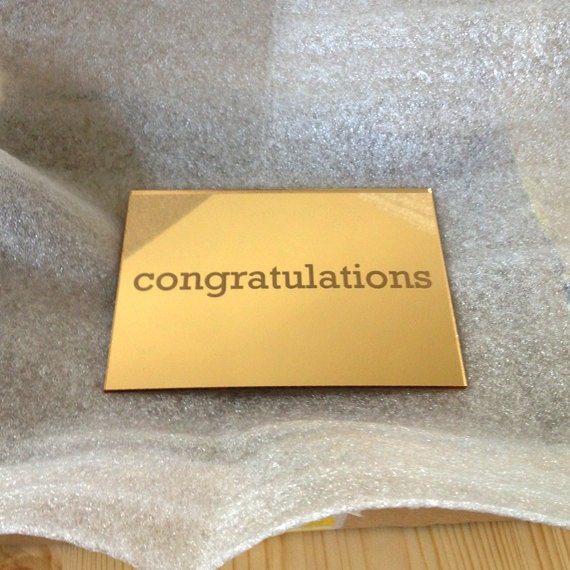 Lenny Mud. MDHC designs.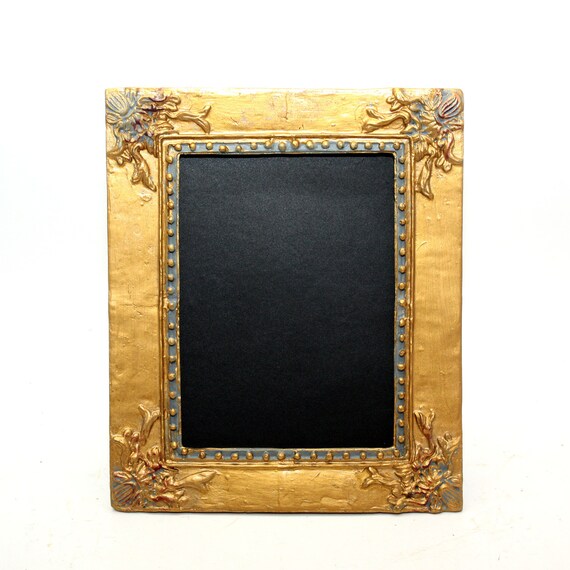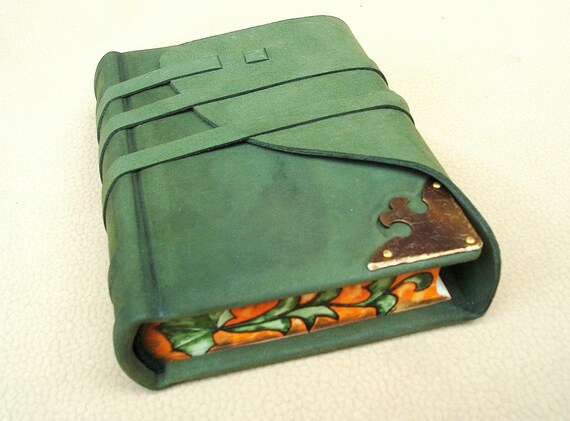 Koti Beth. Leatherdust`s Workshop.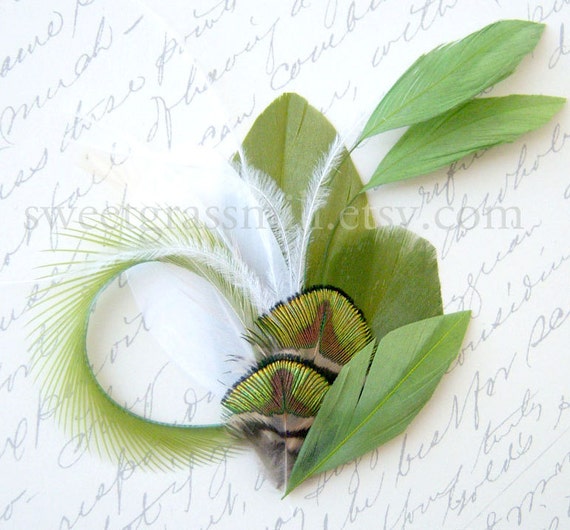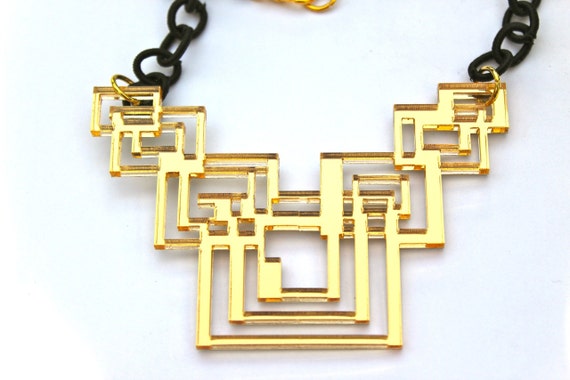 Sweet grass mill. TaraMacJewellery.

Hope you enjoyed today`s beautiful display of green and gold creations from the crafter`s of Etsy. of
Thanks for visiting, please come back soon.