I`m not quite sure why but I had the urge to look for geekery. Not sure if that`s a word but it looks good.
I trundled off to Etsy and put geek into the search and this is what I discovered amongst thousands of other geek things. It seems that to be geek is good unlike in the past when to be labelled geek was bad.
I was also under the misconception that they would all be for men. WRONG!! I was delighted to discover that there were women`s geek creations too. Not to mention the very cute baby geek items I found. It`s given me a whole new view on the subject.
Well I have been doing lot`s of reading ahead of starting on the mentor/mentee programme this month through British Crafters team. For those that don`t know Etsy is running a programme to help sellers make the most of and improve, their shop. The general idea then is that sales also improve.
I think it`s a brilliant idea as there are benefits all round. Sellers make sales and that`s good for Etsy too in commission and listing fees. Win, win for all.
As usual, to see a bigger picture or a description, just click on the item to view it in the shop.
ENJOY!!!

Have you got anything needing a tweak
if you have just call on a geek.
They all tend to have gadgets galore,
there`s only some you know what they`re for.
Now it`s great to be a geek
even when you`ve a tendency to wreak
havoc on things wherever you go,
just part of being in the flow.
They know they`re own subject best,
knowledgeable when put to the test.
Every day stuff goes over their head
they`d rather be geeking instead.
So many subjects to be a geek for
not at all like it was before.
Nowadays they are more than proud
happy to talk and be quite loud.
And why not? It`s great to have diversity,
all part of the mix in life`s university!!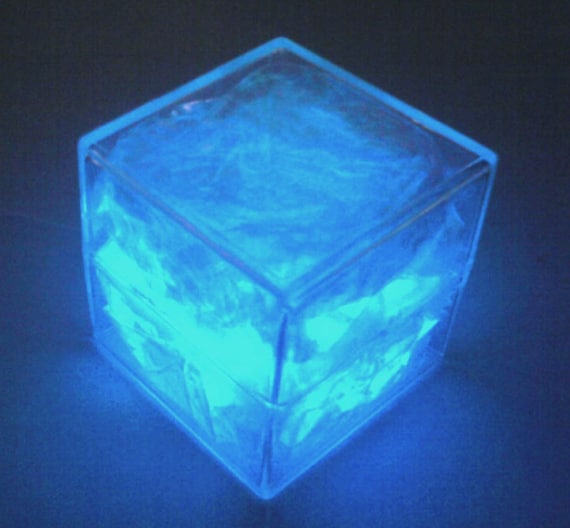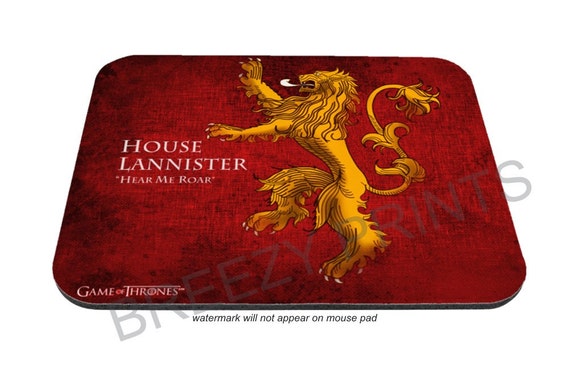 Electronic Girl. Breezyprints.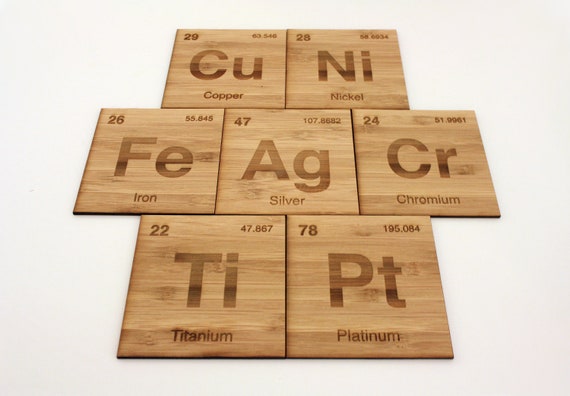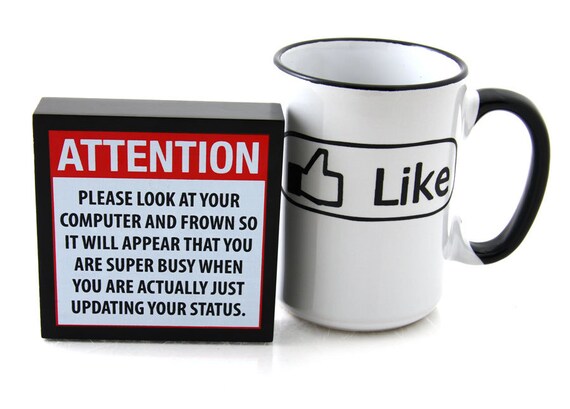 GeekModish. Lenny Mud.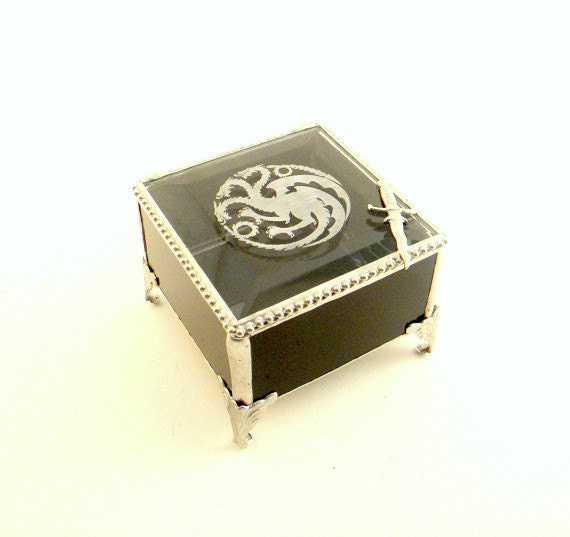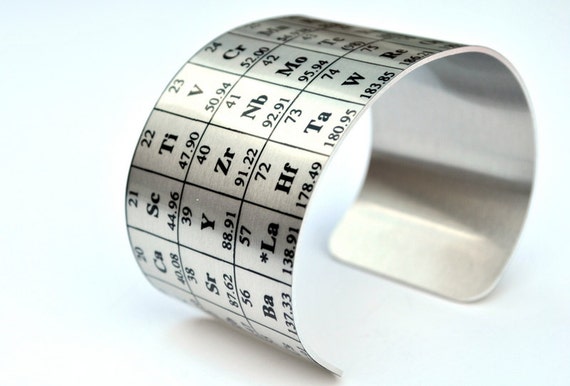 Shop Works Of Glass. Neurons not included.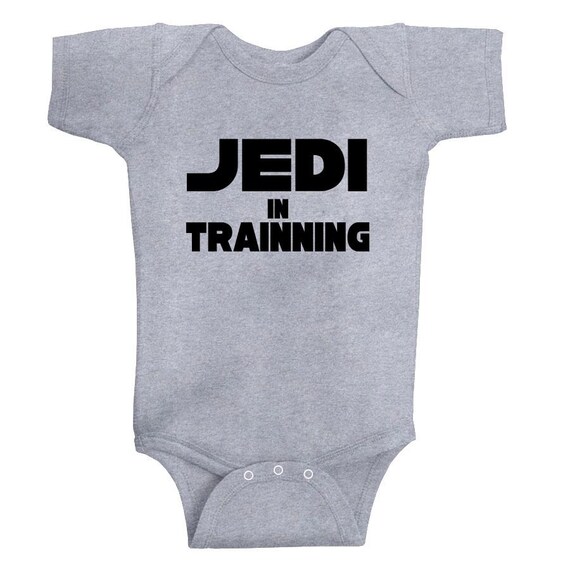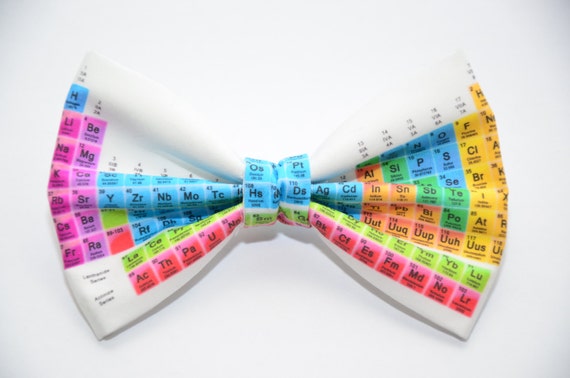 WearARTthouNOW. Unique Chic Bowtique.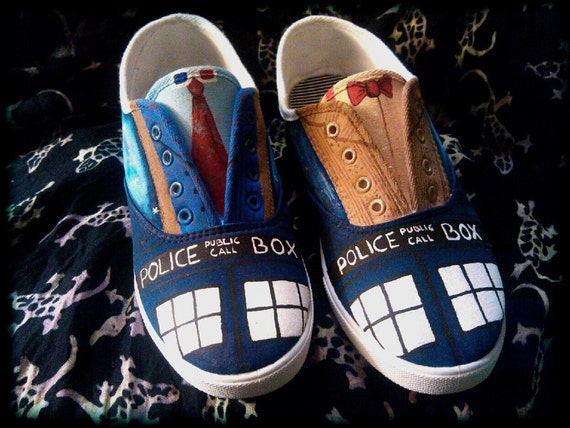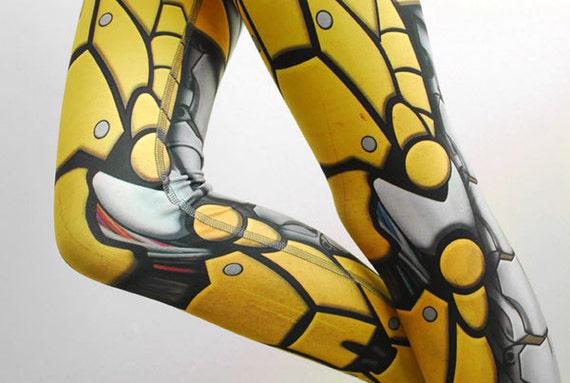 GallifreyanMarket. Mitmunk.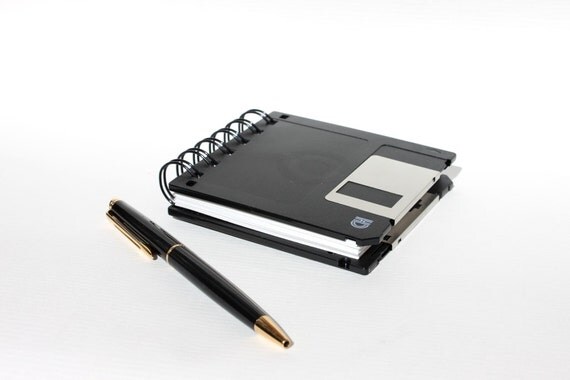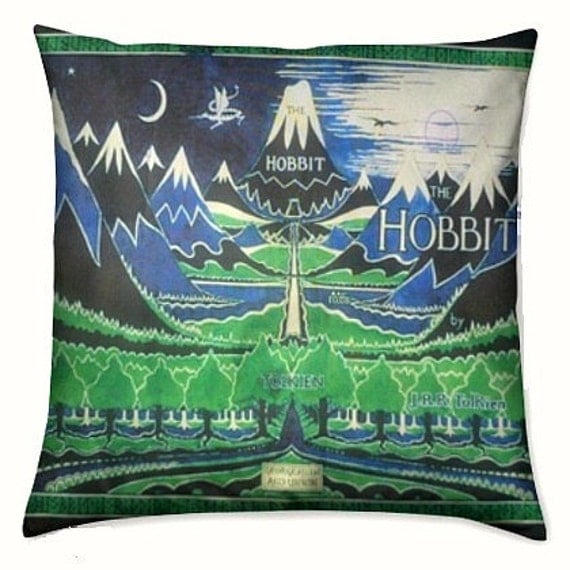 Wee Bindery. Rooby Lane.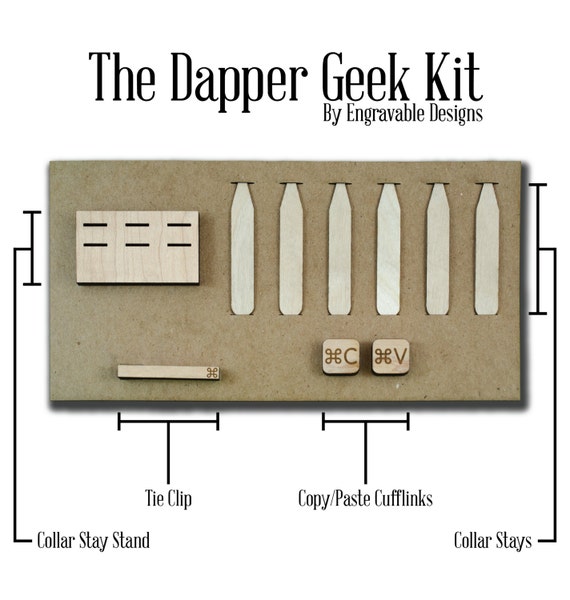 Greg Leaman Engravable. Iluxo.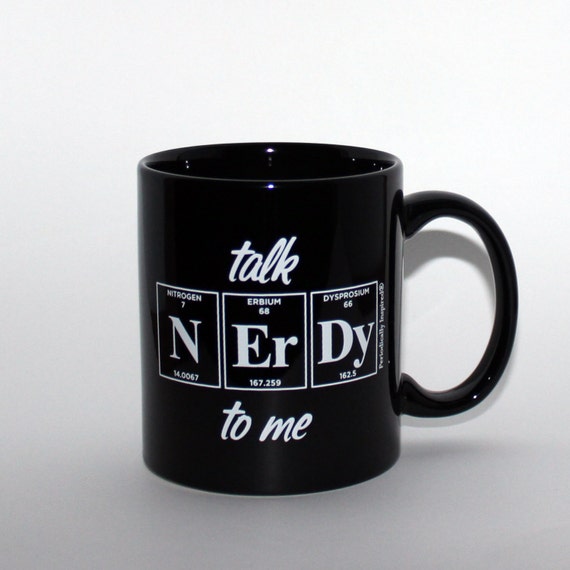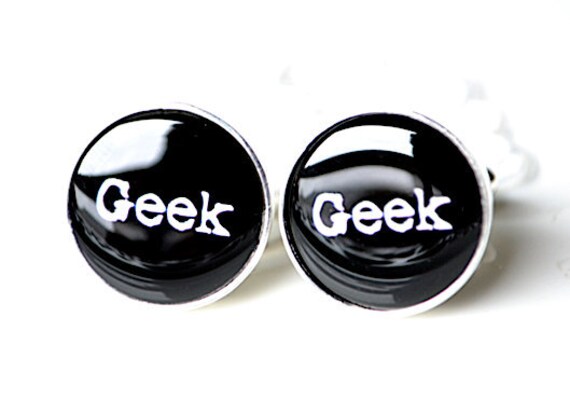 Periodically Inspired. White Truffle.

Hope you enjoyed today`s fabulous array of geekery I have discovered for you today, from the crafter`s of Etsy.
Thanks for visiting, please come back soon.