Well that was a tricky letter to do. I could only think of Damson as a colour so I went to look at each site to see what was available and Etsy had the most variety. 1 had none and the other had less than a page. So the decision of where to make the choices from was easy.
The tricky part came in deciding which shade actually was Damson. There were a lot of what I would call purple rather than the reddy/plum shades I think of as damson. Well you let me know what you think of as Damson. I have gone with what I think of as Damson.
The weather is still holding here in the UK, sunny mostly and warm. In fact the temperatures have been soaring, it`s amazing.
I had my grandson yesterday and had things I needed to do in the city, so it was off on the bus. Then my granddaughter who is 16 decided she wanted to come too. With her exams all finished weeks ago she is free as a bird until Sixth form starts in September. Apart from her part time job of course.
So we went off to the city, all got what we needed to get and had lunch out too. I must say it was lovely to come into the cool house after lugging the shopping. My granddaughter went to see her boyfriend but me and the little one were worn out. I sat and put my feet up and then had to move and do something before I fell asleep. Oooops!
As usual, to see a bigger picture or a description, just click on the item to view it in the shop.
ENJOY!!!

Just what is Damson to you,
a fruit that you can chew?
Or maybe something to make wine
and that of course is just fine.
I wanted a colour to use here
but the shade just wasn`t clear.
I could have used dandelion too
discovered too late, didn`t have a clue.
Another colour would have made it more diverse
and there must be even more in the universe.
Different shades have different names
all adding to the fashion games.
Yet when I need one and search my mind
it`s completely blank I often find.
Still, I have managed to find a collection
that is gorgeous, upon reflection.
A tribute to crafter`s everywhere
that so many come here to stare!!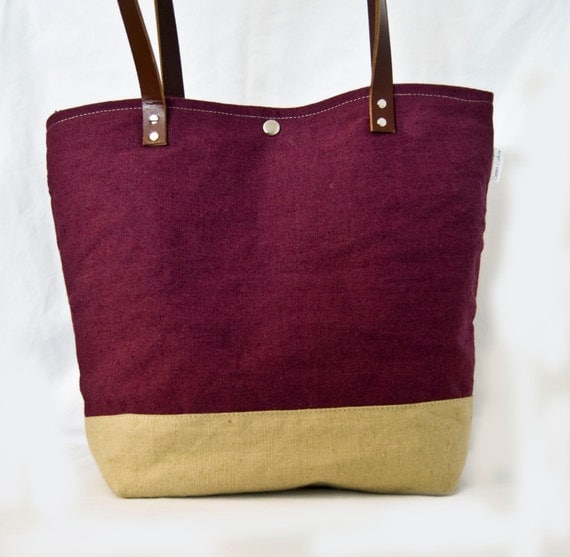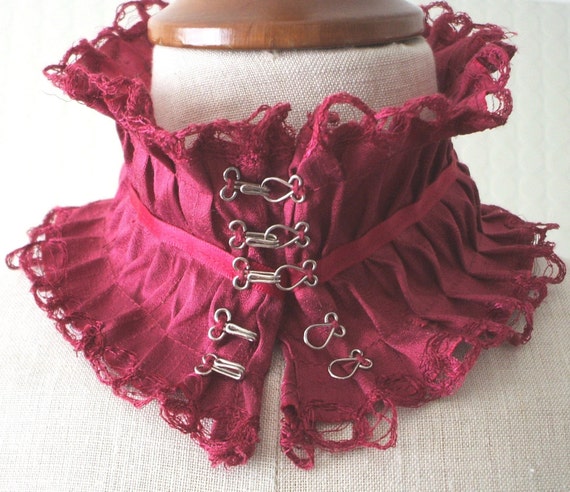 Green Callow. Clarewebster1975.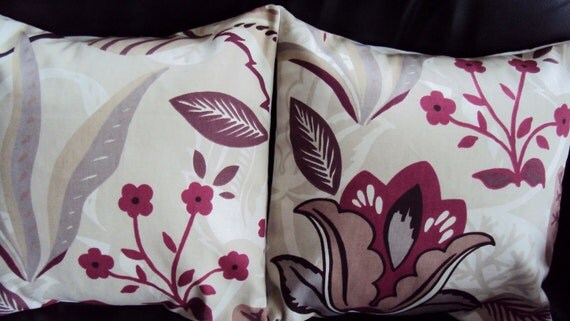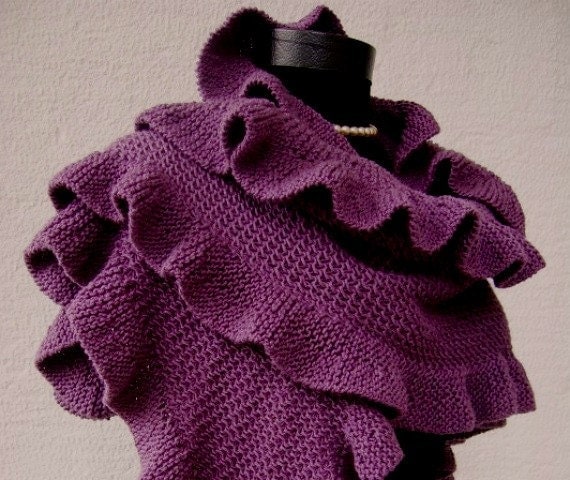 VeeDubz. Jasmine Creations.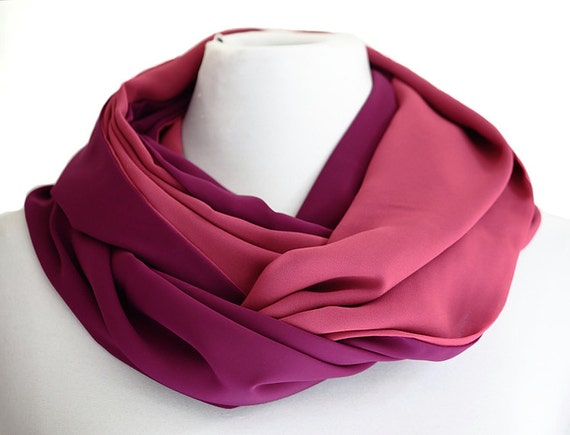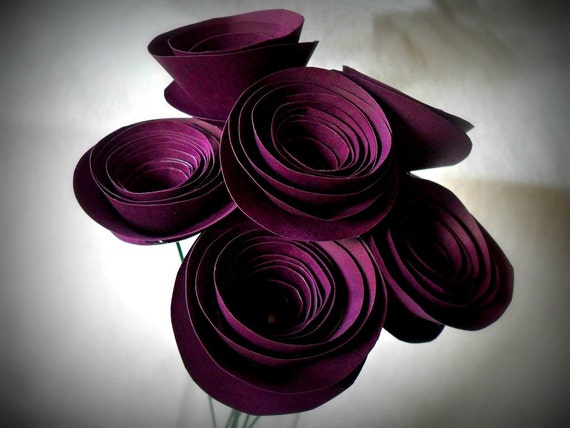 CostumeBM. Tyvm.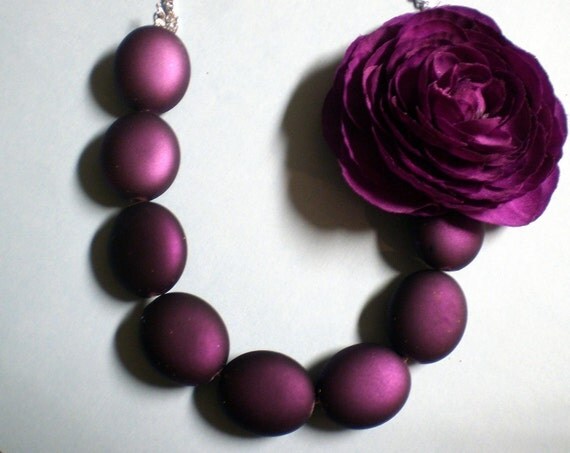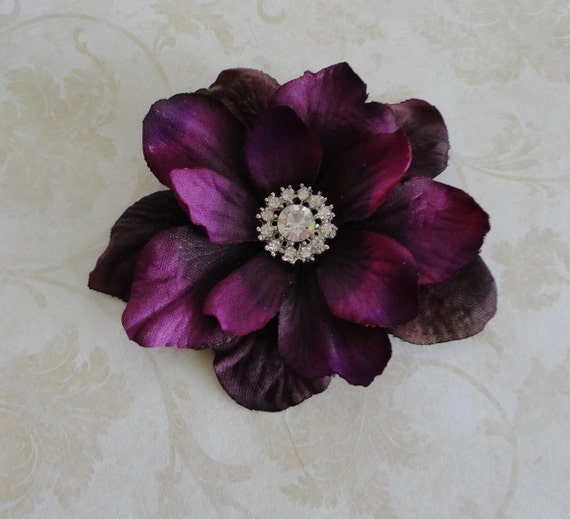 Loca Loves Pirate. Renee`s Boutique.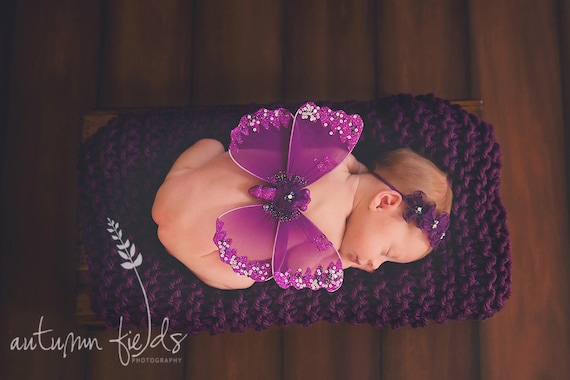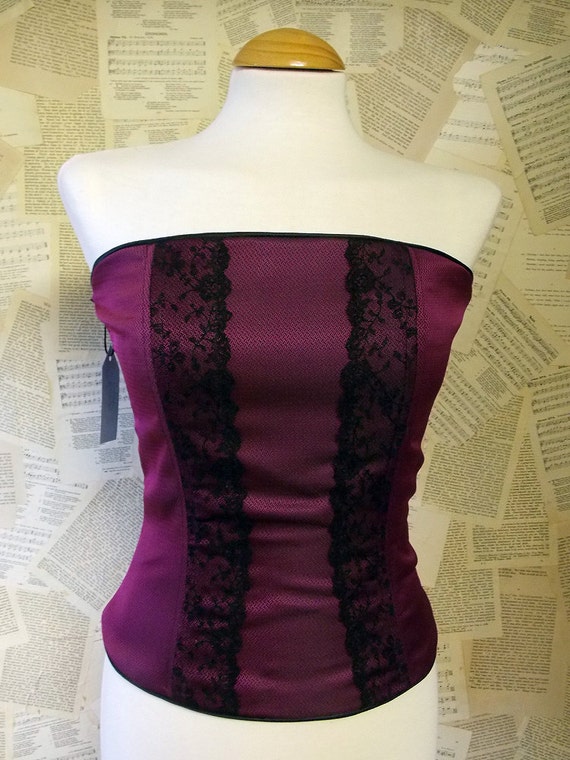 Wren and Ribbon. Sophie Tope.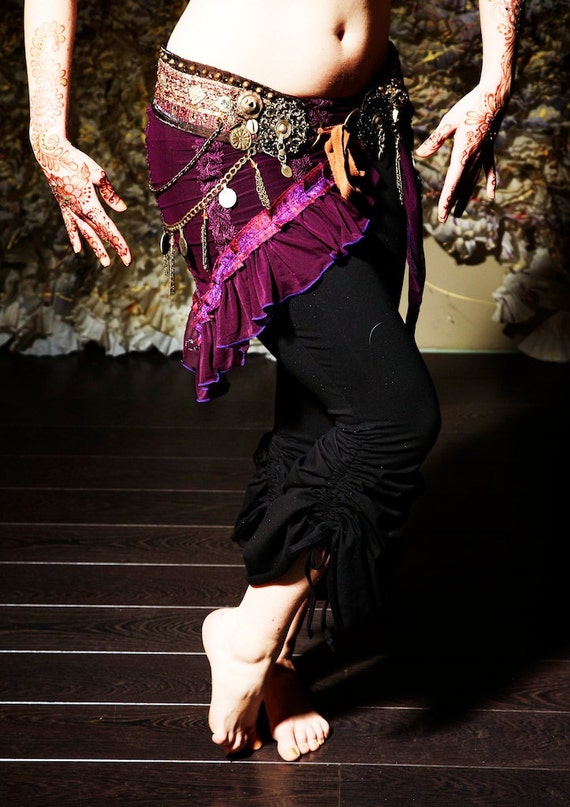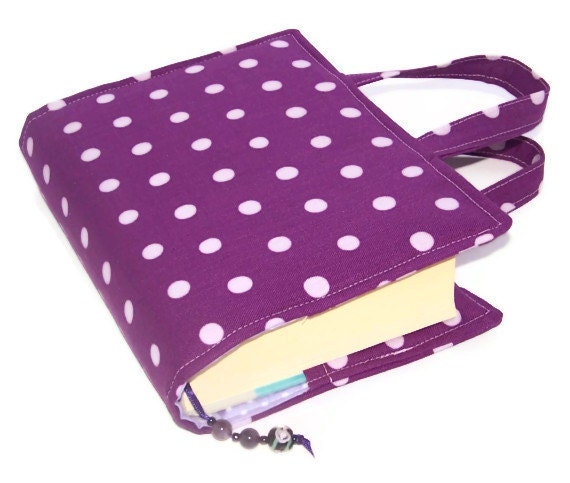 Sakkara Clothing. Whimsy Woo Designs.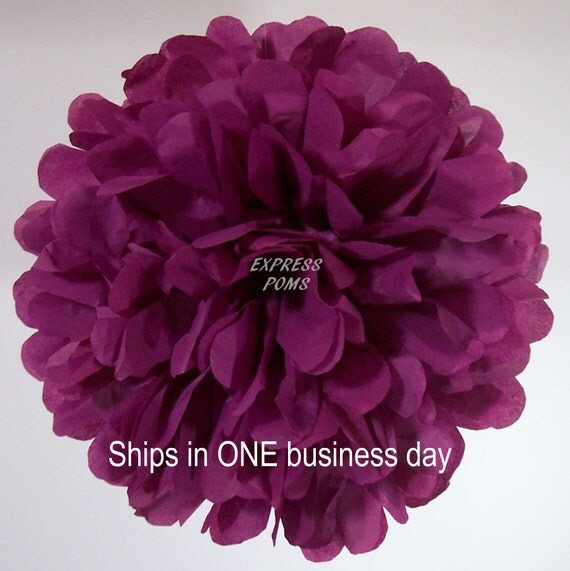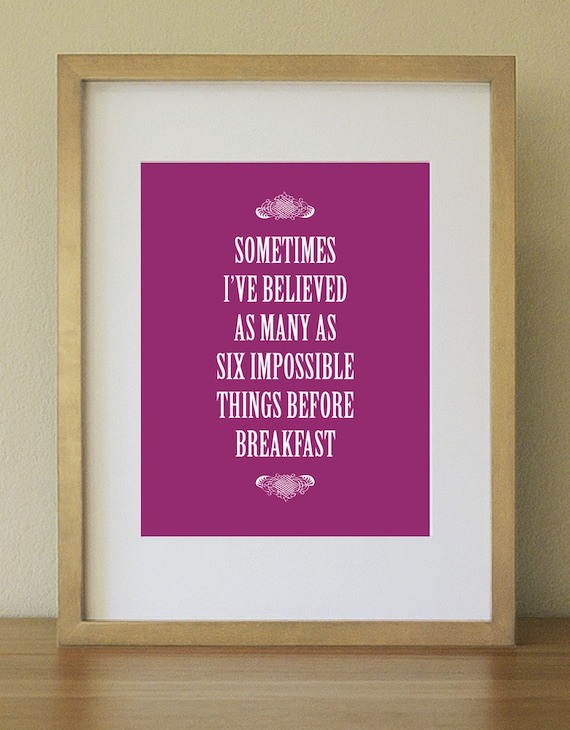 Express Poms. Artualized.

Hope you enjoyed today`s beautiful display of Damson creations from the crafter`s of Etsy.
Thanks for visiting, please come back soon.