I had a lovely weekend away visiting family. I talked so much I came back exhausted. I didn`t even pick up a crochet hook once. All I did was talk alot and read. Mind you that made a nice change too. I also did some journalling.
As you can see I am still doing the alphabet in colour and now have reached the lofty heights of the letter C. C just had to be coffee and cream, they look so gorgeous together. I did think of claret too but decided this combination alone was fine.
Not so many today because I had a lot to catch up on from my absence and I ran out of time.
I hope you enjoy my choices.
As usual, to see a bigger picture or a description, just click on the item to view it in the shop.
ENJOY!!!
A poem I wrote watching the view from the train.

A wide river sparkling in the sun,
a canal, more like a narrow run.
Barges colourful, gleaming bright
all in the bright sunlight.
Lush green, sprouts across the land.
So much delight, ain`t life grand.
Lot`s of crops, seemingly in rows
snapshots to be seen as the train goes
speeding along on it`s way.
Some see this view every day.
Do they look and really see that view?
But no, heads bent down, they have no clue.
Undulating hills that climb above us
we cut through it without any fuss
Yellows browns and every shade of green
if you look, quite a sight to be seen!!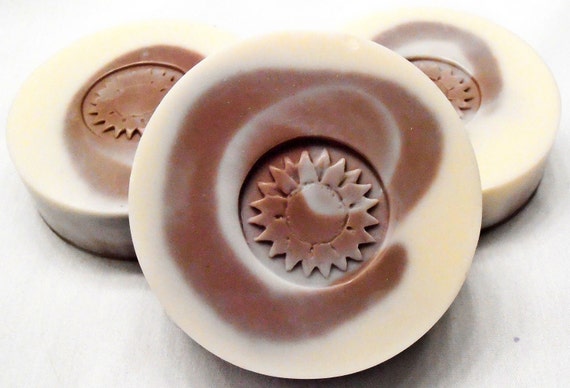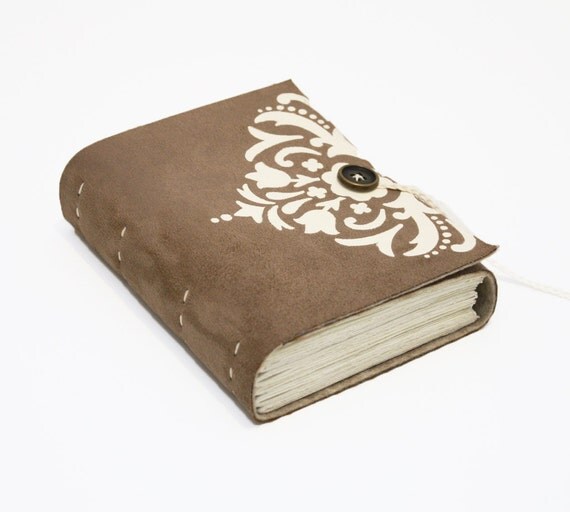 EcoChicSoaps. Oxton Books.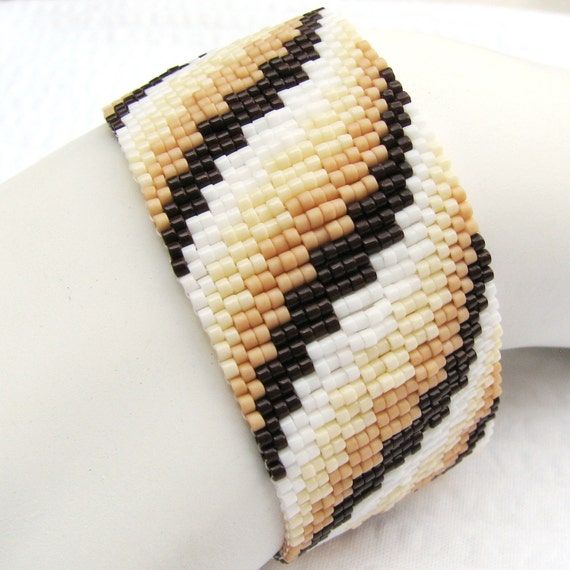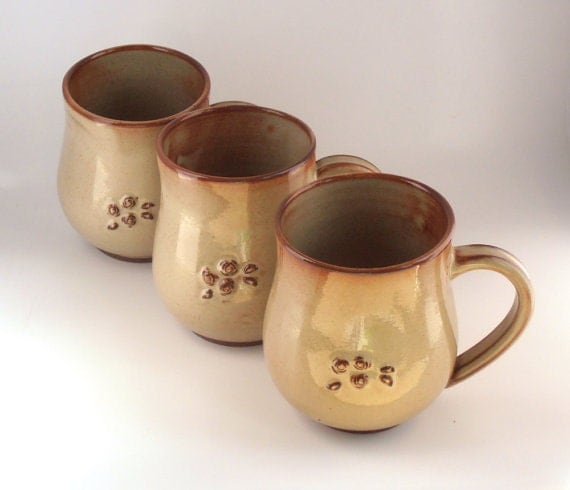 Sand Fibers. Yoresh.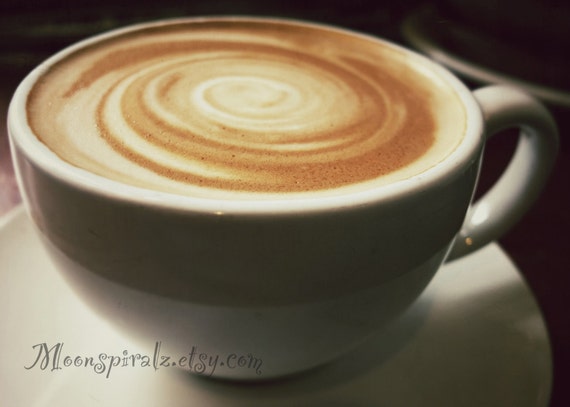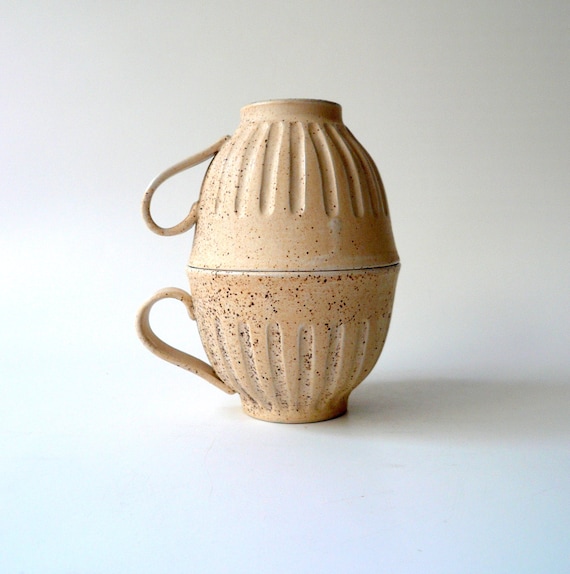 Moonspirals Photography. Crow White Pottery.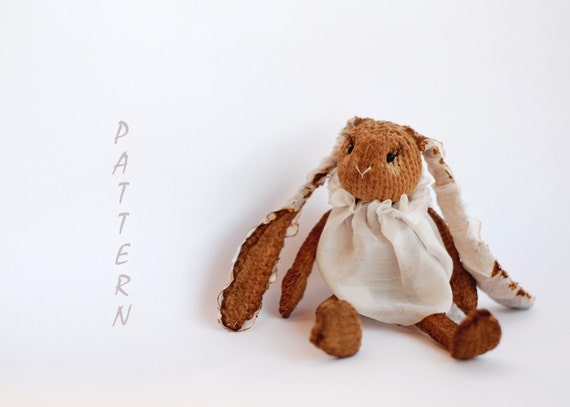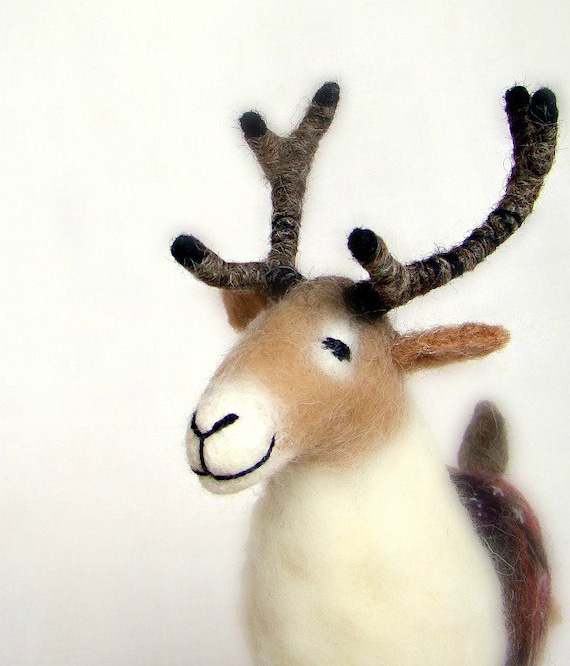 Deniza17. Two Sad Donkeys.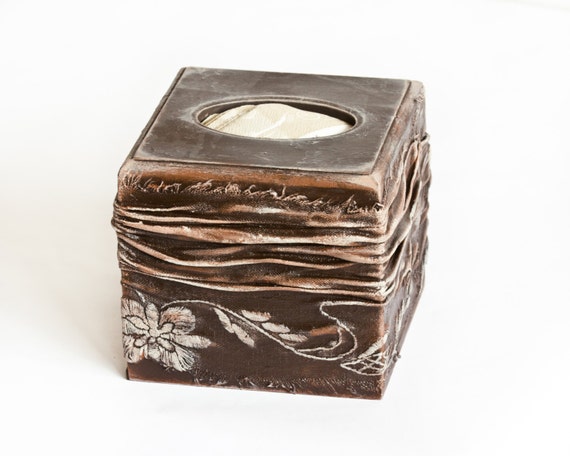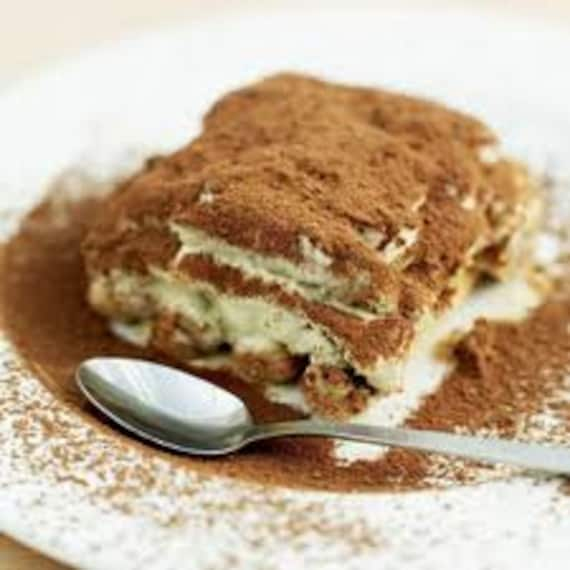 BeauMiracle. Granny and Granpa`s.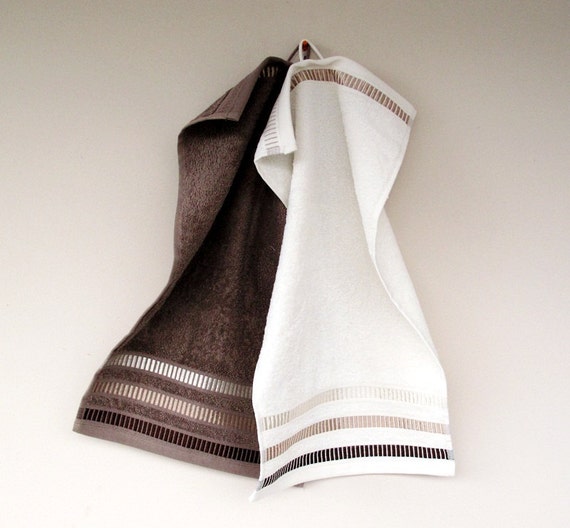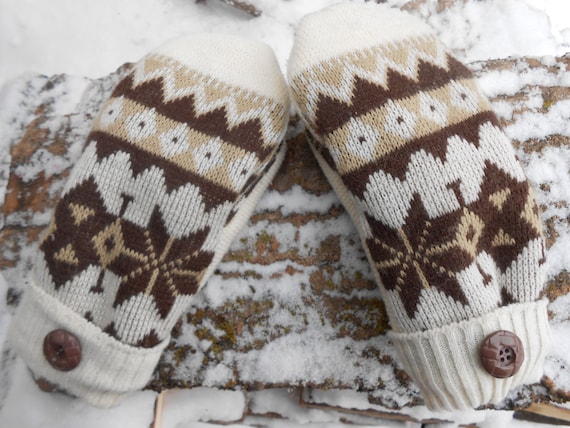 Loovee. Made Again Mittens.

Hope you enjoyed today`s gorgeous array of coffee and cream creations from the crafter`s of Etsy.
Thanks for visiting, please come back soon.