Yesterday started off beautifully sunny and then went downhill for a while. Later though, it became mostly sunny once more and warm too. I sat outside and ate an ice cream.
Sadly that was the limit of my interaction with the great outdoors.
I have been trying hard to get things done on my shop as part of the mentoring programme on Etsy. I was going along quite nicely when I came to a listing needing new photos and decided to do some for that and the next listing...............
Nearly four hours and a lot of photographs later, one aching back and a brain gone fuzzy, I stopped. I had spent the first half hour or so playing with the settings as per instructions on an Etsy `how to` blog.
It suggested altering the `EV` setting and `white balance` trying different combinations to see what worked best. I know it was sunny outside, but I discovered long ago that bright sunlight tends to wash the colour out in pics, or at the very least change them. As we don`t get that much good weather anyway, I wanted to try ways of getting decent pics indoors, hopefully without spending hours editing them.
I did get some decent pics, quite a few were no good once I got them on the computer and others were okay with editing, so it wasn`t time totally wasted.
I`m quite pleased because I achieved quite a lot and learnt a lot more.
As usual, to see a bigger picture or a description, just click on the item to view it in the shop.
ENJOY!!!

I love to see the butterfly
as it gently flutters by.
It`s a sign of summer to me
knowing that it`s broken free,
fought it`s way out of the cocoon
and not a single moment too soon.
The caterpillar`s a thing of the past
the butterfly can live it`s life at last.
The birds come alive in spring,
so wonderful to hear them sing.
First so busy building their nest,
then feeding chicks without a rest.
Before you know it they learn to fly,
taking off into the big blue sky.
Now the parents, they are free
to do whatever they fancy
before it`s time to migrate
flying off before it`s too late.
Before the days lose their light
and we start to feel winters bite!!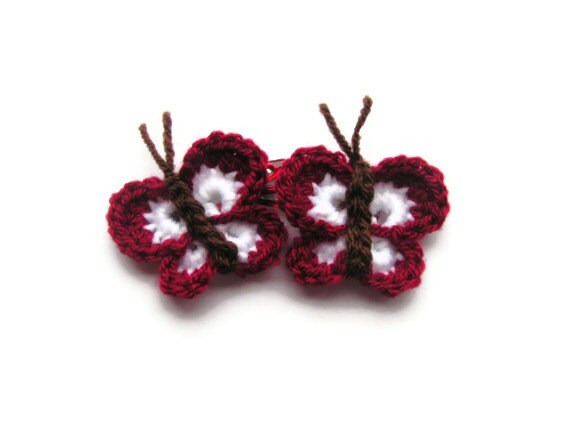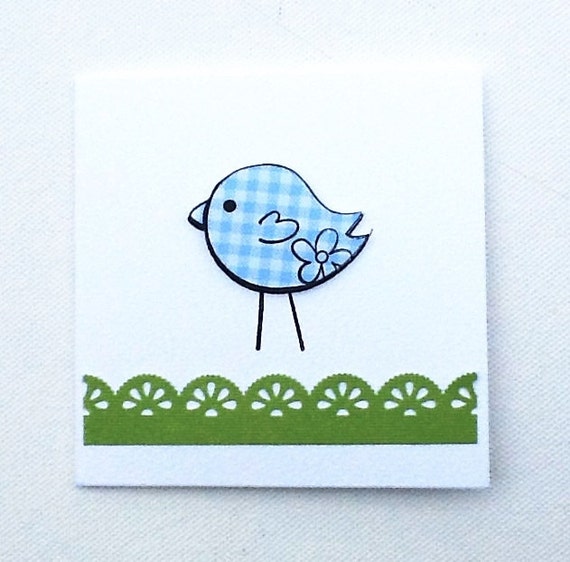 Christine`s craft box. WideSkyPapercrafts.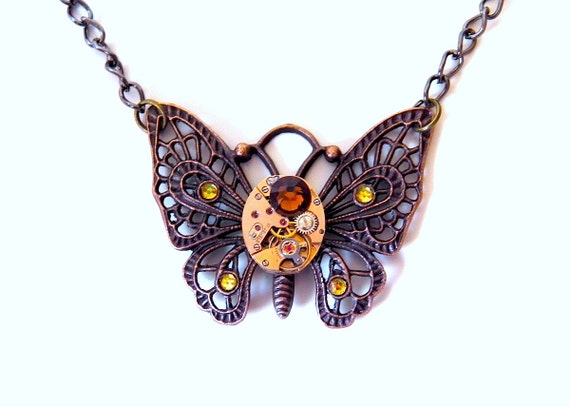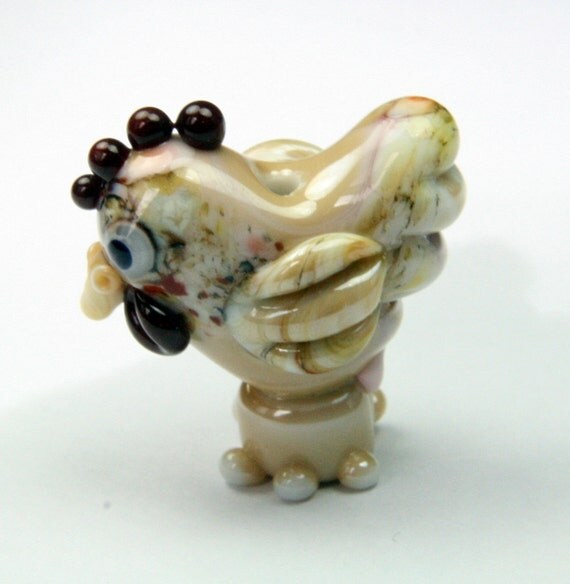 Jamlincrow. Izzybeads.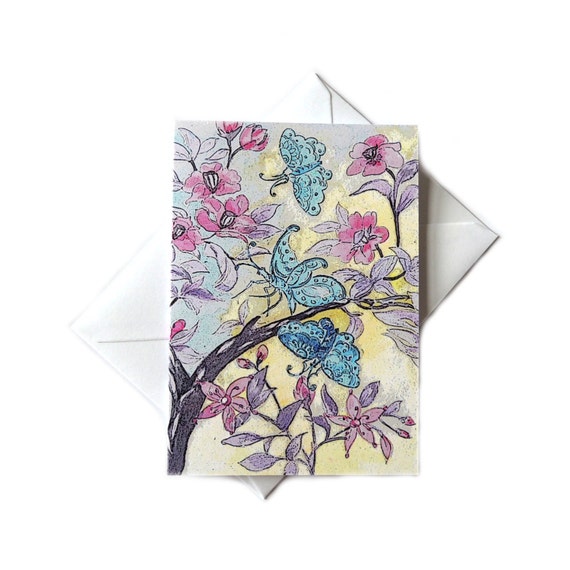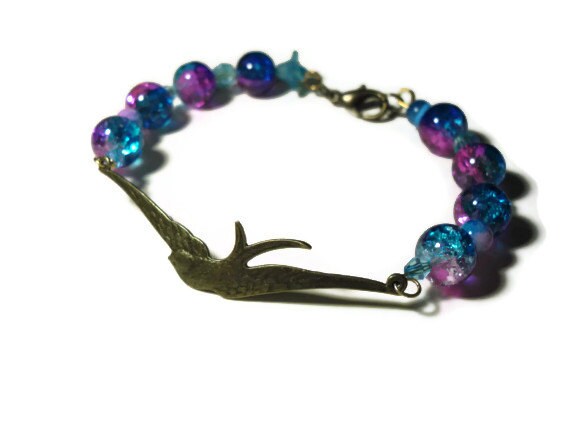 Elloria`s Boutique. Jaysmonkey.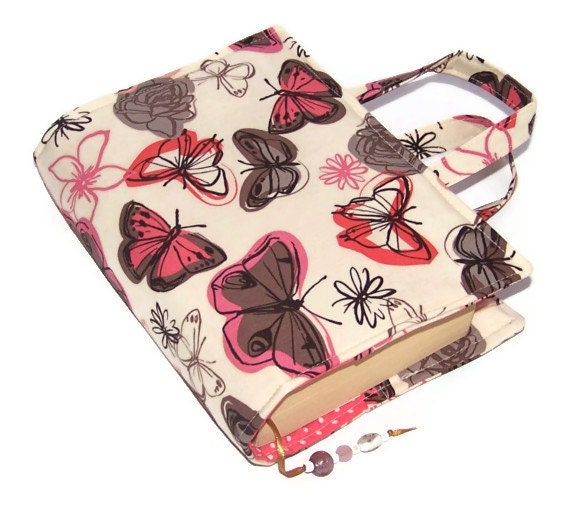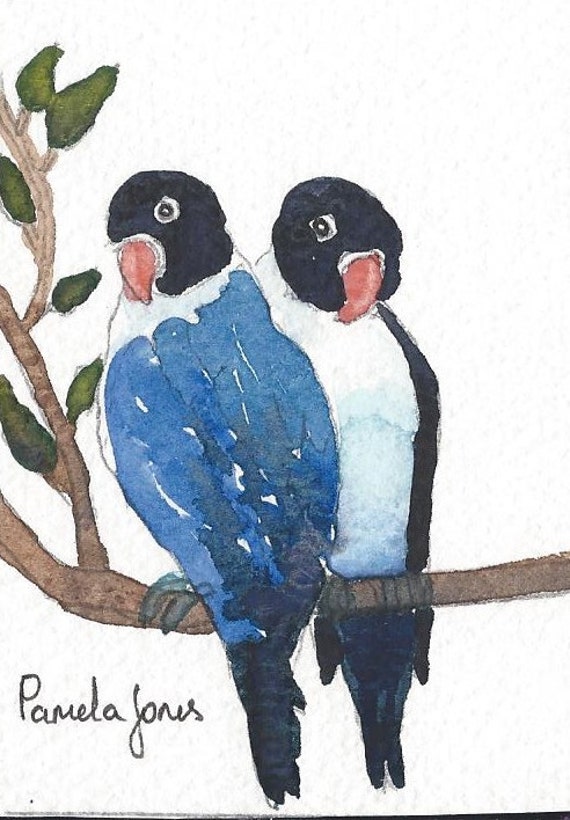 Whimsy Woo Designs. Pamelajonesartstudio.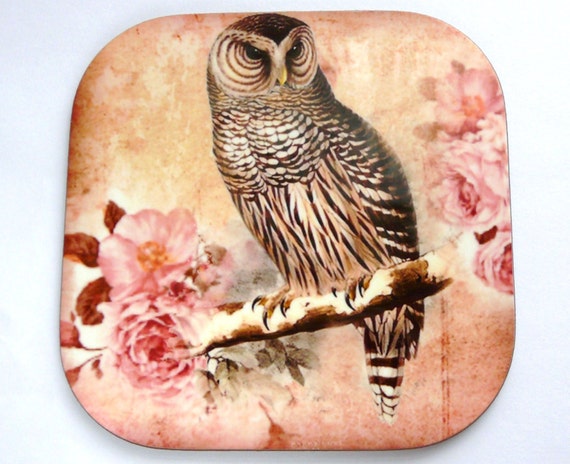 Miss Bohemia. Adien Crafts.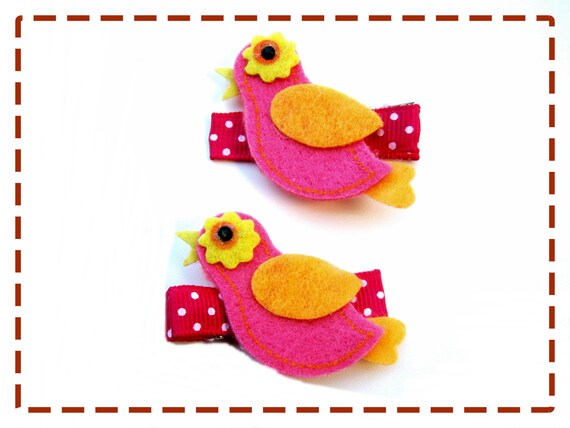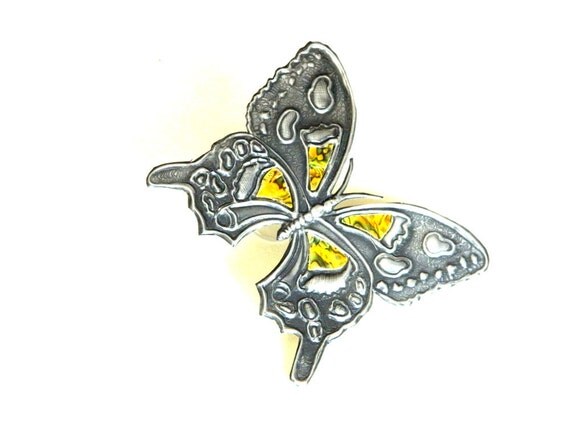 Z Next Designs. Loutul.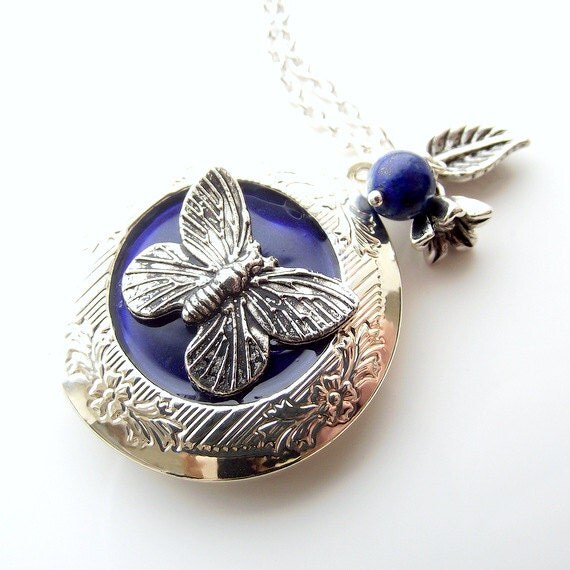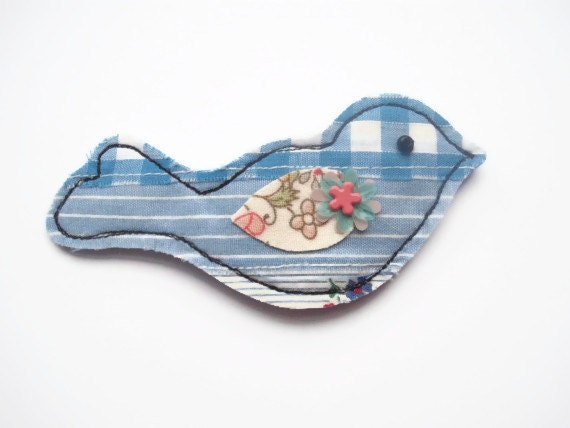 Jinja Jewellery. Maxollieandme.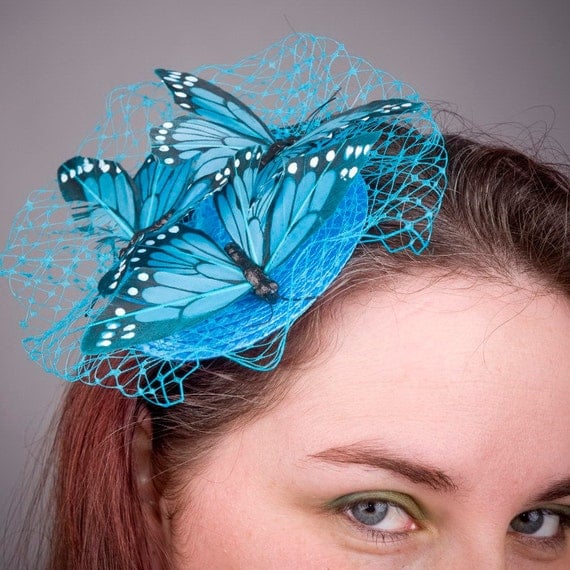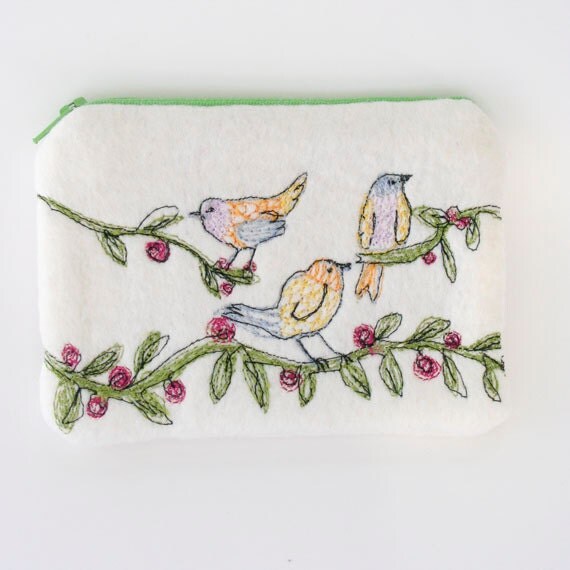 Imogen`s Imagination. Frou Frou Felt.

Hope you enjoyed today`s gorgeous display of butterfly and bird creations from the crafter`s of Etsy.
Thanks for visiting, please come back soon.