I decided to have Bees today inspired the wonderful Bees in Lany`s shop,
Izzy Beads
, which is the British Crafters Shop of the Week.
Laney`s bio says:
My name is Laney and I am Izzybeads.
You can find me on Facebook
www.facebook.com/izzybeadsbylaney
and on my blog
http://laney-izzybeads.blogspot.co.uk/
come and say hi!
I make sculpture beads, beads to make you smile. I only make one of a kind, original designs that come from my imagination. I love dragons and fantasy, my dogs, cats (mogs) and chickens (chooks) and my beads have a distinct anthropomorphic style.
All my beads are made from glass and are annealled in my kiln.
Laney makes beautiful creations that are bound to make you smile and very likely sigh, they are amazing. Do have a look but I take no responsibility if you have the urge to splurge the cash.
I don`t think you need a reason or a person to buy them for, they are just soooo cute.
On a more serious note, Bees are dying and there are groups doing their utmost to force big companies to stop producing and using chemicals that are toxic not only to the bees but the environment in general. Please, if you see any of these petitions doing the rounds take a minute to sign them. A small thing that can make all the difference in the world.
A few people can make a difference but many joined together can change the world.
As usual, to see a bigger picture or a description, just click on the item to view it in the shop.
ENJOY!!!

When you see black and yellow
does it make you feel mellow?
Or do you feel the buzz start
right through into your heart.
It always makes me think of honey
though you might think that is funny.
Those cute insects bumbling along
with a sense of direction so strong.
Travelling far in the nectar search
they always just seem to lurch
awkwardly from flower to flower
amazing to think they have so much power.
Sadly the bees are now dying out
because of big companies that have clout.
They ignore the evidence, go their own way
despite knowing what will happen one day.
Without bees where on earth will we be?
Maybe not on the earth anymore, you see!!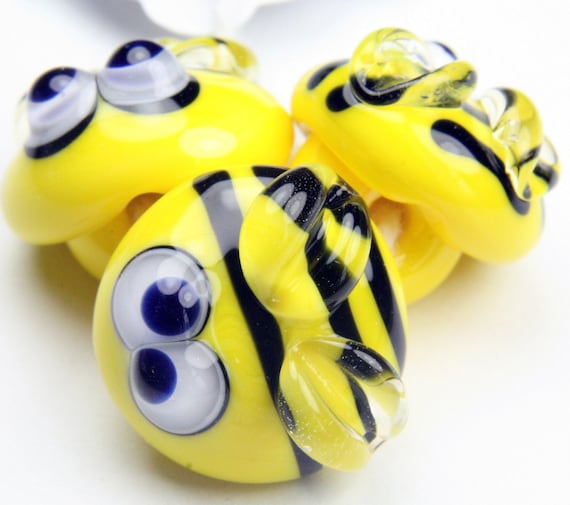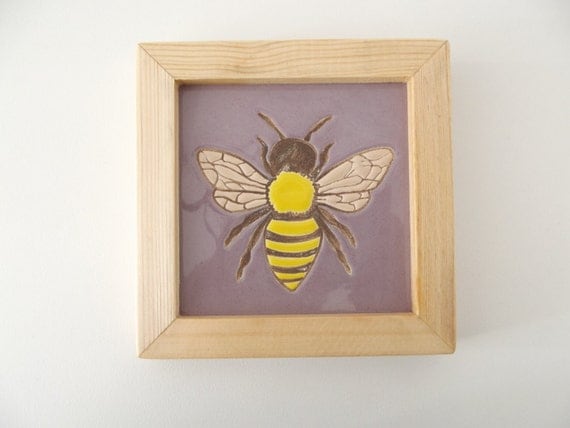 Izzybeads. Candan Imrak.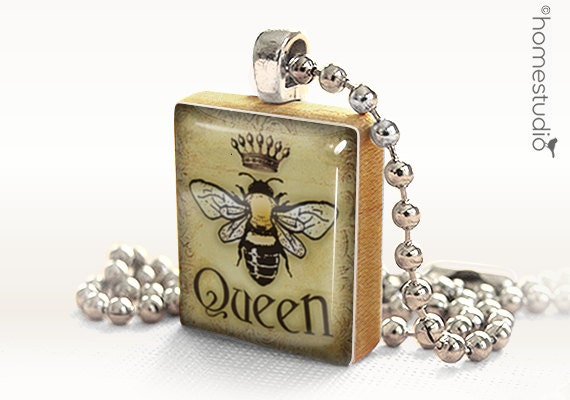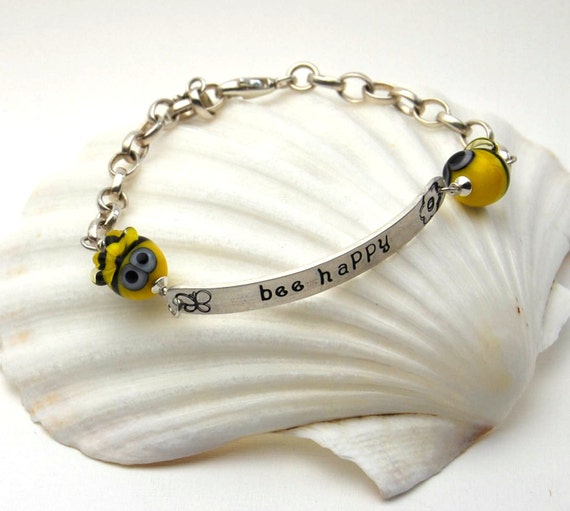 Home Studio. Designs By Caz.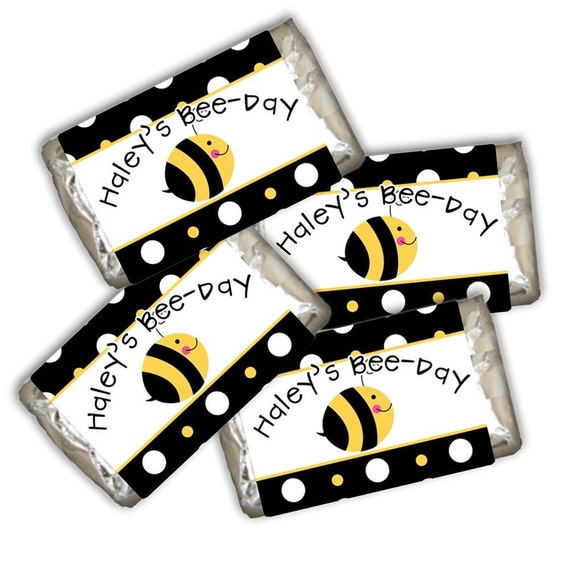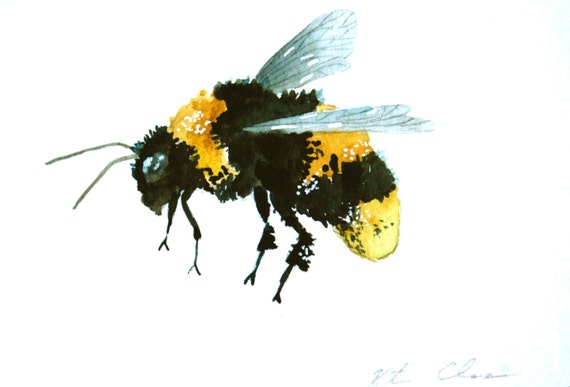 Pixel Perfection Designs. WoodPigeon.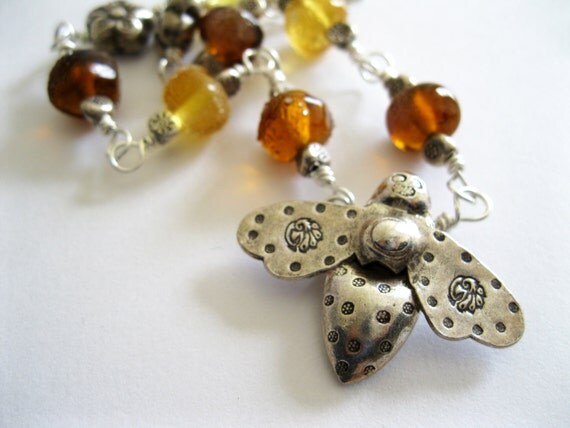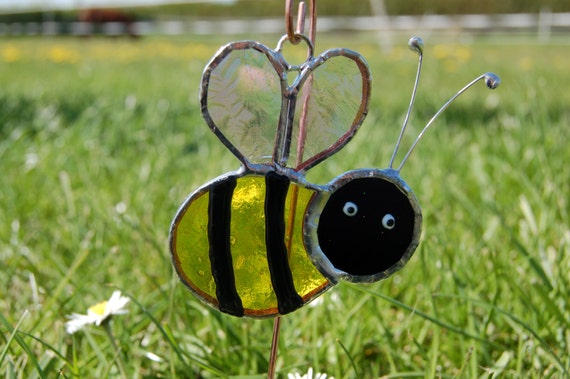 Blossoming Silver. BluebirdsGlass.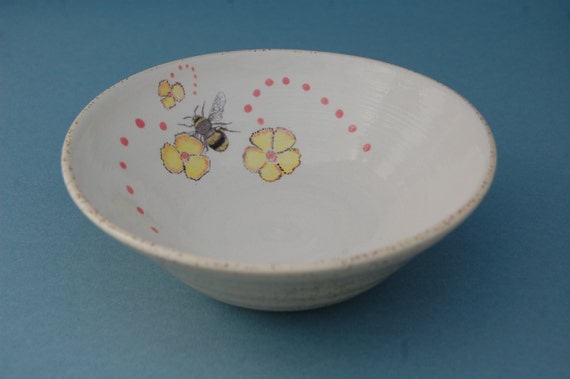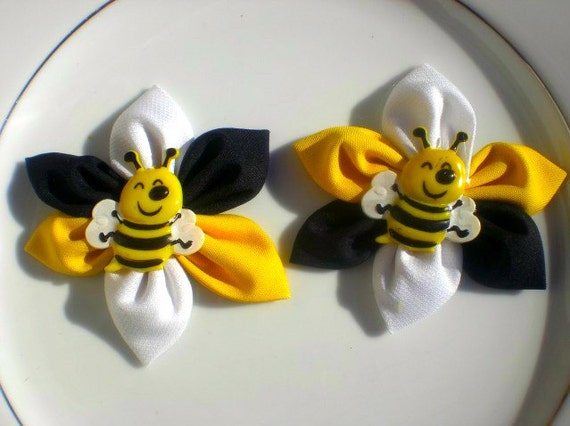 R.E.D. Ceramics. Carbonaro`s.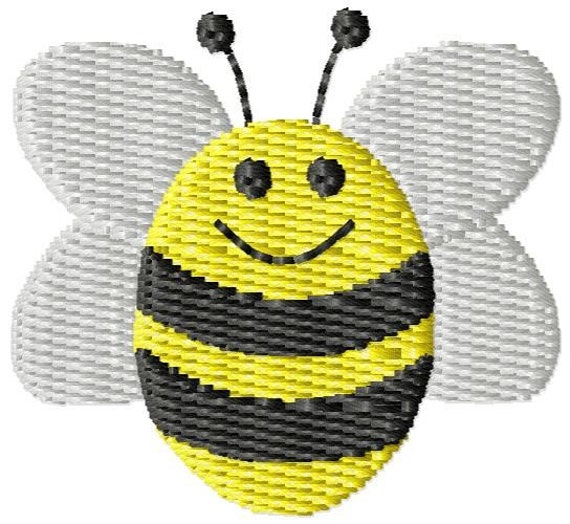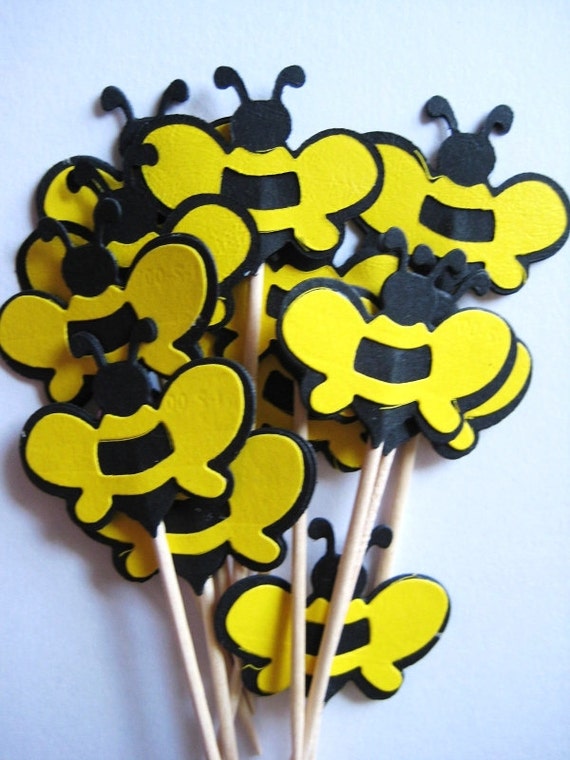 Simply Sweet Embroidery. The Pretty Paper Shop.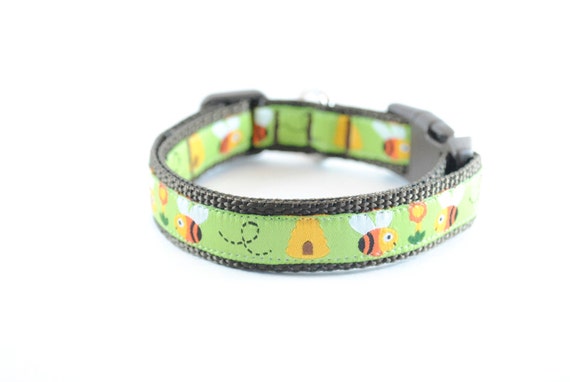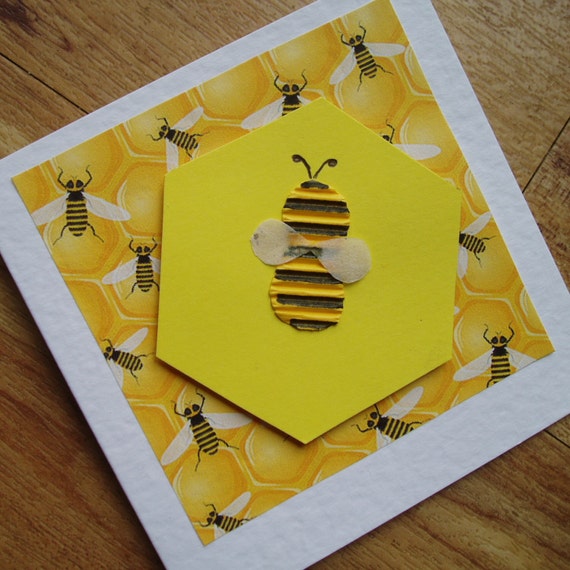 Danes & Divas. One Little Pug.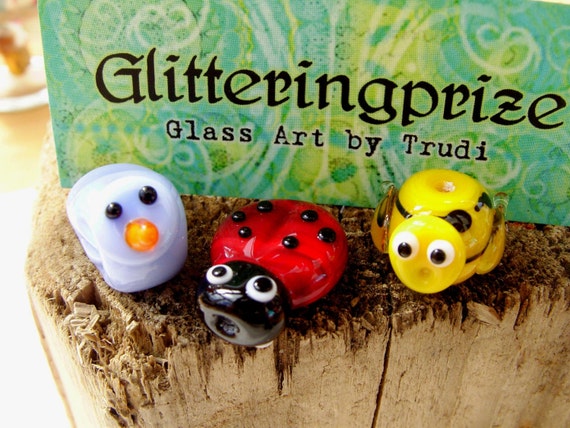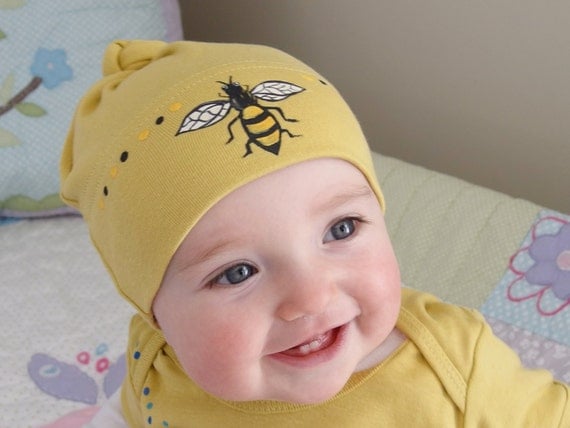 Shineon2. Sweetest Hue.

Hope you enjoyed today`s gorgeous swarm of bee creations from the crafter`s of Etsy.
Thanks for visiting, please come back soon.