Thought it was time we had a wedding theme today. With the weather improving sporadically people`s thoughts turn to weddings, their own or ones they are invited to.
Summer is of course a very popular time for a wedding as there should be a better chance for a dry day and even, possibly, some sunshine.
Every bride always looks beautiful on her wedding day, it`s something to do with that special glow of happiness that just seems to emanate from her.
There are so many beautiful creations and ideas to make the day extra special and they don`t always have to cost the earth. Looking in handmade can save you quite a bit on high street shops and you get good quality, service and something that bit more special.
Saturday was busy with family and we enjoyed a trip in a punt too. Yesterday was housework and then I got sidetracked with sorting out my wardrobe and cupboards. I was ruthless and ended up with two large bin bags full of clothes. With my holiday looming I may have to do some shopping. Oh dear.
As usual, to see a bigger picture or a description, just click on the item to view it in the shop.
ENJOY!!!

A Wedding day can be such fun
though there`s much to be done.
Before the big day make the decision
that all will go with clockwork precision.
A wedding is about the groom and bride
and learning to flow with the tide.
A marriage is for two people to share
what others think, they shouldn`t care
A true marriage can really set you free
to truly be the best person you can be.
Supporting each other in an exclusive club for two,
a fan club that`s private for the two of you.
It`s about making a future together
withstanding anything the weather
might throw at you through the years
bringing with it laughter or tears.
A marriage that grows ever longer
will weather the storms, growing stronger
as long as you stand together side by side
forever and always the groom and his bride!!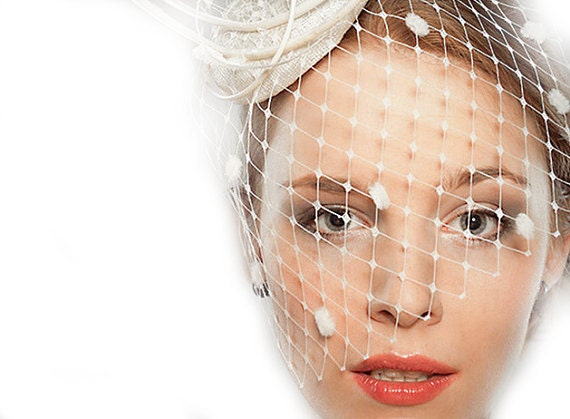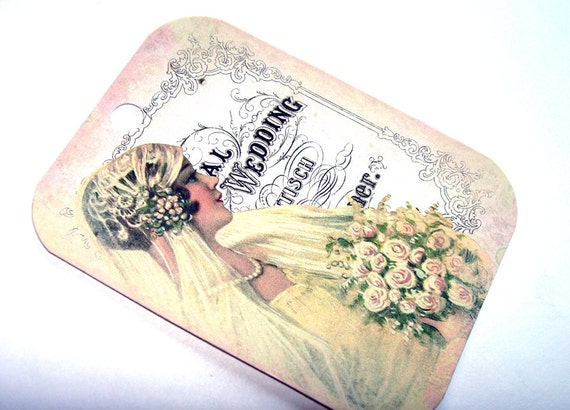 Ella Gajewska HATS. Sirius Fun.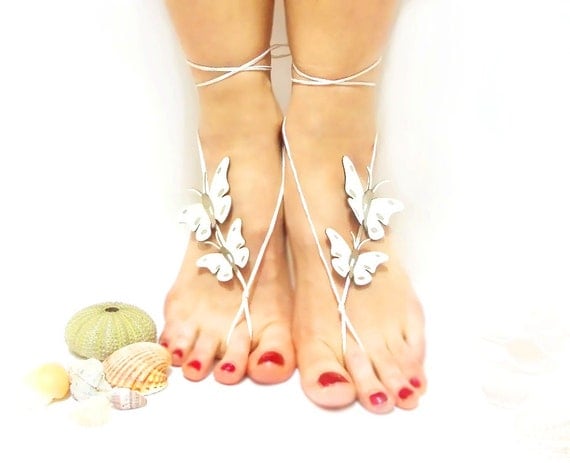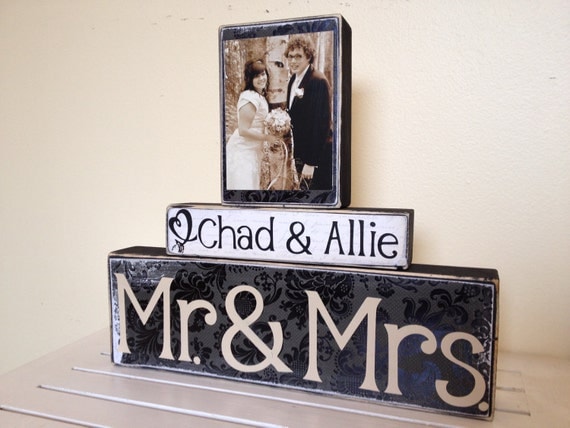 CatsAndSheeps Accessories. FayesAttic11.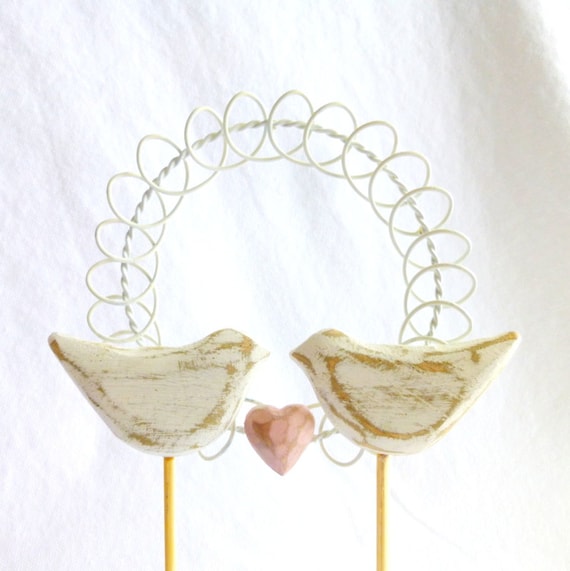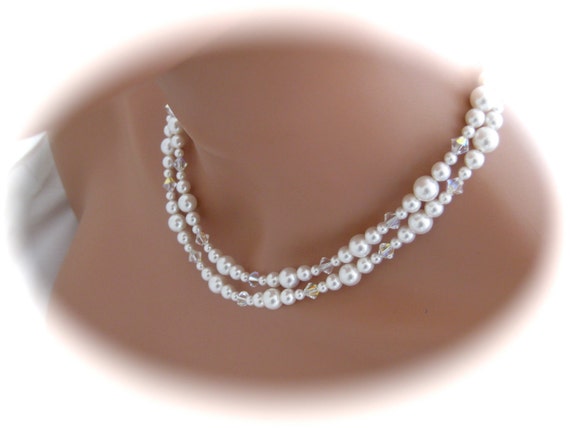 Wooden Heart Buttons. Clairesparkles Bridal Jewelry.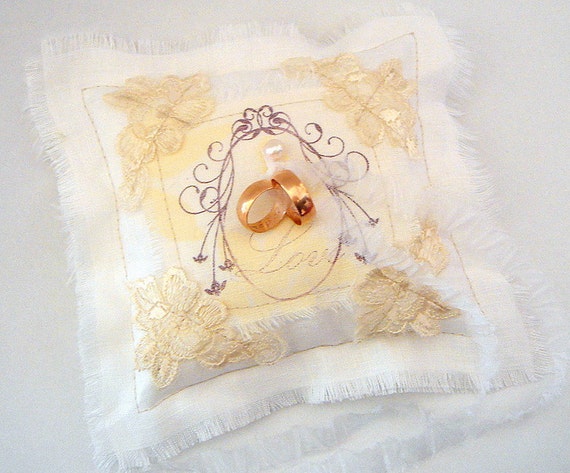 Nurichant. Accessory8.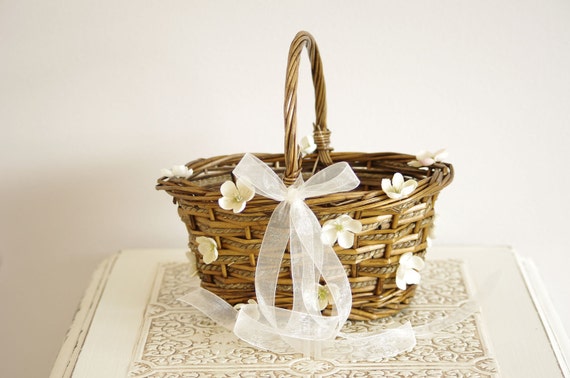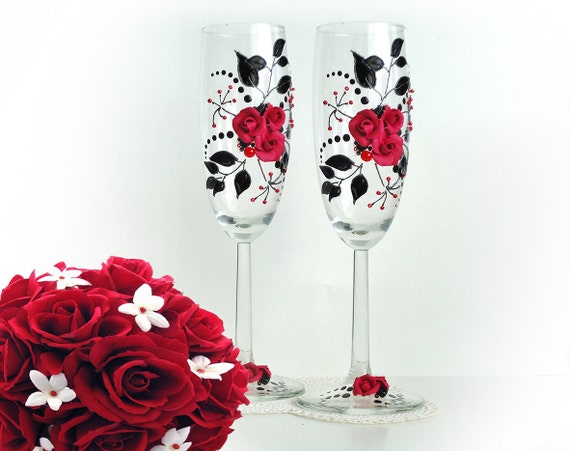 Duryea Place Designs. FlowerDeco.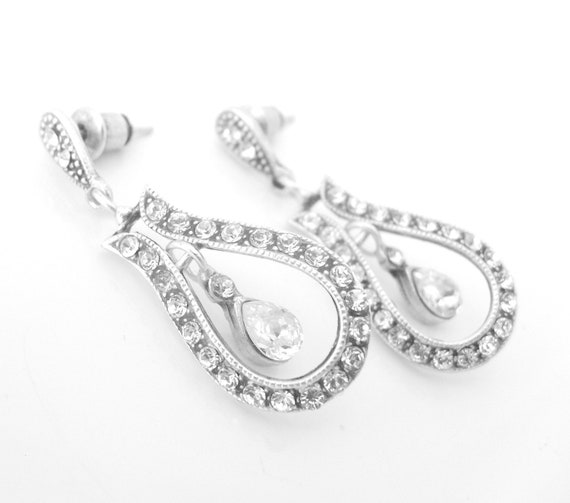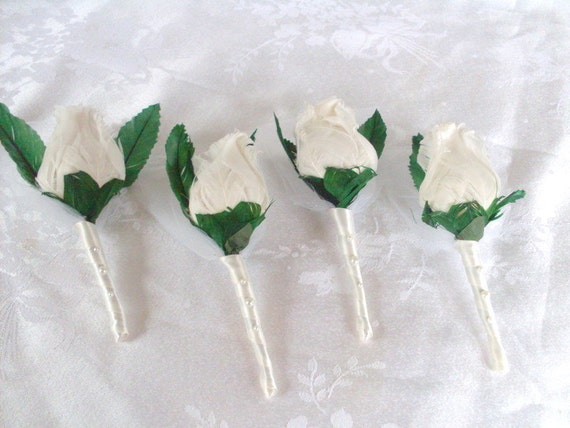 XYZ. Angela`s Artistic Designs.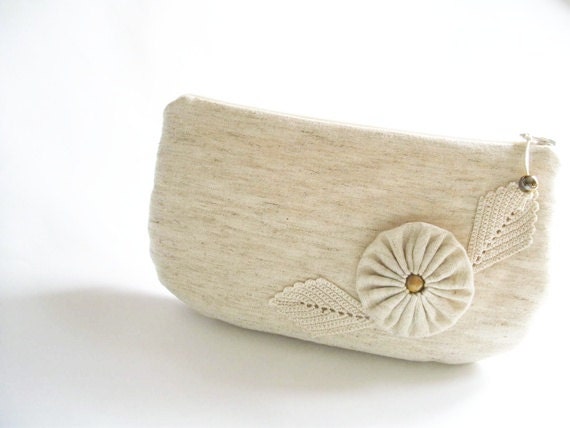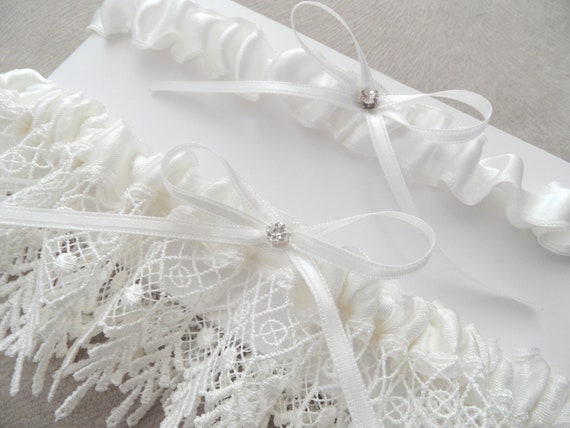 DecoZoneStudio. Wedding Home.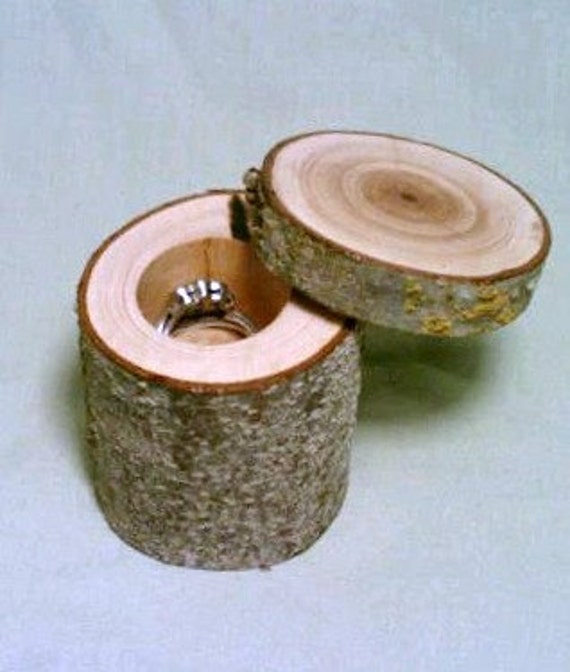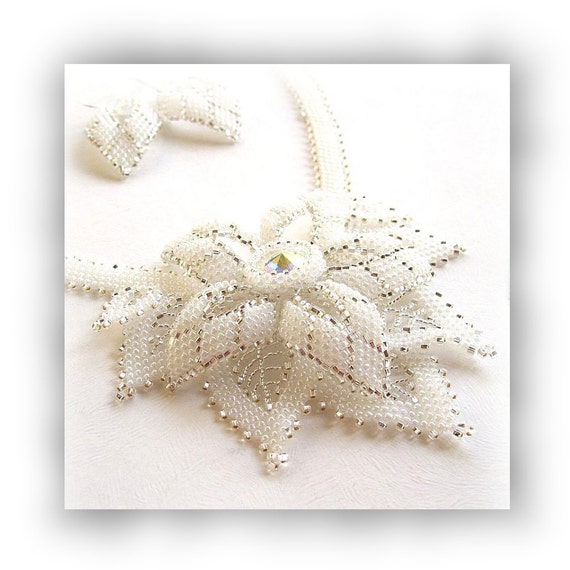 Deerwood Creek Gifts. Creative Treasures.


Hope you enjoyed today`s stunning display of wedding creations from the crafter`s of Etsy.
Thanks for visiting, please come back soon.