Still trying to catch up from my holiday. So this blog started life as a treasury for the British Crafters Shop of the Week, Joscinta, owned by Helen.
Helen`s bio says:
I live in rural Oxfordshire and have a small studio in my house, where I spend many happy hours. I have had a passion for creating since I was very small and I have enjoyed many types of craft over the years. However, I find myself drawn back to paper again and again and it's the medium I am happiest with. I love that you can start with something so mundane and commonplace and turn it into something beautiful.
Helen`s shop is a testament to her passion for paper as it is filled with her stunningly beautiful and intricate cards. They are a gift to keep in themselves.
As usual, to see a bigger picture or a description, just click on the item to view it in the shop.
ENJOY!!!

Flowers fill the summer gardens
even as the earth hardens.
At least that`s how it should be
but for us rain is having a spree.
Still the flowers are beautiful
helped by gardeners ever dutiful
working diligently day by day
for them it`s the same as play.
A garden that is loved almost glows,
the owners passion really shows
in the colours and the order,
pristine flowers in each border.
Growing fast with rain and sun
flowering before summer is done!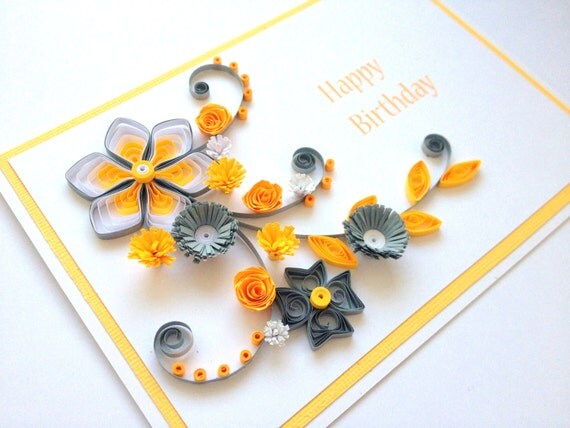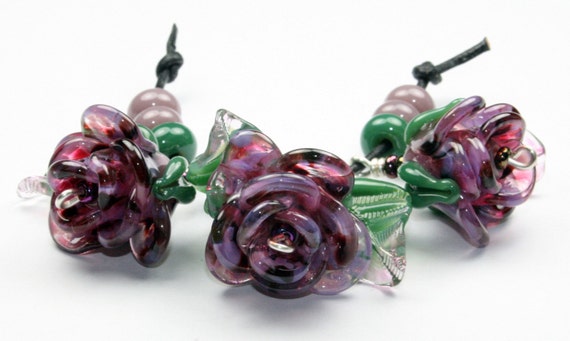 Joscinta. IzzyBeads.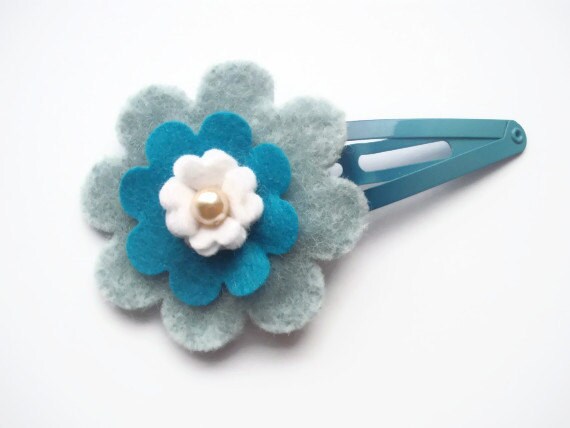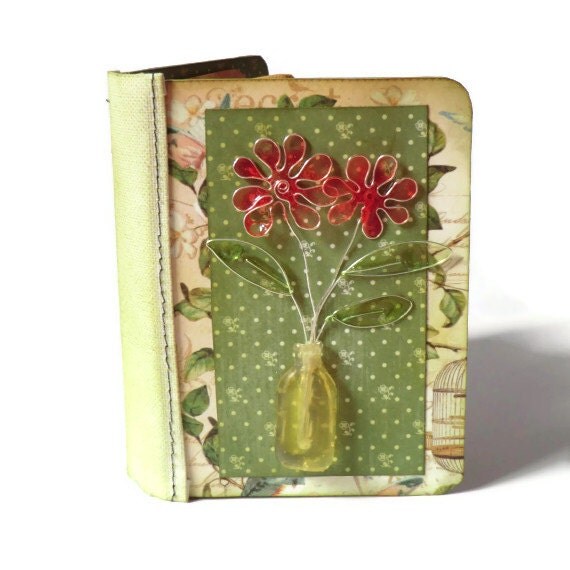 Maxollieandme. Lilly`s Digital Garden.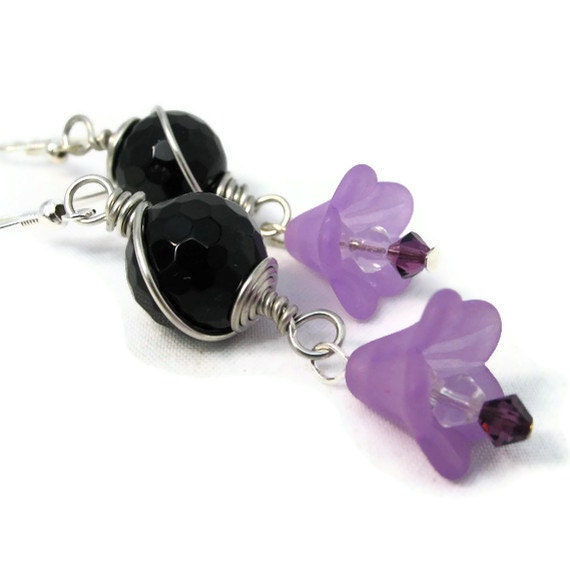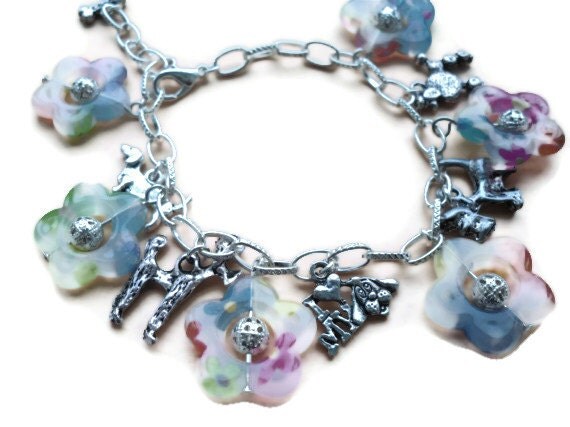 Adien Crafts. Jaysmonkey.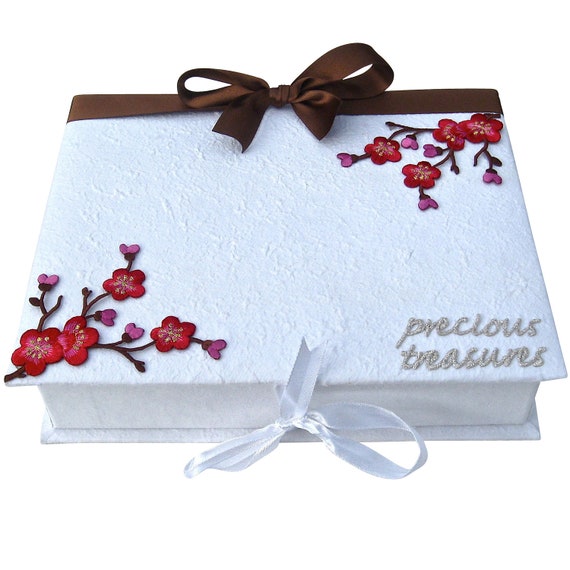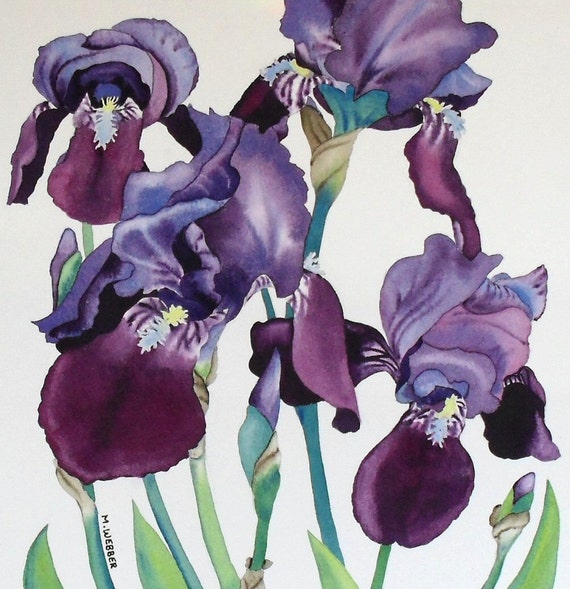 Dottie Designs. Michele Webber Art.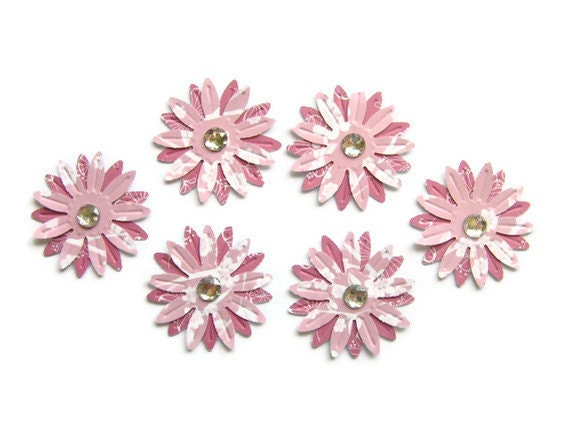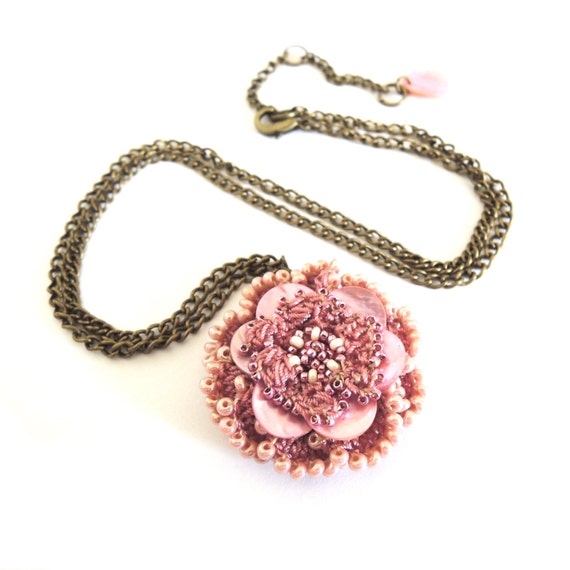 Christine`s craft box. Ellorias Boutique.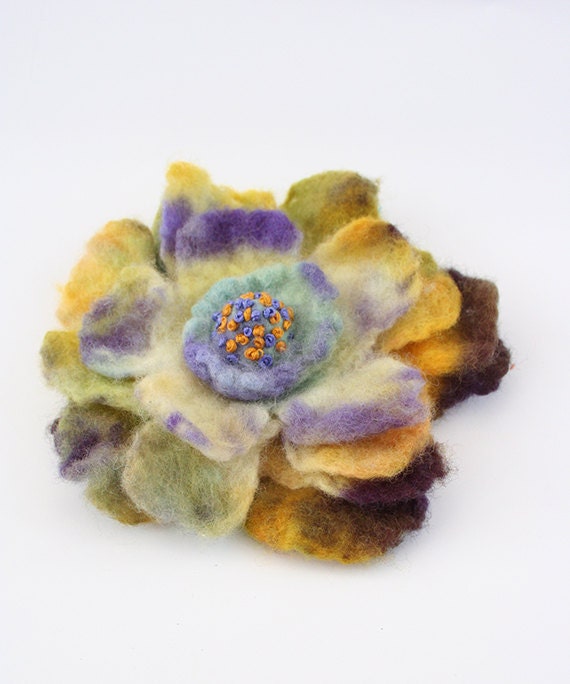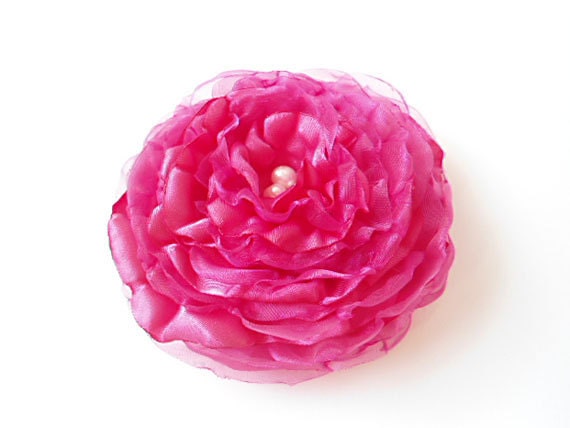 Frou Frou Felt. Nurichant.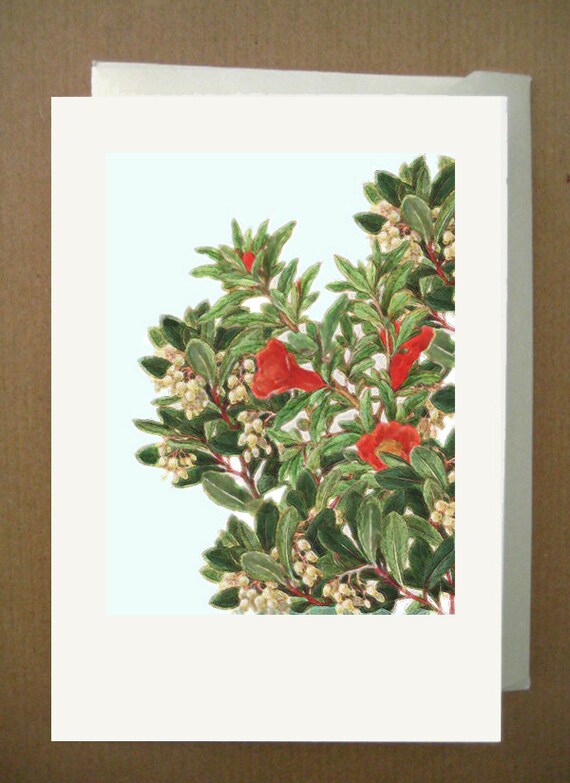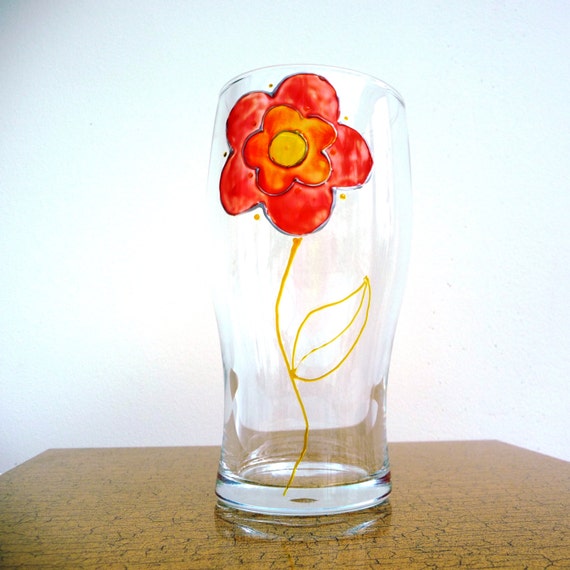 mODESTLY. Eccentric Ella.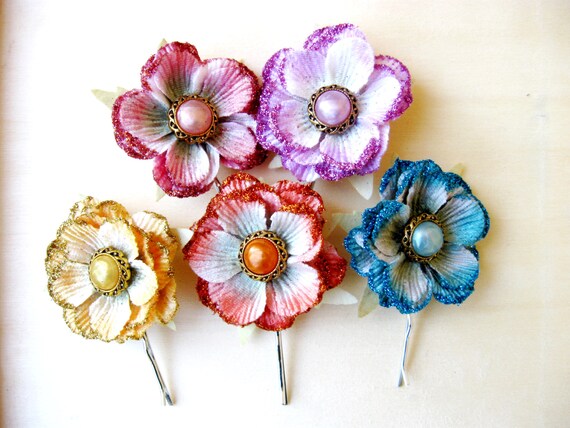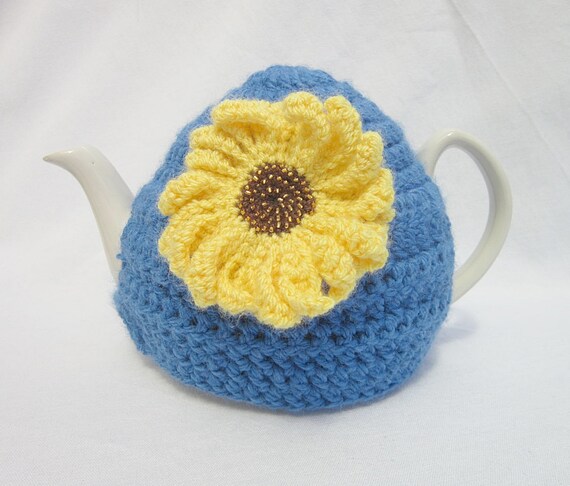 Z Next Designs. Wisteria Cottage Crafts.

Hope you enjoyed today`s beautiful bouquet of flowers brought to you from the crafter`s of Etsy.
Thanks for visiting, please come back soon.