Well it`s Thursday already a week to the day that I returned home from holiday. It is becoming a distant memory almost. Kind of sad how once you get back into daily life it qiuickly feels as though you never went away. Sigh!!!!
Still I have been trying to keep it alive a little bit longer by doing blogs that touch upon aspects of it.
Like this. We visited the Vasa museum in Stockholm and it was amazing.
Vasa is a Swedish warship built 1626-1628. The ship foundered and sank after sailing less than a nautical mile into her maiden voyage on 10 August 1628. She fell into obscurity after most of her valuable bronze cannons were salvaged in the 17th century.
After she was located again in the late 1950s in a busy shipping lane just outside the Stockholm harbour, she was salvaged with a largely intact hull in 1961. She was housed in a temporary museum until 1987 and then moved to the Vasa Museum in Stockholm. The ship is one of Sweden's most popular tourist attractions and has been seen by over 29 million visitors since 1961.
I decided to do a ships and sailing blog to tie in with this and it does in a way. It`s kind of nice to have a bit more to a theme as well as keeping the memory alive a bit longer.
As usual, to see a bigger picture or a description, just click on the item to view it in the shop.
ENJOY!!!

A very old ship that started sailing
barely out of the harbour started flailing.
It wasn`t the weather, no sign of mist
when this great ship began to list.
It managed to limp barely a mile
I doubt the crew managed a smile.
Now it`s been brought to light
and is such a wondrous sight.
Saved for all and also preserved
it`s what those sailors deserved
some recognition for their plight
and to give pleasure and delight.
This ship has an air of mystery
from being far back in history.
Now it is the people of the present`s turn
to see just how much they can learn!!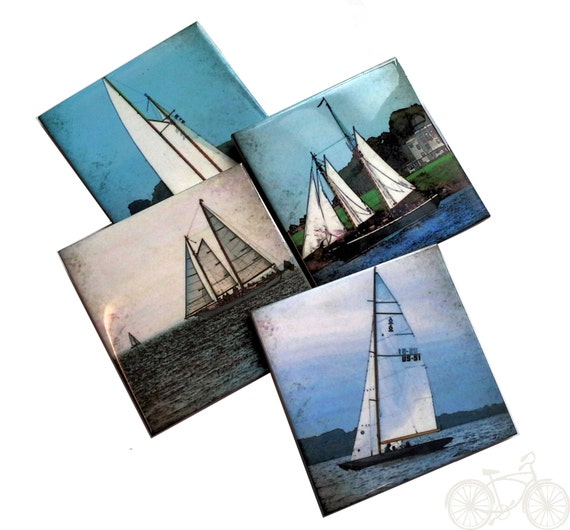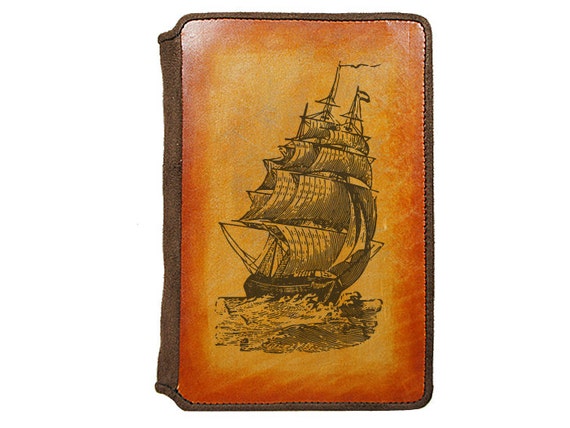 Pebble cove decor. Joe V Leather.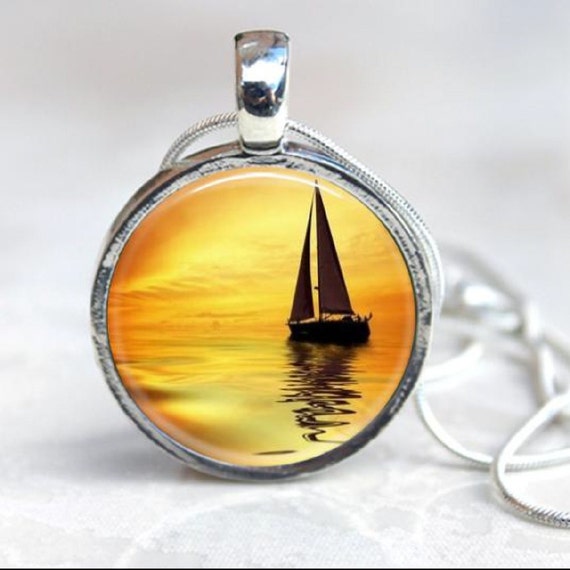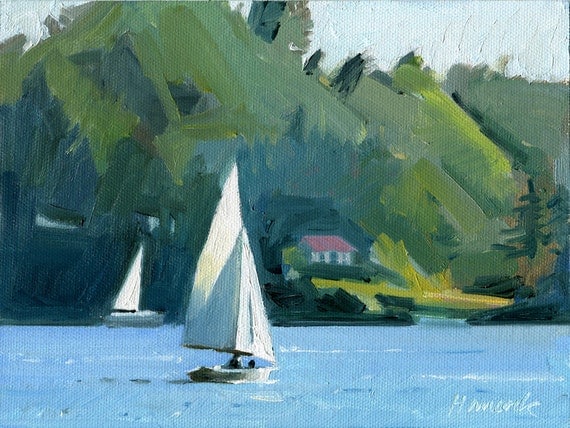 SouthernBelleOOAK. Gretchen Hancock Paintings.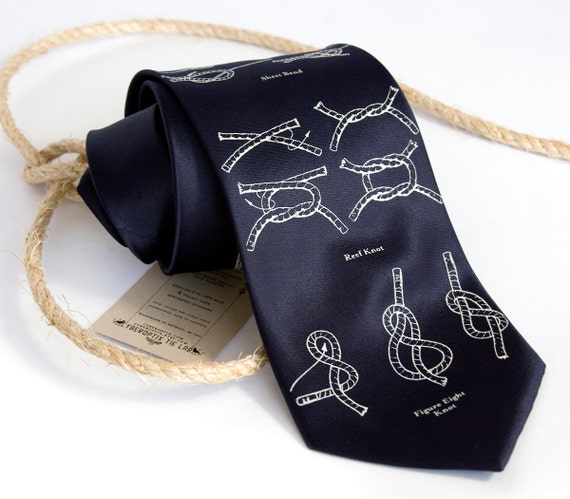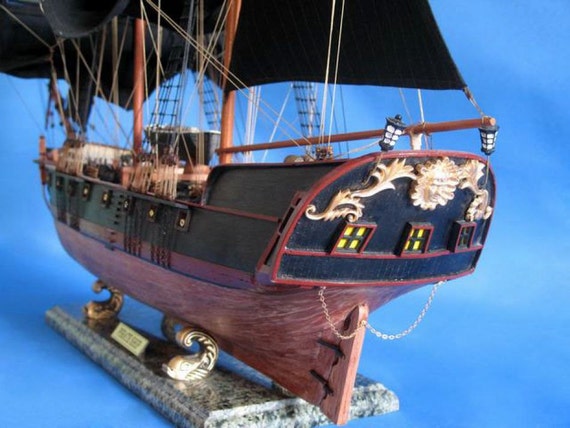 Cyberoptix Tie Lab. NauticalBeachDecor.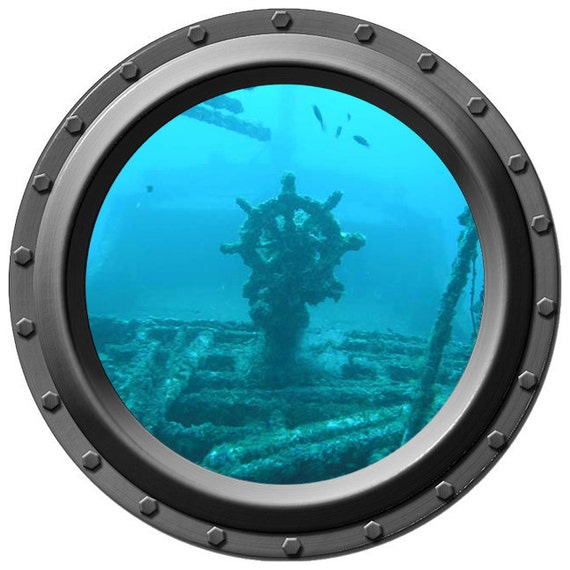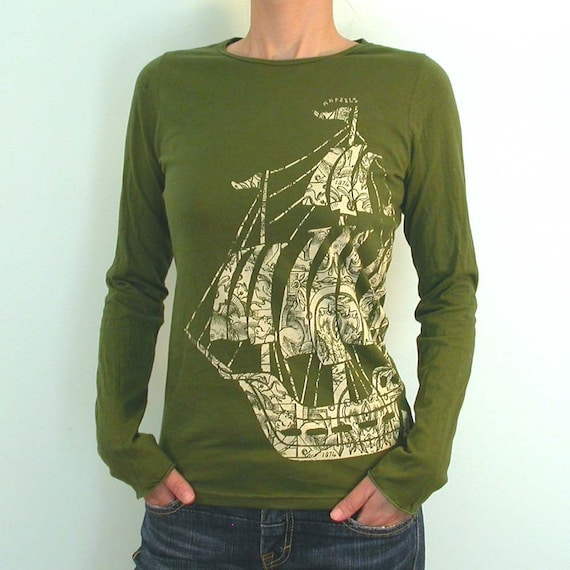 Wilson Graphics. Ahpeele.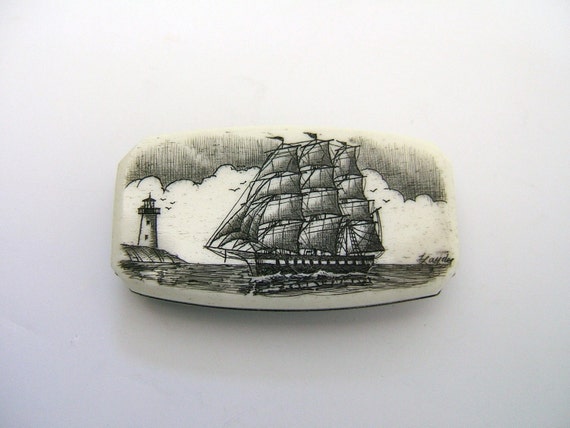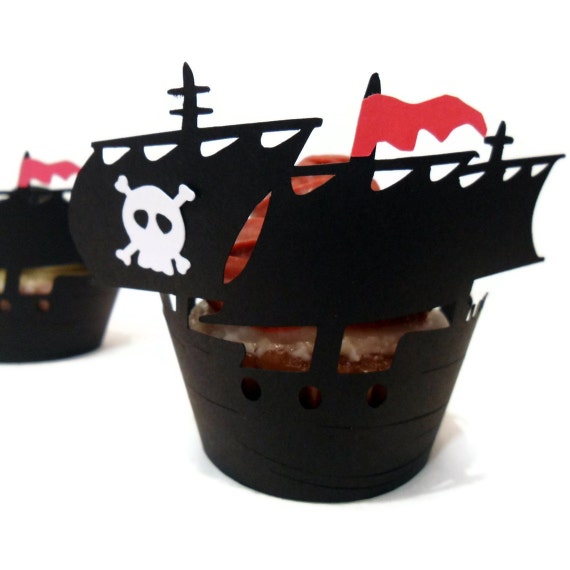 Scrimshaw Design. CakeaDoodledoo.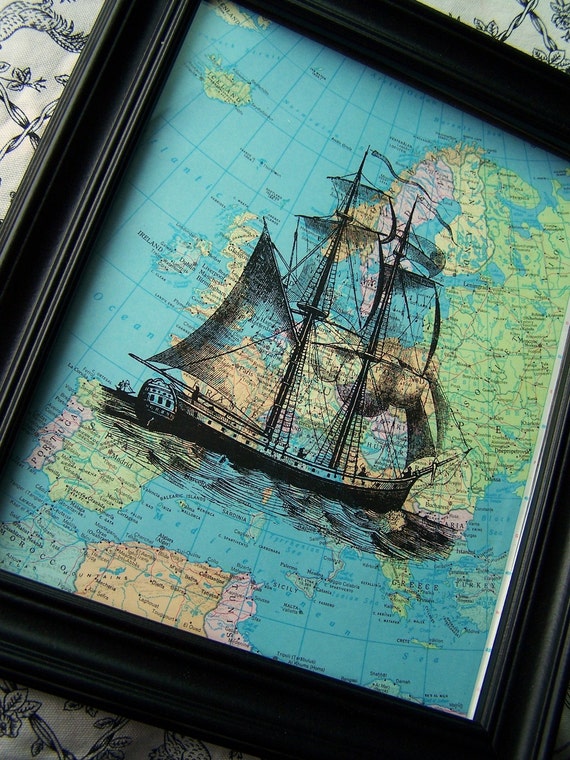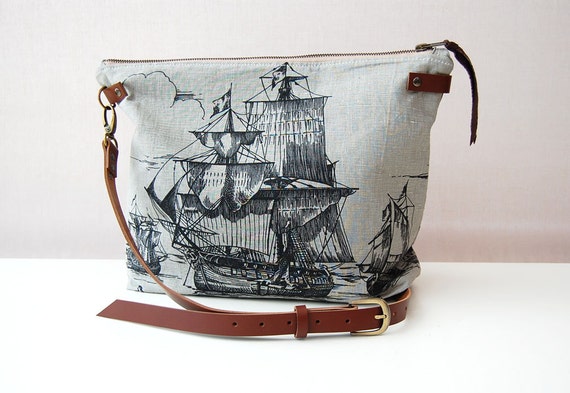 Winterberry Cottage. Forest Bags.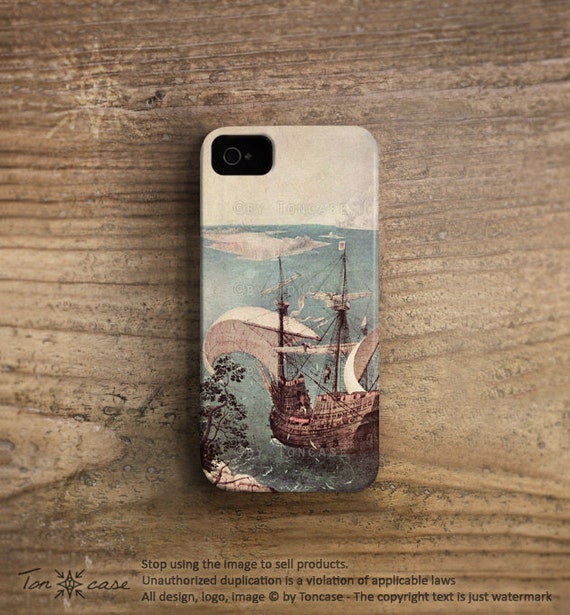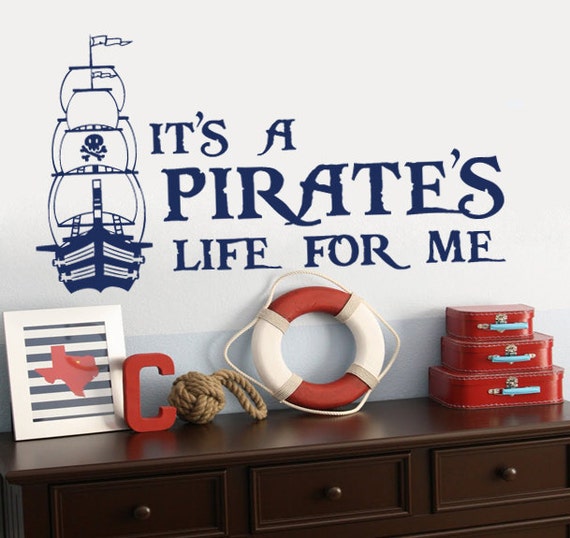 Ton Case. Stick It There.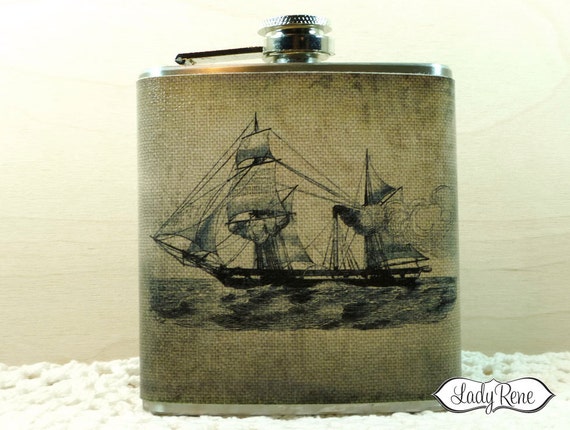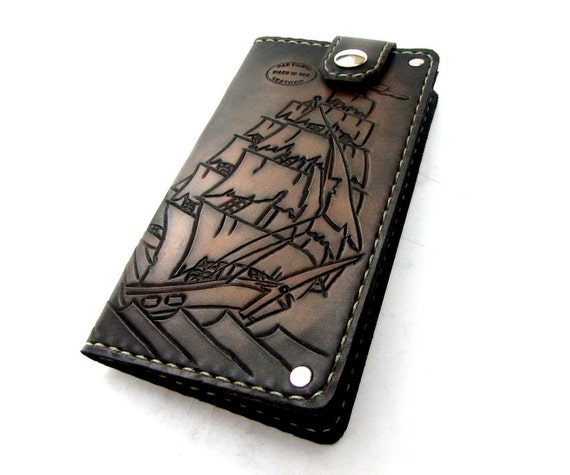 Lady Rene. San Filippo Leather.

Hope you enjoyed today`s wonderful nautical themed crafts from the crafter`s of Etsy.
Thanks for visiting, please come back soon.