This was a treasury theme called tropical, to include blues, greens and turquoise. I love these shades and they always remind me of the sea in it`s many moods and reflections of the sky.
Greens are summer and are often reflected in the sea. Turquoise makes me think of Caribbean waters and various shades of blue are the sea in it`s many guises.
I had meant to do something related to my holiday for today but I ran out of time. I seem to be still in holiday mode all too ready to stop and celebrate now that I`ve got in the habit of enjoying myself. I am trying and failing to impose order and routine back into my life.
So far, since I`ve been home I still haven`t cooked a single meal, although that will change today with the weekend over. There was a meal out on my return. Saturday my eldest daughter and son in law, hosted a barbecue for a late Fathers Day celebration that we missed while on holiday and Sunday my youngest daughter and Son in law took us out for a carvery lunch.
I have to confess to really liking this non cooking habit I have got into, such a shame I have to break the habit again.
Ah well, reality beckons.
As usual, to see a bigger picture or a description, just click on the item to view it in the shop.
ENJOY!!!

All the moods of the sea
are so fascinating to me.
It seems to have so many powers
as I sit and watch it for hours.
Gently moving, smooth and calm,
this sea is a soothing balm.
Like this it usually looks quite blue
depending upon the sky`s hue.
With a sky turning grey and wind rising
a rougher sea is not at all surprising.
When the wind whips up a storm
huge boiling waves are the norm.
The sea it dips and flows away
returning in a crash of spray.
Exhilarating to see each frothing wave
standing firm and being brave.
As they get larger with lots of foam
then I start wishing that I was at home!!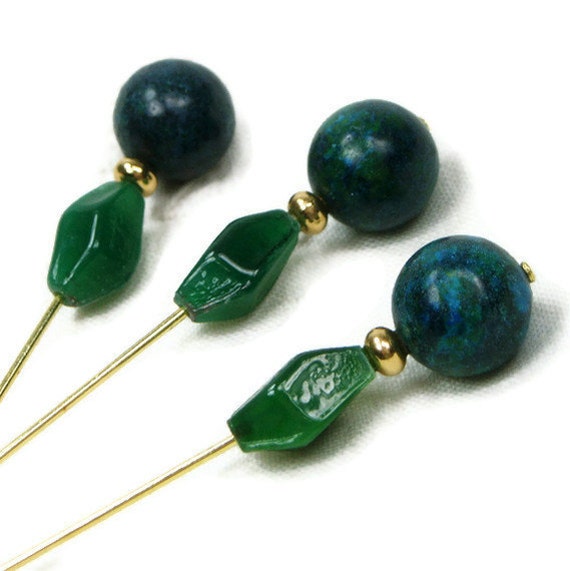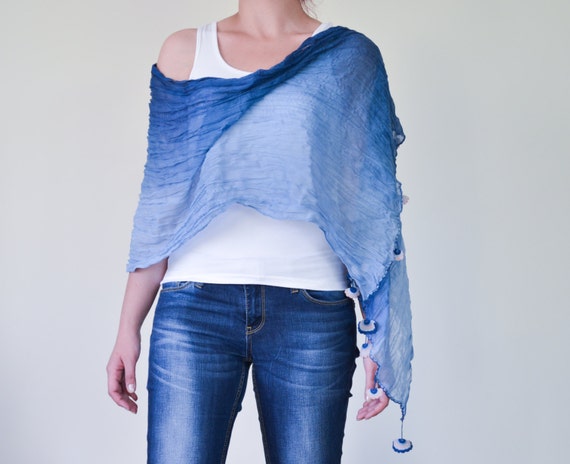 TJB Designs. Redd Apple.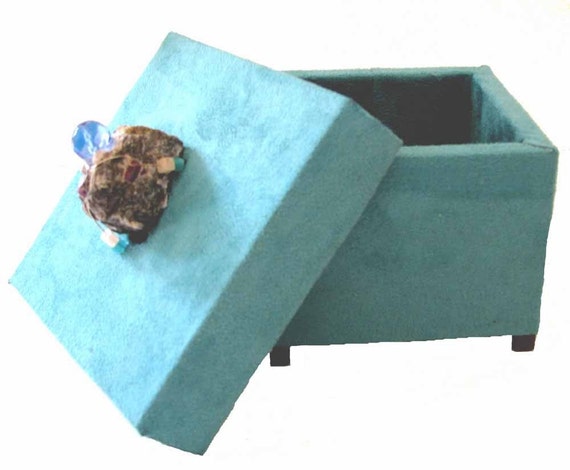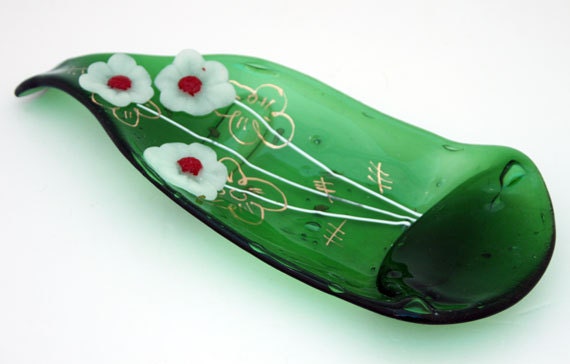 Cosmic hippo designs. Virtuly Glass.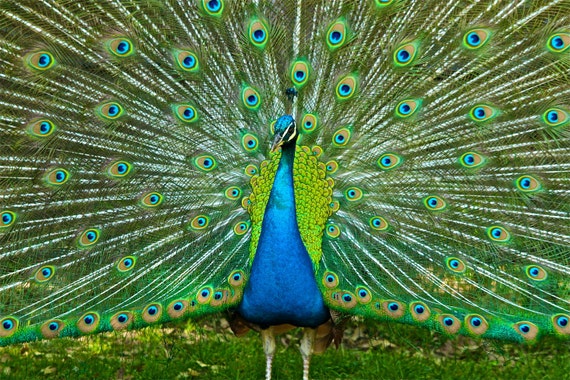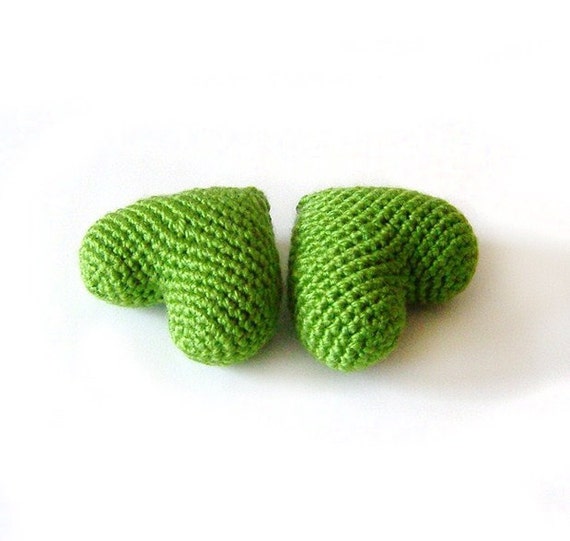 Josh Friedman Photography. Narya Toys.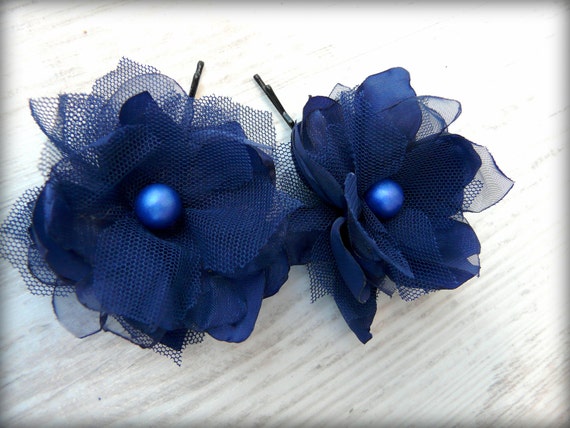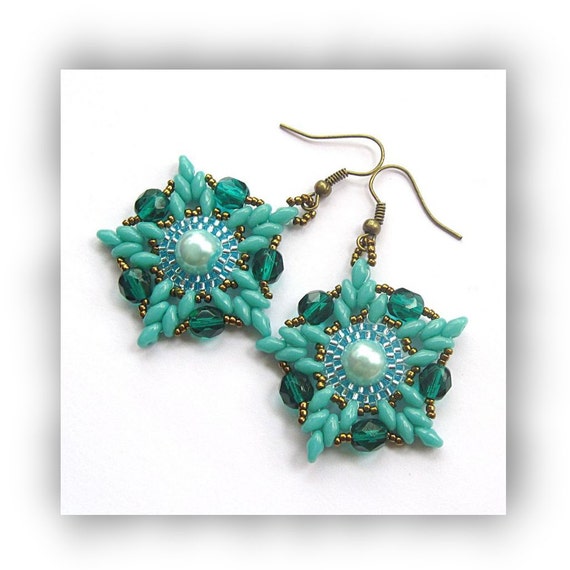 Two Cats And An Owl. Creative Treasures.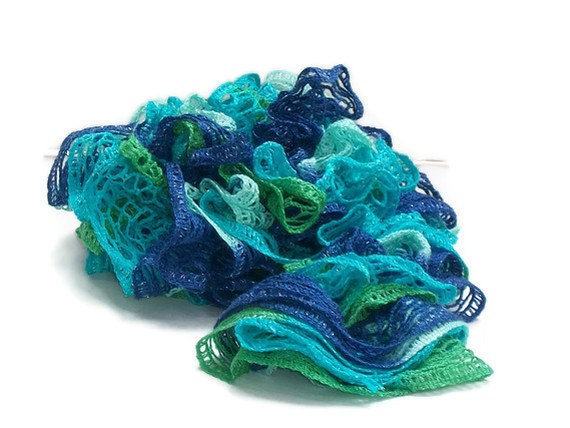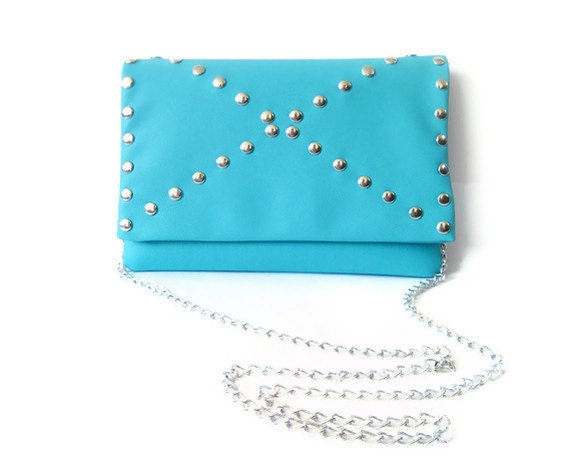 Handmade Creations by Shelly. Inanirsakolurbence.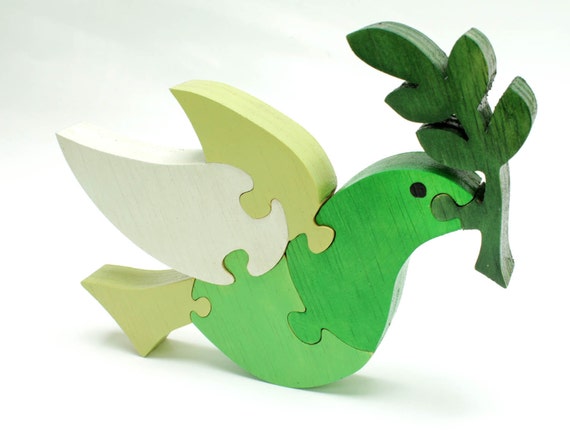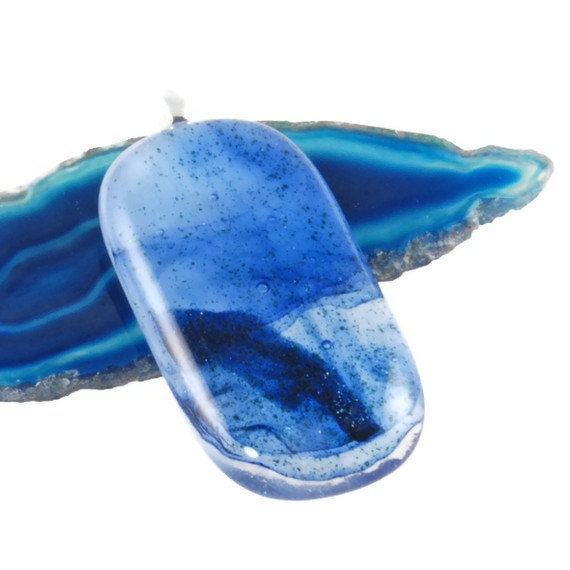 Berkshire Bowls. Bluedaisyglass.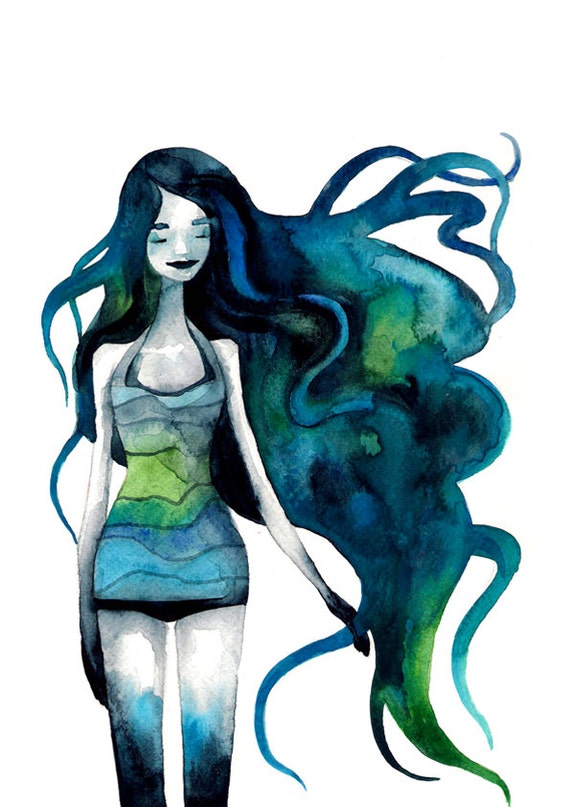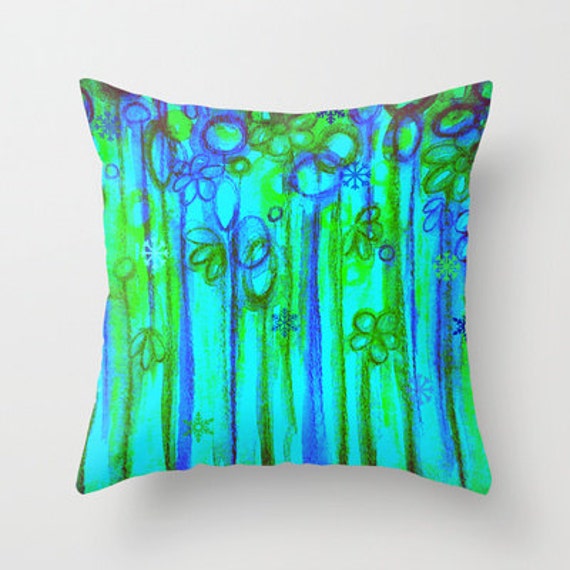 Barbara Szepesi Szucs. Ebi Emporium.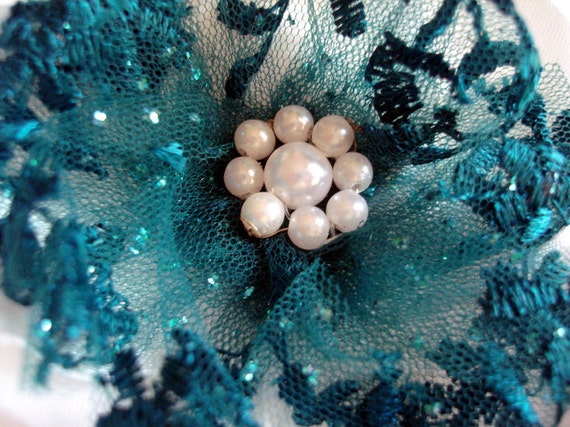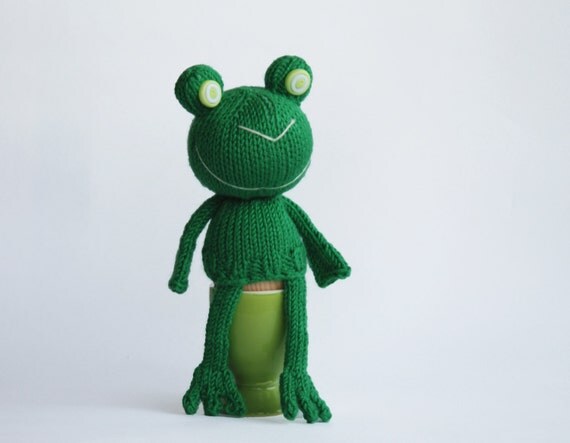 Designed by Seragun. Deniza 17.

Hope you enjoyed today`s gorgeous array of colours, blues, greens and turquoises from the crafter`s of Etsy.
Thanks for visiting, please come back soon.