Russian lacquer art developed from the art of icon painting which came to an end with the collapse of Imperial Russia. The icon painters, who previously had been employed by supplying not only churches but people's homes, needed a way to make a living. Thus, the craft of making papier-mâché decorative boxes and panels developed, the items were lacquered and then hand painted by the artists, often with scenes from folk tales.
Apparently papier-mâché was used as it wasn`t affected by the extremes of temperature. The boxes are painted in layers with varnish covering each layer, often Mother of Pearl is used as well and painted on. Those pictures are amazing with an iridescent quality that is very striking.
I fell in love with these beautiful boxes that came in so many different shapes and sizes. Not surprisingly, considering the craftmanship that goes into them, they can be expensive. Wonderful as something to keep and pass down through the family though.
I also bought a Father or Grandfather Frost. The name varied according to who told the tale.
I believe that he emerged during the years of communism as Christmas was banned or actively discouraged as being a religious holiday. The mid winter celebration moved to New Year when Grandfather Frost brought gifts.
He is generally hand carved from a single piece of wood and then hand painted. He is often wearing blue robes though sometimes they are red and white like the traditional Father Christmas or Santa Claus.
I didn`t get, but would have loved to buy a Faberge style egg. We did see some stunning ones too. I have included some on here as more examples of beautiful Russian crafts.
As usual, to see a bigger picture or a description, just click on the item to view it in the shop.
ENJOY!!!

A taste of Russian crafts that are sold,
from a country known for the cold.
A country with much past mystery
as well as a very varied history.
A place that is stepping onto the world stage,
somewhere that is having a coming of age.
I am trying not to be too partisan,
hard when seeing the work of each artisan.
These crafts are amazingly divine
with a workmanship so very fine.
So many hours of work in each creation,
owning one calls for a celebration.
I think it`s quite safe to assume
they would make a wonderful heirloom!!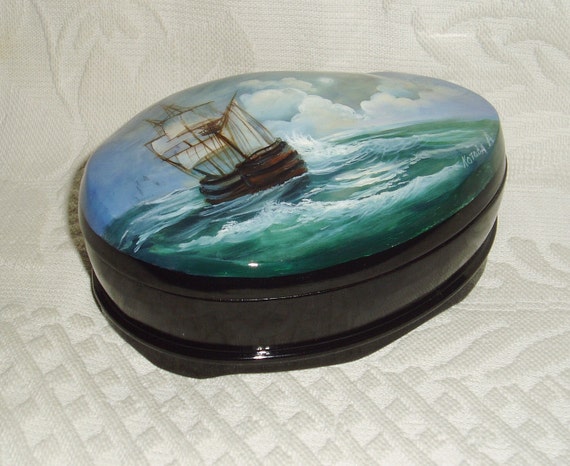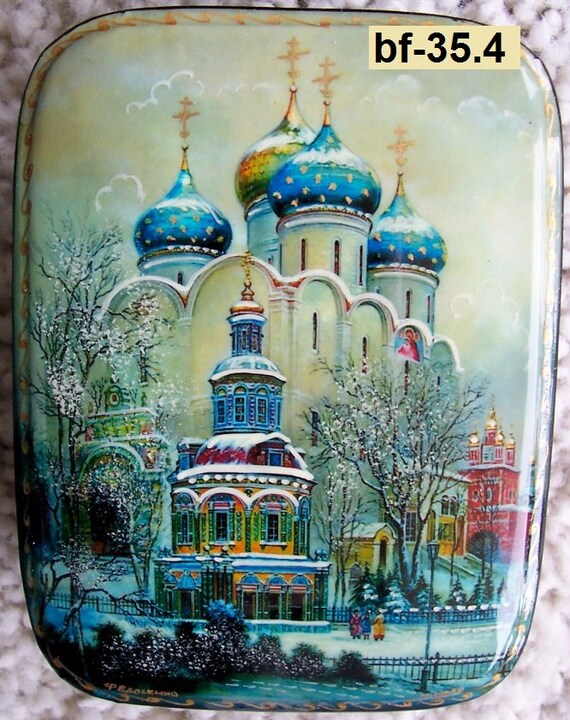 TanyaHPSrus. For U 7.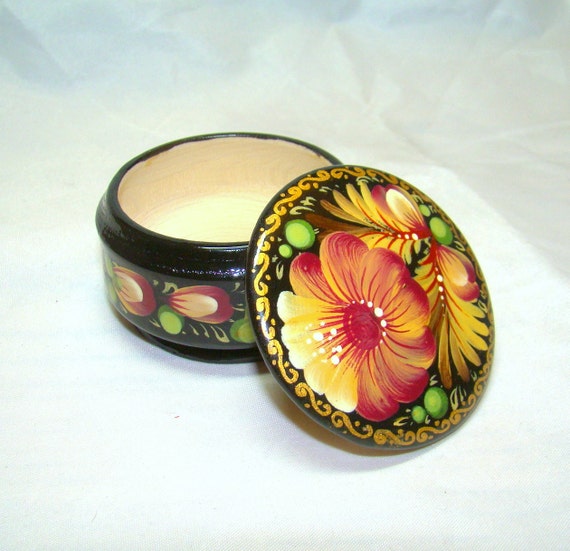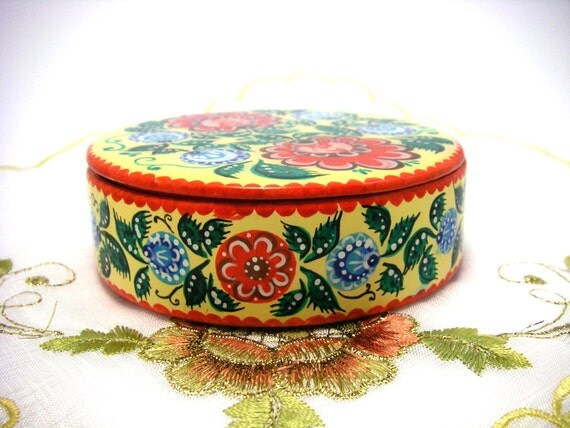 Saskia van Rijn. Russian Decor.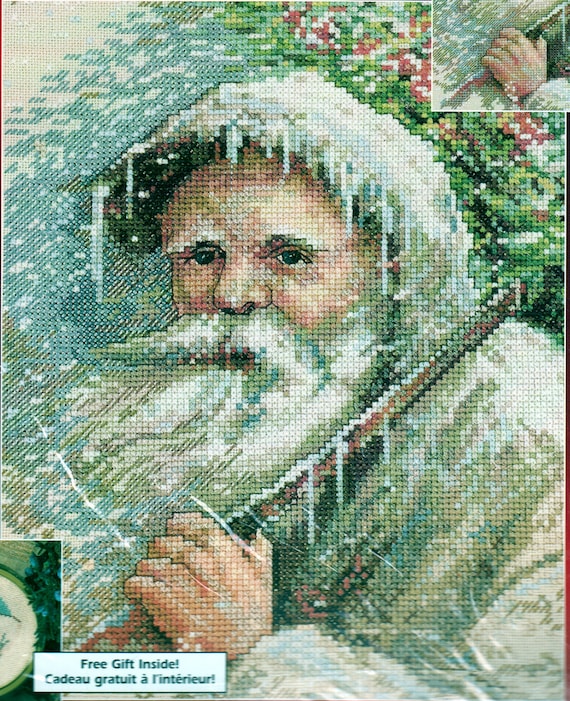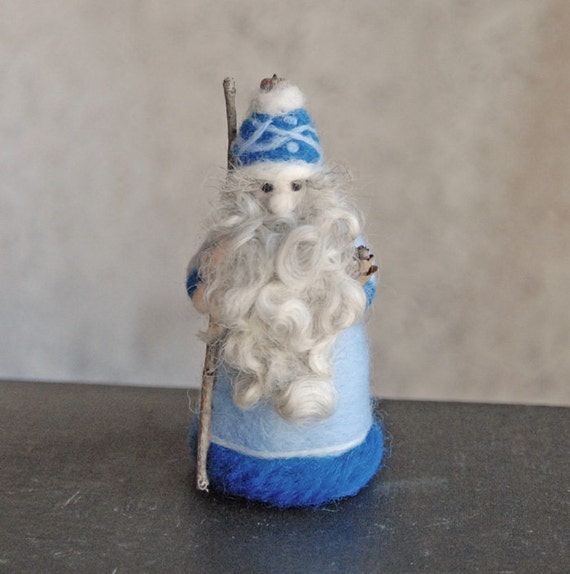 Crafters Creek. Ginger Little.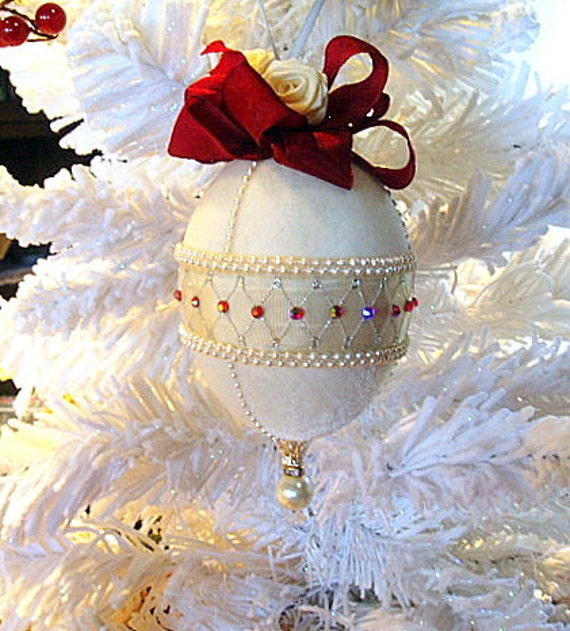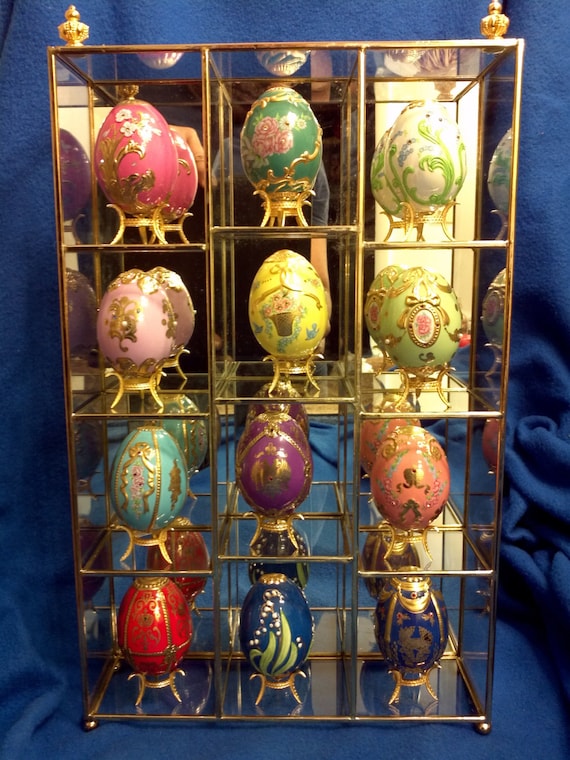 Holiday Crystals. SteanFinds.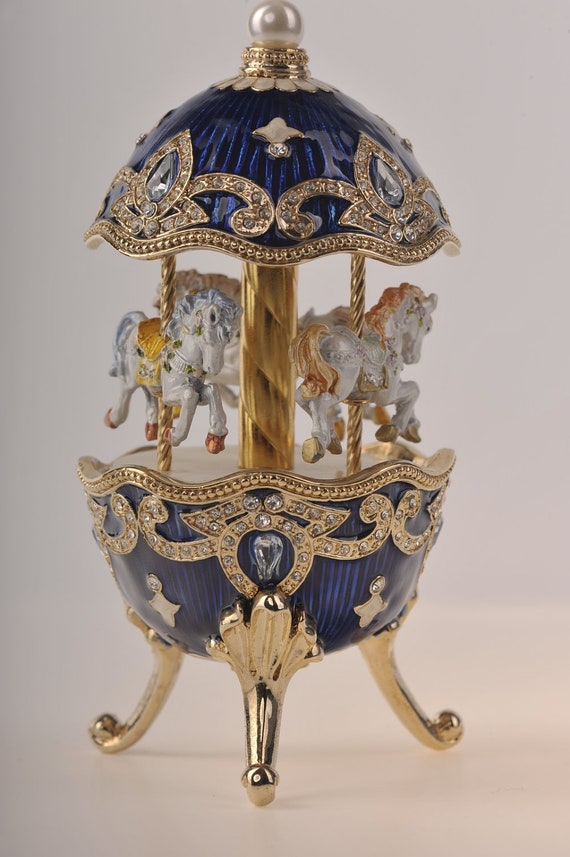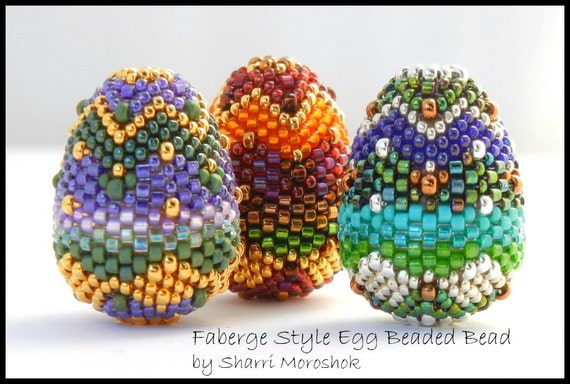 KerenKopal. The Beaded Bead.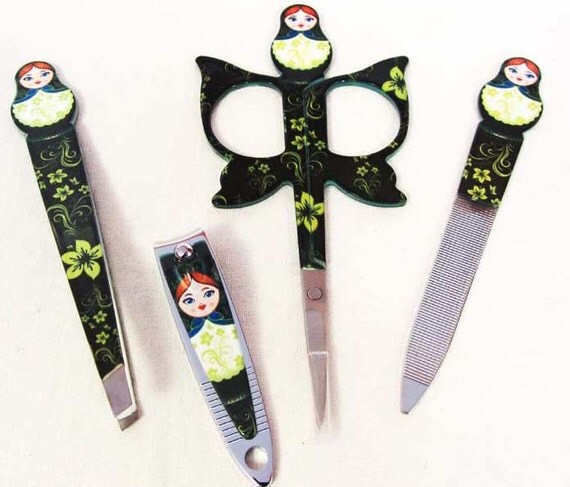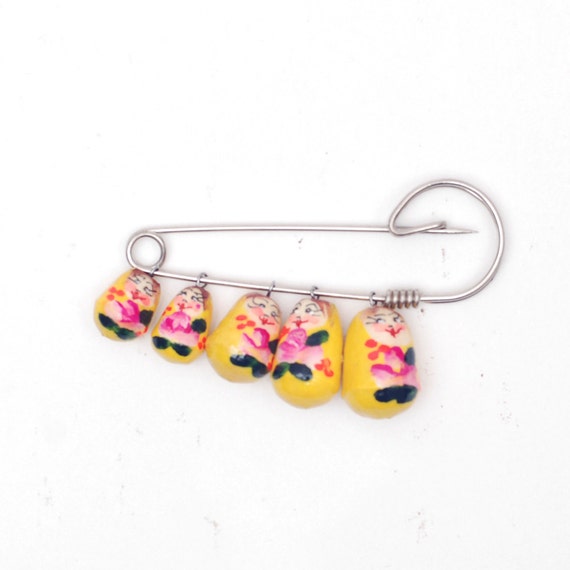 Russian Gifts. ArtMatryoshka.

Hope you enjoyed today`s gorgeous and wonderful display of Russian style crafts. Many of these do come from Russia and Russian sellers with shops on Etsy.
Thanks for visiting, please come back soon.