I`ve been doing some rainbow paintings lately as a background for my Inspirational Art. I really love the colours and the effects, doing them in circles and ovals. They make a beautiful and vibrant background to the words and verses.
I`ve also started doing some personalised children`s pictures too. I do think it`s very important that a child`s imagination is stimulated, first with colour from a baby and then with words too as they get older. With today`s lifestyles many children don`t get the opportunity to develop their imagination. Then what will happen in the future, where will the innovators and inventors be?
Anyway, I`m waffling. The point is that doing the painting`s had me thinking continuously of rainbow`s, to the point when I decided that others should share this obsession. So I went exploring to see what rainbows I could find on Etsy. I just love seeing page after page of rainbows, it`s wonderful and amazing to see the diversity of crafts available too.
As usual, to see a bigger picture or a description, just click on the item to view it in the shop.
ENJOY!!!

For a little time magic was in the air
a huge rainbow was hanging out there.
A rainbow, tall, bright and glowing
all the jewel like colours flowing
Red, orange, yellow and green
the most vibrant you have ever seen.
Blue, indigo and violet too
such an array of colour just for you.
For so many it lights a fire
of amazing creativity to inspire
and lifts us to a greater height
motivated by the wondrous sight.
Rainbows only stay for a while
so enjoy the magic with a smile.
Make a wish and hold it tight
as you watch the rainbow bright!!!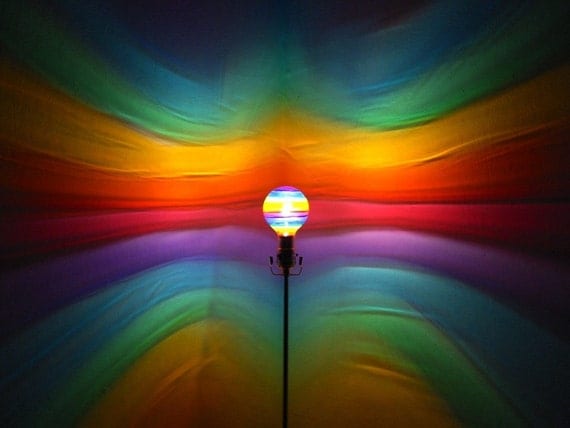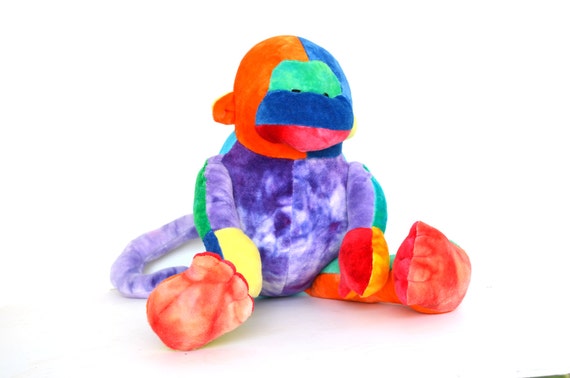 MoodLights. Bright Life Toys.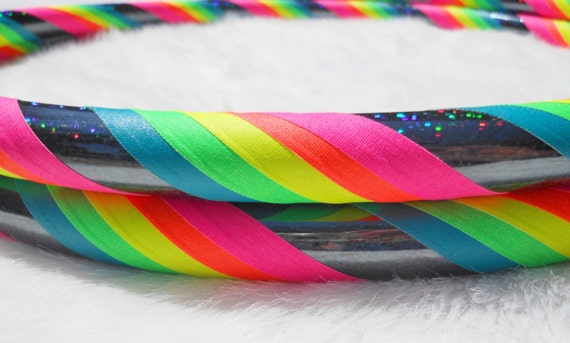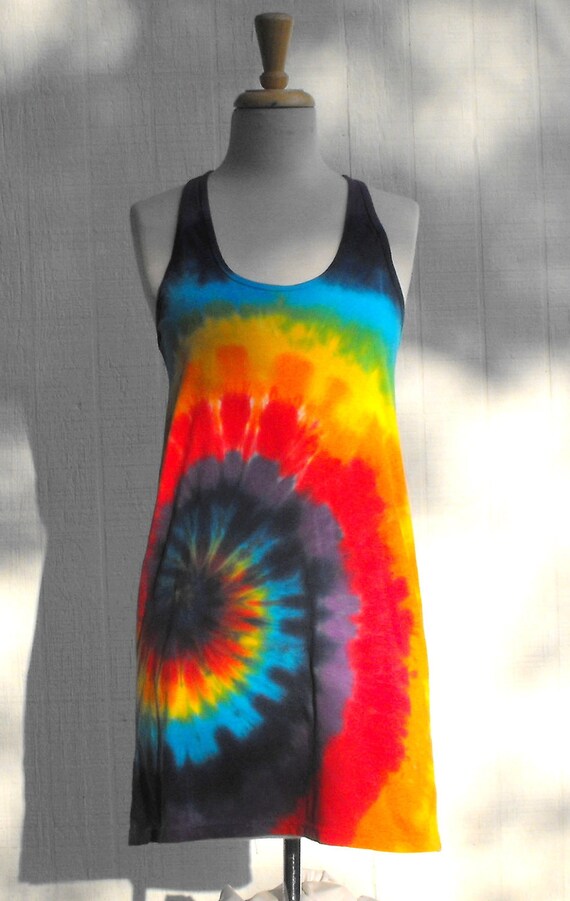 Hoop Mamas. InspiringColor.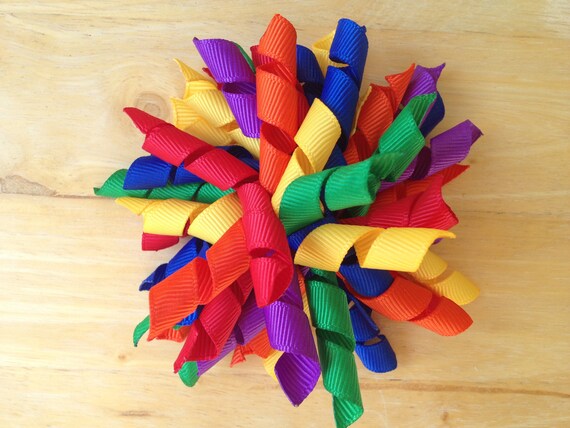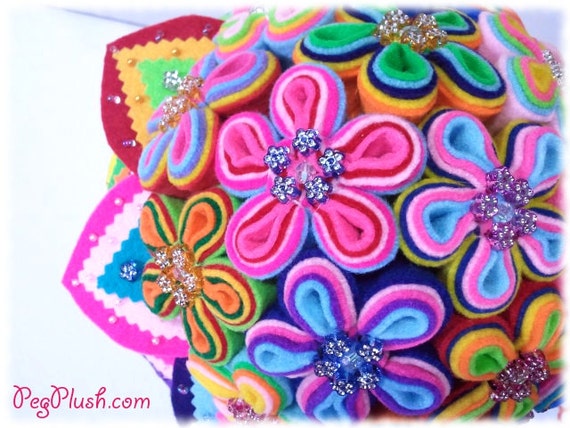 Brown Eyed Bowtique. PegPlush.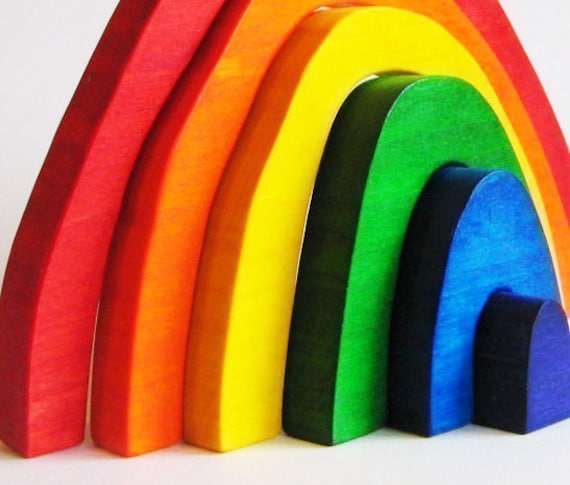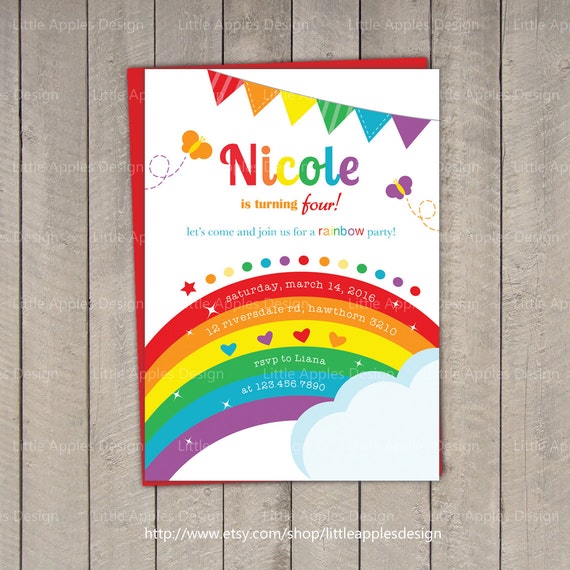 Imagination Kids. Little Apples Design.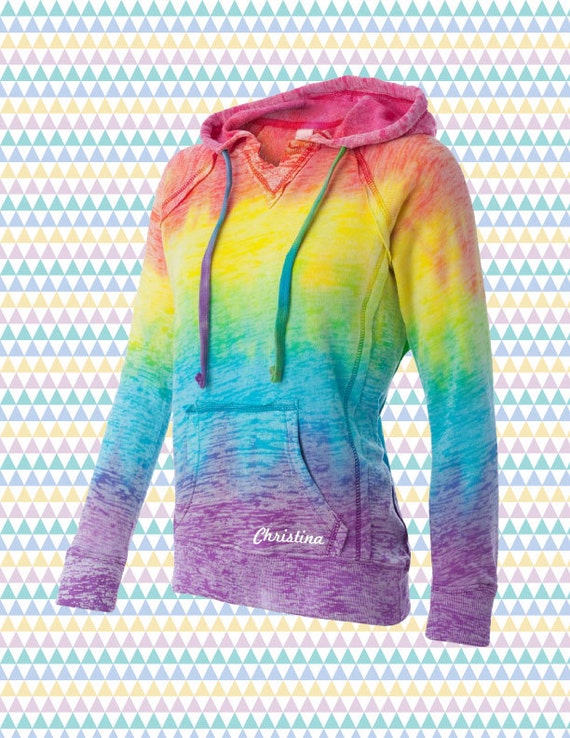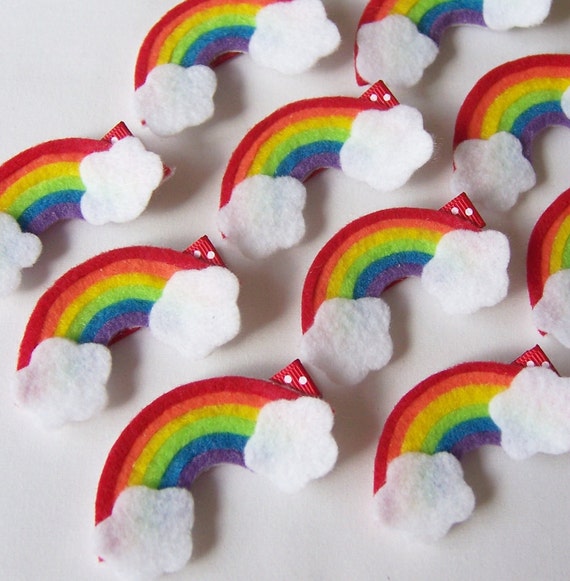 Tings Custom Clothing. Masterpieces of Fun Art.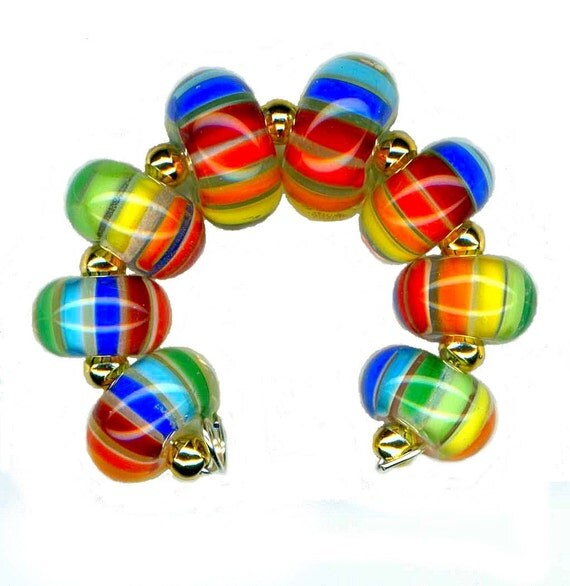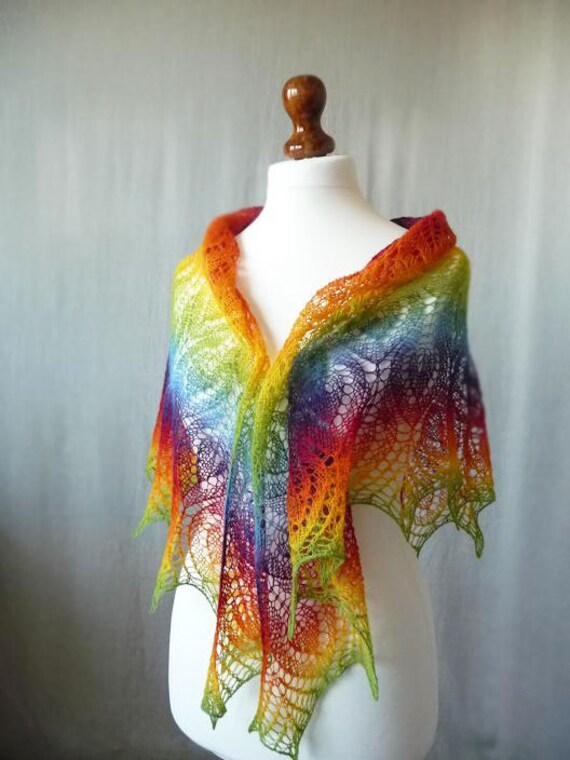 Watkins Art Sudio. KnittyStories.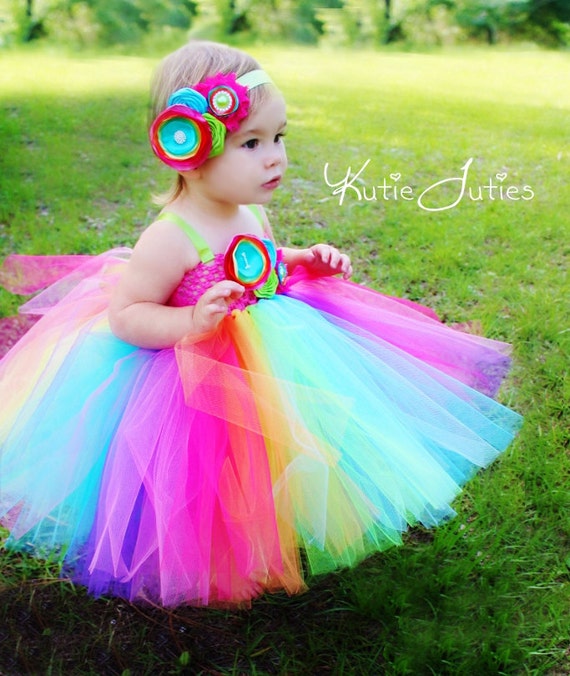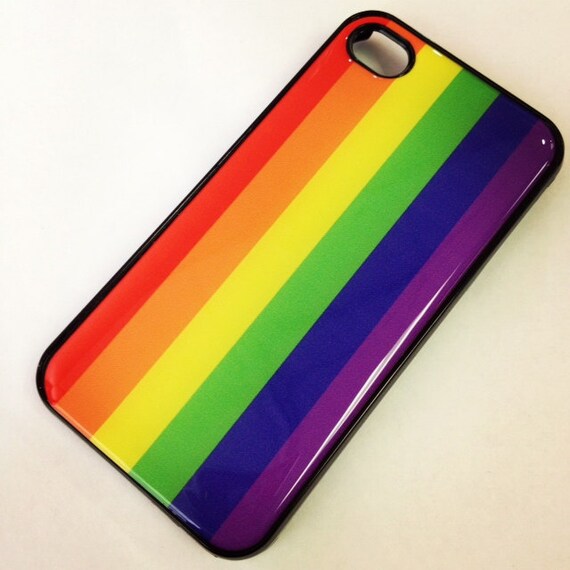 KutieTuties. The marauders.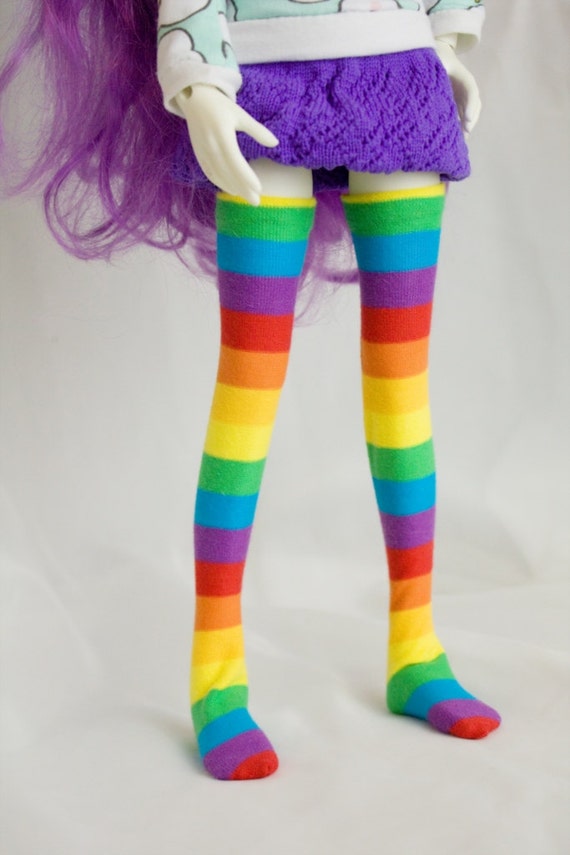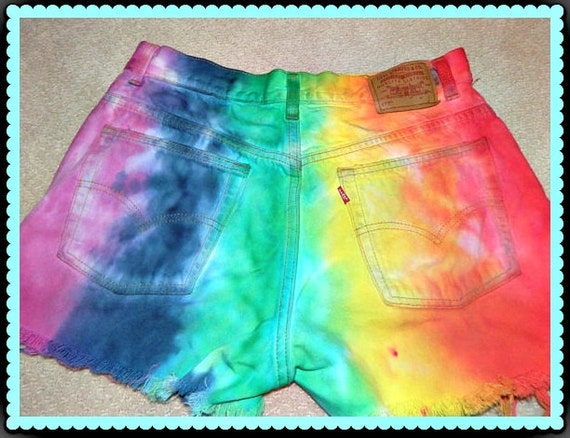 Dea Star Crafts. Its A.O.K Crochet.

Hope you enjoyed today`s gorgeous display of rainbow creations from the crafter`s of Etsy.
Thanks for visiting, please come back soon.