This blog was from a treasury I did for the Craftyfolk teams Shop of the Week. This weeks winner was Susan of
Dottie Designs.
Her bio says:
Hi! I'm Dottie, welcome to my little Etsy Shop! Dottie Designs sells perfectly handmade Guest Books, Photo Albums and Keepsake Boxes. Personalisation is free of charge, making perfect gifts for Weddings, Christenings or Special Birthdays, showing that you went that extra mile in search of a unique gift. I make all items to order so can mix n match to make it perfect for you. So if would like a different colour ribbon or you like something that's on a keepsake box and want it on an album just let me know!
I have bought gifts from Susan/Dottie and they are gorgeous and much admired. As a gift they are definitely something different as well as being useful and beautiful.
Amazingly yesterday was sunny again. Still a chilly breeze but it did seem to be a degree or two warmer.
In the morning I looked after my 4 year old grandson for a while and he decided we should make cakes. He had great fun helping with the mixing and even more fun licking the wooden spoon afterwards. He kept a very careful eye on it while it was cooking and couldn`t wait for it to be ready. We were about to ice it as my daughter arrived, so she waited while it was done and he liberally added sprinkles. Bless him.
As usual, to see a bigger picture or a description, just click on the item to view it in the shop.
ENJOY!!!

Counting those ten tiny fingers
a loving parent stops and lingers.
Then onto the ten tiny toes
the overflowing love shows.
Finally seeing that first gorgeous smile
is better than a lottery win by a mile.
They grab your heartstrings, holding tight
and always you melt at the sight
of tiny hands reaching out to be held
and as a unit, parent and child meld.
Every milestone is a cause for celebration
any and everything from this your creation.
They grow so very fast day by day
and soon you are watching them play.
The first time for a wet sloppy kiss
is so often very hit and miss.
Every moment is a milestone to treasure
as they bring you joy beyond measure.
To create new life is a wondrous thing,
a miracle to make your heart sing!!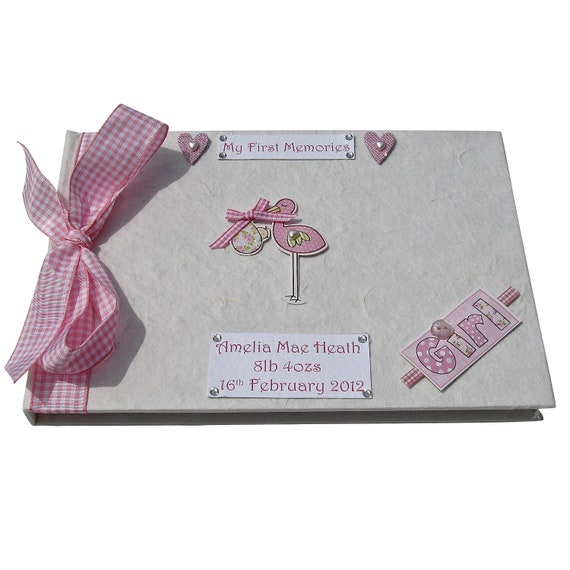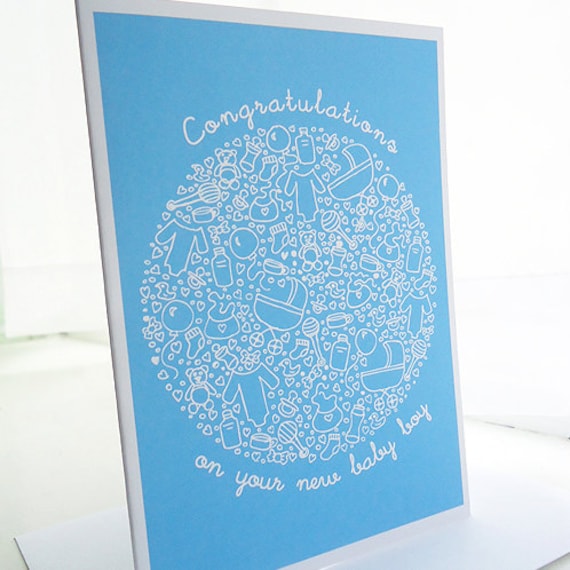 Dottie Designs. ello.design.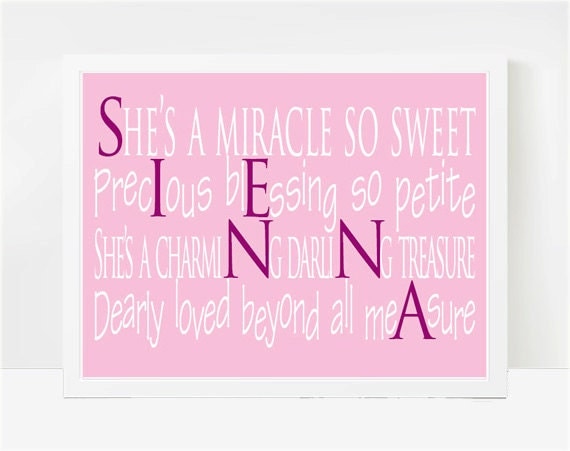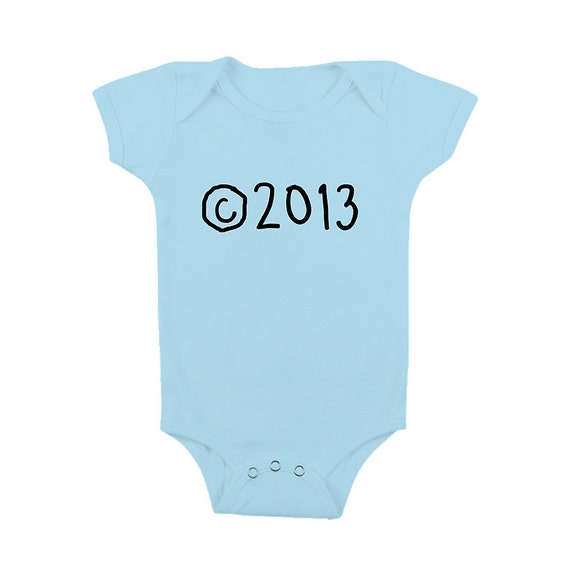 LarkRoadRhymes. Full Spectrum Apparel.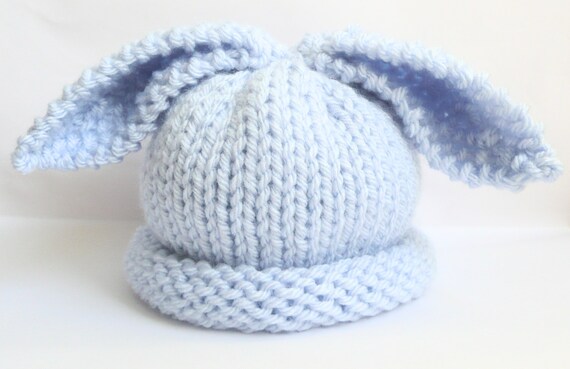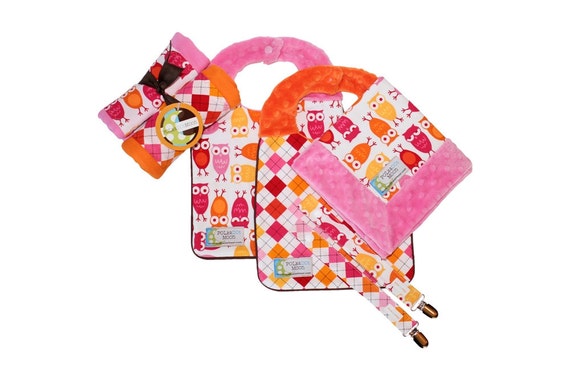 The Yarn Owl`s Nest. PolkaDotMoon.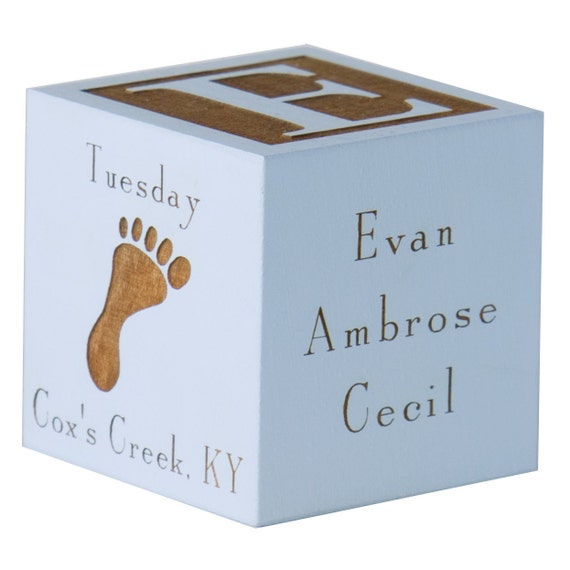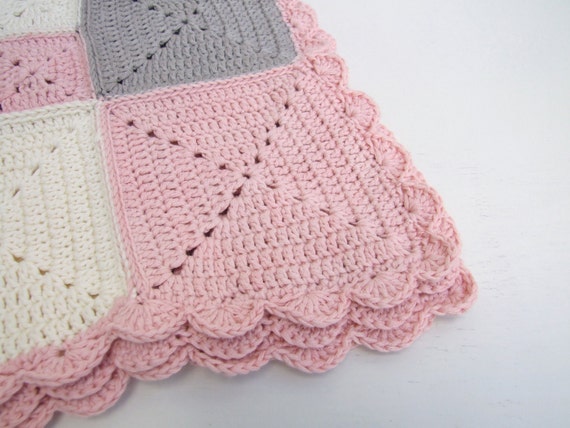 Ekm43. Baban Cat.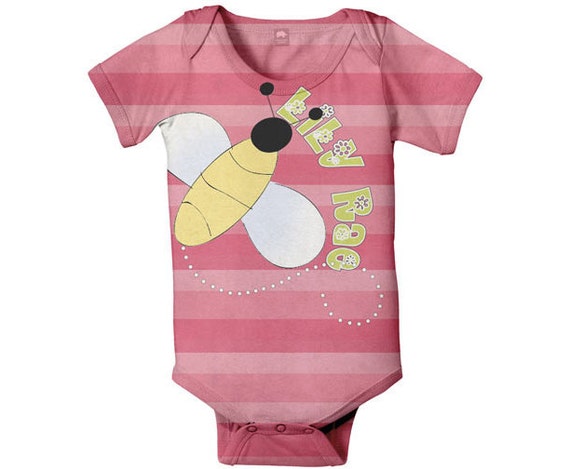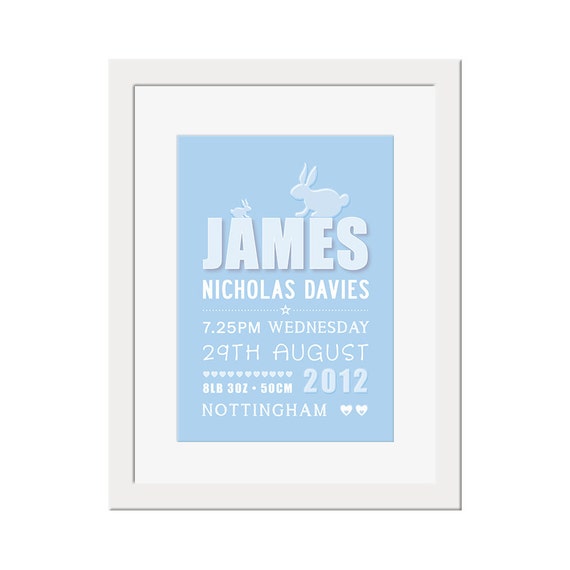 Simply Sublime Baby. Howaboutme.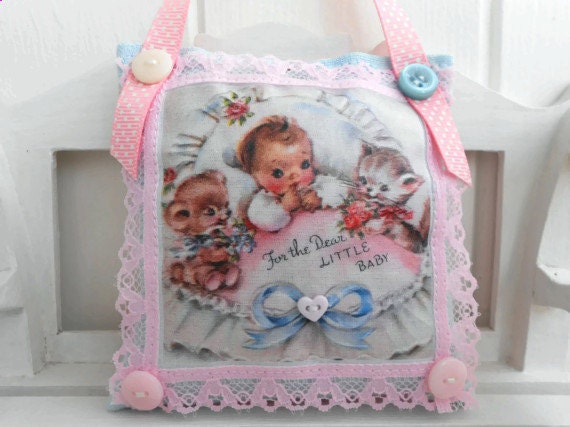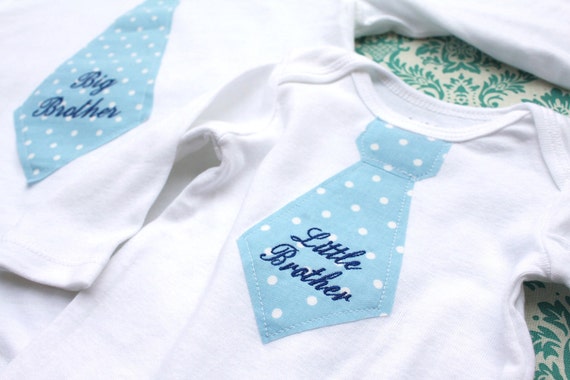 Picocrafts. Chic Couture Boutique.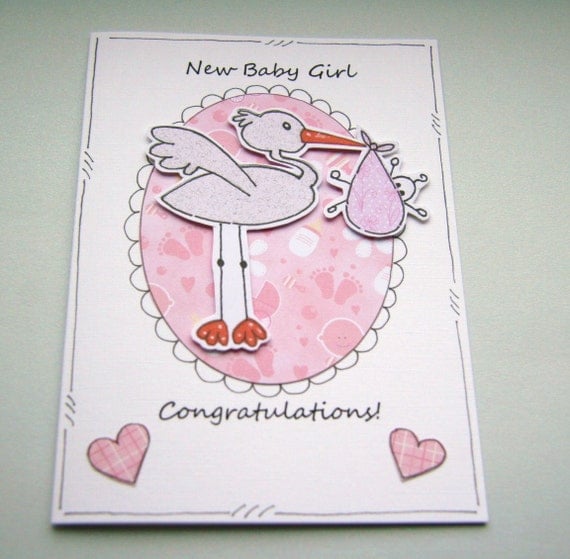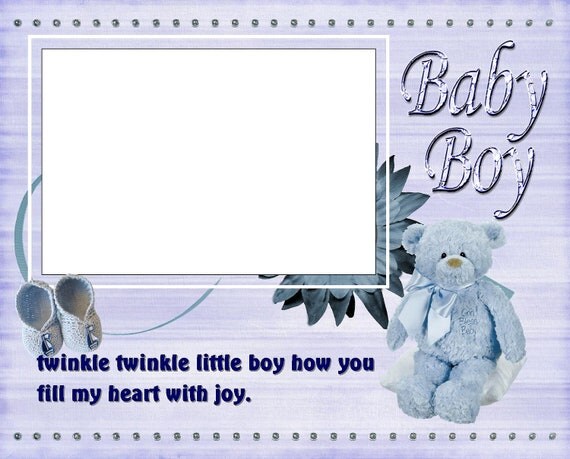 Crafty Mushroom Cards. Sapphire Custom Photo Creations.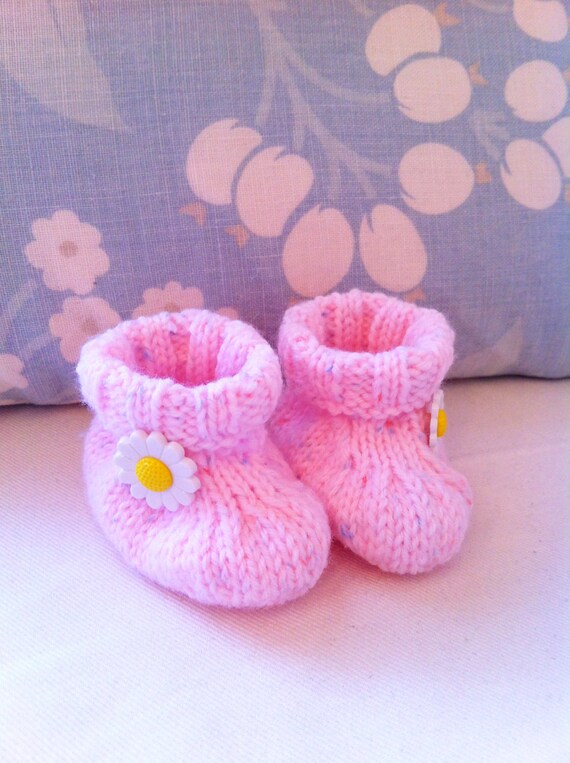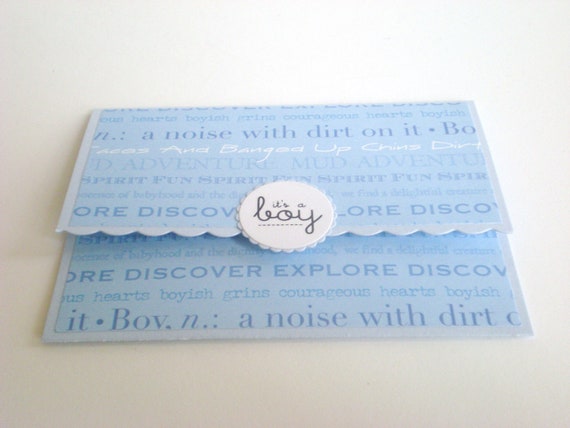 TickledPink Sheep. jujucards.


Hope you enjoyed today`s gorgeous array of new baby creations from the Craftyfolk team and guests, all from Etsy.
Thanks for visiting, please come back soon.