I know it was rainbows yesterday, but they looked so gorgeous I though I would bring you some more. There`s just something about a rainbow that speaks volumes to many people.
They are definitely a favourite of mine, I love them. The size, the shape, the glow, the beauty and most of all the feeling of magic each one brings. It always seems that the world is full of wonderful endless possibilities when a rainbow arcs through the sky. Or maybe that`s just me.
Yesterday we had another glorious day after a dull start and the temperature is starting to warm too. We may yet have a summer, with warmth and everything.
I had my grandson while my daughter was at work and he got it into his head that he wanted a Darth Vader figure from Star Wars. We did eventually find one and he was thrilled. One very happy little boy. He didn`t even mind the various jobs I had to do and things I needed to get for my holiday, bless him.
This blog will remain while I am away. Unlikely anyone else in the household will take it into their heads to write one.
As usual, to see a bigger picture or a description, just click on the item to view it in the shop.
ENJOY!!!

If you wish you can step through
to where the sky is always blue.
Through the rainbow there`s a place
where everyone has a happy face.
A land of dreams and derring do
a place made especially for you.
Filled with magic and endless fun
always with a bright glowing sun.
Jump through the colour you like best
your favourite one that has zest.
Red or yellow, orange, green or blue
whichever one looks best to you.
Indigo and violet complete the set.
They are the main ones and yet
so many more colours and shades
as each one merges and fades
into the next to add to the glow
of a fabulous, wondrous rainbow!!



Disco Diva. Abundant Glass.


Created and Felted By Claire. Vicky Armitt Art.


Urbaneye Cufflinks. Eccentric Ella.


Aileen Clarke Crafts. Crabtree Lane.


TheNosuch Disco. Trying Not To Hibernate.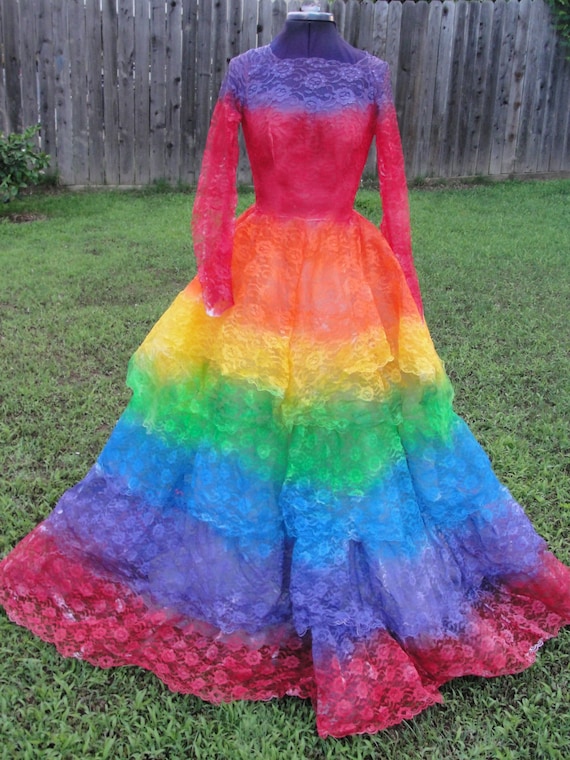 Living Young Designs. MySunshinesCloset.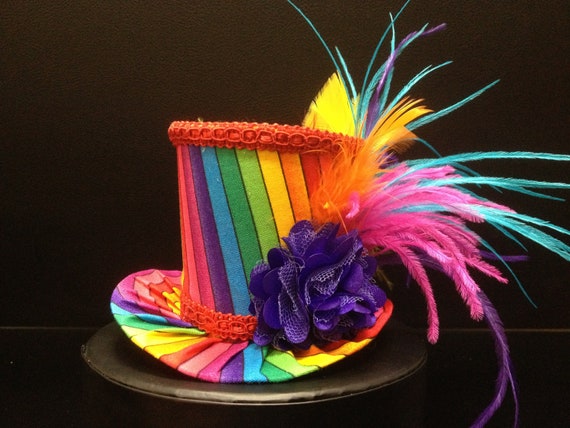 Daisy lee design. PolkaDuct.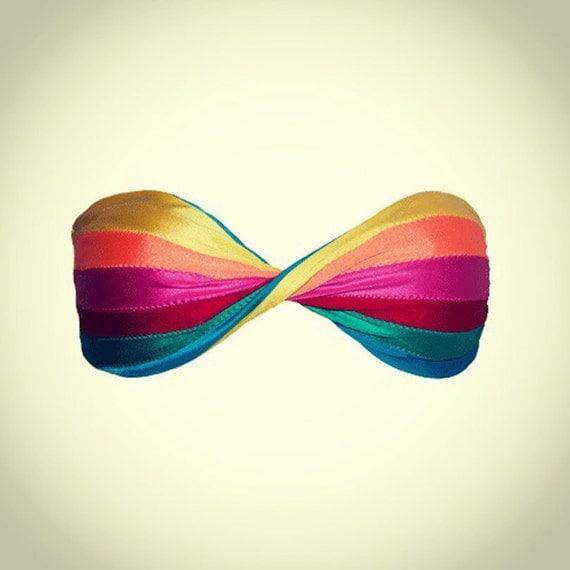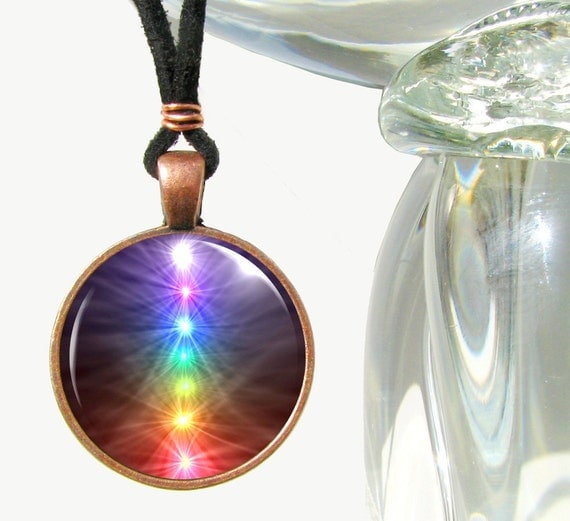 Linikini. Primal Painter.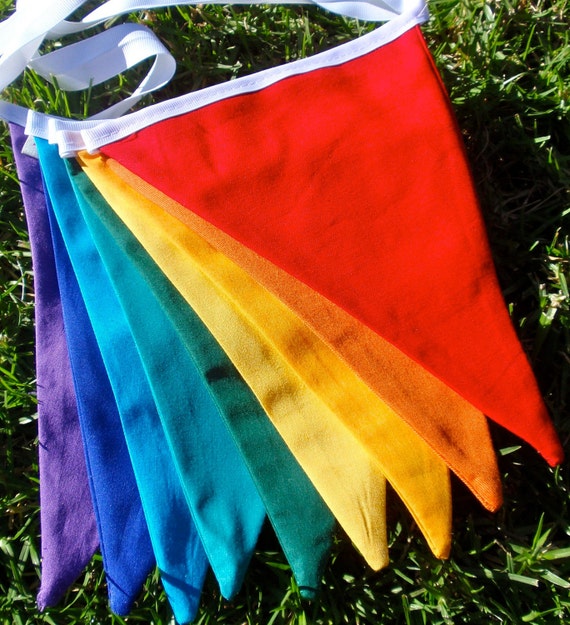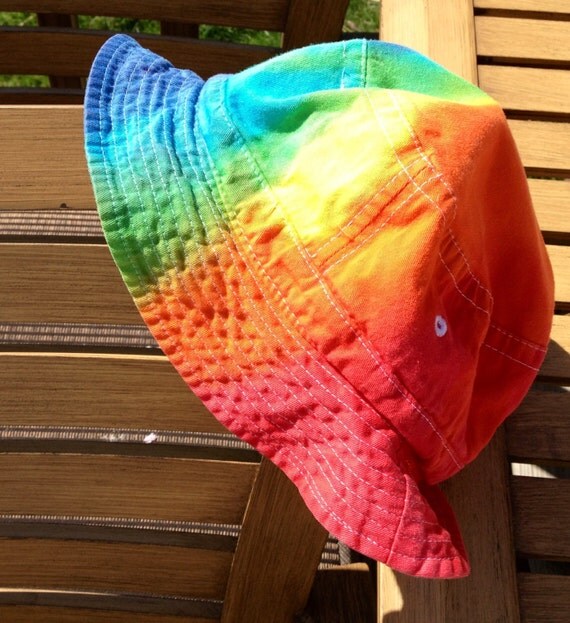 Giggleberry Creations. 2dye4designs.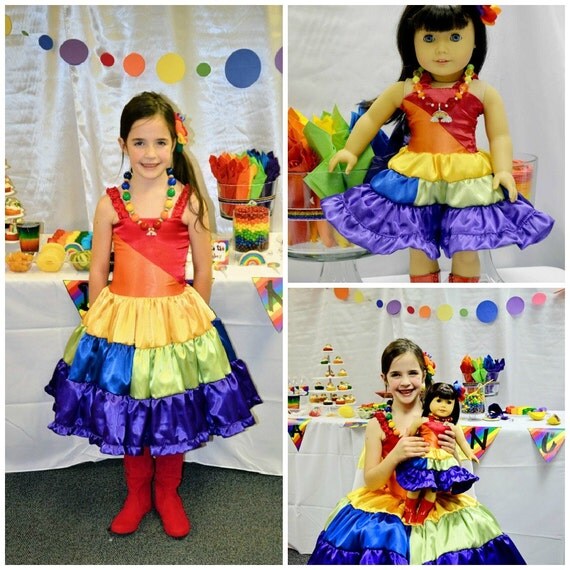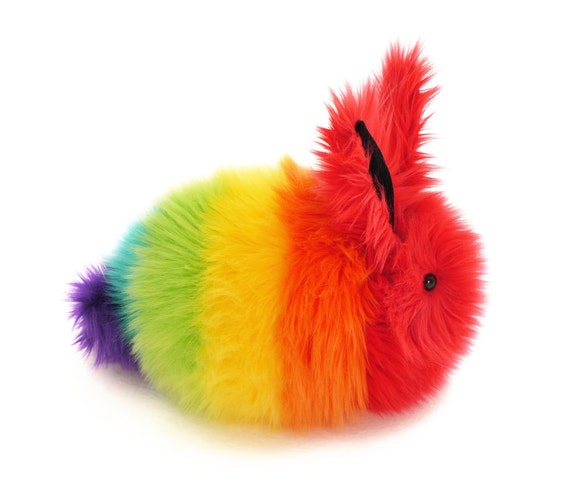 SC Designed. Fuzziggles.

Hope you enjoyed today`s fantastic display of rainbows. This time from both Folksy and Etsy crafter`s.
Thanks for visiting, please come back soon.