Continuing with the Russian theme again today, this will be the last one. This time it is a Wow Thank You blog featuring the Matryoshka dolls, that are occasionally known as Babushka dolls. These of course are not actual Russian creations but do show our collective fascination with the Russian dolls.
While visiting Russia I bought a set of Matryoshka nesting dolls.
A set of Matryoshkas consist of a wooden figure which separates, top from bottom, to reveal a smaller figure of the same sort inside, which has, in turn, another figure inside of it, and so on. The number of nested figures is traditionally at least five, but can be much more, up to several dozen with sufficiently fine craftsmanship.
Babushka is a commonly misused name for Matryoshka doll.
I was amazed at the variety in decoration, size and amount of dolls inside. I also discovered that they differed widely in price. They are painted in a wide variety of styles, some quite plain and others at the other end of the spectrum, very ornate. As well as all in between.
Nowadays they tend to be made more as ornaments and collectibles rather than the toys they originally were.
As usual, to see a bigger picture or a description, just click on the item to view it in the shop.
ENJOY!!!
A poem I wrote while on my holiday.

As far as the eye can see
a vast sparkling blue sea.
Behind the ship a frothing white wake
as majestically we sail; and make
our way to the next port of call
with all on board, having a ball.
I stand here gazing at the view
enjoying the scene of endless blue.
Wondering will I see a dolphin today?
If I don`t though, that`s okay.
I love the music of the sea
it`s there for all to hear, not just me.
But many just pass it by without a glance
hurrying to the next meal at a fast prance.
They are missing nature`s gallery of art
unlike others who pause, they are smart!!



Make and Do. Madam Salami.


Dream of Silver. Isabeau Couture Ltd.


Black Barn Ceramics & Illustration. Babyhandknitsbyceci.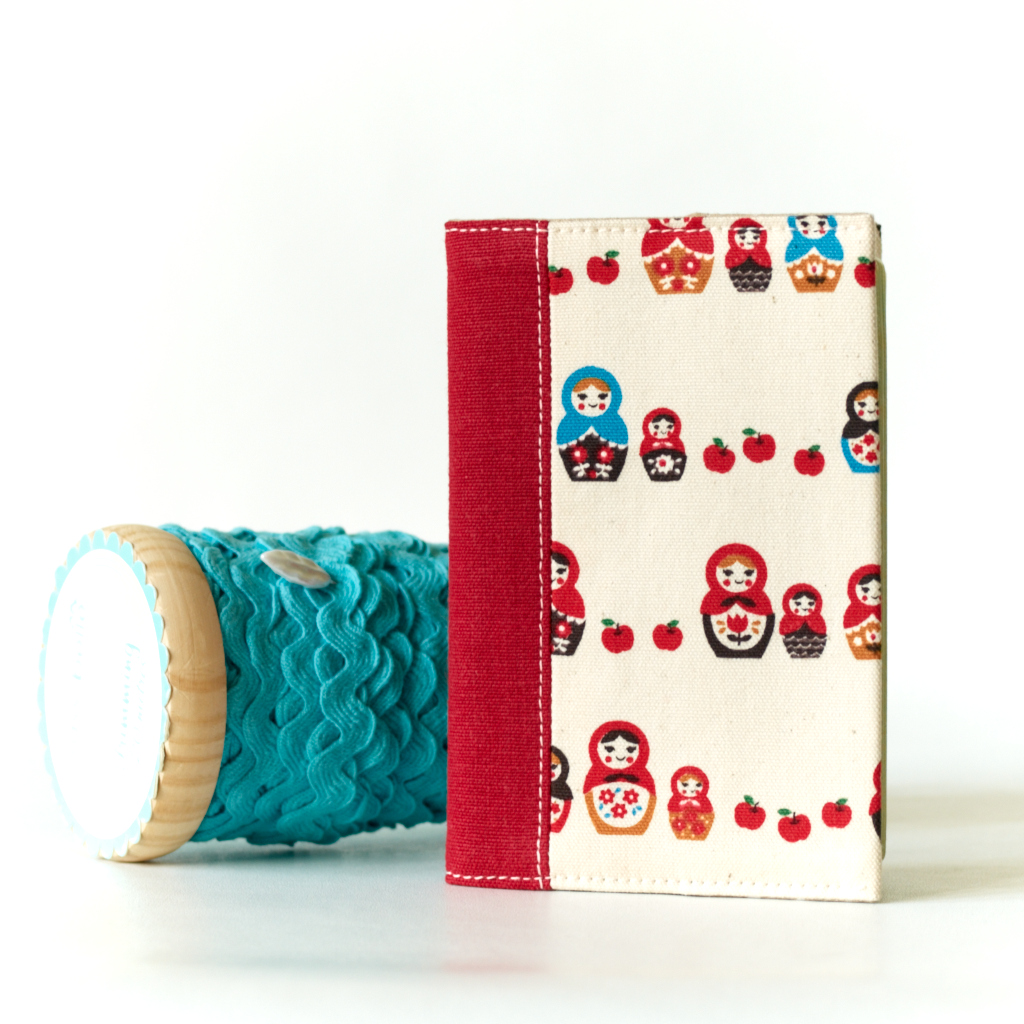 Beledien Handmade. Hopscotch Handmade Gifts.


Miss Mabel. Helen McCartney Designs.


ChicnTrendy. Jewellery by JacX.


Bags By Mags. Hannahbella.

Hope you enjoyed today`s beautiful display of creations featuring Matryoshka Russian dolls from the crafters of Wow Thank You.
Thanks for visiting, please come back soon.