I thought I would try for the colours of a sizzling summer, orange heat and cool aqua, so that I can at least look at it even though the sizzle isn`t happening here in England yet. Well it did get warm yesterday but cooled right down when it rained.
I am really hoping we don`t have a summer like last year which can be described in one word, lousy.
It seems that since I have been made redundant from my job of nearly 20 years, I haven`t had a spare minute. Life seems to be busier than ever. Mind you it doesn`t help that I still haven`t got back into everything properly since my holiday.
I do need to get my head back into gear as I shall be taking part in a new team on Etsy, that is an offshoot of the British Crafter`s team I belong to. It`s a joint effort with Etsy to help us all improve every aspect of our shops and businesses including social media. I expect it will be hard work for the month of July it runs for but I`m also hoping that it will improve sales all round.
I will let you know how I get on and share useful information I learn that can help others who also sell online. We all start out thinking it will be easy and then come down to earth with a bump when we understand just how much of our time gets taken up with promotion.
As usual, to see a bigger picture or a description, just click on the item to view it in the shop.
ENJOY!!!
A poem I wrote on holiday.

A vast sea, so endlessly grey.
Will it improve? Who can say.
Smooth and calm with the odd little ripple
well it is unless you`ve had a tipple.
Don`t seem any who get drunk, I think
they may worry they`ll end up in the drink.
Wouldn`t want to be stumbling about outside
could make for rather a tricky ride.
Much better to go easy and enjoy the cruise
otherwise there`s just too much to lose.
Now, along the horizon there`s a brightening
above that line the sky is lightening.
Maybe we are heading for the sun
I hope so it will be much more fun.
We have been heading steadily North
sailing so speedily as we go forth
into lighter nights and brighter mornings
and ever earlier, each new day`s dawning`s!!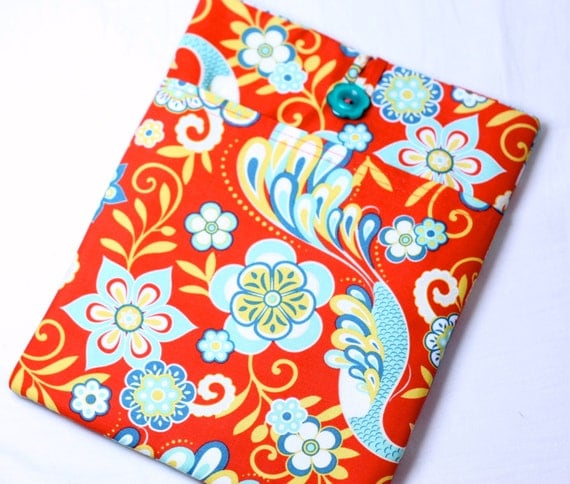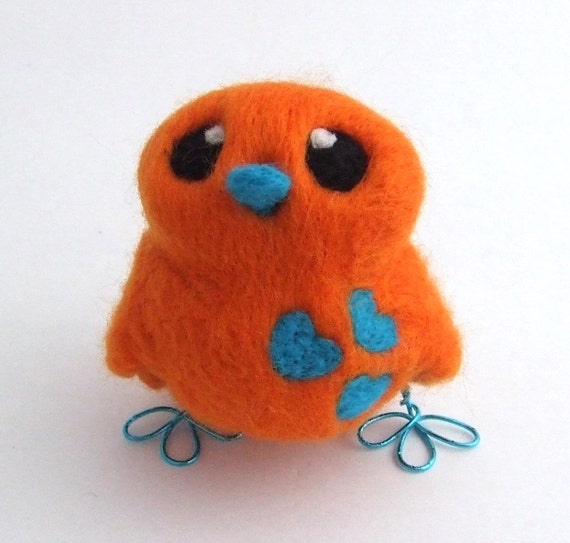 Gadget Armour. The Felt Menagerie.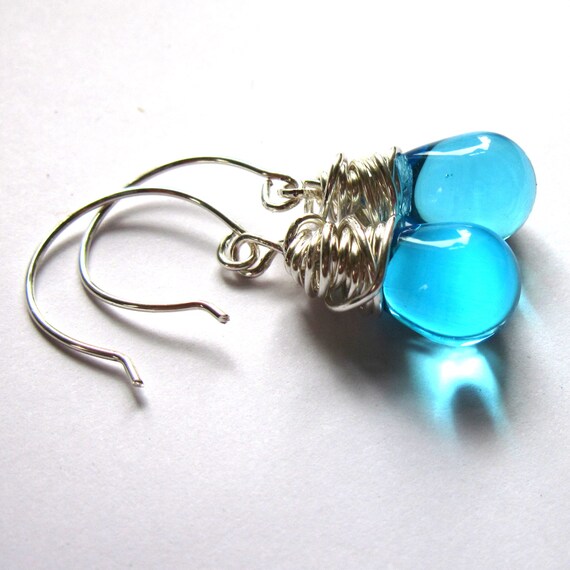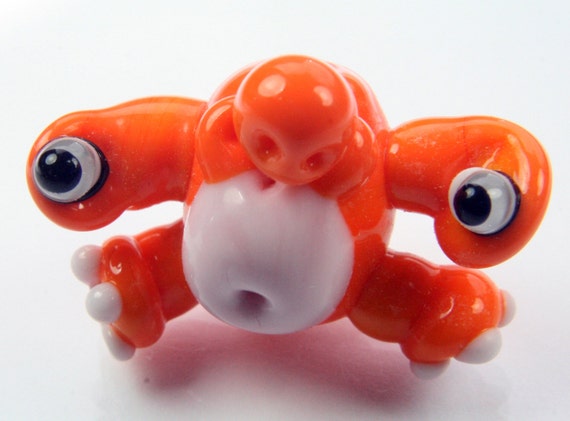 Gimme That Thing. IzzyBeads.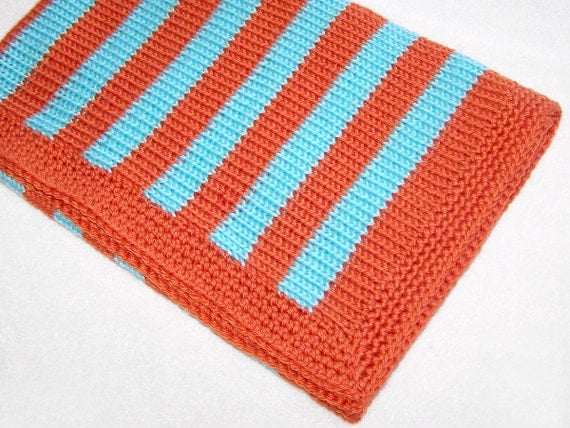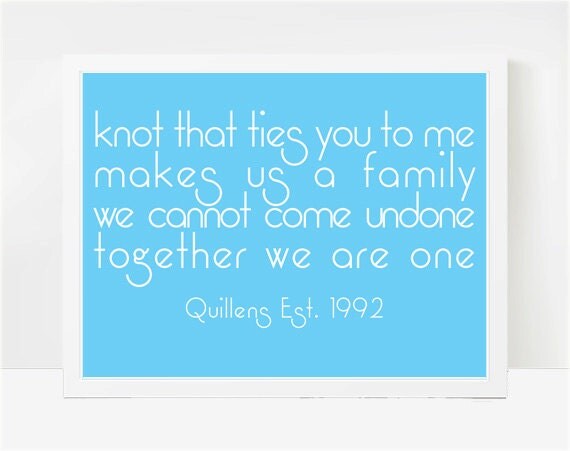 PinkyRoo. LarkRoadRhymes.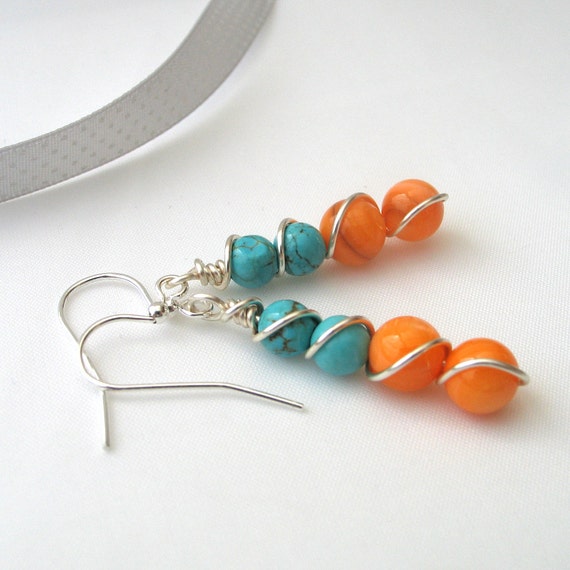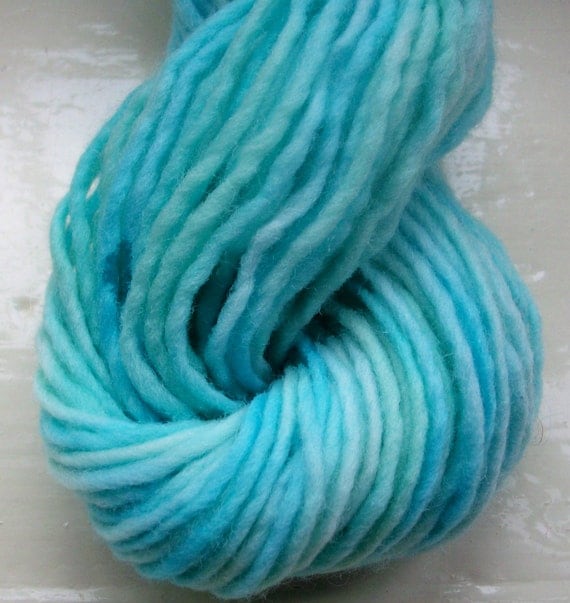 Adien Crafts. Spinning Streak.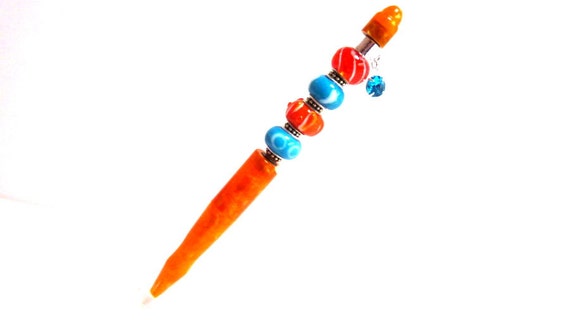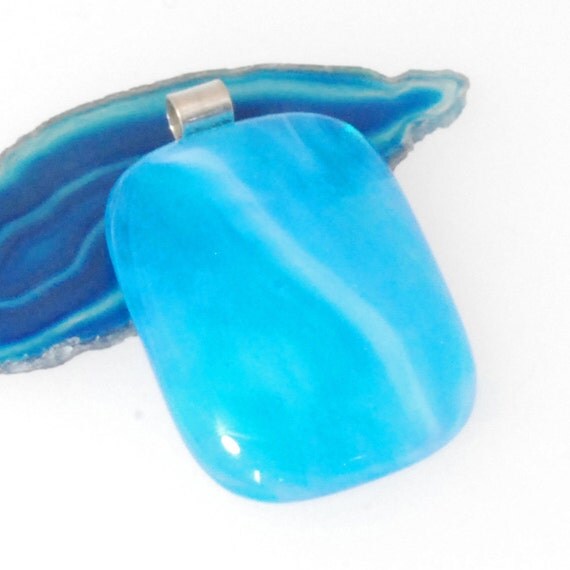 Elegance By Elaine. Bluedaisyglass.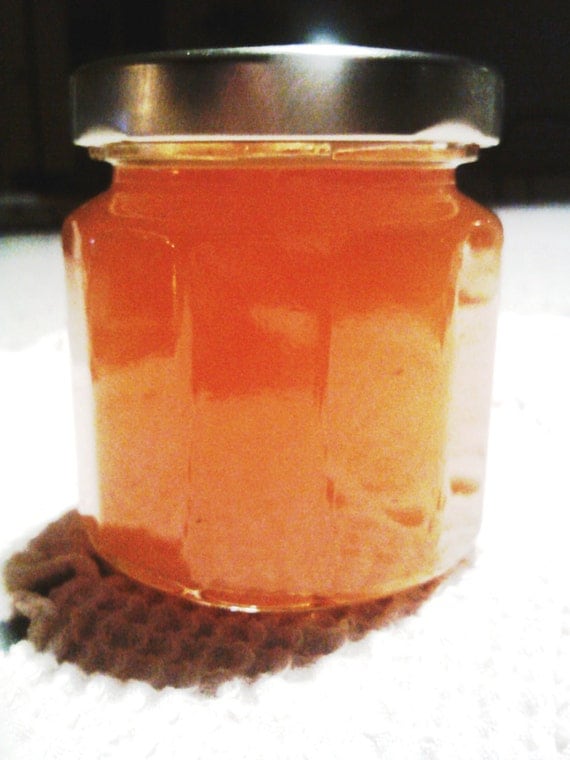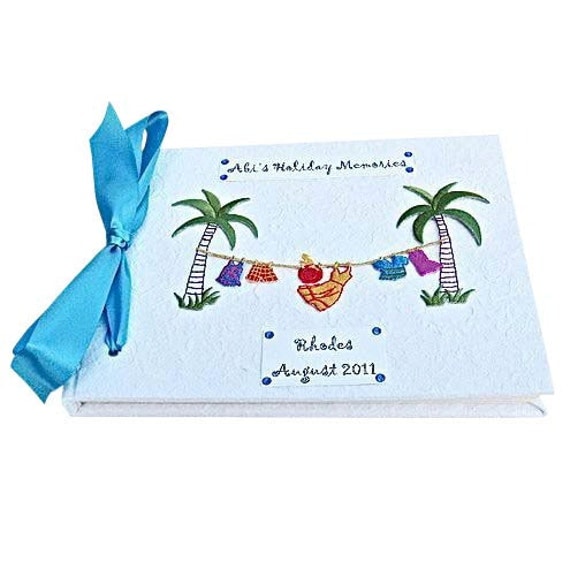 ArizonaMarmaladeShop. Dottie Designs.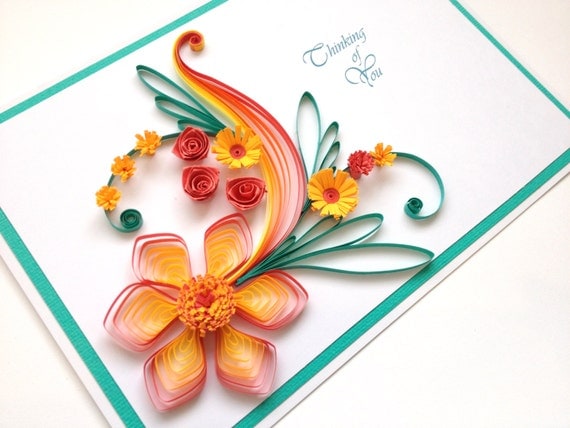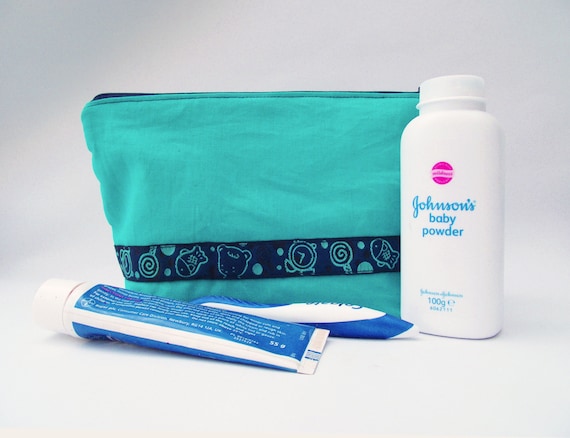 Joscinta. Sew Gifted.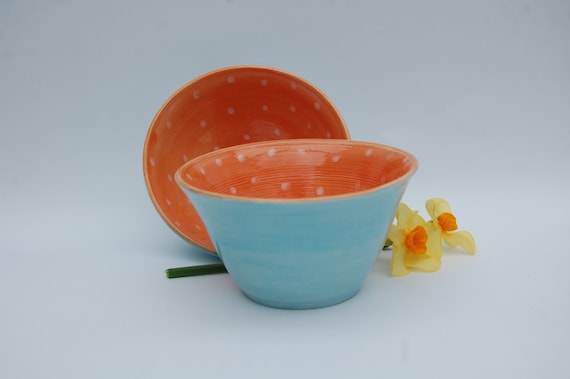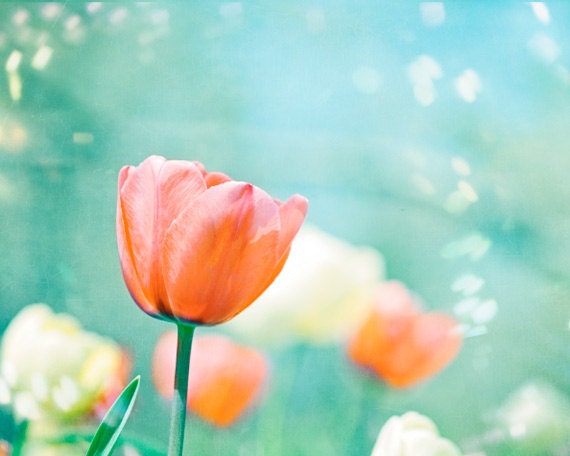 R.E.D. Ceramics. Carolyn Cochrane.

Hope you enjoyed today`s gorgeous array of sizzling shades reminiscent of summer heat and cooling down. All from the crafter`s of Etsy.
Thanks for visiting, please come back soon.