Thought I would go for something to tickle your fancy or taste buds. Something delectably delicious, irrisistable and yummy. Yep, you guessed, edible treats.
I`d gone along to Wow Thank You to have a look and see what I could find for the blog and there staring at me was food. So I decided tasty treats was the way to go.
Mind you, there are a couple that aren`t edible. See if you can spot them.
Had my little grandson yesterday morning for couple of hours and we decided to do some painting. Luckily I did get him cleaned up before my daughter arrived to collect him. The table was quite a mess but I think I probably made more mess than he did. Oooops.
A bit later I made a little more headway with my Scoodie pattern, so that`s almost finished now. Once the actual crocheting is finished I will take the last few pictures and then I can put it all together as a pattern with the pictures.
As usual, to see a bigger picture or a description, just click on the item to view it in the shop.
ENJOY!!!

What do you think of as a treat,
is it always something to eat.
Or maybe you dream of being pampered
except you always feel hampered
by the possibly excessive price.
If so then I have some advice.
Look around and buy on line
you`ll find things just as fine.
Handmade is often the best.
Why not put it too the test?
Special treats just for you
to cheer you up if you feel blue.
Or even just because you`re great
and there`s very little time to wait.
Be it to pamper or something edible
you`ll find the prices incredible.
The quality will be first class
and on close examination will pass.
You won`t want to give these away
so why not get extra for another day?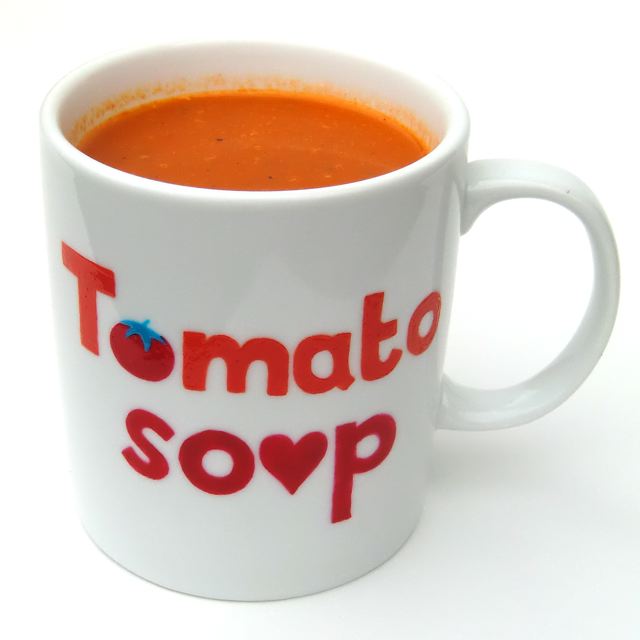 Free Spirit Designs. Indigomoss limited.


Nutmeg Wall Stickers. Biscuit Village.


Top That Cards. Sugar Design.


The Cake Nest. Da Bomb Bath Bombs.


A Slice of Perfection. Kookie Baby Gifts.


Pretty Tasty. Parkers Cakes and Chocolates.


Gifts By Little Miss. Pom Pom Chocolate.

Hope you enjoyed today`s delicious array of delectably tasty treats from the crafter`s of Wow Thank You.
Thanks for visiting, please come back soon.