I achieved quite a lot yesterday. Managed a few treasuries thereby catching up on my promotional efforts. Managed to list something on Etsy. That hasn`t happened for several days. And spent a good part of the day wrestling with a pattern for a hood and scarf combo, also known as a Scoodie.
I am so used to making things directly from brain to fingers that I don`t really have to think about it much anymore. When it`s something new there might be a few false starts but then it all comes out usually as it should. Simple.
Getting the same thing down on paper as a pattern is a totally different kettle of fish. As you would expect, I made the item. Not easy. I had to think about every step. Usually I look at it and know if it`s right, I rarely count anything. But for this, as with the glove patterns I did, I had to count the number of starting stitches, then take note of where increases and decreases are. All that meant of course, that it took a lot longer than usual. That was okay, but I also had to take photos as I went along to illustrate how it should look at certain points. Then after all that was done, I had to write it all up, adding the pics, before turning it into a PDF file. I had tried this before without success and a friend ending up doing it for me, but this time I was determined to do it myself. And finally I did.
All done, completed and ready to list. Yay!!
I started writing patterns after hearing several people saying how complicated they tended to be these days. I never bothered with patterns because they looked like double dutch with all the abbreviations, not to mention all the counting of stitches and rows etc.
Mine are written in normal plain English, no abbreviations, with pictures to show what to do at various stages and how it should be looking at certain points to make it easier. Even I can follow them.
This blog is to celebrate the blue skies we`ve had for the last two days, am hoping for more but not holding my breath. There are so many different shades in the sky at different times of the day and can often be a few all at once too.
As usual, to see a bigger picture or a description, just click on the item to view it in the shop.
ENJOY!!!

Loving the blues of the sky
so many different shades up on high.
From the palest blue, almost white,
such a beautiful and delicate sight.
Onto very slightly darker blues
showing off the various hues.
They segue into middling shades
with a beauty that never fades.
As evening slowly comes around
there are darker blues to be found.
But first as the sun slowly sinks
lower, it almost seems it winks.
Streaking the sky with colours of sunset.
The blues were so great and yet
now it`s looks like an artists tray
as the day steadily fades away.
The darker blue as night comes in
now it`s time for the moon to win!!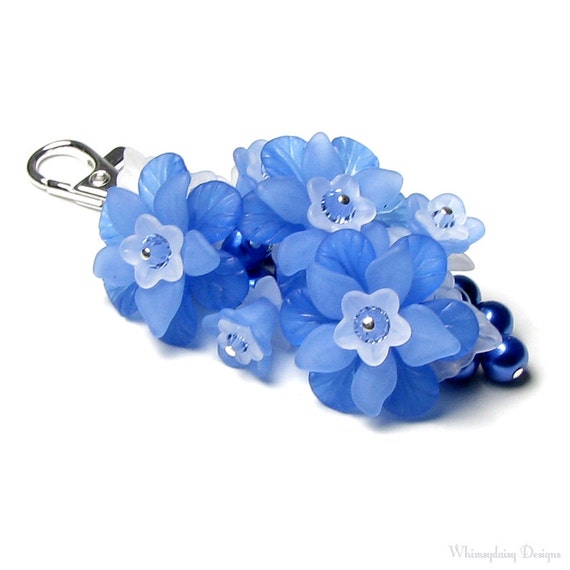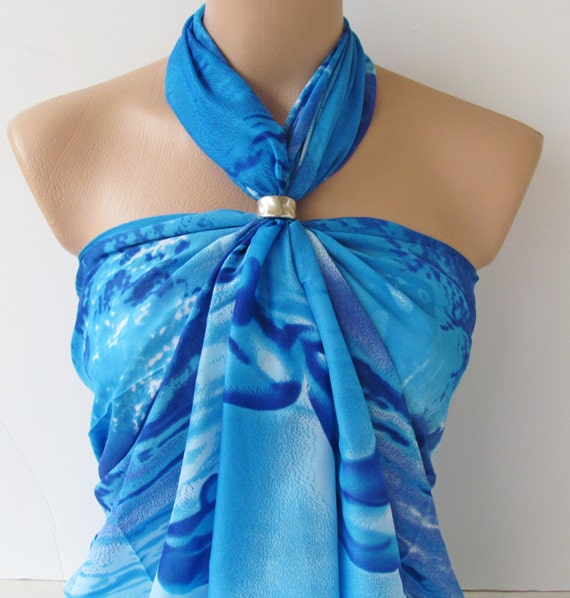 Whimsydaisy Designs. Yadish Accessories.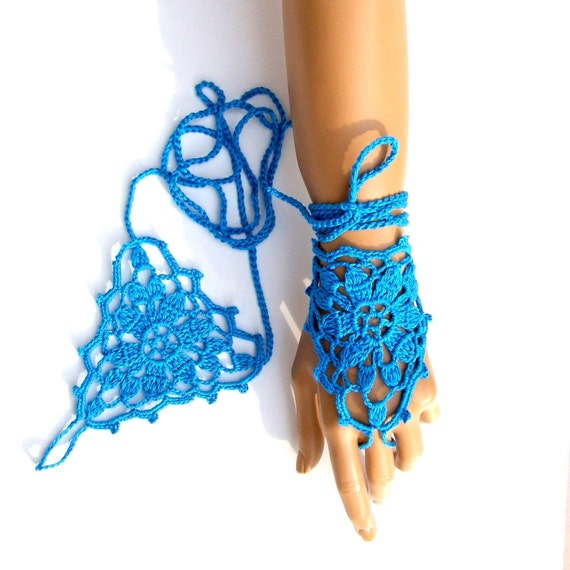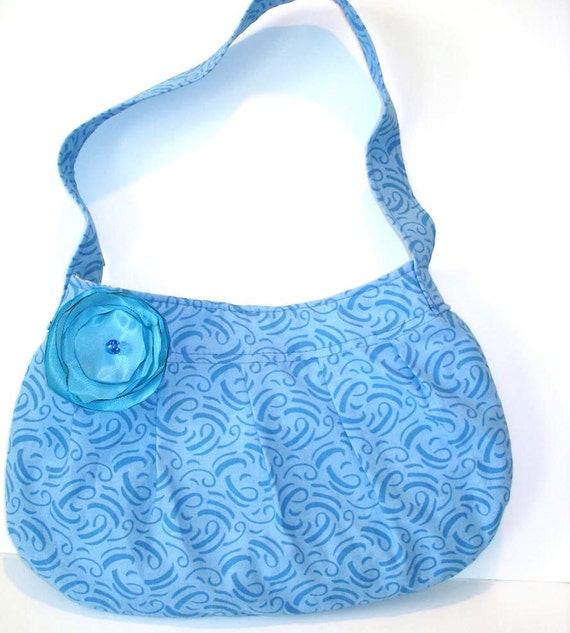 Pasin. Nancy Ellen Studios.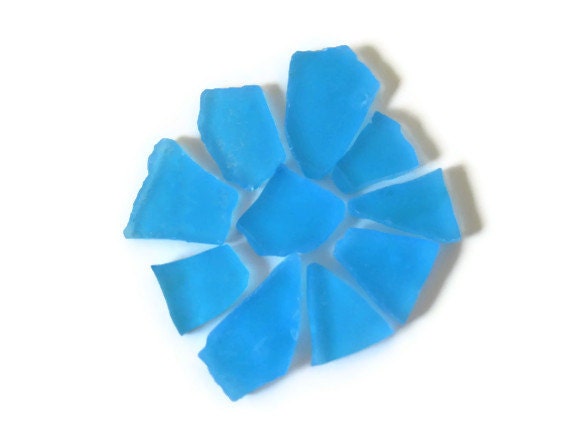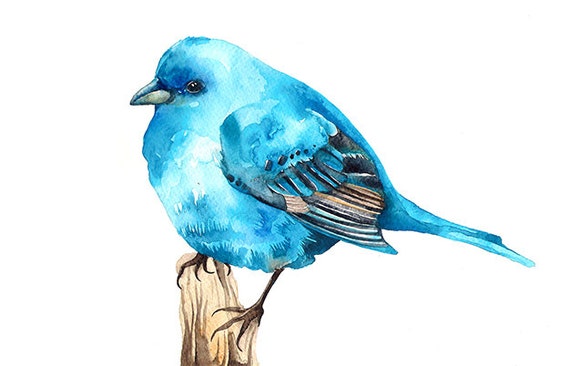 Margalita Mosaic Art. Barbara Szepesi Szucs.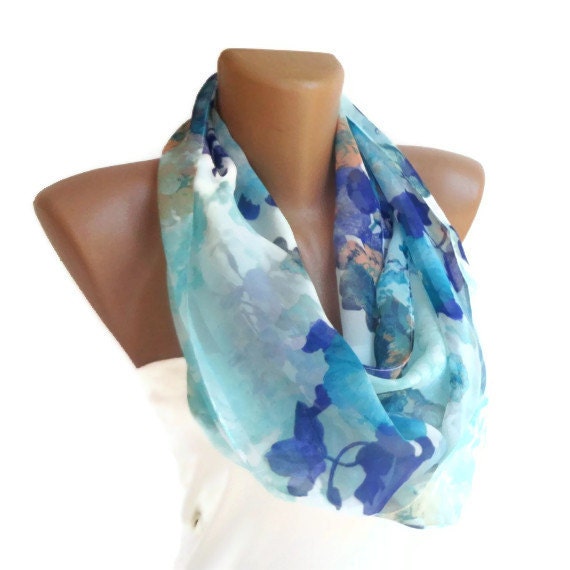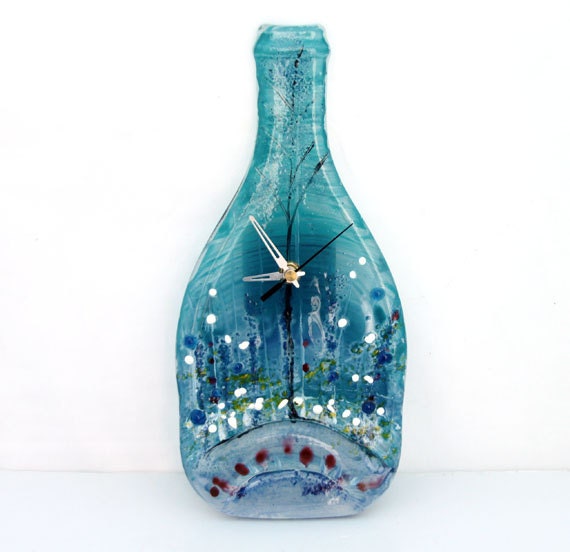 Seno. Virtuly Glass.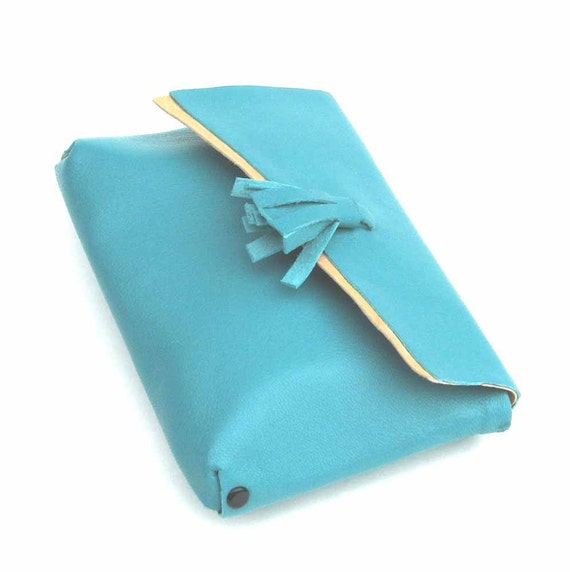 TJB Designs. Cosmic Hippo Designs.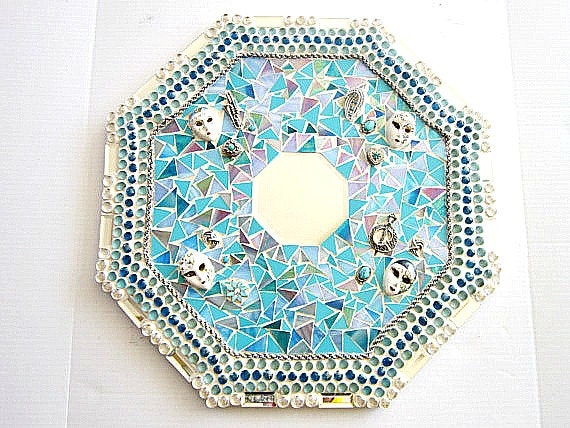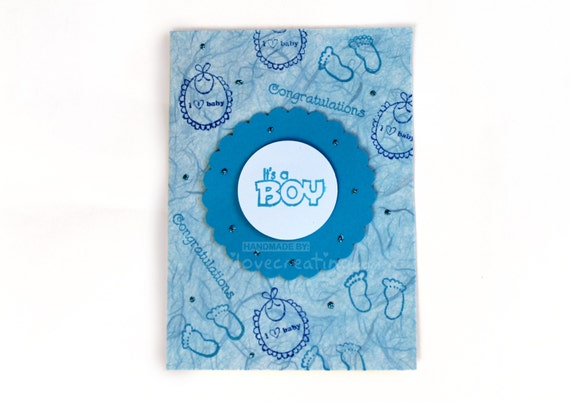 Ginalimosaics. Ilovecreatingcards.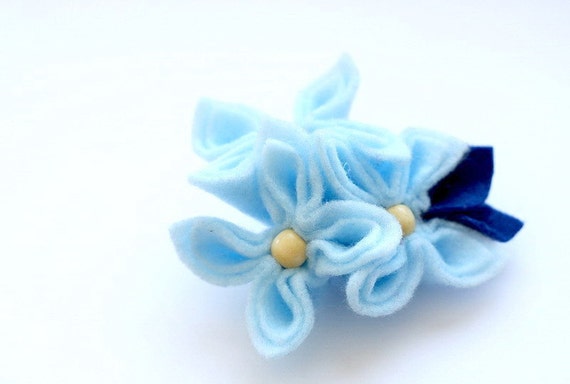 Bluedaisyglass. Good Florist Design.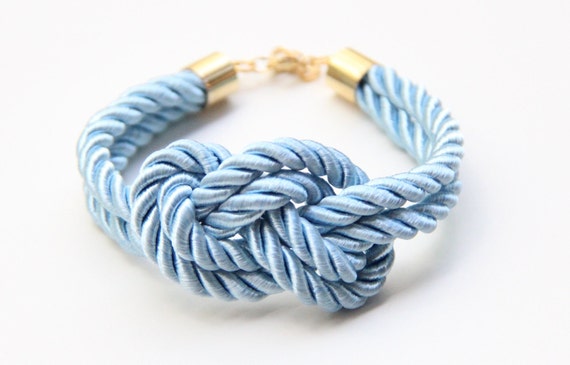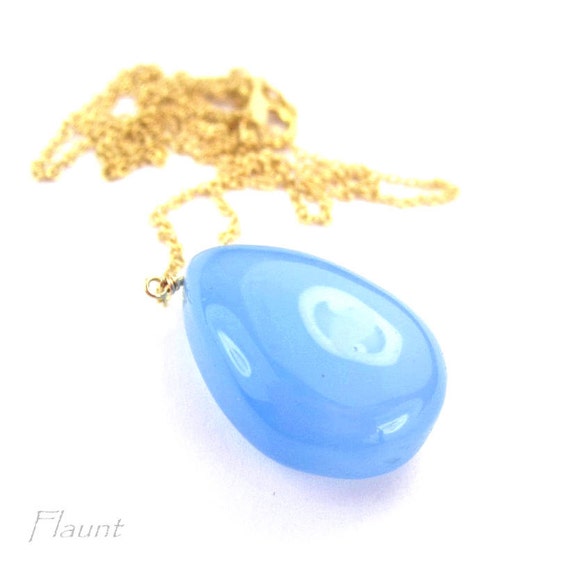 Brinkle. FlauntRox.

Hope you enjoyed today`s gorgeous display of blue creations in shades of summer skies. All from the crafter`s of Etsy.
Thanks for visiting, please come back soon.