The shades of colours in peacock feathers are so beautiful that I decided to have them on here today. It started out with seeing a peacock feather and just grew from there. I could have gone for all feather creations but just decided to include a few and have others that are made up of the rich jewel like shades.
I hope you enjoy them as much as I do and have a little time to have a wander through these amazing shops, all with so many more treasures to be discovered.
Yesterday was a mostly miserable day, rain, rain and more rain. Not nice at all.
I didn`t get anything much done crafting wise, with computer work, housework, food shopping and picking the youngest two grandchildren up from school and giving them their tea. The last bit was the fun part, with games, giggles and lot`s of cuddles.
As usual, to see a bigger picture or a description, just click on the item to view it in the shop.
ENJOY!!!
A poem I wrote after walking from one station to another in London the other weekend.

In London I stop and look all around.
It`s May and not a T shirt to be found.
Everyone it seems is in the same boat
all are chilly and wearing a coat.
I watch as a pigeon struts by
so used to people he doesn`t try to fly.
Lumbering around a corner, a double decker bus
sailing through the traffic without any fuss.
All of the trees are lush and green
amidst the frantic rush, they are serene.
Ignoring the traffic, the people and all
they just stand and grow evermore tall.
I gaze around at the frantic pace
am saddened to see not one smiling face.
Car horns blaring and sirens wail
coats are tightened against the gale.
I turn away and head for my train
very glad to be leaving once again!!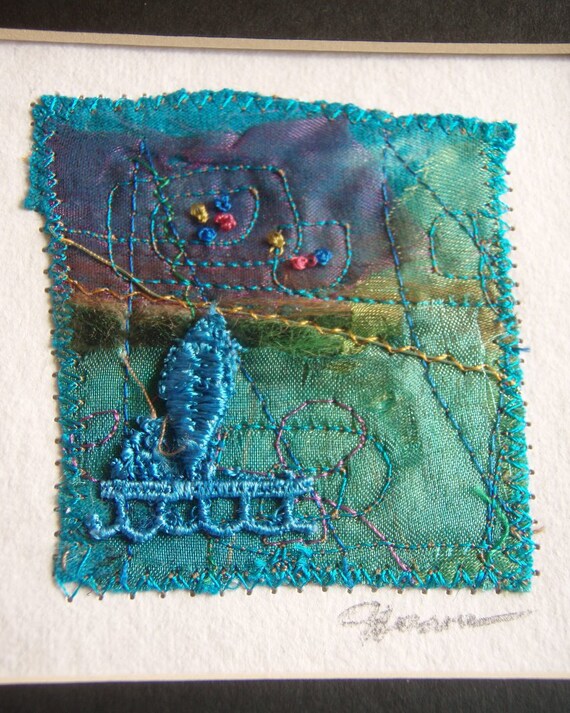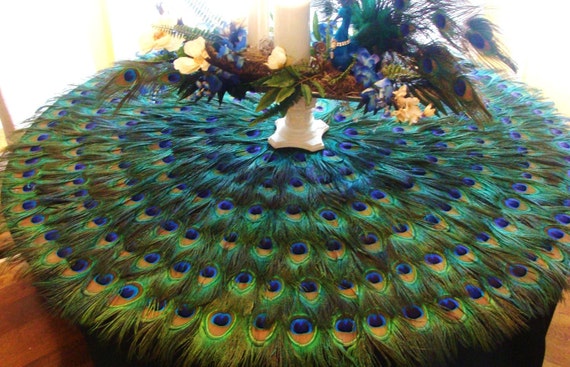 Heket Designs. Ivyndell.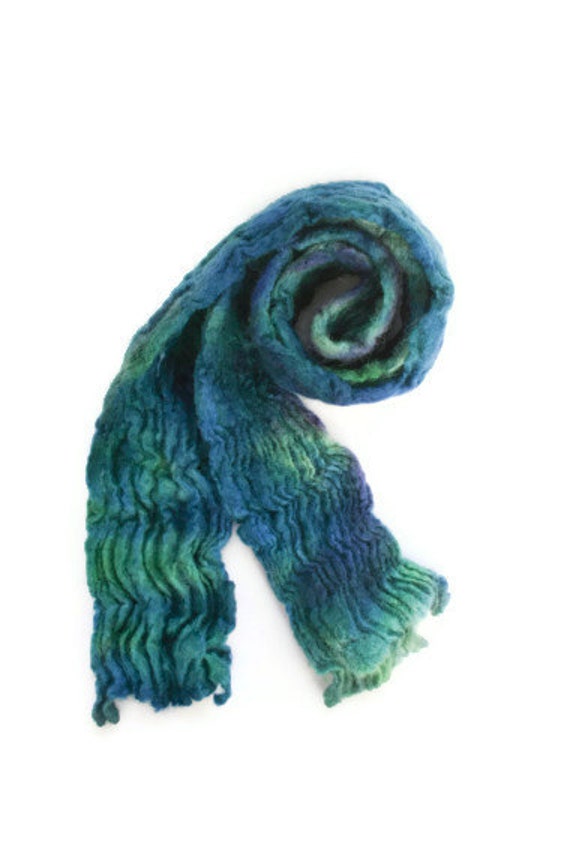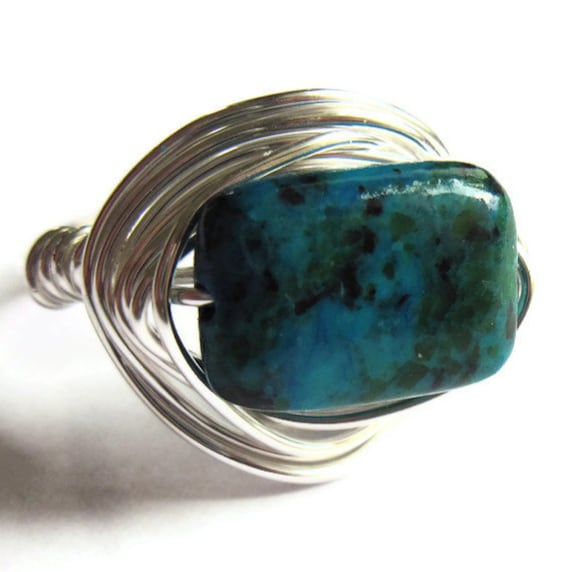 Frou Frou Felt. Gimme That Thing.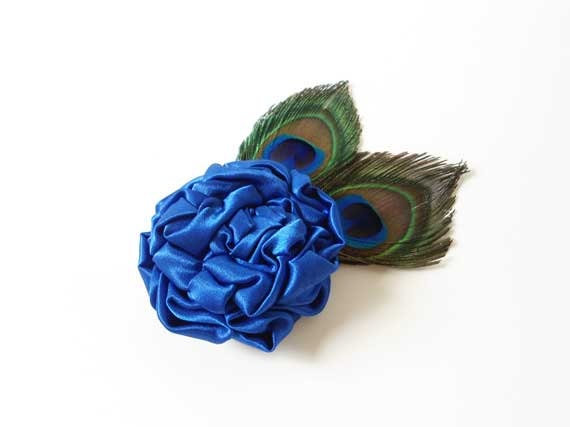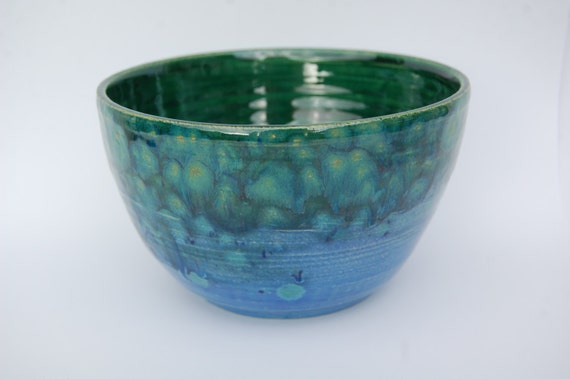 Nurichant. R.E.D. Ceramics.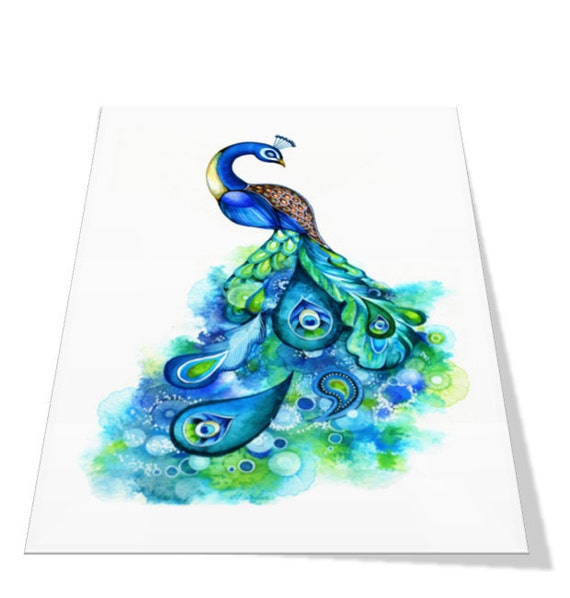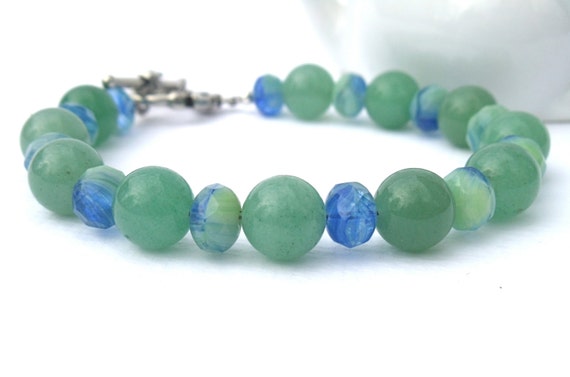 Annya Kai Art. Katiebug Creations 4 U.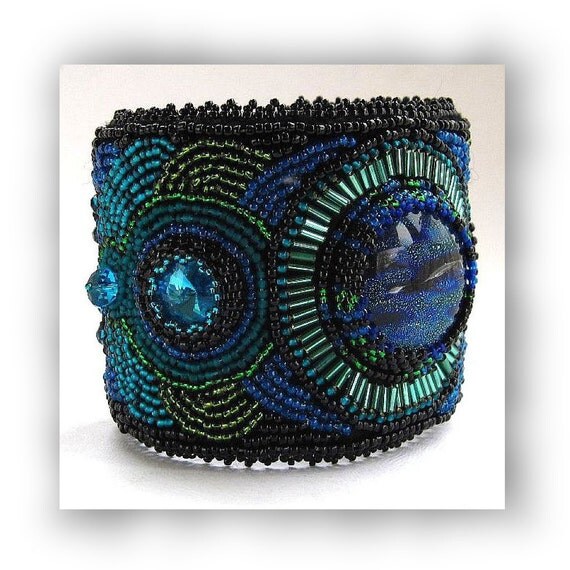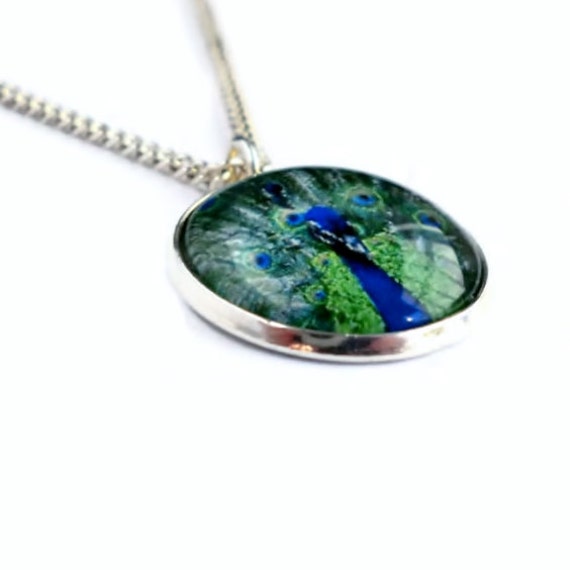 Creative Treasures. 78 Happiness Place.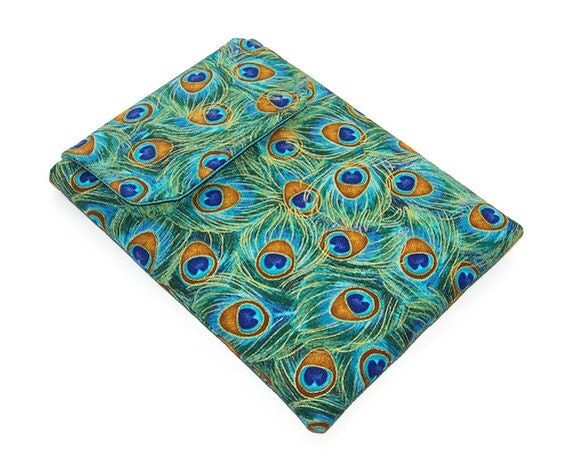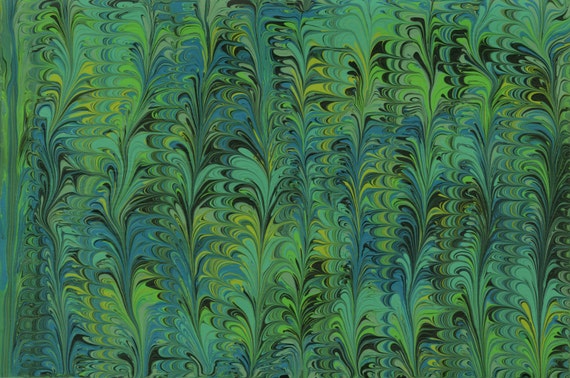 Whimsy Woo Designs. Abstract Art Affair.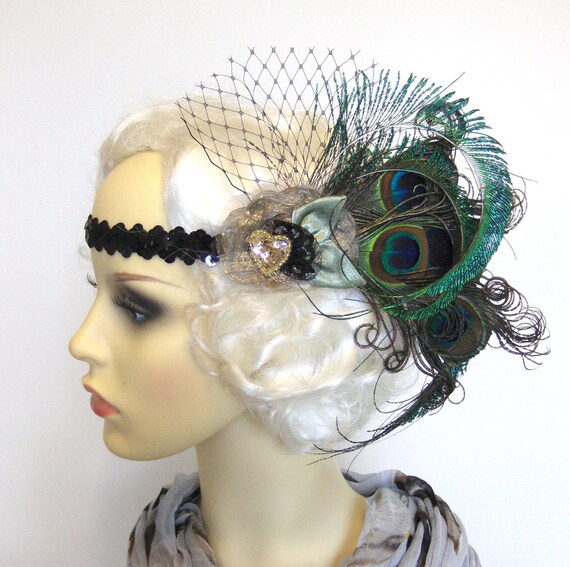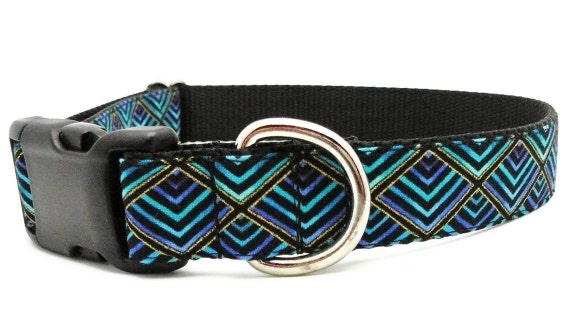 Talulahblue. Cute Pet Gear.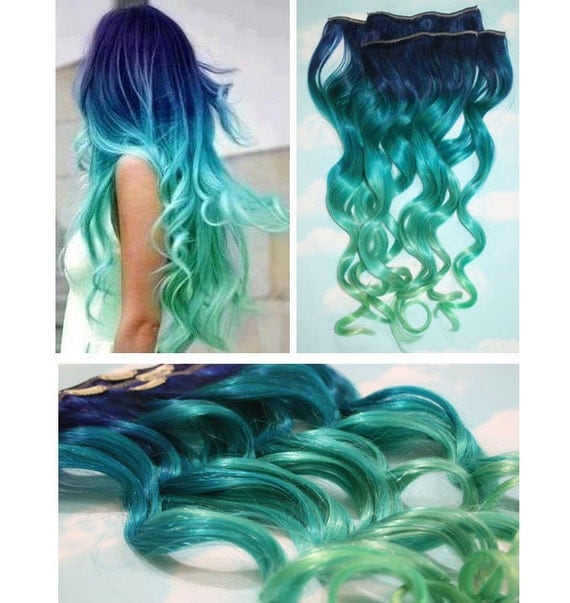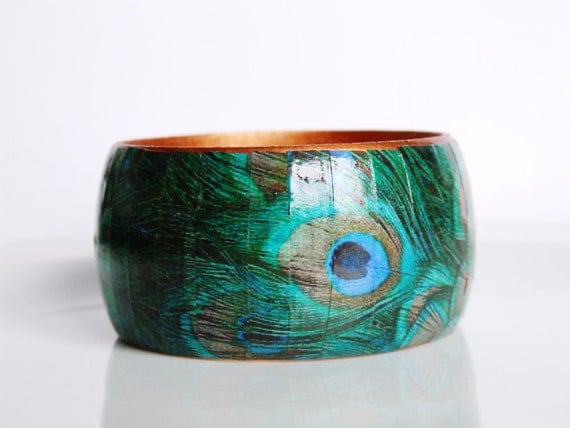 Cloud9Jewels. UniquelyUJewellery.

Hope you enjoyed today`s stunning display of peacock feather and peacock shade creations from the crafter`s of Etsy.
Thanks for visiting, please come back soon.