I`m not quite sure why but I had the urge to put penguins on here. I admit they are cute but quite why I had to show them now I have no idea. Let`s face it, they are more of a winter thing really, in terms of crafts anyway. Although to be fair I have seen them on quite a variety of crafts and it is winter somewhere in the world.
I should say `besides here`. I say that as although we had a brief couple of days of spring we know seem to be firmly fixed in winter mode once more. Wouldn`t you think that 7 months of cold would be enough for winter? I would too but it seems that nature has other ideas. The power companies must be rubbing their hands with glee as we all continue to put the heating on, racking up their profits.
Is it just me that resents spending all that money on something that is so overpriced it is raking in obscene profits for the power companies, not to mention the obscene salaries most of them take which adds to our costs. Grrrr!!!!!
Anyway, rant over. I was at work yesterday, busy all day. From Saturday I shall be another redundancy statistic, except in my case rather than look for another job I shall work longer and harder at my business and hopefully it will pay off and supply me with an income. I am looking at it as the next big adventure, doing something I love.
As usual, to see a bigger picture or a description, just click on the item to view it in the shop.
ENJOY!!!

Soon the big adventure will start
me and my real life job will part.
I`ve there for nearly 20 long years
I may even shed a few tears.
Even if I don`t, it will be sad
most of the time wasn`t half bad.
For many a year I loved what I did
until the owner decided to get rid
of the business that had belonged to his Dad
his priorities changed, it wasn`t a fad.
Life shouldn`t be all about work
although neither should we shirk.
Finding a balance, that`s the key
and that is a tough one for me.
I get a bit obsessed with the promotion
but that can cause rather a commotion.
I need lot`s of time for crafting too
making all these wonderful things for YOU.
I`m leaping into the future with glee
it`s a big challenge I love, for me!!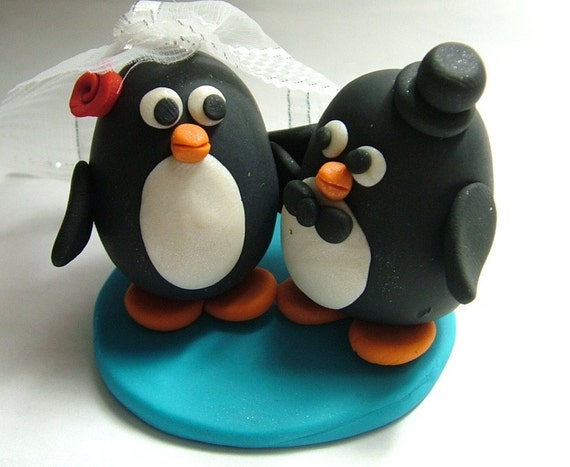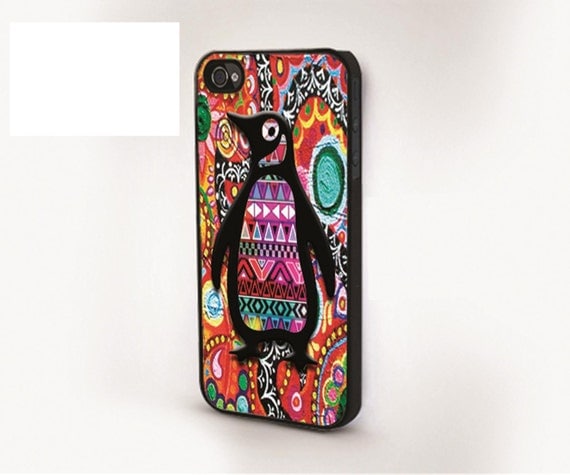 Irmart. Baily Cases.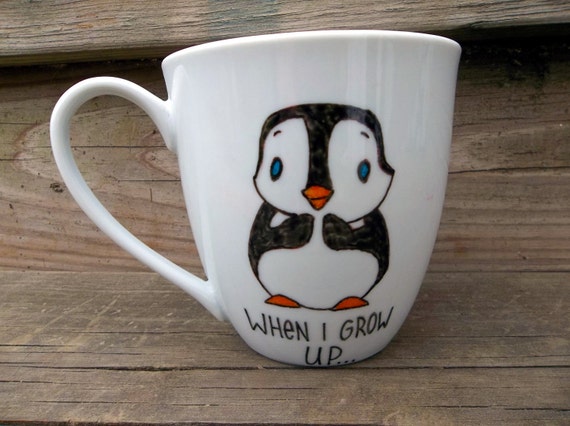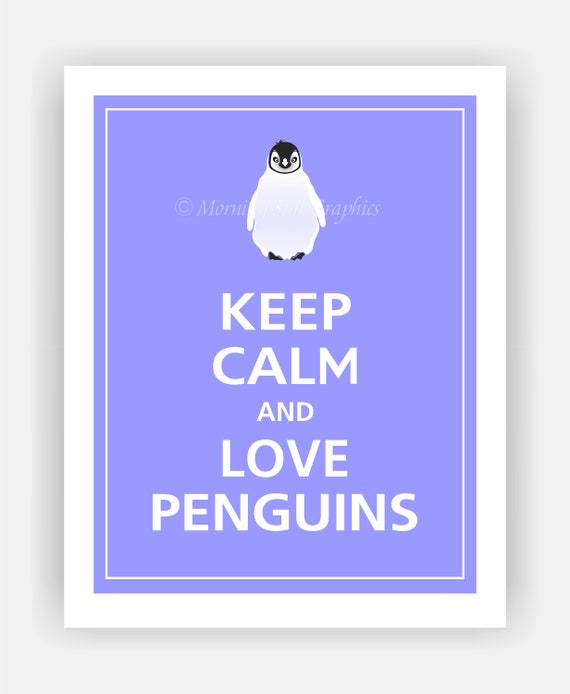 Betwixxt. Poster Pop.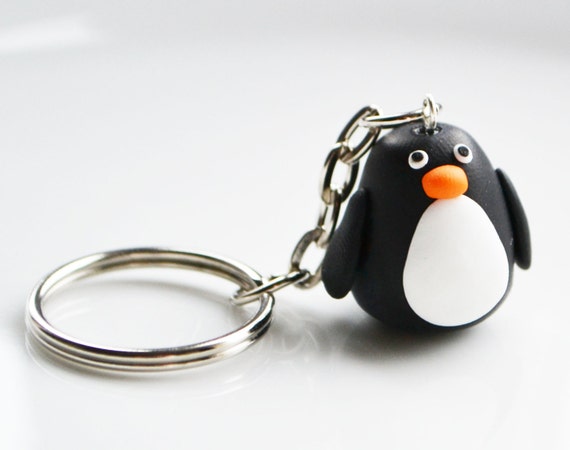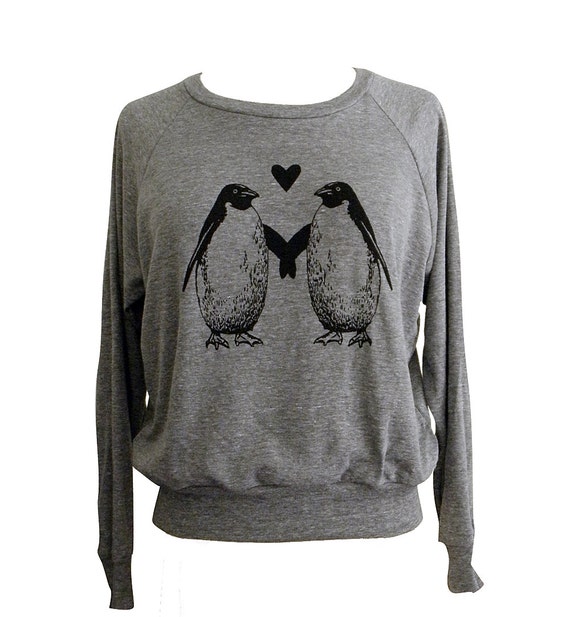 Sweet `n` Neat Jewellery. Friendly Oak Print Shop.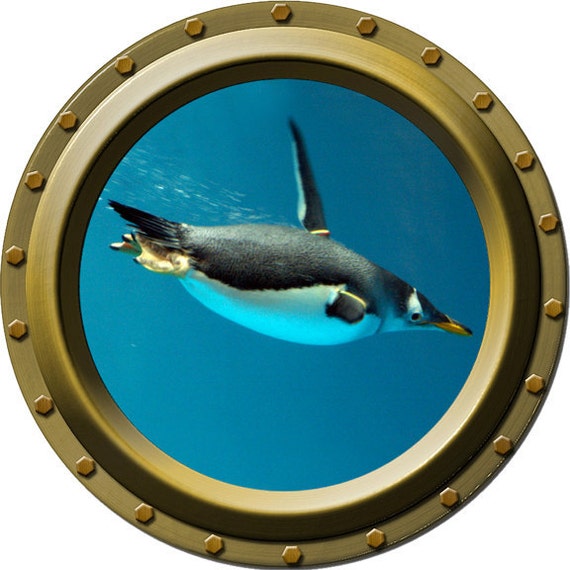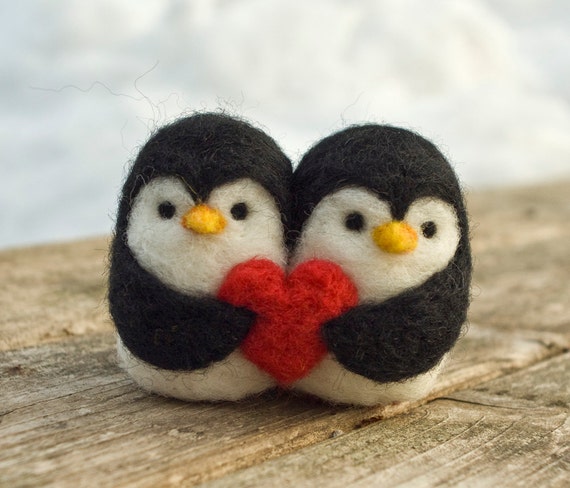 Wilson Graphics. ScratchCraft.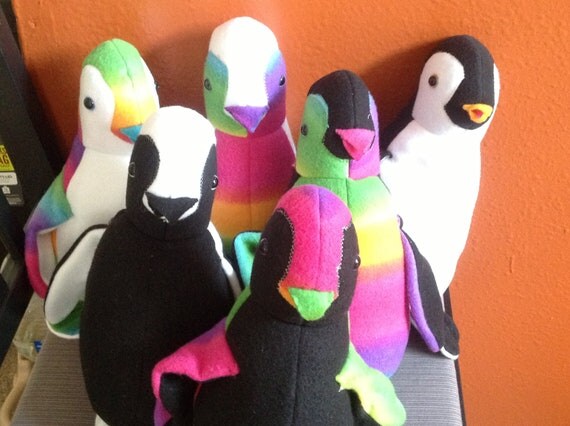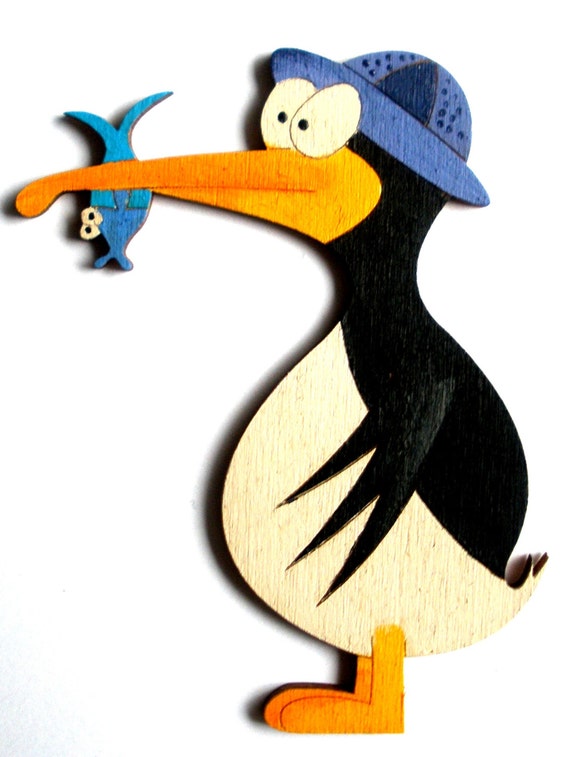 Something Productions. StripedCats.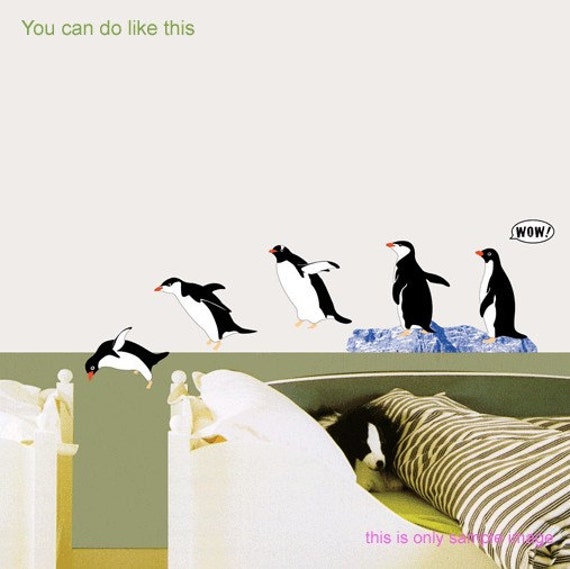 Spademan Pottery. VerryBerrySticker.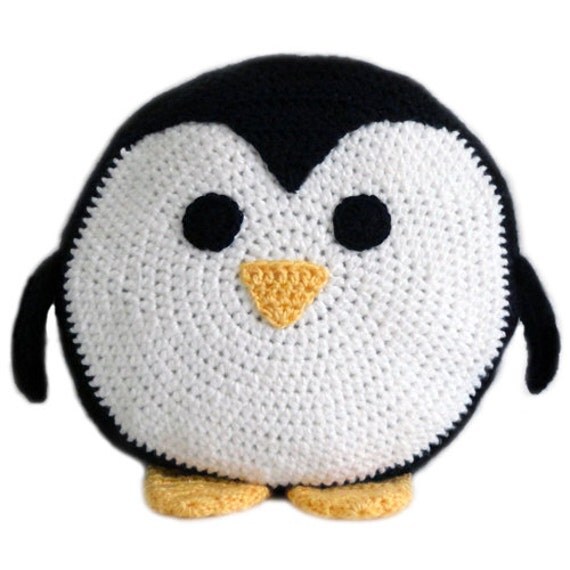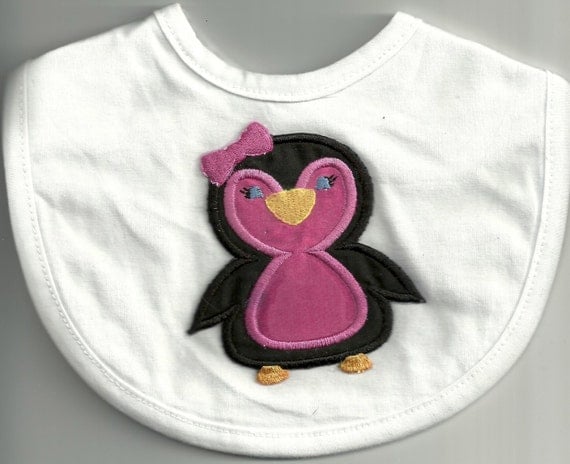 Crochet Spot. Power Patches.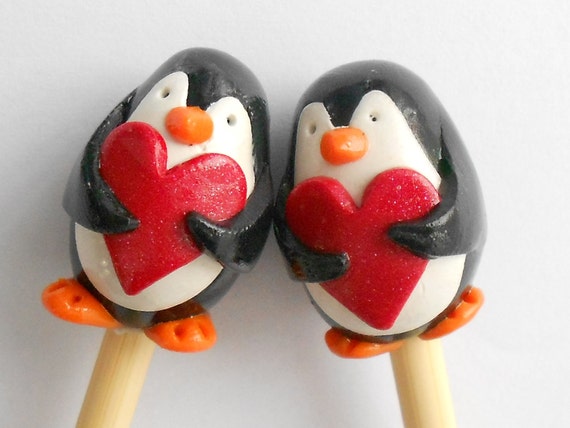 DotDotSmile. Glammy Girls.

Hope you enjoyed today`s wonderful display of penguins from the crafter`s of Etsy.
Thanks for visiting, please come back soon.